Social acceptance and conformity are ideas that many people have struggled with since our youth. We follow trends and try to stay current on what is "in" and what is not. However, is it possible that we may be following them too closely?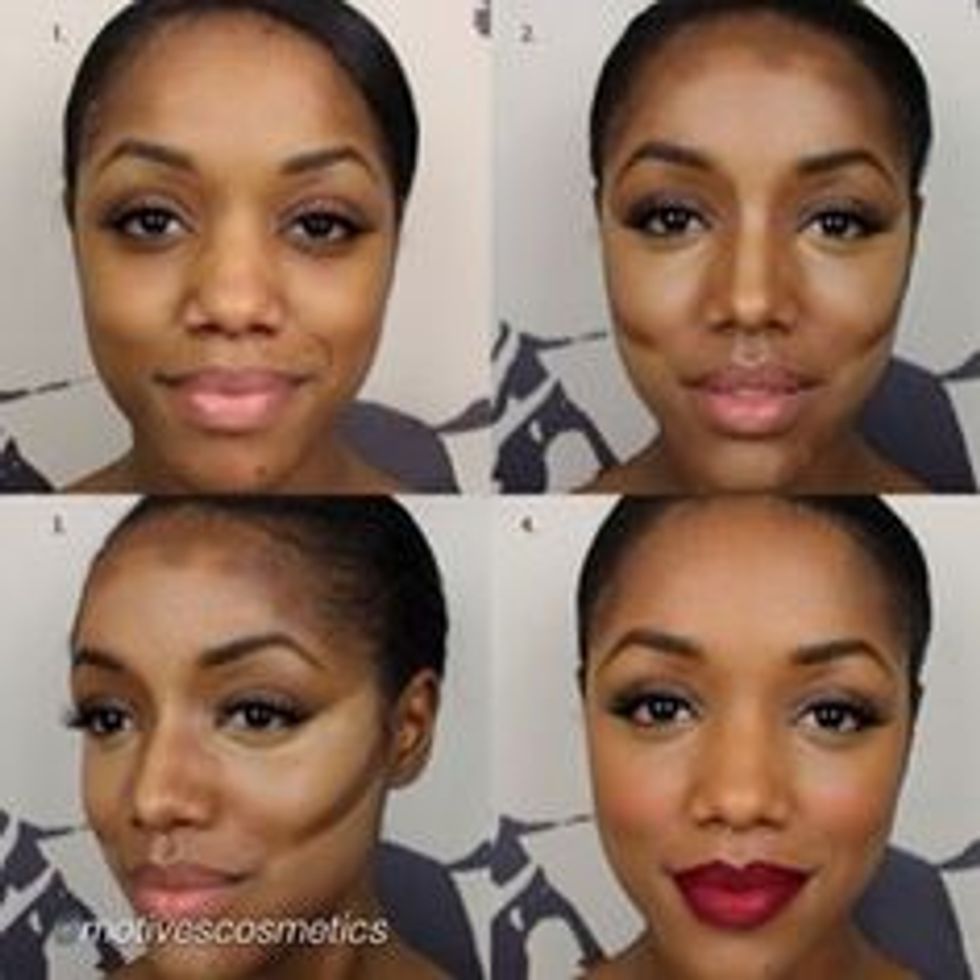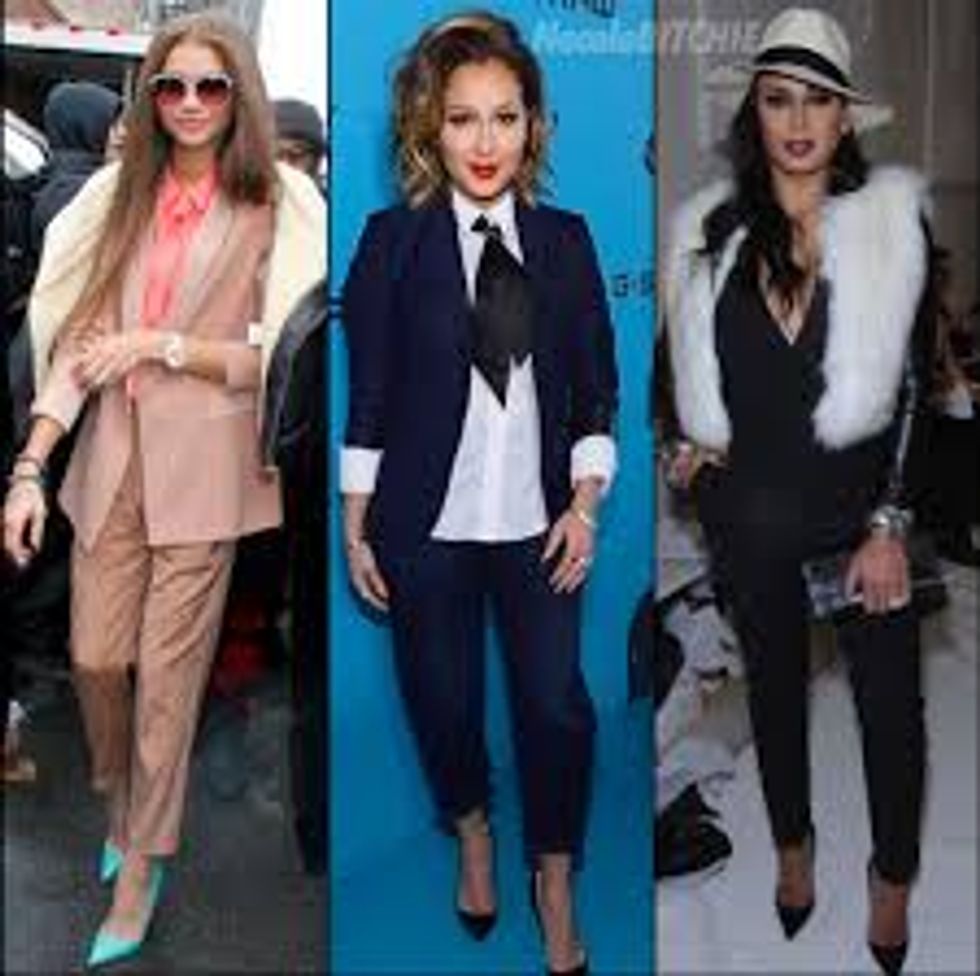 Taking pride in your individuality is something that more people should be able to do. It is sometimes difficult to do because of worries about what others may think. Individuality can be expressed in many different ways, whether it is your hobby, your style, your favorite music, or your ideas. No matter what it is, these differences are what make up your entire existence.
Our generation seems to be particularly interested in following trends. I began to notice the regularity of trend following when I started college. As a student at a historically black university, I frequently observe trends and conformity. When you go to class, parties, or even the cafeteria, you will often see students wearing certain outfits or sporting a popular shoe, and they could be sitting right next to each other. Trends at an institution like Hampton University spread like wildfires. This can be due to a number of reasons, whether it is the proximity, the variety in cultures, or people's desire to want to stay current.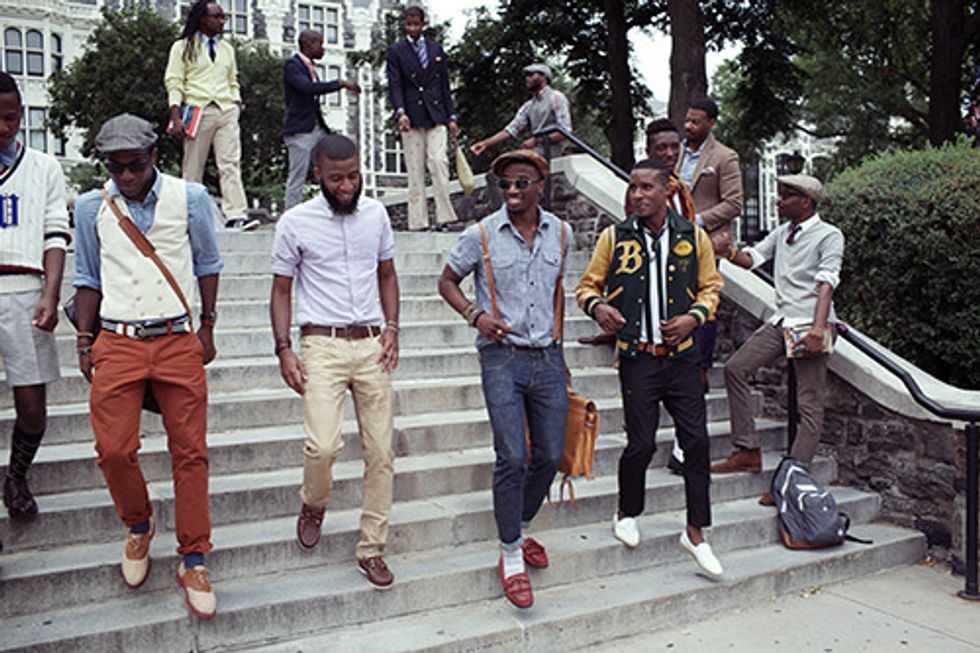 Style is not the only form of conformity that people uphold. Anther way that you may notice it is when you hear the music that people enjoy listening to or artists that they think are hot at that time. However, have you ever listened to artists like Drake, Kendrick, or Future and thought, "What is all the hype about?" If you have, then this is just fine. You may find other artists that you appreciate, and you may even prefer to listen to other genres instead. This is what contributes to your individuality. Although people may love mainstream artists that are hot now, some may also appreciate your different taste and may be curious about what you are interested in. There is still beauty in being unique and maintaining your individuality.
At Hampton, one of the biggest ways that students conform is within the MBA program. One of the requirements of the program is for male students to have clean cut hair, and natural styles, such as fros or dreadlocks are not permitted. Because the Business Administration program is so beneficial, many people look past this requirement and enter the program. However, some people choose to take other academic routes and study entrepreneurship, finance, or other programs in the school of business because they did not want to give up their styles, and they wanted to conform to fit into the program. It is understandable why some people choose to continue within the program because all of the preparation and life changing opportunities that can be presented for its students. However I am just as able to understand why someone would choose to take a different route. At the end of the day, it is most important for you to make the decision that is best for you.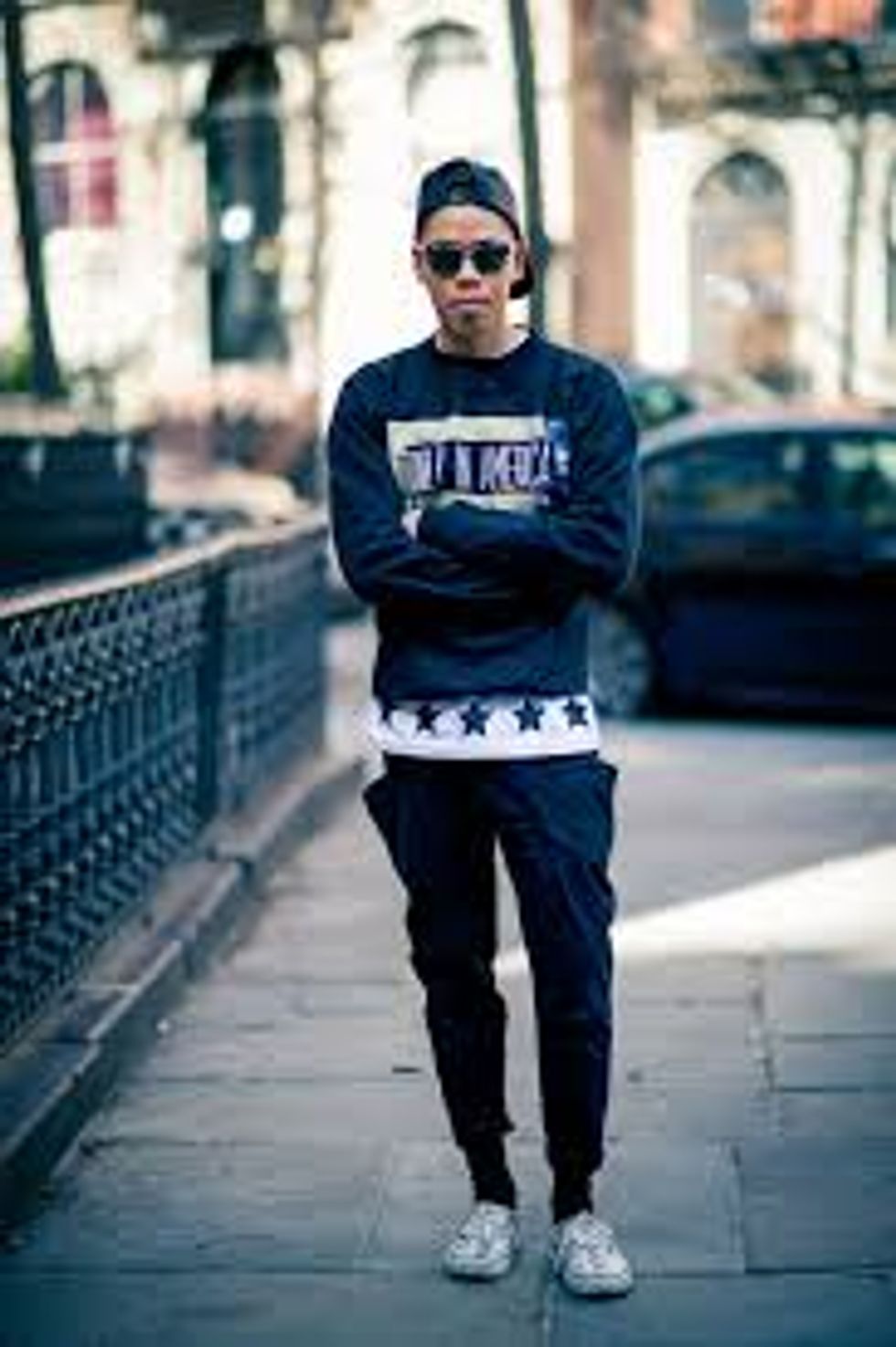 Having your own personal style, beliefs and interests is what makes a person interesting and important in their community, family, and amongst their peers. So instead of trying to stay updated on what is popular now, own what you think fits your personality and lifestyle. In the end, you will be happier with yourself and find more enjoyment in life overall.