Over 20 million visitors are attracted to SeaWorld parks every year. That's 20 million people supporting the confinement, isolation, neglect and abuse of the dozens and dozens of marine life kept in captivity for nearly their entire lives. Last summer, visitor attendance plummeted at the SeaWorld's three U.S. branches, which came as no surprise after the 2013 release of the documentary "Blackfish", which showed the harsh realities of marine animal captivity. Yet, these parks still see nearly 20 million individuals walk through its gates every single year.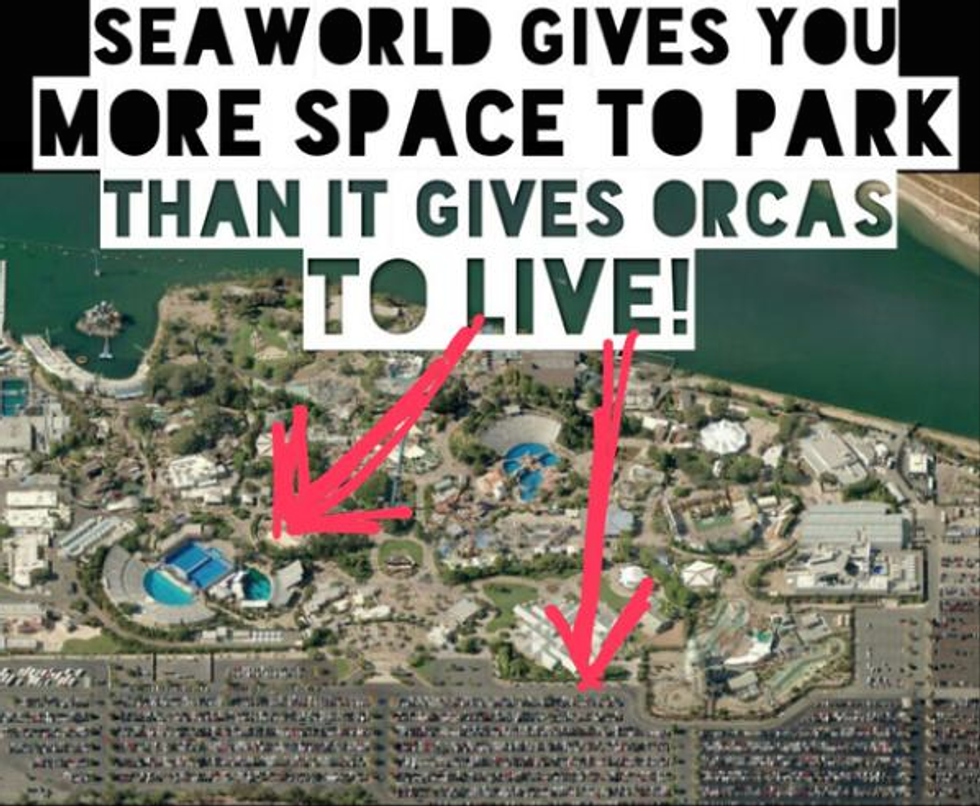 SeaWorld's orcas, the main attraction in this company's cruel entertainment, have spent nearly 437 combined years in captivity- that's almost 3.9 million hours. 23 killer whales are currently housed at the three U.S parks- 10 at SeaWorld San Diego, six at SeaWorld San Antonio, and seven at SeaWorld Orlando, where Tilikum, SeaWorld's best known orca, is held captive. He was the orca that killed SeaWorld trainer Dawn Brancheau in 2010, and her death and SeaWorld's treatment of its killer whales became the main focus in "Blackfish".

This critically acclaimed documentary was centered around Tilikum, who was kidnapped from his family and his home when he was two years old. He has spent nearly 20 years in captivity, and his lack of emotional and intellectual stimulation has resulted in his unnaturally aggressive behavior, resulting in the deaths of three humans.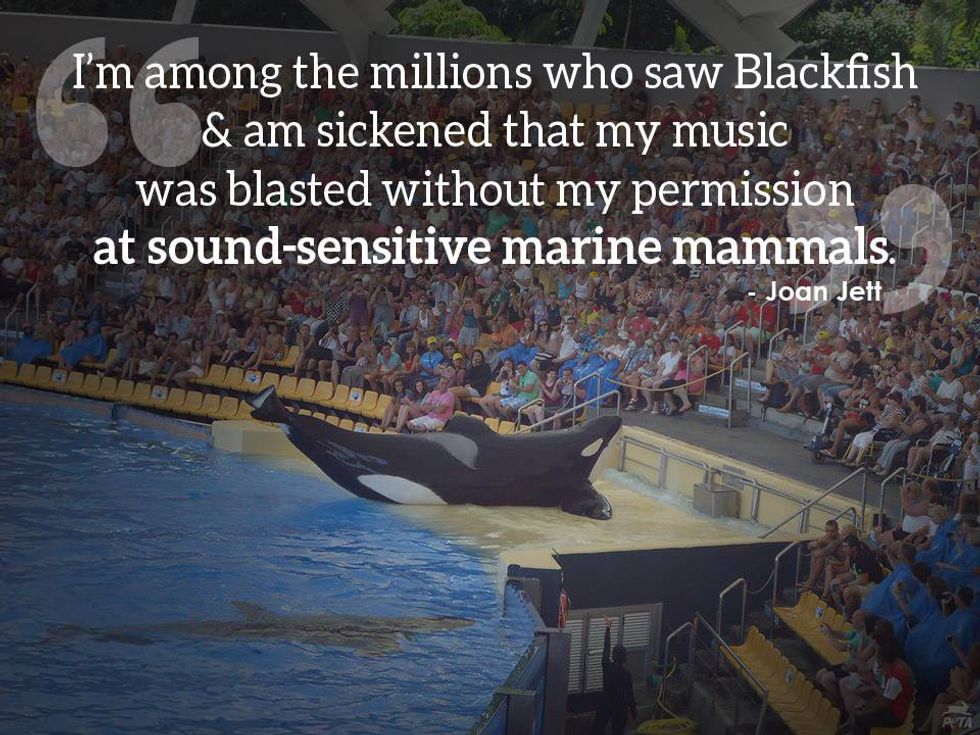 As I was scrolling through CNN, I read a headline "SeaWorld killer whale Tilikum may be dying", and immediately clicked on it. It has been years since I have watched "Blackfish", which I can wholeheartedly say changed my entire view on all zoological parks, but as I read the article, I found myself feeling sick to my stomach. My mind was being flooded with images from "Blackfish", which has unbelievably disturbing footage of the horrifying environment and treatment of orcas, and particularly Tilikum. As I read the words that SeaWorld said, I imagined the spokesperson chuckling to himself as he wrote or spoke the statement, because surely he realized the truth behind it all- that SeaWorld's confinement of this orca was the sole cause for his illness and ultimate demise.

"Despite the best care available, like all aging animals, he battles chronic health issues that are taking a greater toll as he ages," SeaWorld said on its website.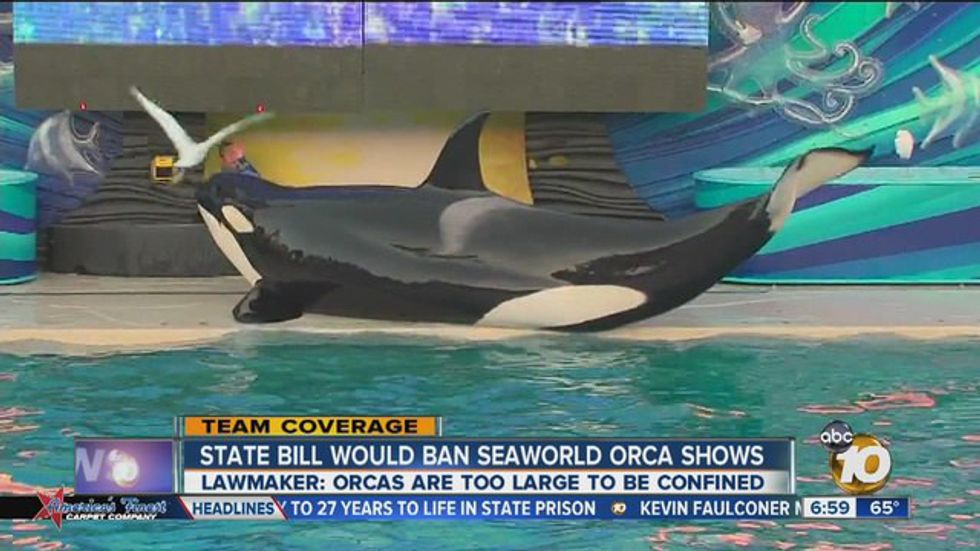 SeaWorld has built itself from the bottom up to be an extraordinarily successful company that relies on pathological lying to maintain its reputation, promote its business, and cover up its mistreatment of animals.

While the company states that orcas live just as long in captivity as they do in the wild, any scientist, biologist, or reputable company will tell you otherwise. SeaWorld claims that the average life span for wild orcas is 29 years for females and 17 years for males, but the National Oceanic and Atmospheric Administration states differently. The NOAA says that males live on average for 30 years, but can live as long as 50 to 60 years, and females for 50 years, but can live as long as 100 years. In 2014, a 103 year-old female orca was seen off the coast of Washington, which certainly put SeaWorlds facts into question, considering out of all of SeaWorld's orcas, only one has lived past 40. Then there is the idea that may cross your mind, well shouldn't these orcas be living if not as long but even longer in captivity? I mean, they are protected from ocean threats and have access to hands on medical care after all, right?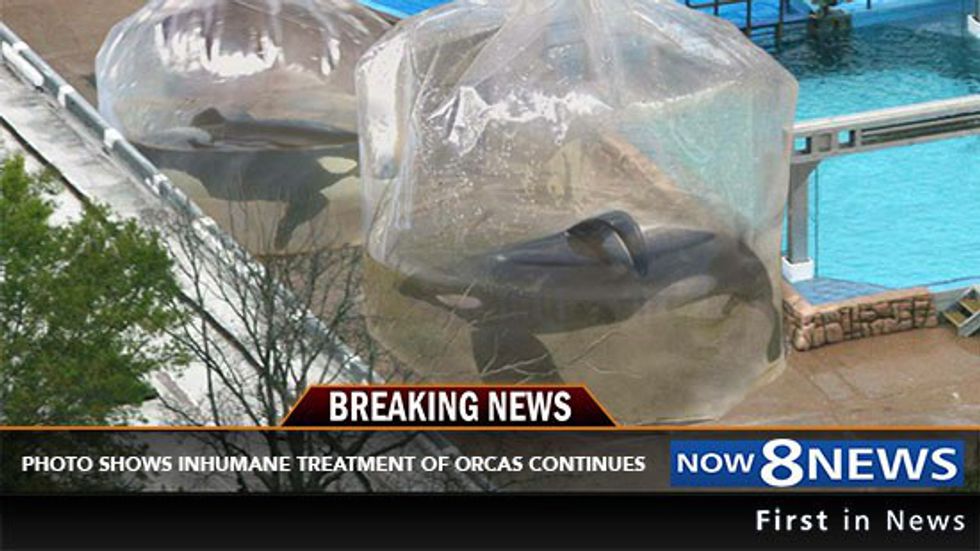 The (hopefully extremely obvious!!!) thing is, these incredibly large beautiful creatures simply aren't meant to live in tiny tanks day after day. In the wild, orcas swim more than 100 miles a day. At SeaWorld, they're forced to swim in tiny circles to amuse tourists, and when they aren't entertaining, they live in concrete tanks, the human equivalent of a bathtub, virtually motionless.
I'm not writing this article to list off every single falsified fact SeaWorld believes they have lead the public to believe, or talk about every way in which the company mistreats innocent animals. Quite honestly, there are too many lies to report, too many neglected animals to name, and far too many people still supporting the entertainment. But if this is just a small overview of what SeaWorld is, does it not worry you to know there is so much more? All I'm asking is for you to imagine yourself as Tilikum. Is that a life you would want to live? If you lived in a bathtub for 25 years, don't you think you would go a little crazy, too?