Rio is often credited as the most wonderful city in the world, but really what makes it so great? Here's some (very biased) reasons why Rio is so amazing from a born and raised "Carioca" that will make you love this city as much as I do.
1) Have you seen our beaches?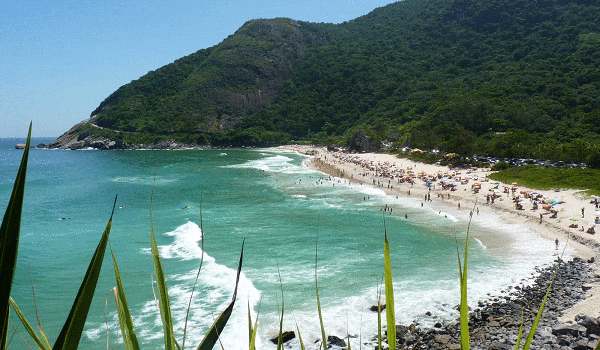 Breath taking.
2) People selling Biscoito Globo, fresh coconut water and ice cream at the beach.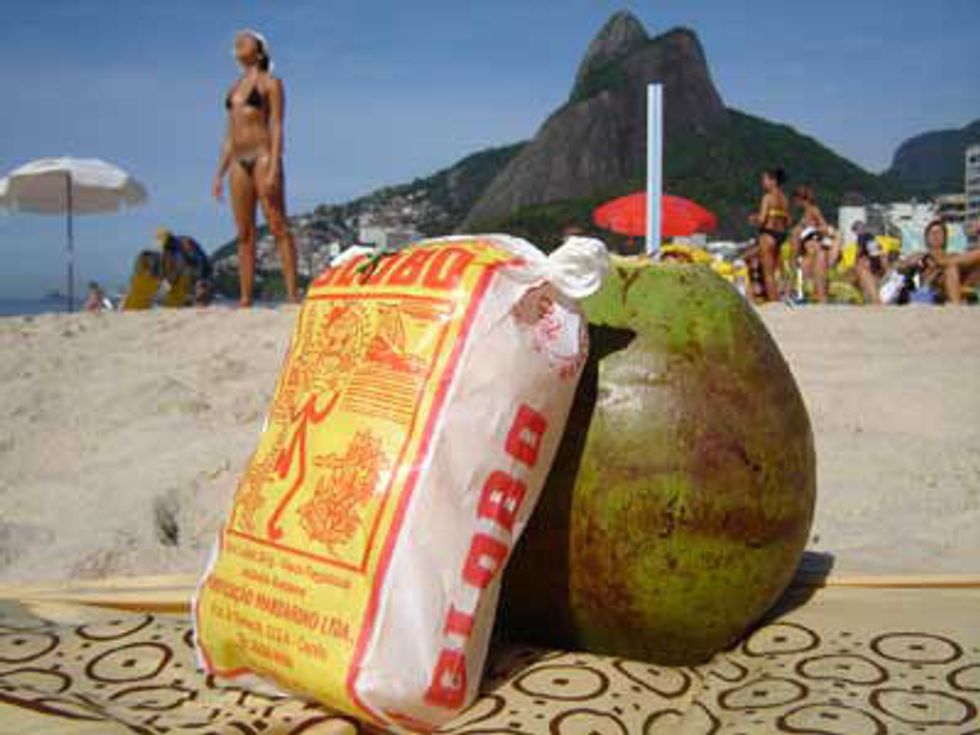 An essential part of any day at the beach.
3) All the songs dedicated to our beautiful city.
"Tall and tan and young and lovely / The girl from Ipanema goes walking and / When she passes, each one she passes goes "ah." - Frank Sinatra
4) Carnaval!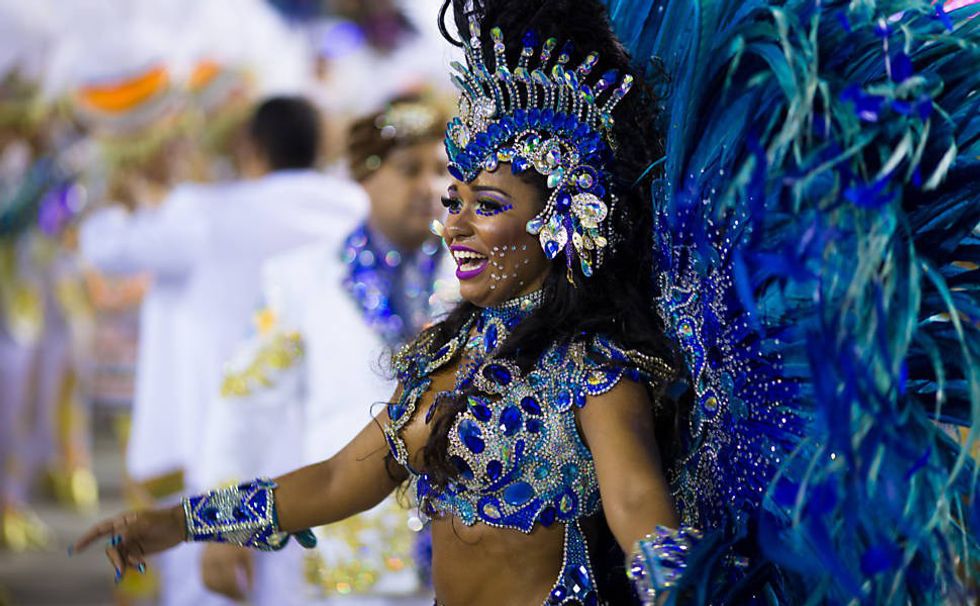 Undeniably the best 6 days of the year. Nothing is better than going to the "Sambódromo" to cheer on your favorite samba schools (#BeijaFlor). Between the parades, the music & the celebration that takes over the city, you are guaranteed to be consumed with the "Brazilian spirit."
5) Great weather year round. Even in "winter."
Cloudy with a chance of beach?
6) Rio is the home of one of the 7 Wonders of the World.


Christ the Redeemer overlooks the city with open arms.
"Ever since Fred Astaire and Ginger Rogers appeared in the 1933 film Flying Down to Rio, the world has been fascinated with Rio de Janeiro." - Zack O'Malley Greenburg, Forbes
8) Maracanã or "Maraca"
Home of the local teams Flamengo and Fluminense which constantly fight for dominance of the stadium.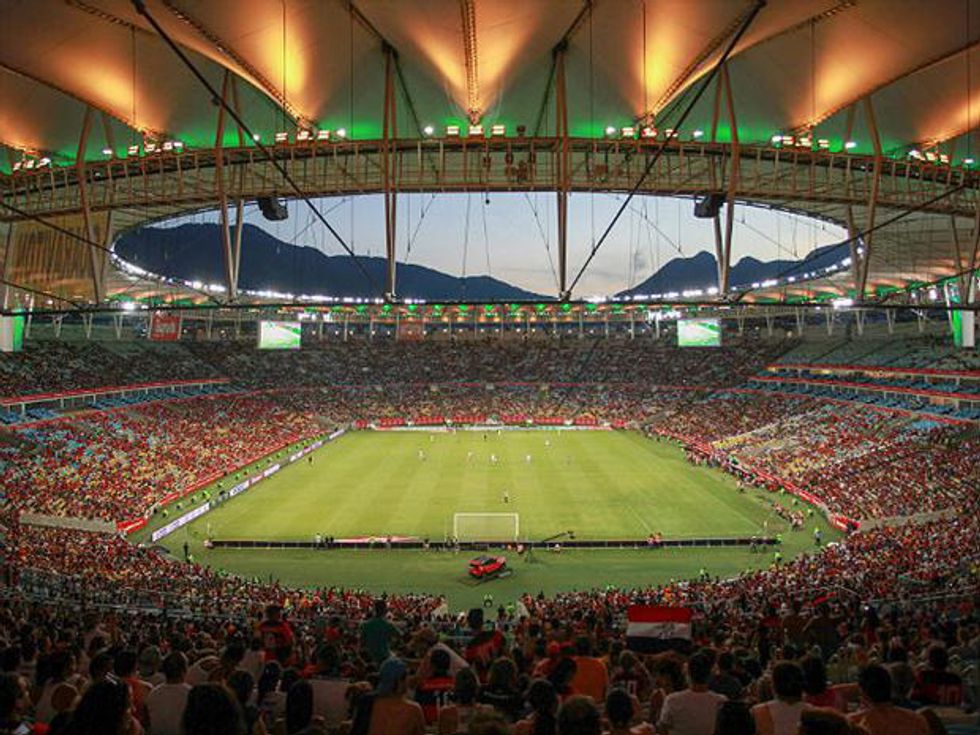 "The Maracana Stadium is the biggest religious edifice that Rio has to offer, but the edifice doesn't have to do with the Christian faith, but the other religion of the locals, soccer"
9) The mix between an urban city and nature.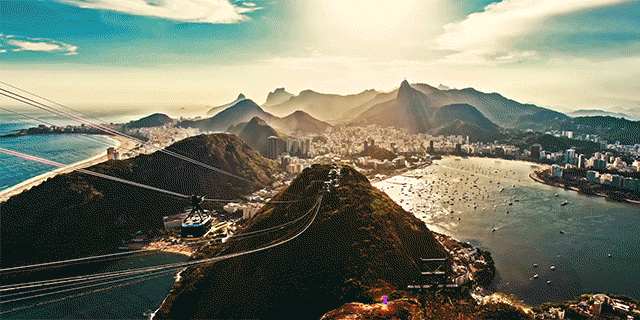 The REAL "Best of Both Worlds." (And the "secret recipe" to the city's charm, according to my dad.)
10) Our food.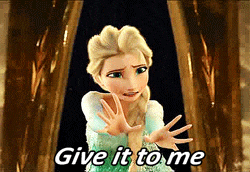 Churrasquinho, grilled "Queijo Coalho" skewers, pão de queijo, Guaraná, farofa with rice and beans.
11) Street art is legal.
The entire city is an art gallery.
12) There's always something to do.
Whether you want to go out to a bar/club or explore some of our many sights.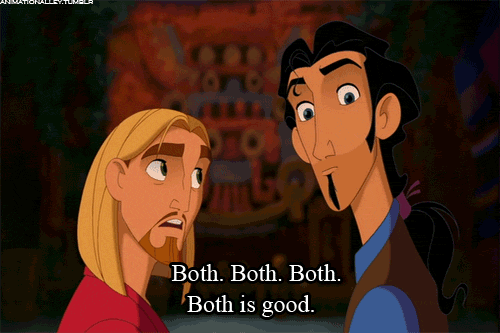 13) Museu do Amanhã (Museum of Tomorrow).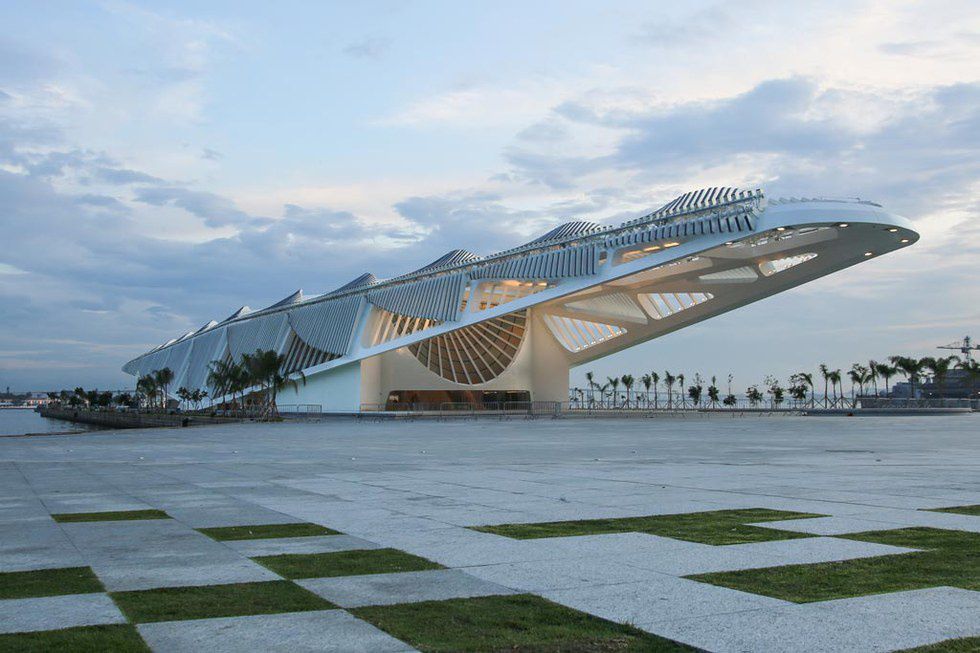 Designed by Santiago Calatrava and located on Pier Maua. The museum itself is truly stunning and contains exhibits which mix science and sustainability.
14) Everyone seems to be always smiling.
Sure our country and city have a lot (and I mean A LOT) of flaws but we make the most of it. It's our home and we love it.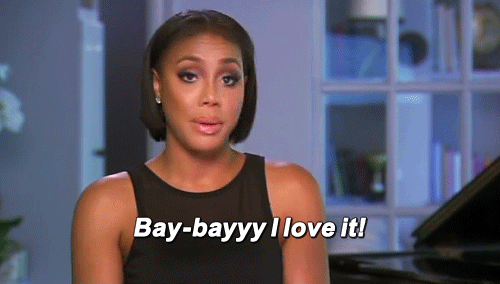 15) You're automatically attractive.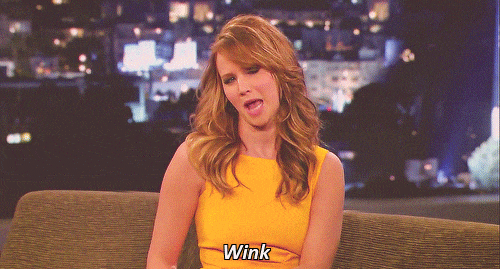 You can't argue with the facts.
16) The pride that comes with being a "Carioca"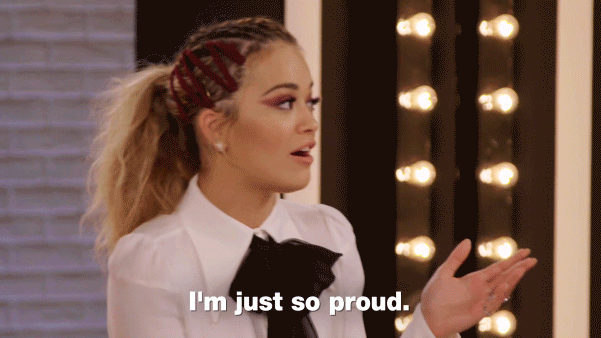 No matter what nothing will ever make us prouder than being able to call this amazing city our home.

Rio, eu te amo!