Philadelphia, also known as the "City of Brotherly Love," doesn't really get much love from its neighboring cities. Everyone raves about visiting New York City and Washington D.C., but you rarely hear about the great Philadelphia. Philadelphia is definitely one of the most, if not the most, underrated cities of America. Here's why people should start raving about Philadelphia.

1. Boat House Row

I honestly feel sorry for anyone who has never seen the boathouses lit up at night. Boathouse Row is a beautiful place to run, bike, or even drive along. Not only is Boathouse Row beautiful, but it was also part of the first boathouses' to hold regattas dating back to the 19th century.
2. Food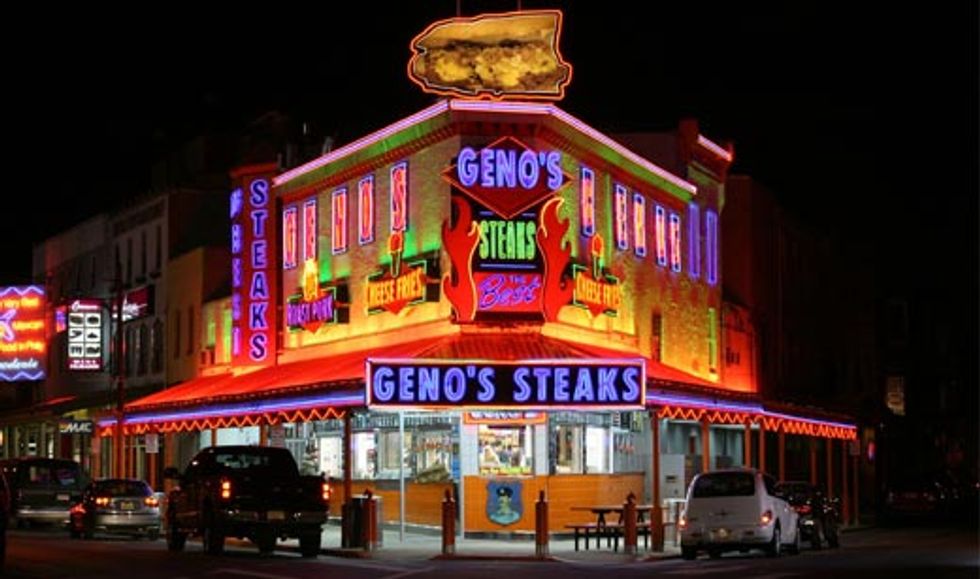 Philadelphia is known for their cheese steaks, but what people don't know is that Philadelphia has many amazing restaurants to offer. There are countless BYOBs to choose from and many high-end restaurants that will never disappoint. Stephan Starr owns many restaurants located in Philadelphia and was named "Restaurateur of the Year." Iron Chef winner Jose Garces has many restaurants located in Philadelphia and, believe me, there are many more amazing restaurants located in the Philadelphia area. Philadelphians love their food.
3. Concerts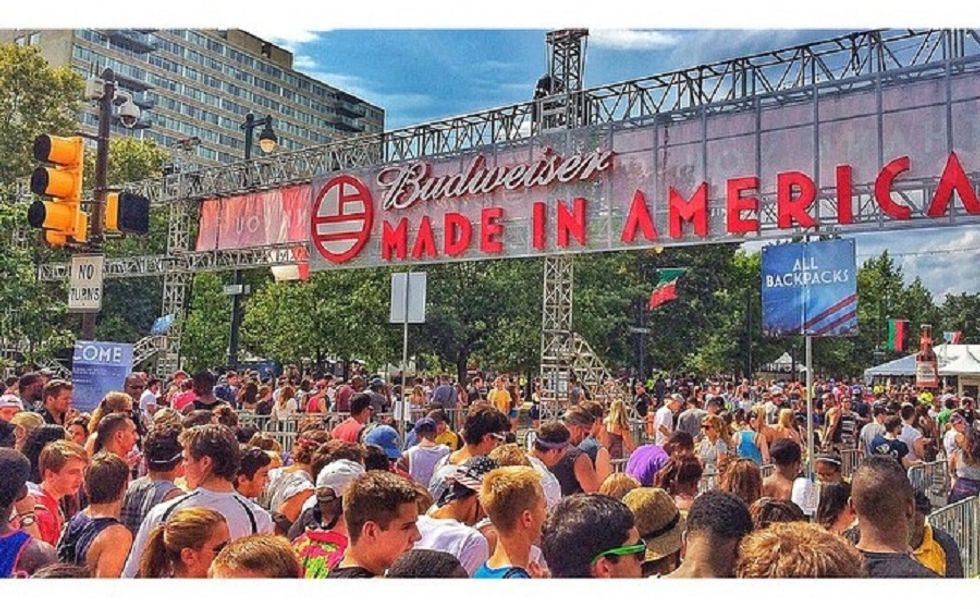 Jay-Z picked Philadelphia for his music festival "Made in America" for a reason. If you're not into the big festivals then you can always find a local band performing in a small, more intimate venue. Did you know that Chiddy Bang, Diplo, Patti LaBelle, Meek Mill, Christina Perri, The Roots, Taylor Swift and countless more artists are all are from the Philadelphia area?
4. Penns Landing

Penn's Landing is one of the coolest concert venues, complete with an outdoor stage and sometimes even a sand floor. If you're in Philly for the summer, make sure to check out this awesome venue.
5. Philadelphia Zoo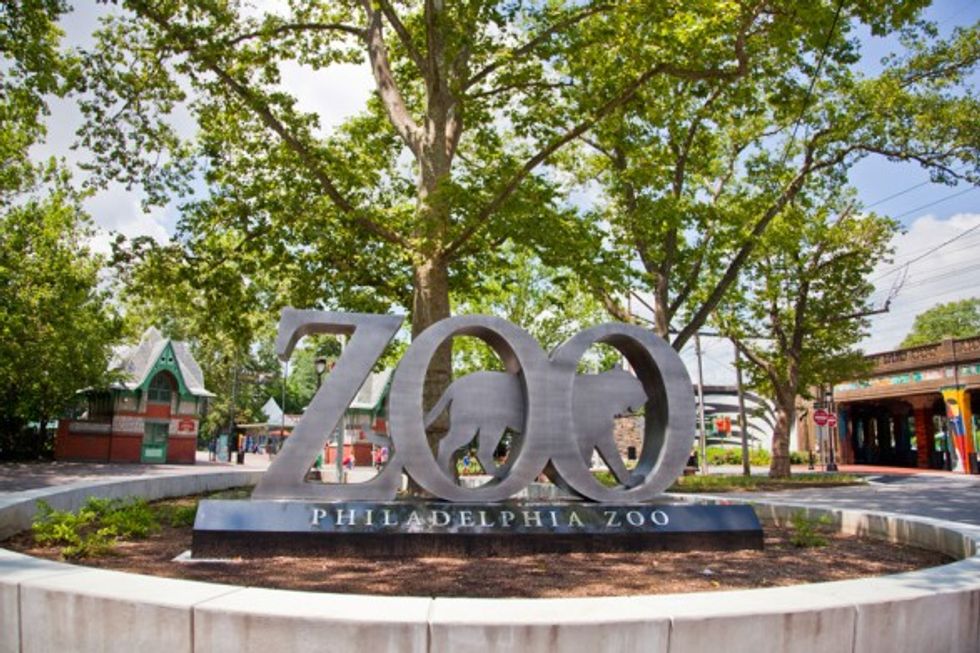 The Philadelphia Zoo opened in July of 1874 and became the first American Zoo to open. You are never too old to go to the zoo or go in the hot air balloon and look over the entire city.
6. Rittenhouse Square

Located in a prime area of Philadelphia, Rittenhouse Square is a fun place to hang out with your friends on a nice day. You can always find people playing their music, having a picnic, families hanging out, or just friends hanging out. Plus, there are tons of great restaurants and stores in the area!
7. Reading Terminal

Reading terminal was founded in the late 1800's and is home to any type of cuisine that you could possibly think of, even Amish food! There are over a hundred food vendors to choose from, so you'll definitely find something that you'll enjoy.
8. Wawa

I definitely saved the best for last. Wawa is definitely the most loved convenience store. Wawa is a Philly favorite and, if you've never been, it's 100 percent worth trying!
So the next time that you're trying to figure out where to go for a weekend, make sure to consider Philadelphia! I promise you that it won't disappoint