If your anxiety has worsened lately, and you don't know how to cope with the symptoms, you should know that turning to medication isn't the only solution you have. Anti-anxiety drugs come with a variety of side-effects, and could eventually even cause addiction, something you probably want to avoid.
So how can you fight anxiety successfully and prevent it from affecting your everyday life? There are a few great alternatives to meds that you should look into:
Use CBD oil
CBD is thought to have a role in relieving anxiety. CBD is presumed to interact with the body's CB1 and CB2 receptors, found in the central and peripheral nervous system. Although specialists haven't yet discovered the exact way CBD impacts these receptors, they believe it may somehow alter serotonin levels. Being a neurotransmitter, a low level of serotonin can be directly linked to the appearance of anxiety. So, managing this mental health issue with CBD can be possible. Nowadays, it's easy to find CBD Oil for sale even by searching online, so it's worth giving it a try.
Watch what you eat
Many studies point out that what's going on in your gut is linked to behavioral and mood disorders, including anxiety and depression. That's why you should reassess your diet, and make sure you're consuming foods that are actually good for you, and eliminating unhealthy choices. Quitting sugar, opting for anti-inflammatory, low-toxin, foods, eating more prebiotic foods are a few examples of dietary changes you should pursue.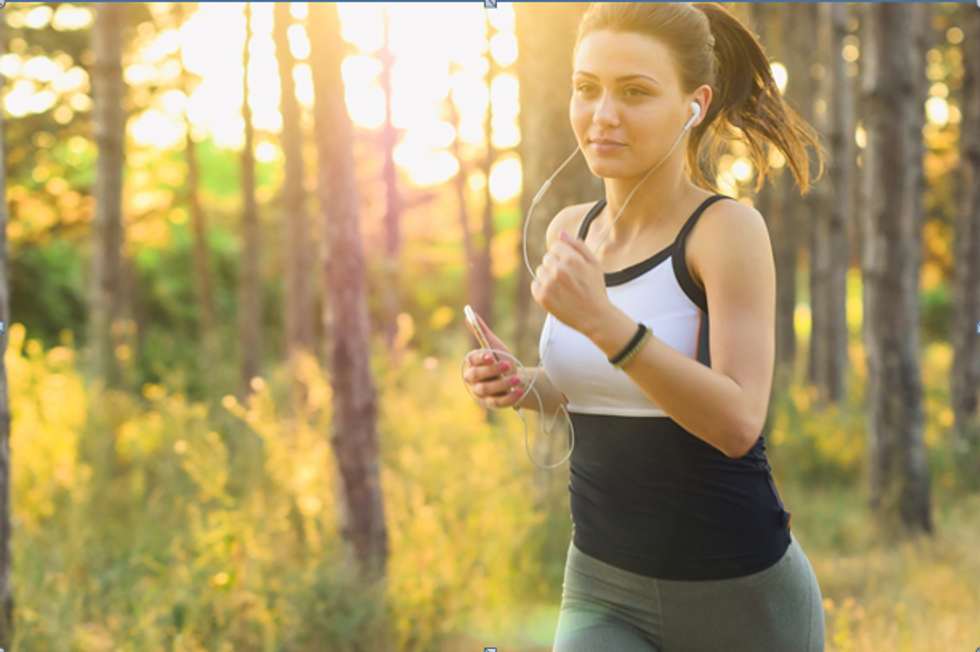 Get active
Even if you've probably heard this before, physical activity is essential for a balanced mental health. A sedentary individual is more prone to developing anxiety than a person who gets active on the regular. Making a change in this department is, thus, recommended. It doesn't matter if you choose to go to the gym, to jog, or if you do Pilates at home, as long as you "get moving", easing anxiety symptoms is highly probable.
Start practicing mindfulness meditation
Meditation is said to reduce anxiety at the neural level. Star practicing mindfulness mediations every day, and you will soon experience major improvements with your mental health. Pay attention to your breath, accept your feelings and thoughts, and you will manage to achieve emotional awareness.
Bottom line
Severe anxiety episodes can negatively impact various areas of your life. If you've been struggling with anxiety lately, and you don't want to resort to medications, but therapy doesn't seem to work either, perhaps you should consider the above-mentioned ideas. These suggestions can provide you with effective results sooner than you would expect. Each one of these approaches has proven to work well for others and might bring you the results you were waiting for. Keeping anxiety symptoms under control is possible even without meds.