1. There are some days in class when you honestly just confused af and don't know what's going on- like at all.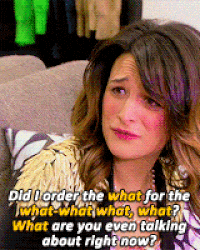 2. And there are some classes where you don't even bother to pay attention because they're so boring.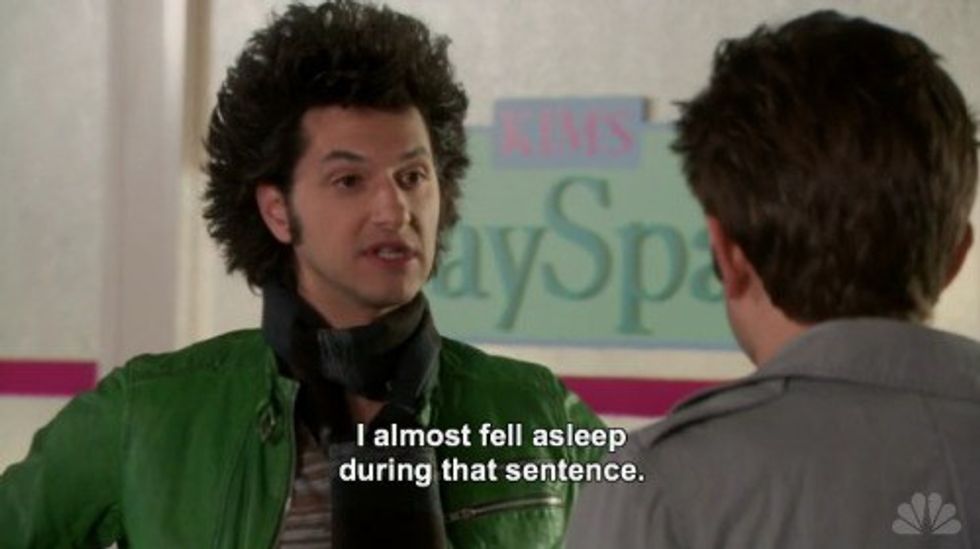 3. You're always looking for a way to scam money and get some of that tuition paid.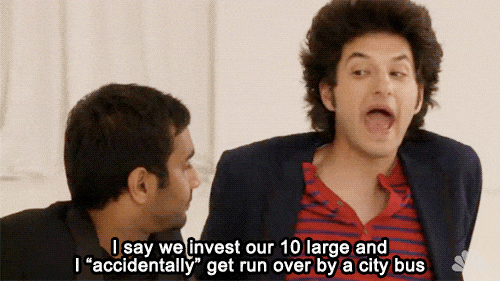 4. And speaking of money- you have zero shame in asking your parents to help you out financially since you're such a broke college student.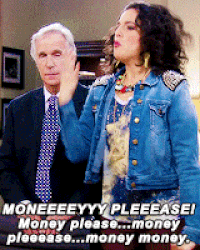 5. From the day of classes, you've been on that summer/ post-grad job hunt and you are not ashamed.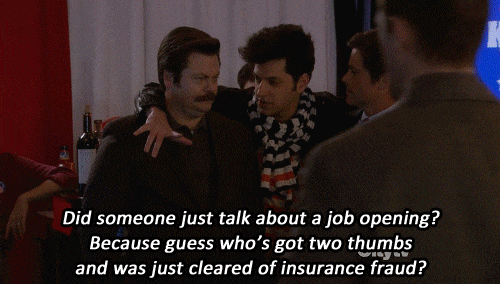 6. Sometimes your professor gives you a bad grade on an assignment and you're just not having it.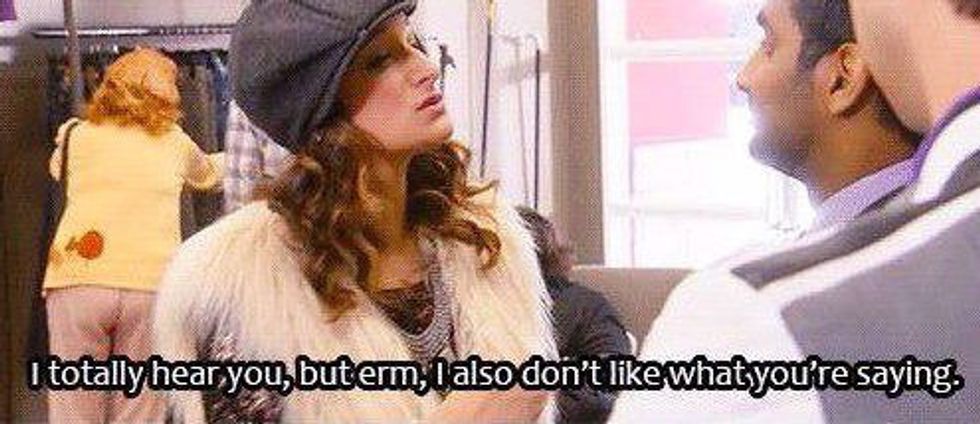 7. And sometimes you're really not having it and you have to go off- but only in front of the right people of course.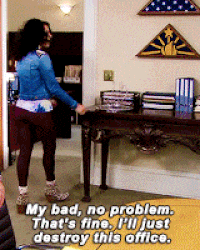 8. You're constantly on the hunt for your one true bae, but at the same time you'll never settle.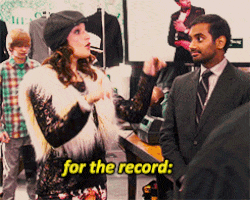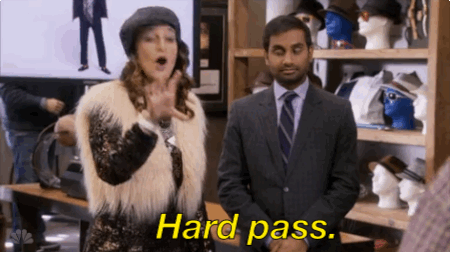 9. College has taught you that you have to work for what you want in life, and that you'll never take no for an answer.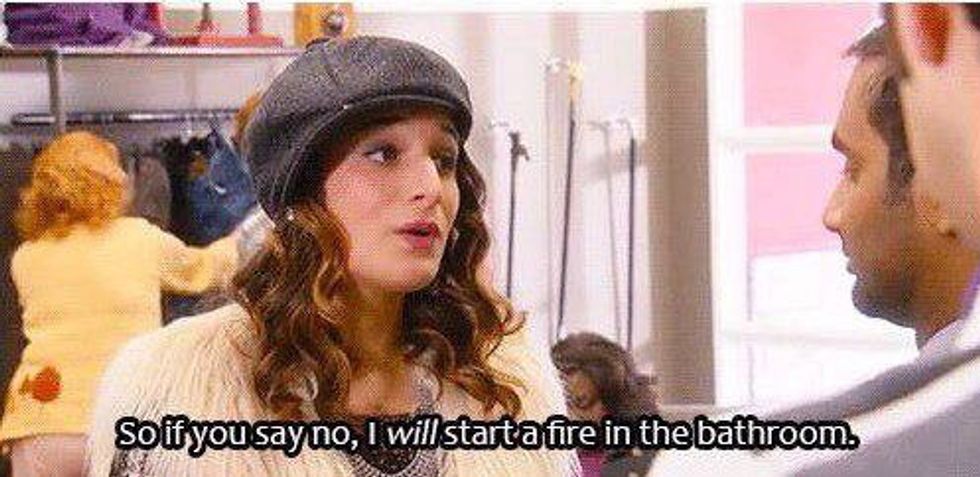 10. Sometimes you think college is actually the worst and you don't even know why you're here.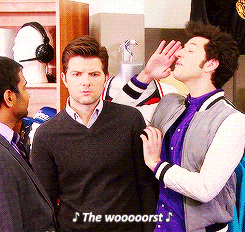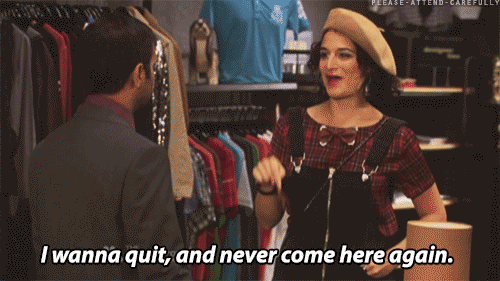 11. But at the end of the day, you're just another crazy ol' college kid, and you figure that you ought to just enjoy yourself and turn up while you can.