Okay, I know that most of y'all have seen the Netflix series revival called "Queer Eye." If you haven't, what are you doing with your life?
It is one of the most uplifting, positive, feel-good series out there. The crew is filled with five incredible gay men who preside in Atlanta. These five men transform the lives of people who need help in every way possible to become the person they aspire to be. You have Antoni, the food and wine guy. Then you have Tan, the fashion/style guy. Then comes Karamo, the culture expert. We can't forget Bobby, the exceptional interior design guy. Finally, my favorite, Jonathan, who is the grooming guru. If you don't love him already, I'm going to give you some fabulous reasons why. Here we go honey!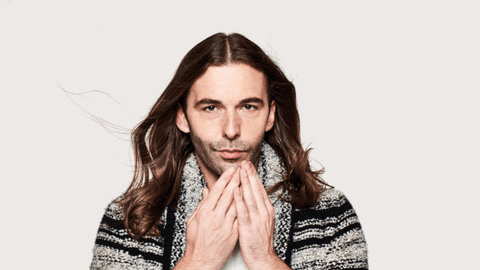 1. His sass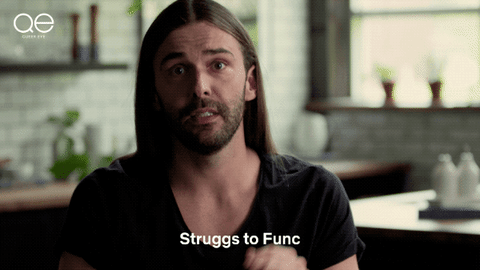 Frankly, Jonathan is absolutely hilarious. His ability to come up with quick one-liners incorporates a sense of humor into the series that would be lacking if he was not there. He's not afraid to call out men and women with their issues. He is truly someone that I wish I was best friends with because I don't think I'd ever get tired of his sassiness.
2. His confidence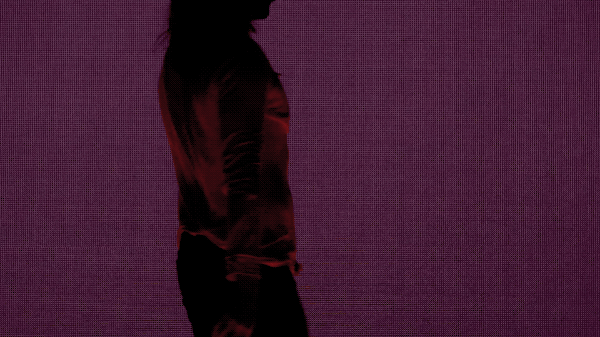 Jonathan is loud and proud, and there is something so admirable about that. He is not afraid of being completely himself; it's a lesson I think most of us still have to learn. He debuts sexy outfits, great hair and what shines the most: his personality. Every episode of "Queer Eye" that I watch lets me fall more and more in love with him.
3. His kindness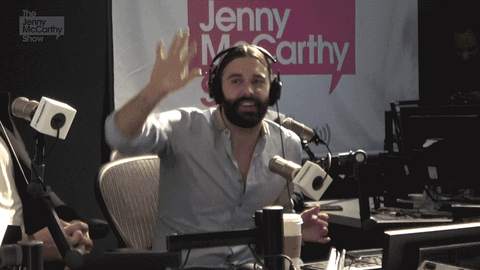 Jonathan never ceases to make people feel better about themselves. His never ending ability to compliment someone on the way they look or how they feel is what makes him so special. He's so sweet and encouraging of men and women to be their best and brightest selves by boosting their confidence.
4. His self-care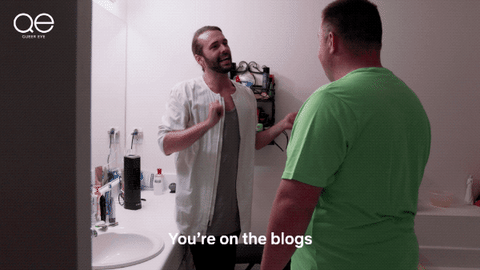 One of the key elements of the series where Jonathan specializes is self-care. One of my favorite quotes he's said is "It's not vanity, it's self care." Most of us, especially men, don't realize that taking care of yourself doesn't mean that you're on your way to becoming shallow. Taking a little bit of time out of your day, every day, is what helps us to promote better skin care, hair care and even soul care.
5. His quotes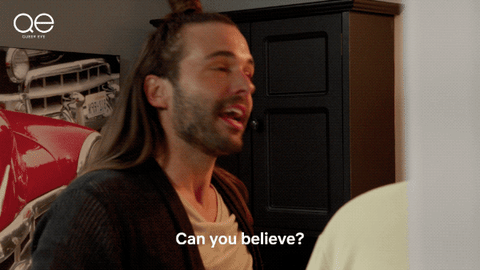 Out of everyone on the show, Jonathan says the best statements. Everything he says is basically quote worthy, and I won't bombard you with tons of the tons of fantastic words that come out of his mouth. Honestly, watch the show; you'll want to say essentially every thing he does. Just trust me on this one.
Jonathan is and will continue to be one of the brightest stars on reality television. I truly hope that all of you one day will experience the Johnathaness that I have and use it in your daily lives. Because honey, you are gorgeous and deserve all of it.