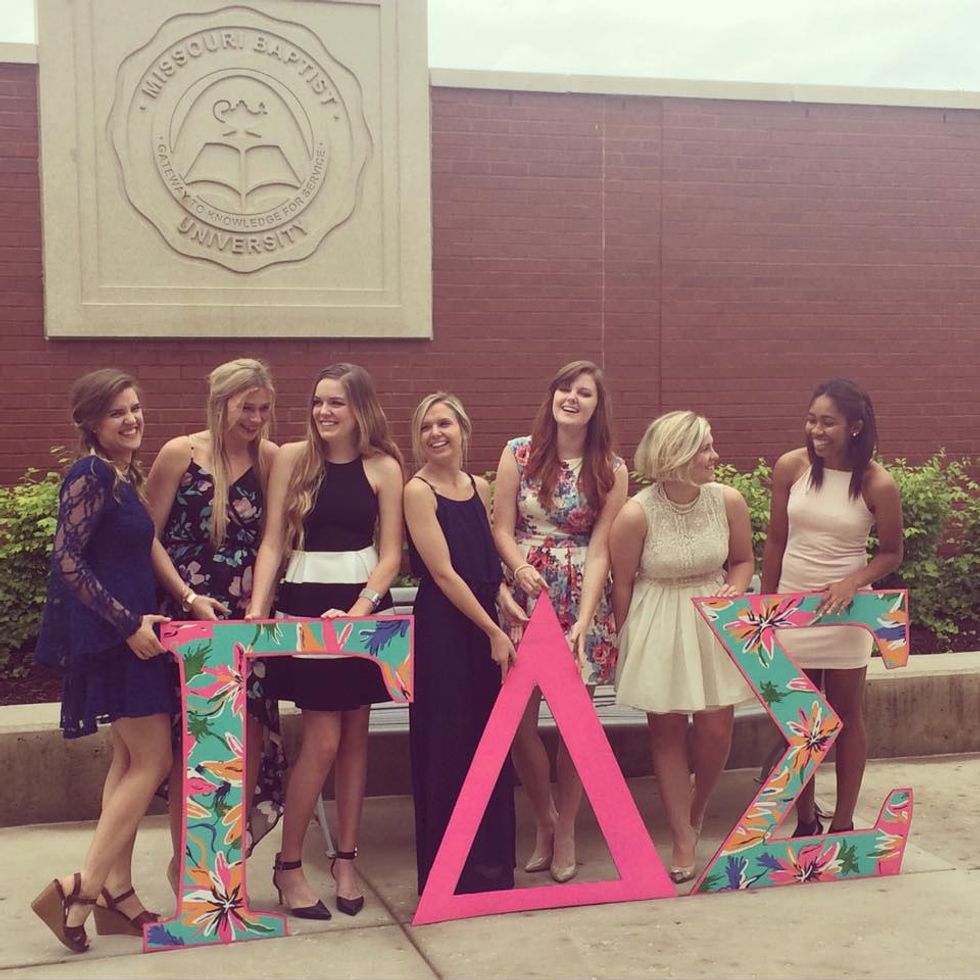 Let's face it, Greek life does not always have the best reputation. Many people are under the impression that girls only go through recruitment to party and meet hot frat boys. Not sure if they get these ideas from movies or what but this is not the case. I know first hand that sororities and fraternities offer way more than just a social life.

Greek Organizations are for those with similar values and to come together to better themselves and their friends. They tell us when we join, "From the inside looking out, you can never explain it; from the outside looking in, you can never understand it." I found this to be very true. I have learned so many valuable lessons and have created so many memories that I would have never gotten if I was not a part of the Greek system.
1. Sisterhood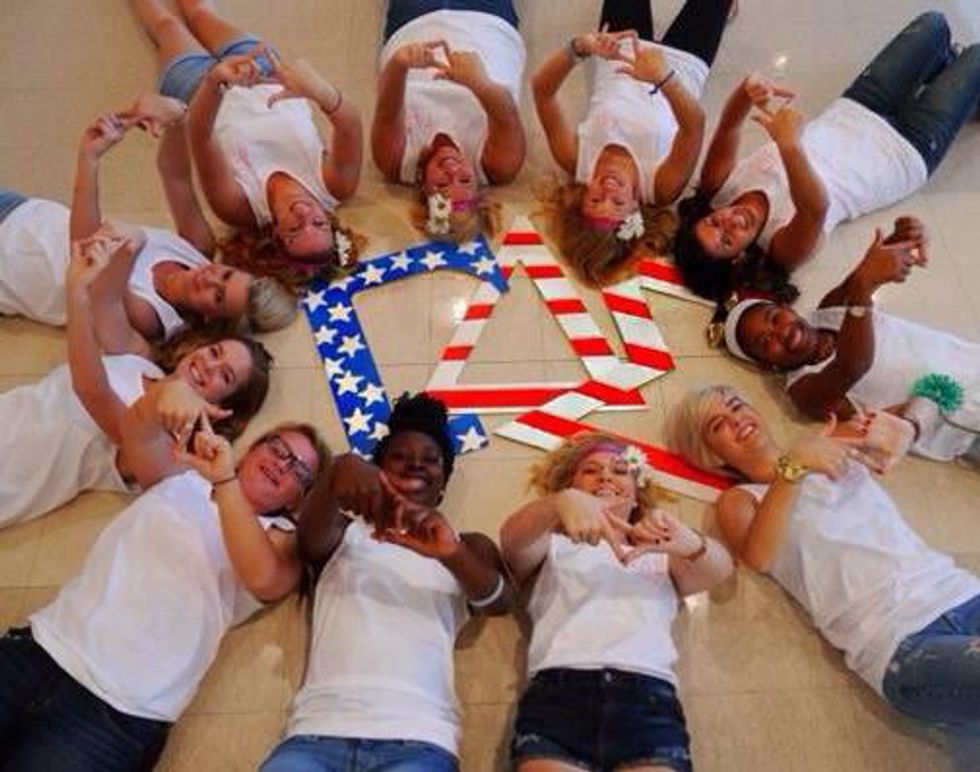 Joining a sorority, I met new girls and made memories with them that will last a lifetime! I not only got new friends but lifelong sisters. The bond with my sisters grows continually whether it's through new service projects, having craft nights or staying up late discussing life. Sisterhood is unconditional, meaning there are no conditions that can divide us.

2. Philanthropy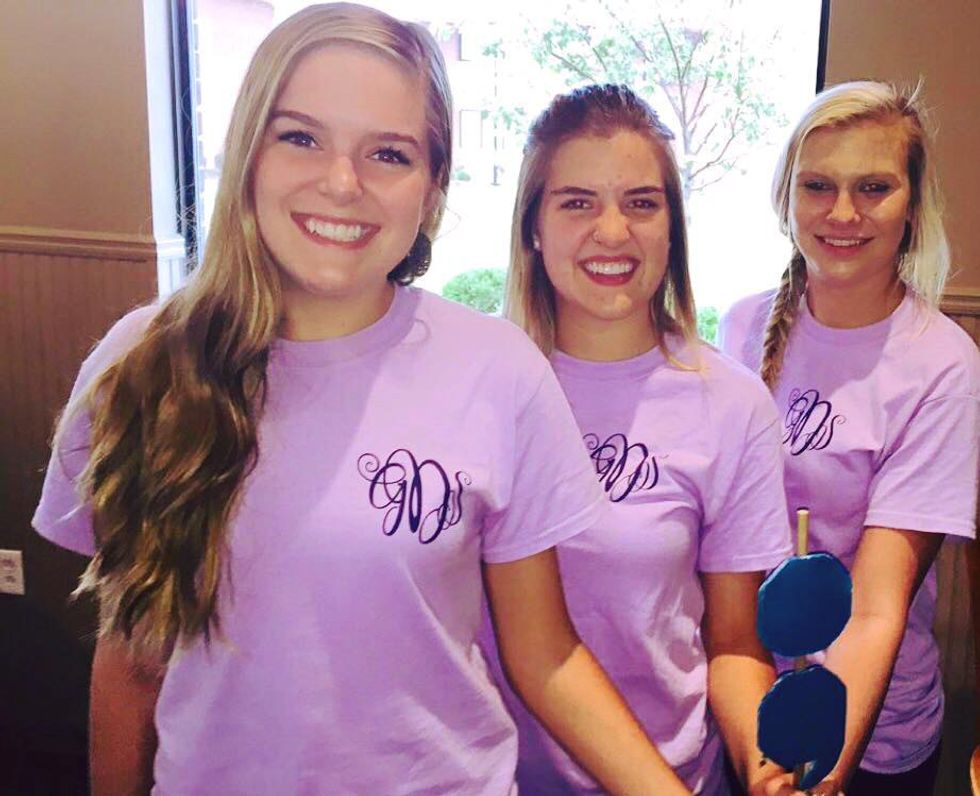 The Greek system allows you to get involved in your school and community. Philanthropy is a major part of being in a sorority! Giving back to the community is rewarding and makes for great memories. I've grown to love giving back and bringing awareness to social issues.

3. Academics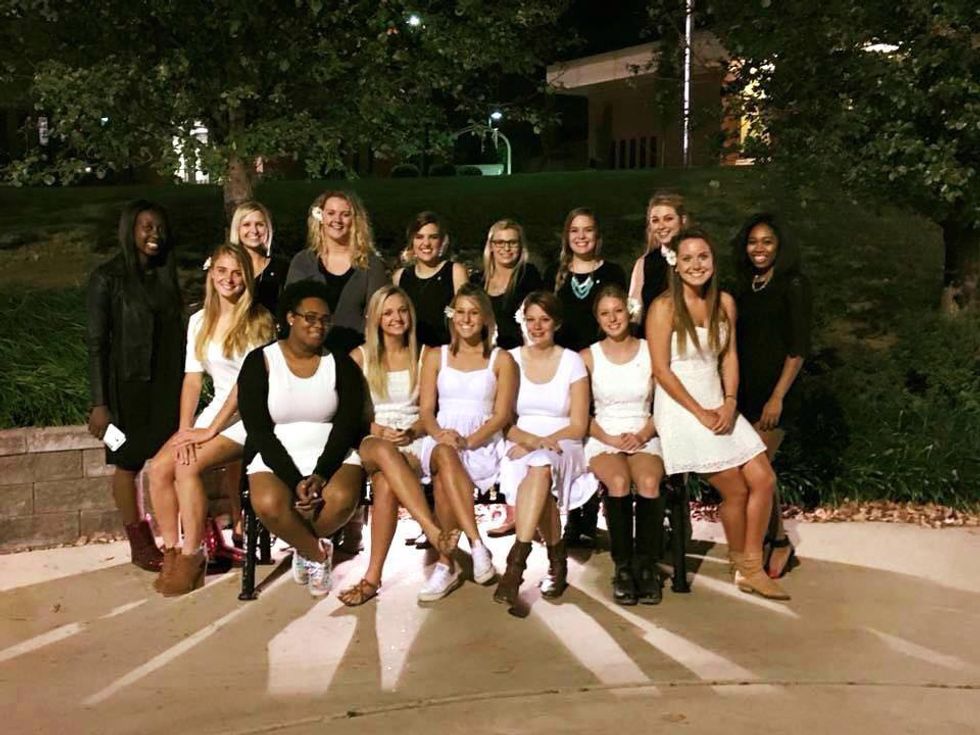 Being apart of a sorority means you have to meet certain criteria. You are expected to be the light in the darkness. Getting good grades is a huge part of academics and being in a sisterhood! Not to mention each sorority usually has a GPA requirement that must be met by each member. Another great part of being in a sorority is having a whole plethora of girls to support you when you feel like giving up on school work, push you until the end, and of course give you study tools!
4. Community and Connections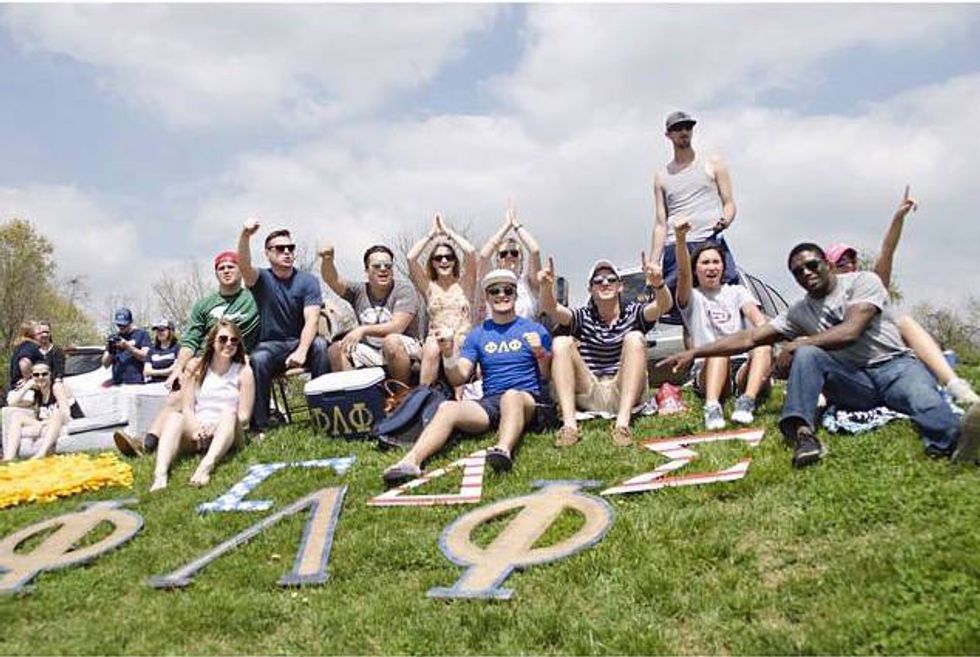 Connections are key when it comes to the real world. Having a whole Greek system opens up many avenues of opportunities of community and connections! Being a part of the Greek system allows you to meet so much more people than if you were just coming to school and going home. You also get to meet and connect with Greek alumni!
5. Mentorship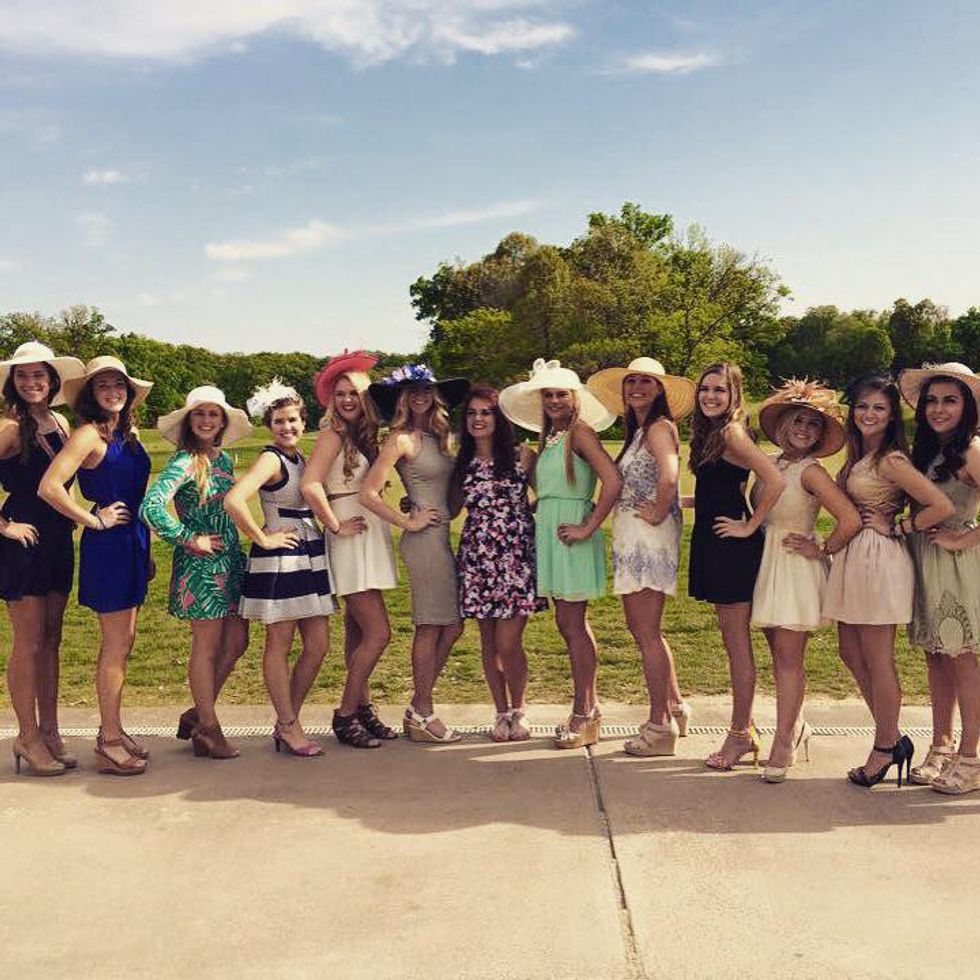 Being a part of a sisterhood allowed me to have mentors who were all ages and of all positions. They helped me through all avenues and walks of life in college. Being apart of a sorority allowed me to develop and become a confident collegiate. They supported me through rough times with family, staying up all night doing homework, applying to law school and meeting my dreamy boyfriend! My sisters were by my side and mentored me through the good and the bad. Sisterhood is a great support system.

6. Social Life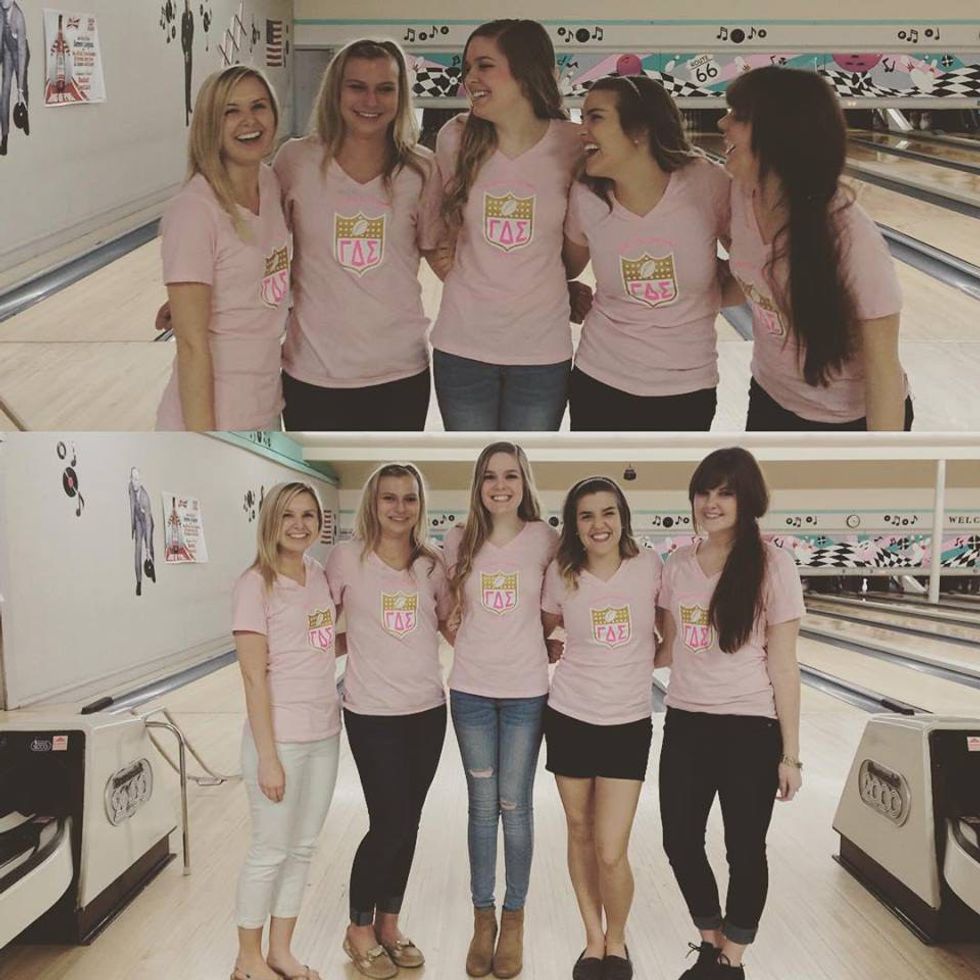 Being a part of the Greek system helped keep my schedule full! Whether it was fundraising, planning formals, or picking out t-shirts. Sorority life gives you all types of opportunity to bond with your sisters, give back to your community and support the University! Being in a Sorority allowed me to spend time with friends, meet new people, and bond with my sisters! I have made my best friends from College in my Sorority!
7. Lifelong Commitment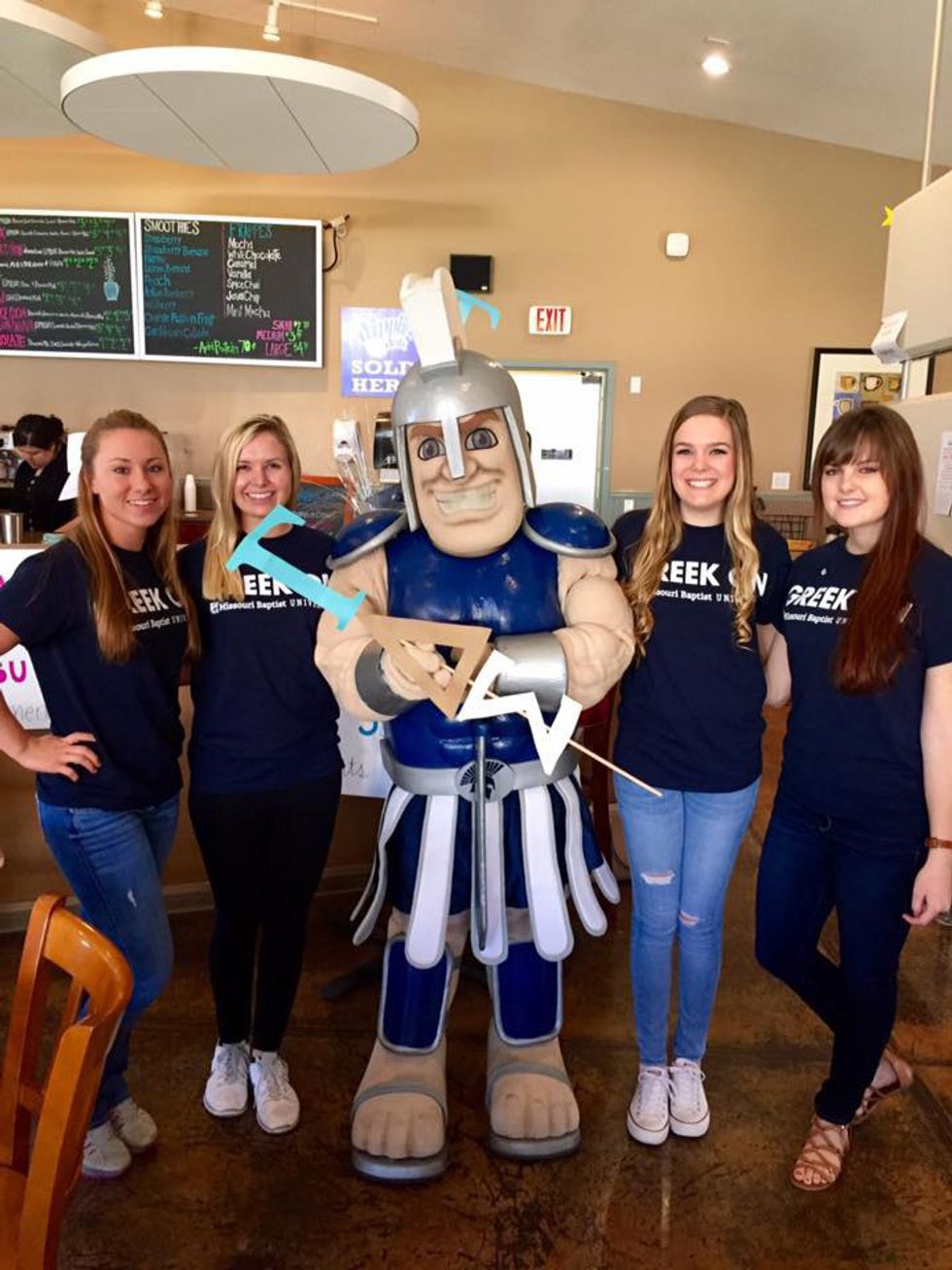 Greek life is forever. Like I said before, there are no conditions to sisterhood and our friendship.Some friends come and go, but sisters are forever. Being apart of a sorority means I will always have friends to lean on and come back to. As with anything in life, you get out of going Greek what you put into it. If you devote time and energy into your organization, you will reap the benefits. Having a strong bond with your Greek system gives you a lifelong commitment that is unforgettable and hard to put into words.
8. Resume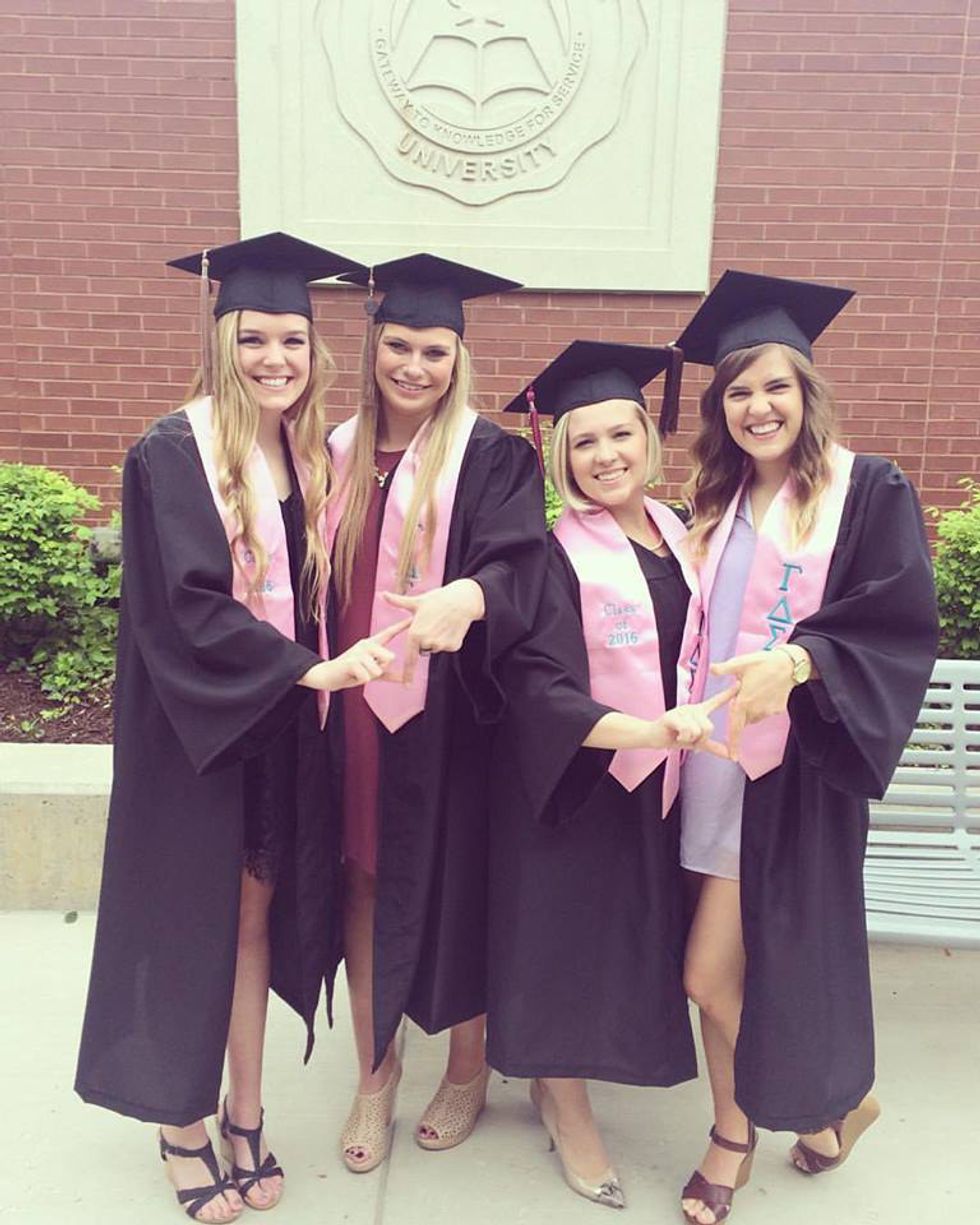 Greek life gives so many opportunities like philanthropy, leadership experience, volunteer work, event planning, financial advising, and many more skills that are resume-worthy! When applying for your first job after graduation, resume skills are a plus! Greek life opens so many doors and allows for a generous amount of experience for resume building and interview topics/questions! Not to mention the confidence, boldness, patience, hard work, and determination that Greek life teaches you for your professional career!

Going Greek was the best decision I ever made in College. You might be surprised to find you're actually a sorority girl at heart, and proud of it!