If you've ever played a Japanese mobile server-based game like "Puzzle & Dragon," "Brave Frontier" or "Love Live! School Idol Festival," you'll know that the Japanese versions of the games are a lot more generous than the English or global versions. They're always the first to get updates, hold limited time game events and gift player rewards while the English-speaking world gets the short end of the promotional stick. The reason for this is rooted in Japan's massive market for mobile games.

Japan's mobile game market is teeming with new RPGs, rhythm games, puzzles, action shooters, even dating simulations – you name it. In fact, mobile game spending is higher in Japan than in any other market. With such a solid market and player base, Japanese game companies go to great lengths to ensure the best player experience possible for every single potential source of revenue. This is why you'll see frequent events giving away rare in-game currency or merchandise or holding promotions that drastically reduce the cost of in-app purchases for periods of time. Apps that don't hold these frequent "sales" will soon see shrinking playerbases and frustrated fans.
However, the rest of the world is not as lucky. With a significantly less competitive mobile game market, many game developers don't see the need to give away a large chunk of their revenue to global or North American players.
Despite Japan's seemingly limitless potential for game development, foreign games have never made it big in Japan. From 2001 to 2013, all of the titles on Japan's Top 100 games list were local games. Only in recent years, after enormous marketing efforts, have games like "Clash of Clans" and "Candy Crush" successfully broken into the Japanese market, staying within the Top 30 mobile games in Japan. Because the Japanese game market is already so saturated with apps that are developed locally and know how to appeal to their respective demographics, Japanese gaming appears impenetrable from the outside. For example, "Little Noah," pictured below, is a popular Japanese game very similar in graphics and mechanics to "Clash of Clans" but with stories and designs characteristic of modern Japanese culture. Thus, "Clash of Clans" offers nothing better to draw Japanese players in.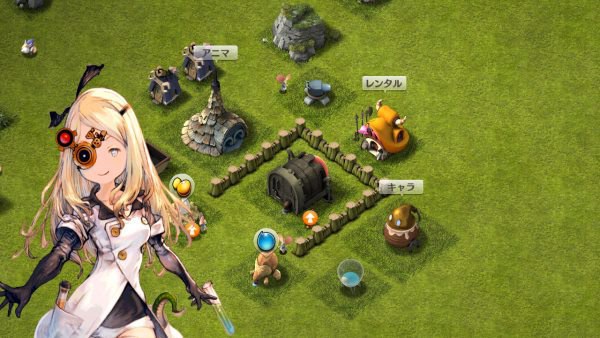 Now, if you're curious about trying out some Japanese apps, I have some of my recommendations for their English versions below, and if you already play on the EN server of these guys, I urge you to give the JP server a try, too. I guarantee, you'll love the loads of free stuff they gift you with.
Town/Army Building Games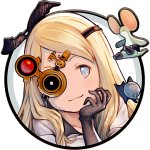 Ritoru Noah (Little Noah) a.k.a. Battle Champs
A game similar to with similar mechanics to "Clash of Clans."
Fighting RPG Games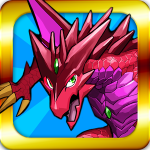 Puzzle & Dragon

The most popular and highest grossing mobile game in the Japanese market. Features a unique battle system incorporating match-3 gameplay.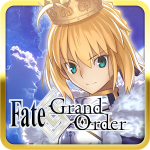 Fate/Grand Order

A classic RPG on mobile with good character design and developed plot.


Rhythm Games

Love Live! School Idol Festival
The game that accompanies the famous "Love Live!" franchise, complete with the anime, music and movies.

Deemo

Deemo is actually developed in Taiwan, but it's beautiful music and charming storyline make it a popular rhythm game in Japan, too.