One of the misconceptions in our society today is the thought that girls are trying to hide who they really are and what they really look like when they wear makeup. Well, I am here to tell you that this simply isn't true. Girls aren't wearing makeup in an attempt to hide themselves; they are wearing makeup in order to feel more confident about themselves because our society believes in an ideal form of beauty. Yes, girls may be covering up the blemishes on their faces and enhancing some of their facial features, but they are not doing so in order to conceal themselves from the world.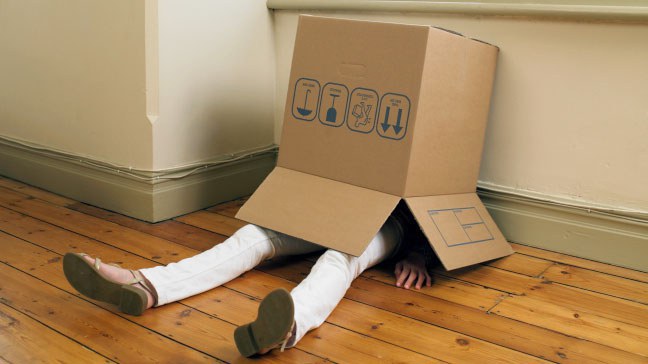 There are certainly girls who don't feel the need to wear makeup, and I am definitely not bashing on them. I am simply trying to make a point of explaining why other girls may be wearing a lot of makeup, and through this explanation, I am trying to keep them from being judged by others. There is no shame in wearing makeup, no matter how much, because if that is what makes you feel confident, then no one has the right to tell you otherwise.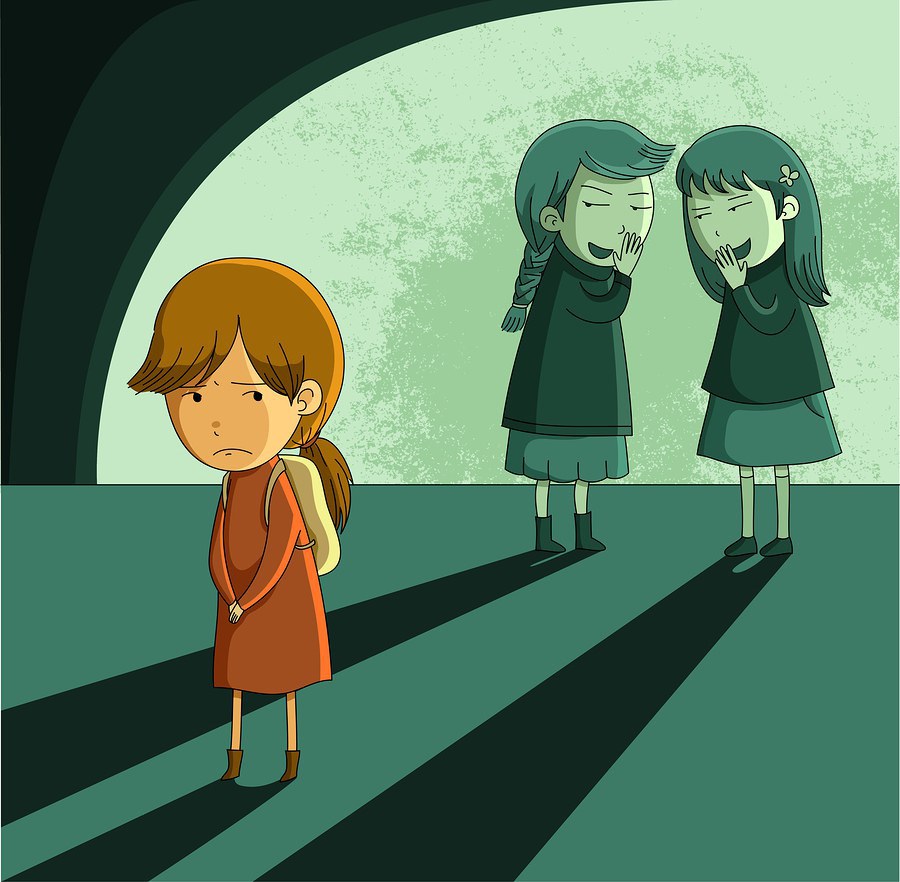 I am not one of those people who can go around with a natural face, so I wear makeup on a daily basis, and sometimes I feel a little judged for it. However, as many of you know, I feel more confident about myself in public when I wear makeup, so I continue to wear it. The reason that I do this is obviously not to hide my face from those around me. I don't believe that wearing makeup is like wearing a "mask," because who you are doesn't depend on your outward appearance. It depends on your personality and your individual characteristics. Girls certainly wear makeup in order to cover up some of their physical characteristics, but even a maximum amount of makeup cannot hide who these girls truly are.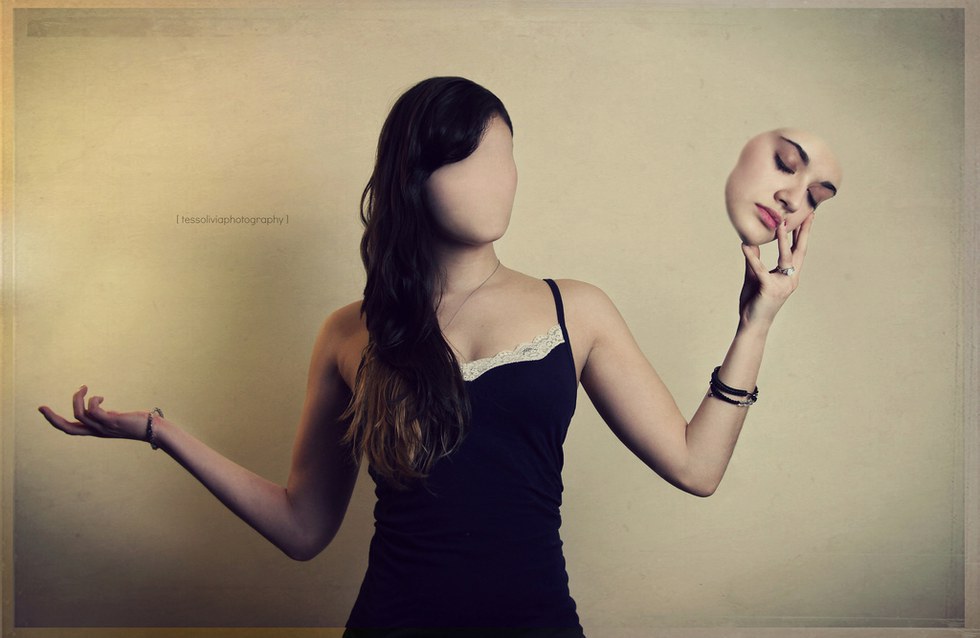 Many people may believe that wearing a lot of makeup is not really acceptable. I suppose that some people see girls wearing makeup as a sort of flaw. However, if that is what makes them feel confident about themselves, then they should not have to deal with any hatred from others. Wearing makeup makes me feel confident about myself and about my outer beauty, and I don't believe that I should be getting judged for thinking so.
I know for a fact that there are girls out there who have clear faces and don't need to wear makeup to feel confident about themselves, and they judge other girls for wearing makeup. This should not be an issue in our society. If you are fine without makeup, then great for you! But do not go around telling girls who may see some major flaws in their natural selves that they look "fake" when they wear makeup. Keep your thoughts to yourself, and allow girls to do what they need to do in order to feel confident.