In my sophomore year of high school, I started dating my boyfriend, Jerry, and we've been together ever since. We were never the clingy type… And although we do have a lot of the same friends, I've always had my girl friends and he's always had his guy friends. Throughout high school we made memories that could last a life time. We went to both proms together, went on our senior trip to Disney World together, have been to multiple school and professional sports event, an infinite amount of parties, and we even saw our favorite artist, Billy Joel, together. Not to mention, we were named the cutest couple in our class yearbook. We rarely ever argued, and whenever we did it was stuff that didn't even matter. Life was great with Jerry, I felt as if I was living my life as if I were a princess in a fairytale.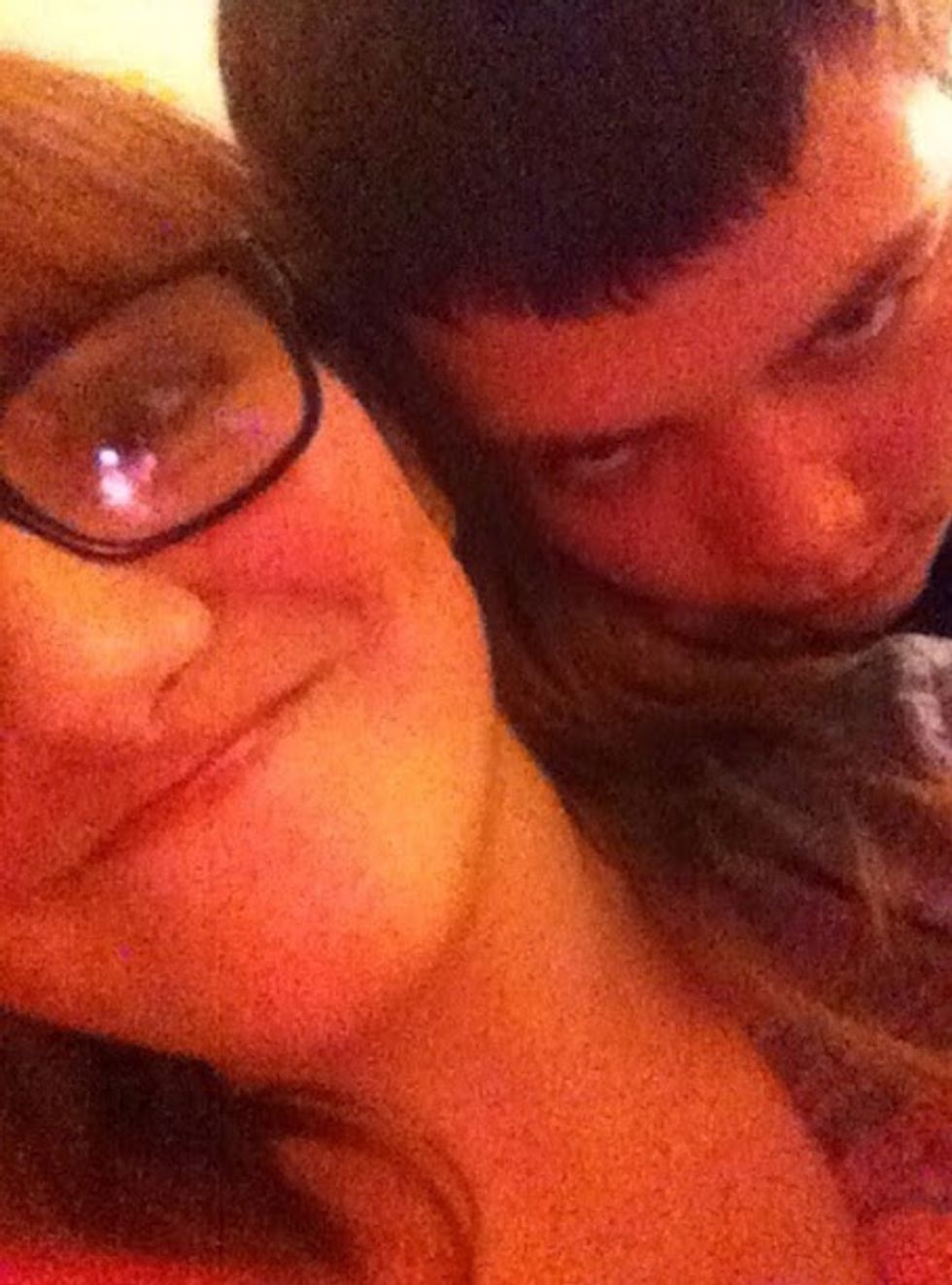 Come senior year of high school, everything was still great. We always went with the flow, at that point we were still rarely arguing and we were having just as much fun together as we were in the two years before. When it was time for us to start applying to college, I must admit I was a little nervous. I just spent two years of my life with the kid, and then all the sudden it was time for us to start over? It didn't make sense to me, but I kept quiet about my worries because I knew that if we were meant to stay together we would.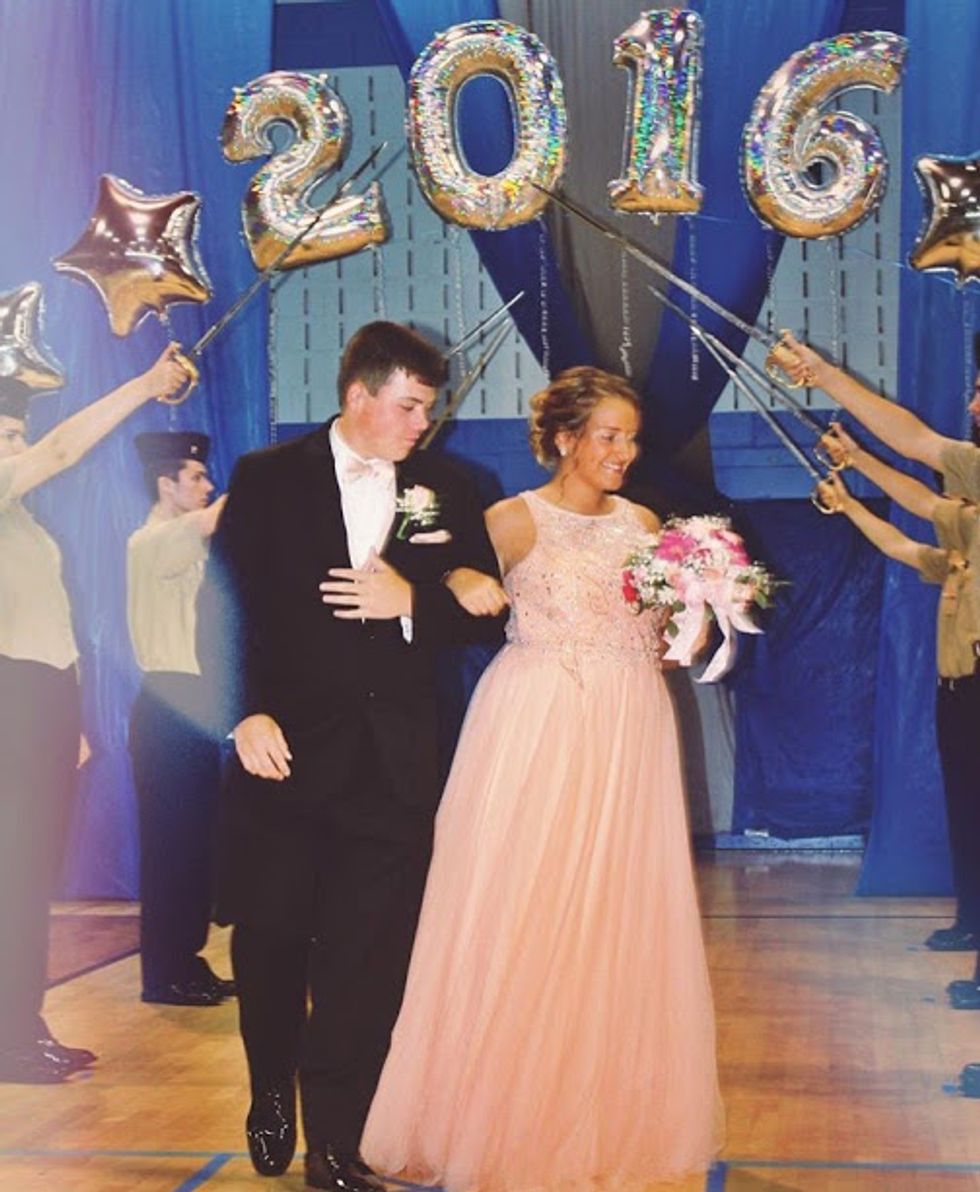 I committed to Cabrini University early on in senior year, and I was beyond happy with my decision. Jerry, on the other hand, applied to a couple more schools than I did, so his decision was a little more complicated. He had also applied to Cabrini, but he had some different schools in mind, which for the record I was COMPLETELY okay with. I was all for Jerry going to a different school than me, I was just as excited for him to start this new journey of his life as he was for me. In March or April of senior year, Jerry finally received all his acceptances and it was time for him to pick a school. From what I can remember he was deciding between West Chester and Cabrini, and after a great deal of consideration he went with Cabrini. Jerry chose Cabrini, because they had a five-year program for his major, Accounting, and because one of is best friend's, Jimmy, also wanted to go there so they were planning on rooming together.
When Jerry shared his final decision with me, I was so happy! I could've cared less when it came to which school he was going to pick as long as he was as happy with his decision as I was with mine. I was so incredibly relieved that we had both finally finished the whole "decision process," and that we could stop stressing about college and focus on making the rest of our senior year of high school one to remember. Not only that, I was also secretly happy that I'd be able to experience another chapter of my life with the boy that meant the world to me.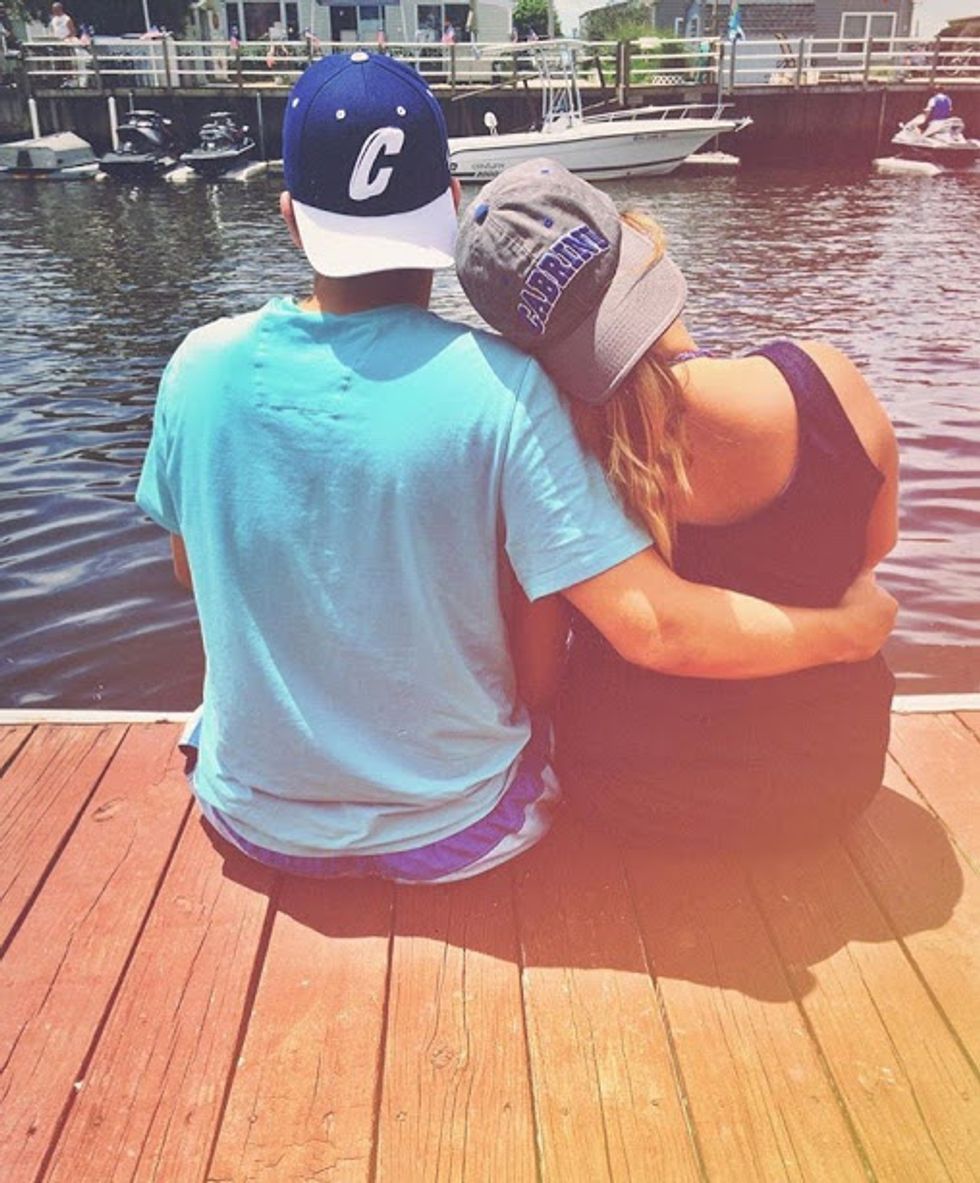 After our decision process, I pictured the rest of our senior year to be smooth sailing. I had my best friends, my boyfriend, and so much to look forward to… What could be better, right? Now don't get me wrong, senior year was amazing… I had a great year with the people in my life that mattered most to me. One thing about senior year though that was particularly annoying, was having to deal with people asking me where Jerry and I were both going to college, and then receiving dirty looks from them when I said we were going to the same school. I remember a teacher asking me once, and then replying with "Are you sure you guys wanna do that?" Why wouldn't we? Some people's reactions would be things like "Well, what if you break up?" or "What if he gets on your nerves?" And even now, I had someone say to me once, "Wow, you guys have been together for a while. Don't you want to know what it's like to have another boyfriend?" It's not like I let it bother me, but I was so confused as to why everyone cared? Our college decisions shouldn't have mattered to anyone else but us. I was so confused by it all, I still am to be honest.
So now, as our freshman year of college is coming to an end I can say that Jerry and I are still together. We still aren't clingy towards each other… And we still maintain different friend groups, as well as the friends we have together. We still rarely argue, and even now, it's only ever over dumb stuff. We're still making memories that I know are going to last a lifetime. We're always having a great time together, whether we're partying, watching Netflix, or even doing homework. I always have him to lean on, to confide in, and to help me with my math homework. And in September, were going to another Billy Joel concert. Not only that, but I've seen him accomplish so much in the past year, which is one of the greatest feelings in the world. This experience we're sharing together is only making us stronger. Life is still great with Jerry, and I still feel as if I am living my life as if I am a princess in a fairytale.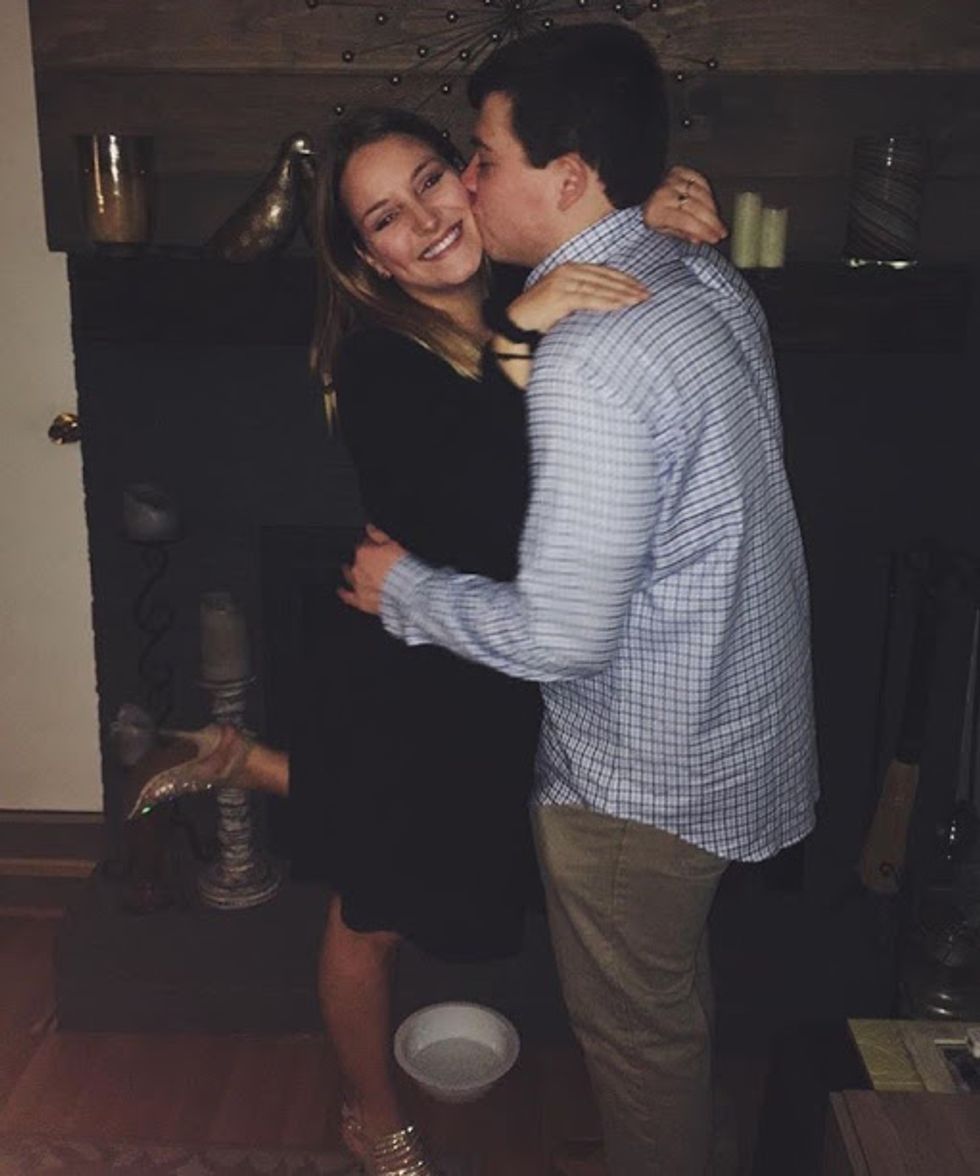 To answer everyone's questions… "Are you sure you wanna do that?" Yes, I was sure then and I'm sure now that I wanted to be at college with Jerry. "Well, what if you break up?" Okay and what if we do? Personally, I don't see that happening in the near future, but if it ever does, he'll always be one of my best friends, and I'll always carry the memories we've made together with me. "What if he gets on your nerves?" He doesn't. "Don't you want to know what it's like to have another boyfriend?" No. I am 100% content with my life the way it is right now, thank you though. I don't understand why going away to college with your significant other from high school has always been frowned upon, and I think people need to stop judging couples that do go away together. I believe that if you're in a happy and healthy relationship, there's no reason that it shouldn't succeed.