Like many other facets of philosophy, existentialism, a word coined by French philosopher and writer Jean-Paul Sartre, attempts to present a clear case for the human condition and why it continues to persist in the universe.

One of the main foundations of existentialism includes the statement: "Existence Precedes Essence" - a term of which describes the "central claim" of the doctrine. This is a proposition of which subscribes to the ability of the individual to do as they please with their lives, and formulating their own purposes for living.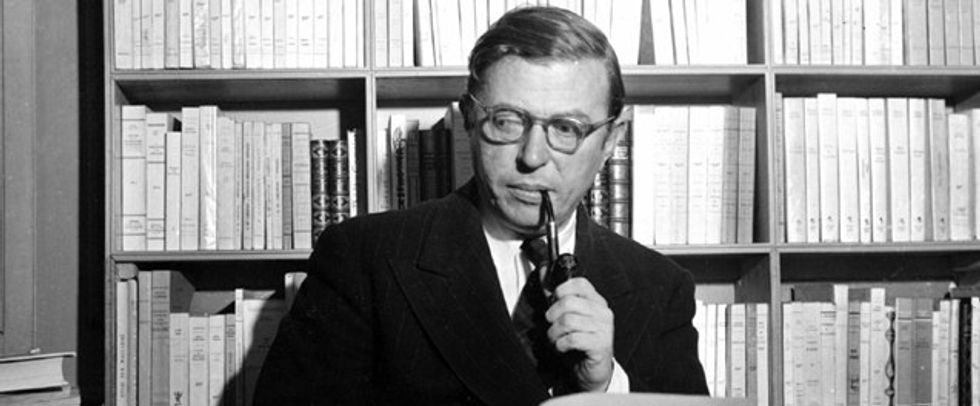 A quick example: envision a normal person, no different from yourself, at a French restaurant. To pass the time, he insists on documenting events from the past year in his diary; whether this is out of boredom or otherwise, we don't know. Now, for reasons we can't ascertain, these entries describe extremely disturbing ramblings from our author. He speaks of very unusual events, bridging on insanity. In these entries, he prefers to call this phenomena a "sweetish sickness" or, at other times, the Nausea.

When he's suffering the throes of this self-diagnosed disease, he exhibits symptoms strikingly similar to depression. But at the same time, not exactly. In his diary, he states that it's difficult for him to approach both people and objects. Objects - things - such as newspapers and doorknobs seemingly melt in his palms. Our subject also has episodes in which his thoughts - that he attempts to suppress in a futile effort, do no more than continue to exemplify the fact that he exists, and that he's alive. And since "thought" precedes action, everything from his breathing patterns, to his movement, to the very clothes that touch his skin becomes a noticeable burden - a prominent example of his existence. He detests that.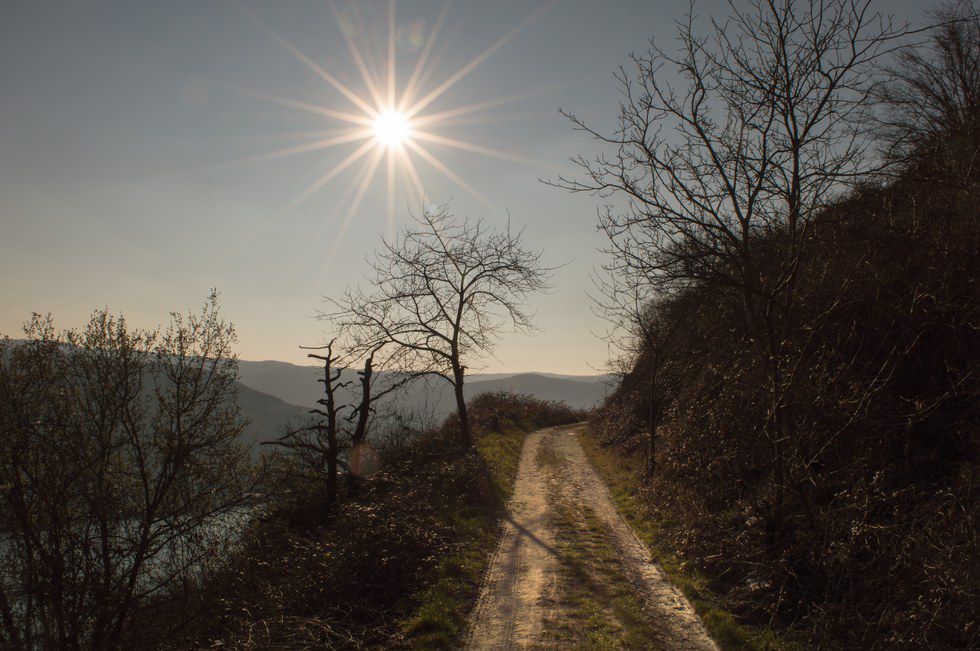 Lastly, our subject experiences much boredom, and his perception of time is warped beyond discretion; he proclaims that past events have no bearing on the present nor future, so, by self-described meaning: they don't exist.

It is clear that to any outside observer that just happened to take a look at our author's work that he isn't quite right in the head. He's perfectly normal in public - it's just the things he speaks of in his diary that causes concern. One might say that, as they progress through the chapters, that he is suffering an acute and mental deterioration.

But this is not so. Rather, our subject is suffering from existential angst. The ideas expressed here were displayed in Sartre's first novel, also called "Nausea". In it, the protagonist has all the symptoms stated here.
Using "Existence Precedes Essence", one can conclude that Sartre's protagonist comes to terms with his pointless, futile existence, and uses this state of Nausea to further his motives and find meaning among the chaos of living. A final revelation. This can be, at least, one of many interpretations.

As one of the progenitors behind existentialism, Sartre opted to show than tell. His works, such as Nausea, pervaded the establishment of France's 'existentialist' movement, prompting many writers, (such as Albert Camus) to follow alongside him.