First, let me start with a very big important disclaimer.
I'm not qualified at all to write this.
I'm very single and don't really think about marriage that much. But I had this dream. Not like Martin Luther King Jr.'s "I have a dream..." but like an actual confusing, weird, nonsensical dream. And in that dream I wrote about this. That's probably the main reason I went ahead and wrote this.
Another disclaimer. You can read this even if you're not married, or dating or crushing on someone. There actually is application for all relationship statuses, which is good, because none of the above describe me.
I'm just gonna keep going with the disclaimers, because it seems to be going pretty well. I'm a feminist, if that means that I believe men and women are equal and should be treated as such, in the home, workplace and everywhere else. And I love beating boys at things, especially sports. And I don't think getting married or find a soul mate should be the chief goal of anyone's life.
That's all the disclaimers.
So here's why equality in marriage doesn't matter.
Men and women are pretty fundamentally different. We've been learning that since we could decide who to play with. The differences become only more pronounced as we grow up, so it only makes sense that in a union between a man and a woman, there's got to be some give and take.
In any relationship, and especially marriage, there's bound to be conflict, and it has to be resolved. Sometimes it can't always be compromised around and middle ground can't always be found. That's where submission comes in, which can seem like inequality. The Biblical model of a marriage says that the husband is head of the wife, so he gets to make the decision when they can't make it together.
(These are my parents. They're pretty cool.)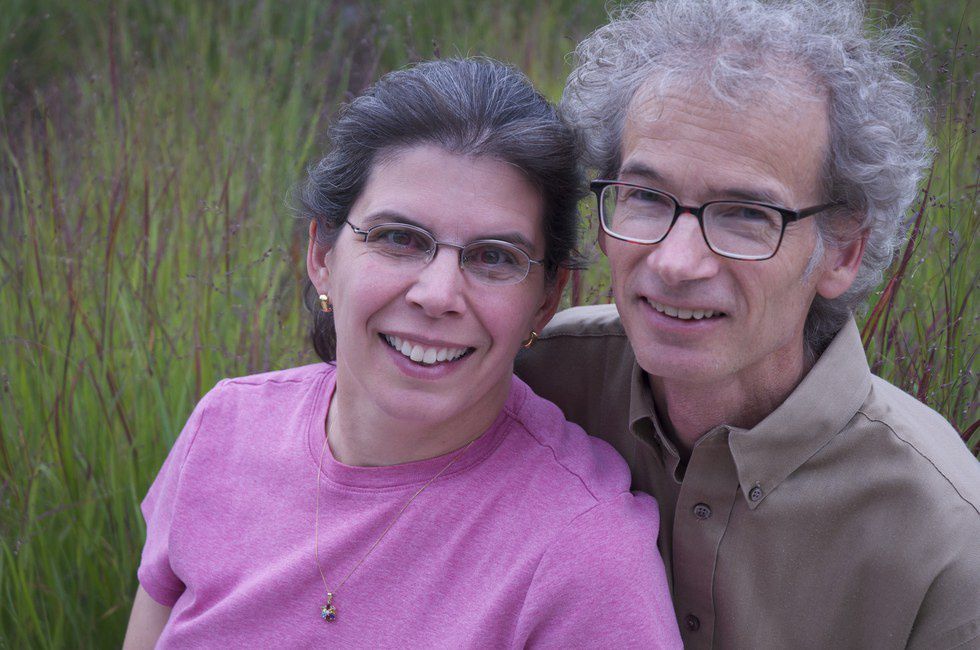 The Bible says a lot of hard things about marriage and womanhood and being a wife. Sometimes I don't understand all of it, but maybe I just say that so I can more easily ignore it. I don't really like everything that it says, like that a woman should be quiet in church and not have authority over men. I don't really agree with that. But it doesn't matter.
The kind of lifestyle and mindset that Jesus commanded and showed us how to live when he was on earth wasn't build around fairness or equality. When he was wronged he didn't fight for justice for himself. He looked to forgive. He taught and lived a "turn the other cheek" principle that accepted wrongs and hurts without seeking retribution or payback, and then went a step further to respond to that with love and mercy.
Equality in marriage doesn't matter because equality in life doesn't matter. Yes everyone should be treated equally. But when you get cheated on, or lied to, or discriminated against, or talked about or slapped in the face, there's only one way the Bible gives to respond. Turn the other cheek. Go the extra mile. Submit.
This is easy for me to say in the context of marriage, because I look at the future and don't really see marriage in the near future. But when I bring it outside of that and apply it to my parents, my family, my friends and my enemies, it kind of sucks. It sounds weak and pathetic and inactive and not very fun.
But that all doesn't matter, because basis of a turn the other cheek principle is love, and ultimately that's all that matters. Love your spouse when you argue. Love your friends when they mess up. Love your enemies and do good to them. That's how Christians are to be identified in a world that will always be hitting, fighting and hurting back.