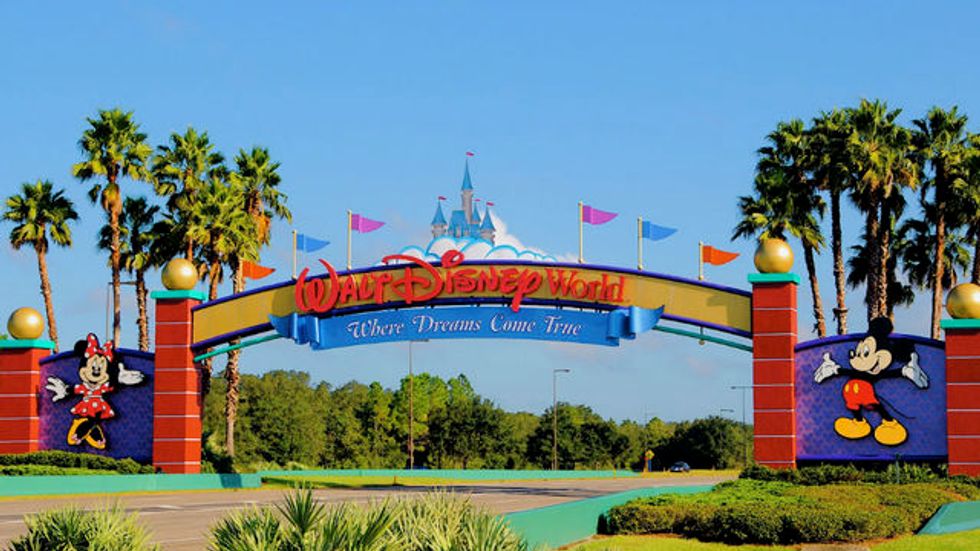 Disney World is truly the most magical place on Earth, but why is that? What makes it so amazing to me is the nostalgia that is everywhere you look. I watched Disney every single day growing up. It was more than part of my childhood, in most ways, it was my childhood. My family loved Disney, and it was something that we could share together, whether we were watching Mulan for the millionth time on VHS or singing "Part of Your World" in the car on the way to school. The first time I went to Disney World, I was five years old, so of course, I loved it, but it was not as enjoyable as going when I was older and able to fully appreciate every little detail used to make the park magical.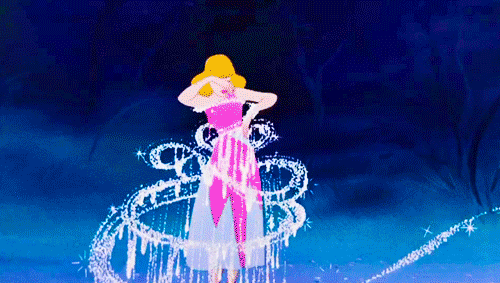 The magic begins before you even get to the park. I love picking out fast passes and planning the trip. Then, when I'm finally getting close to the destination and see "Disney World" signs everywhere... I get butterflies every time. There is truly nothing that can compare to the adrenaline of walking into the park and seeing the castle for the first time. It takes my breath away every time. I could just stare at it the whole trip, but there is so much to see, so I just take a thousand pictures to savor the moment.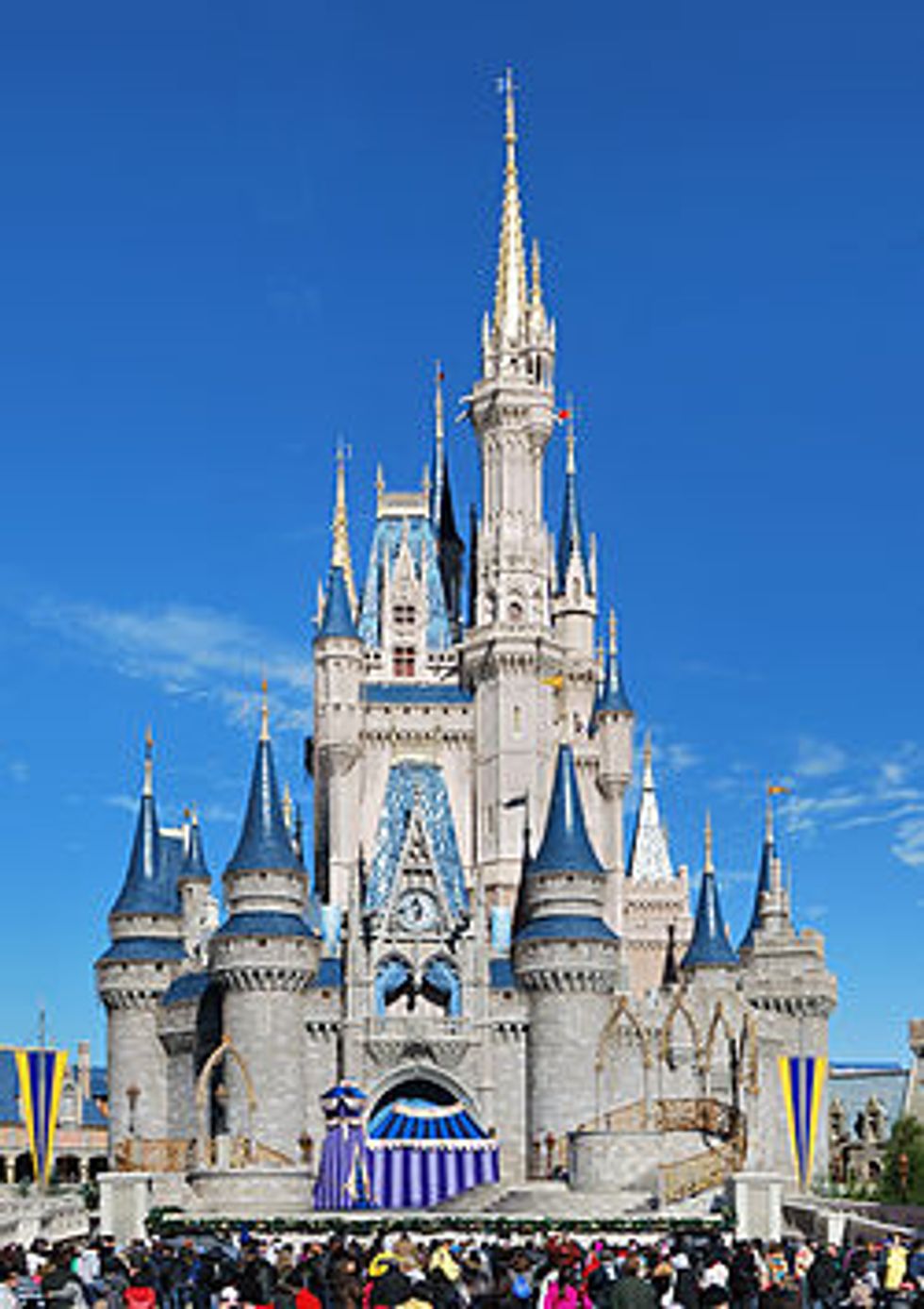 I love riding my favorite rides, Haunted Mansion and Pirates of the Caribbean as many times as I can. I cannot get enough of either one. The spooky feel on the Haunted Mansion is so realistic, you truly feel like you're in a haunted house with ghosts.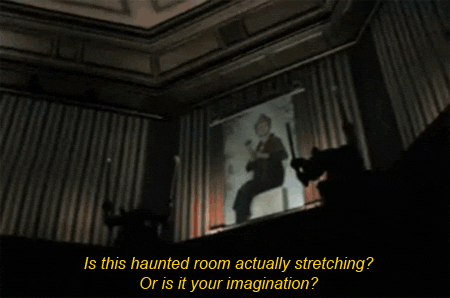 I love going to the different parks, and how each one has their own personality. But, the Magic Kingdom is my favorite, with Hollywood Studios being a close second. This brings me to another reason why Disney World is the best, Star Wars! I am a huge Star Wars fan, so seeing one of my favorite franchises brought to life is so awesome.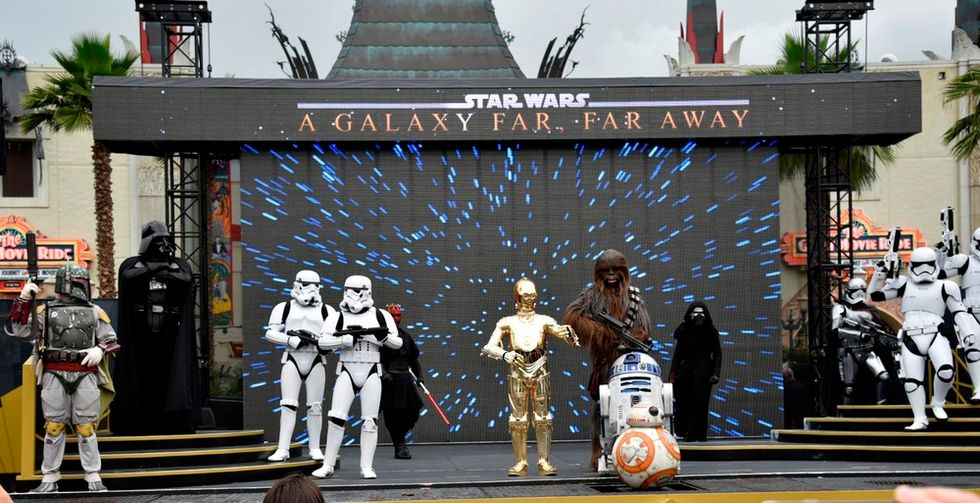 Also, the characters are the greatest. You get the same feeling as if you were meeting a real-life celebrity when getting an autograph or photo taken with your favorite characters. I know the kids love meeting characters, but to be honest, I am sure the adults love it just as much, if not more– I know I do. But, my little sister definitely enjoys meeting the characters, especially when they are really friendly, which is the majority of the time. The characters and cast members generally go out of their way to give you a memorable moment with them, even if it only lasts a few minutes.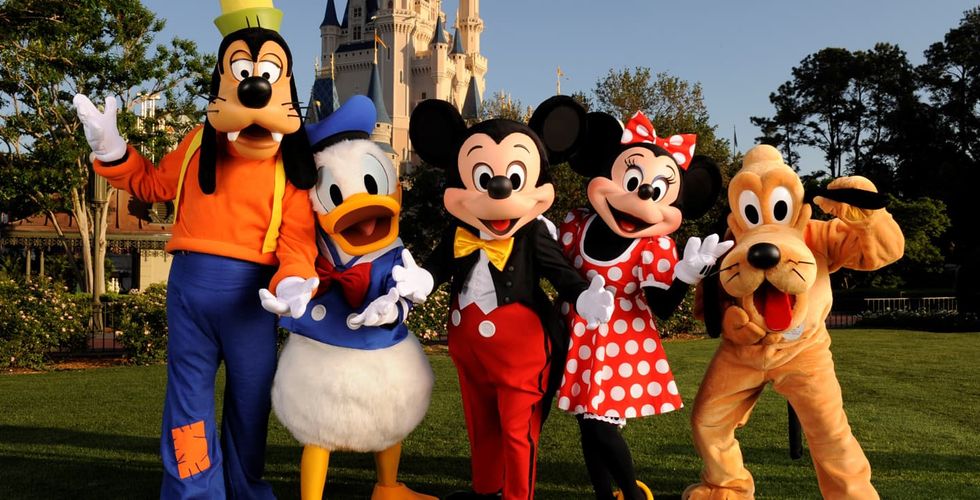 My favorite part of Disney World has to be all of the little details sprinkled everywhere you look. There is so much detail and effort put into everything. That is the most magical part of Disney World to me. I feel as if I have been transported to a different world filled with magic where anything is possible. I could just walk around and take photos of everything, and usually, that is what I try to do. As we are walking, I am snapping quick pics so I can look at them when I am forced to go back to the real world.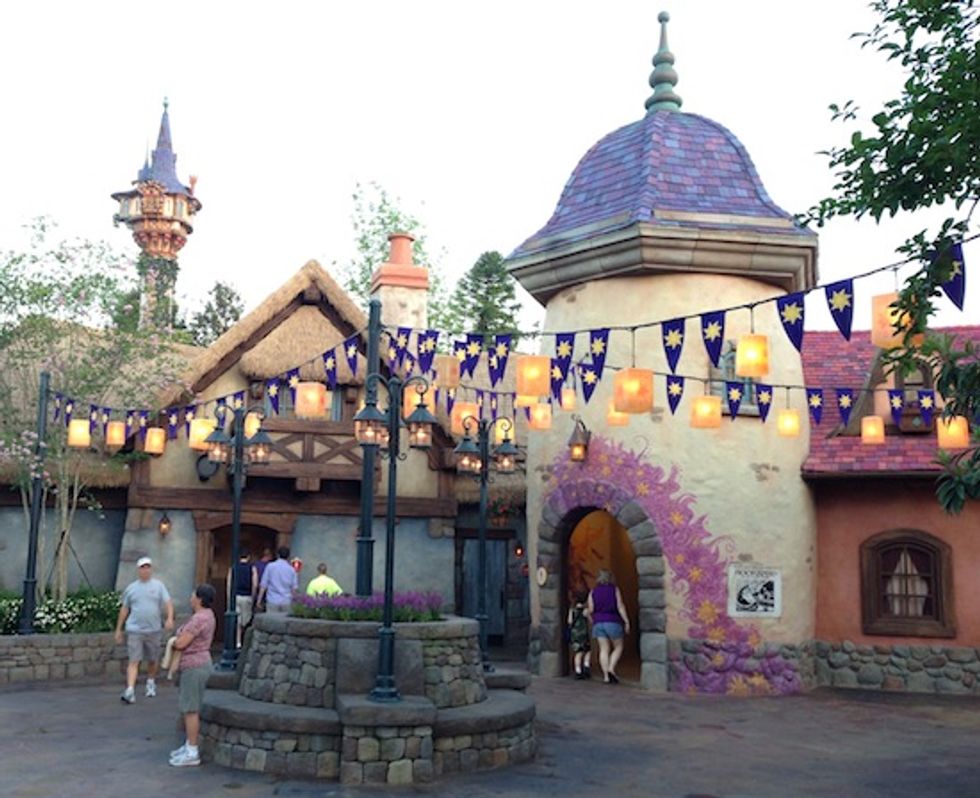 But, unfortunately, all magic comes at a price. It is very expensive to go to Disney World, which is why I am not there every month. It takes a lot of time to save up enough money, but in the end, it does not disappoint.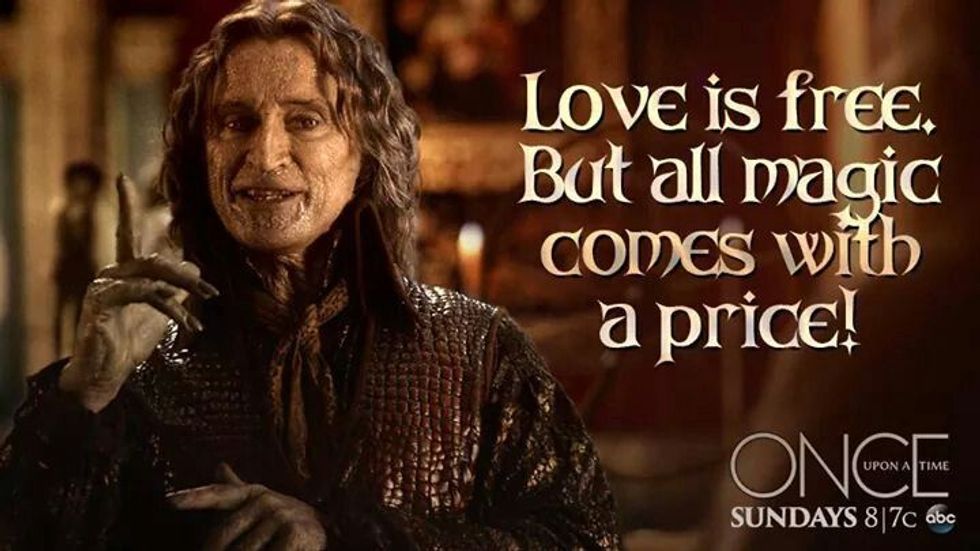 Disney World is my favorite place, my happy place. I could live there. But I will settle for just visiting occasionally. The saddest feeling is when it is time to leave the park, but I always look forward to planning our next trip. There are always new attractions and even more things to look forward to the next time.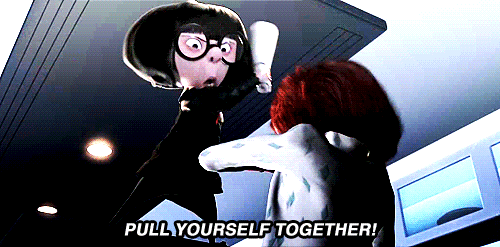 It is never goodbye, just see you real soon.