If a show has been on for as many seasons as The Bachelor has, there is something about it that people love. I've only been watching this show from Ben Higgins' season in 2016, but it hooked me and I'm borderline obsessed. Im not alone in my obsession, and I think that reason is because each season of Bachelor has one or two absolute nuts. Remember Olivia from Ben's season? Of course you do, that personality is hard to forget. This season, the certified crazy contestant on Nick Viall's season is the blonde bombshell named Corrine Olympios. She's 24 years old, from Miami, has a nanny, and jumps Nick every chance she gets. She has been super aggressive and flirty with Nick from the first episode, and those actions have stirred up a discussion of whether or not The Bachelor has become too trashy of a show to be showed at 8 p.m. on primetime TV. Why does she still manage to get a rose and stick around for who knows how long? Is it all just a scam among the producers of the show to get ratings and keep the audience entertained each week? Probably, but I don't care. Corrine and other bold contestants like her are an integral part of the show each and every season, and here's why. (Disclaimer: This is a sarcastic article; Corrine needs to tone it down in my book but it's still a fun show to watch.)

She made a statement the first night.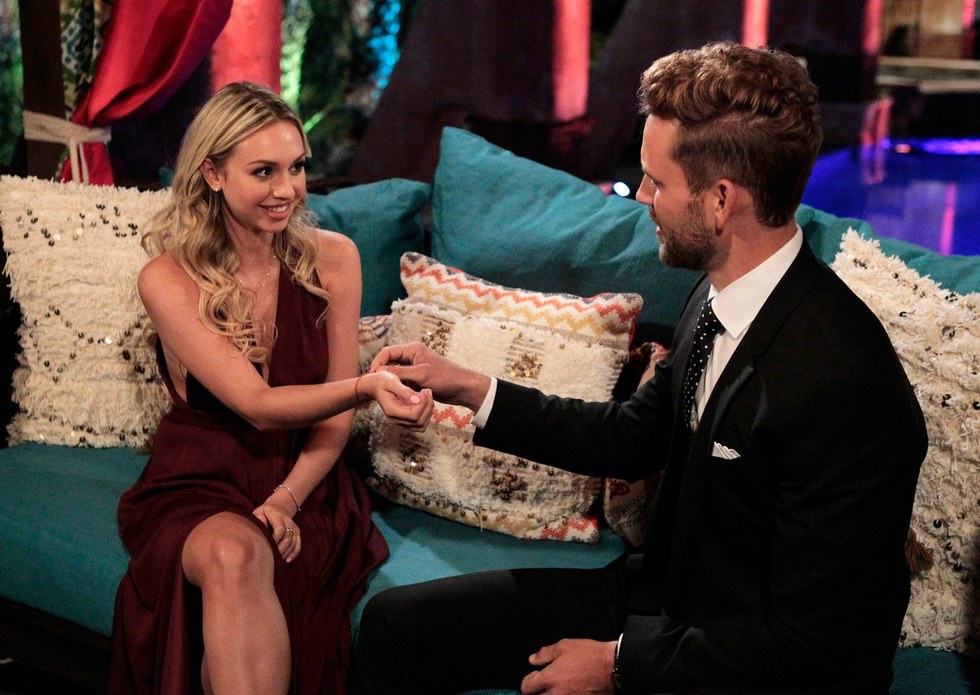 She kissed him, if that's not marking her territory, I don't know what is. The other girls obviously didn't like that, which leads me to my next point…
She causes drama with the other girls, especially at rose ceremonies.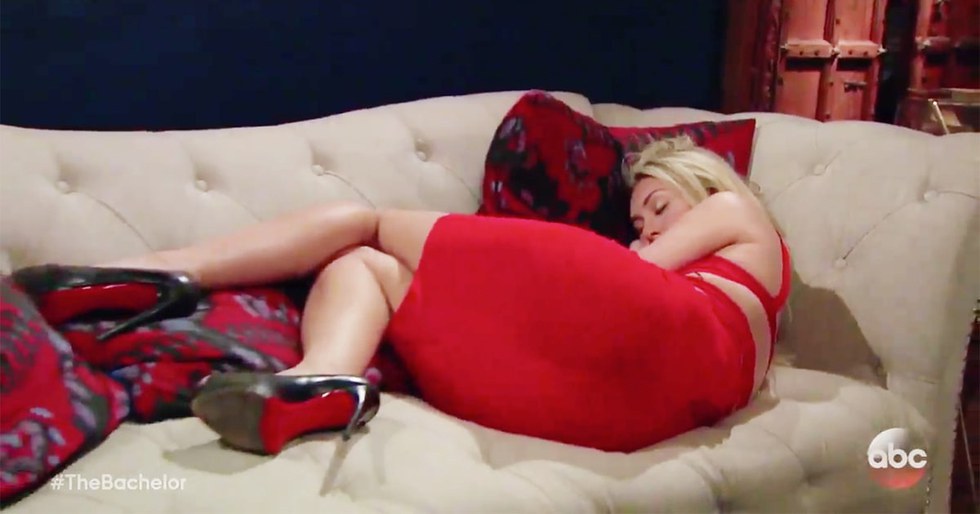 When I say drama, I mean completely sleeping through one rose ceremony. Still, Nick is cool with all of of her schemes. She's like, magic.


Her dates are interesting. A little uncomfortable and awkward to watch, but interesting nonetheless.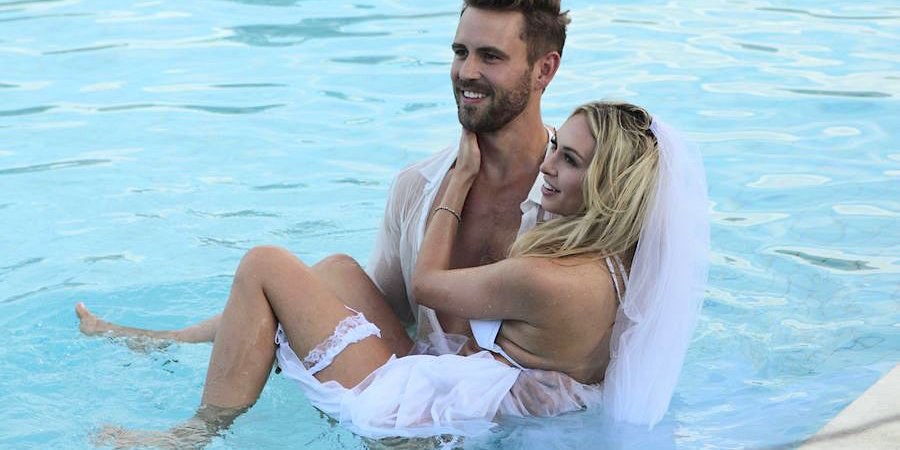 The dates usually include her wearing a bikini or less, but that's none of my business. Do you, Corrine, it's not like you wont do what you want anyway.


Her confessional quotes are so entertaining.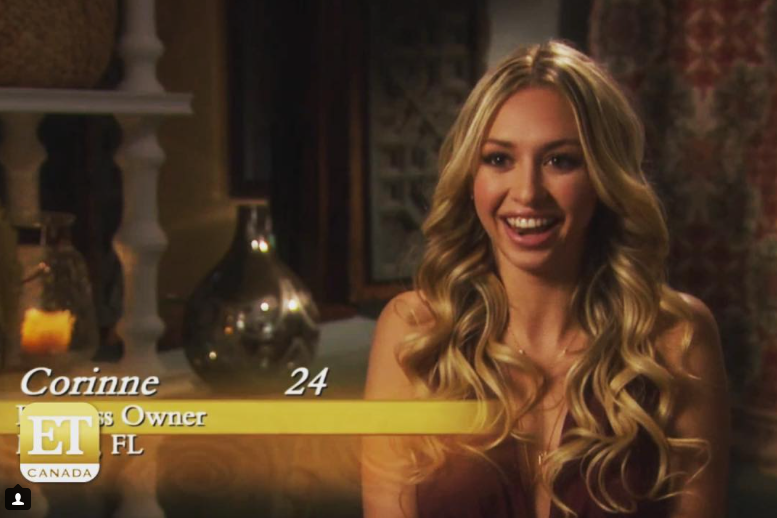 She is going through a rough time now because it has been a hard to adjust to living in the house without her nanny. Relatable? No. Hilarious? Yes.
She's easy to make fun of, even hate.
That's why we all watch the bachelor. We know the show is a complete misrepresentation of how dating works in reality, and all the behaviors of the bachelors / bachelorettes / their dates seem like a performance sometimes, but again, I couldn't care less. It's entertainment and it's reality TV, so it's obvious that the show is produced.