In college, you meet that one special person who will always be there for you. I know what you're thinking — it's a guy, right? No way, it's a girl. A girl who will be there even when you feel like you have nobody.
Here are six reasons why your college best friend is "your person."
1. No matter the boy drama, she'll always be there to tell you they are stupid.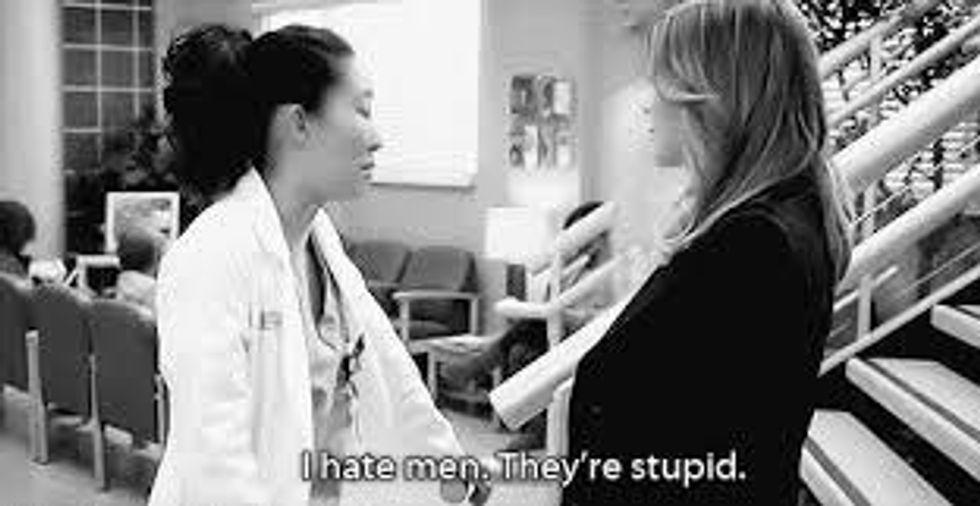 2. You hate the same people, and you know they would help you hide the body if need be.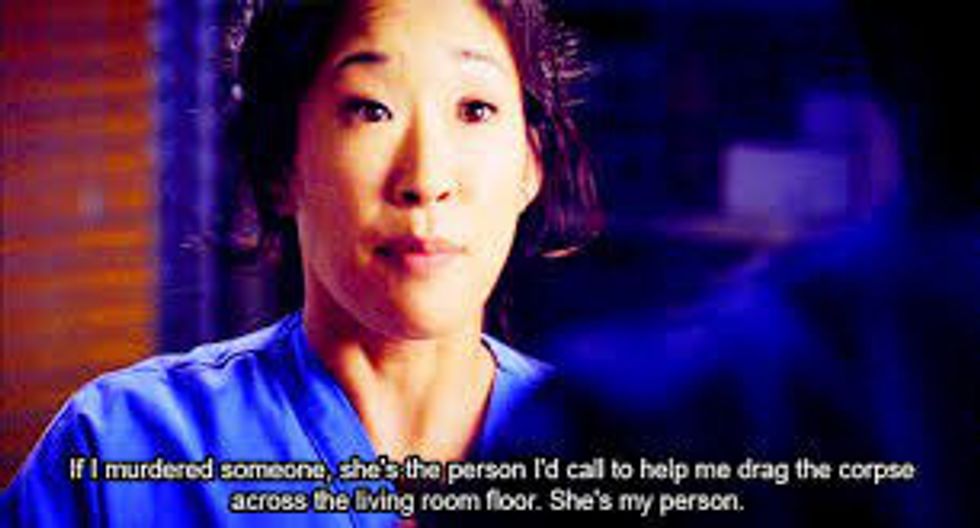 3. Everybody knows if she is sad or in a bad mood, so are you.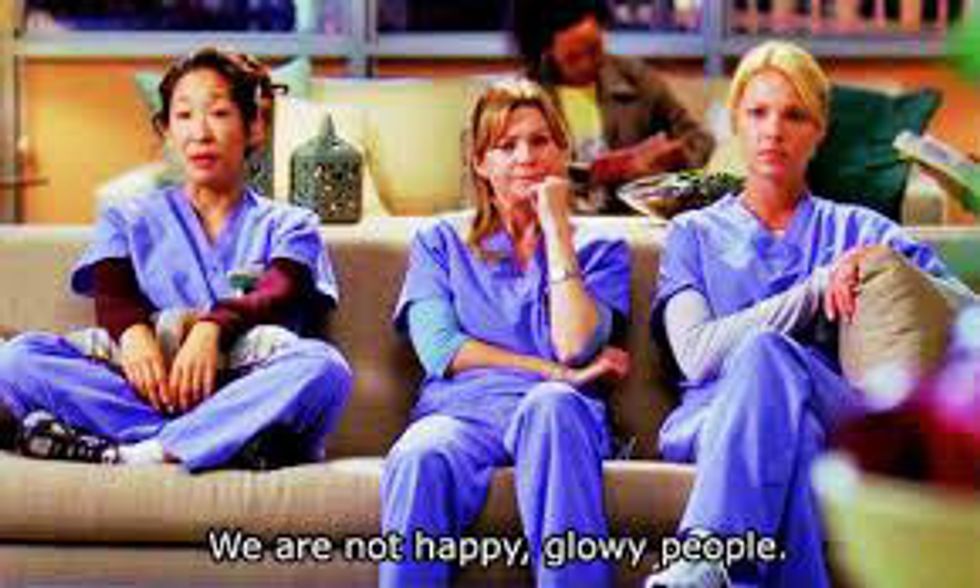 4. When they are mean, you know it's only because they stayed up all night watching Netflix and you are the only one who can understand them.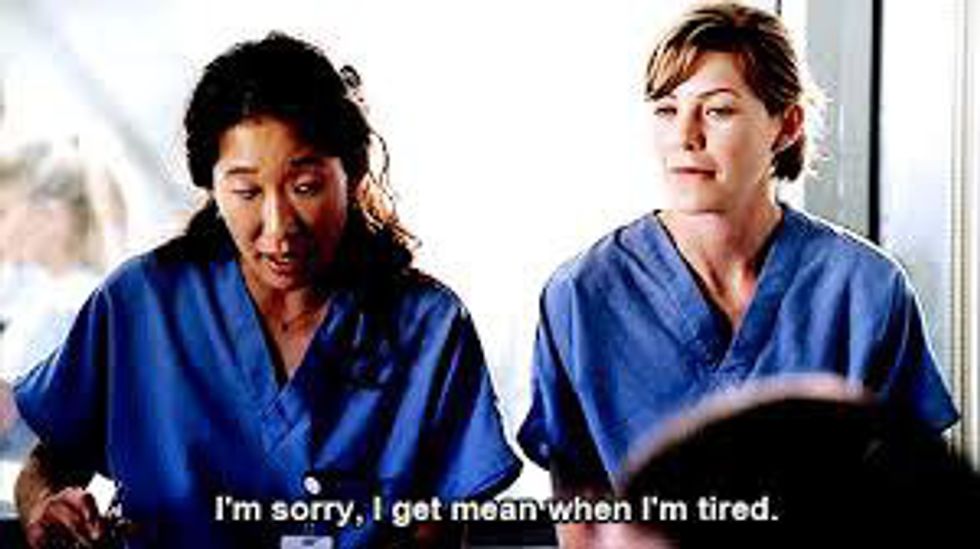 5. They are the only one who agrees that if there is no food at an event, you both are leaving.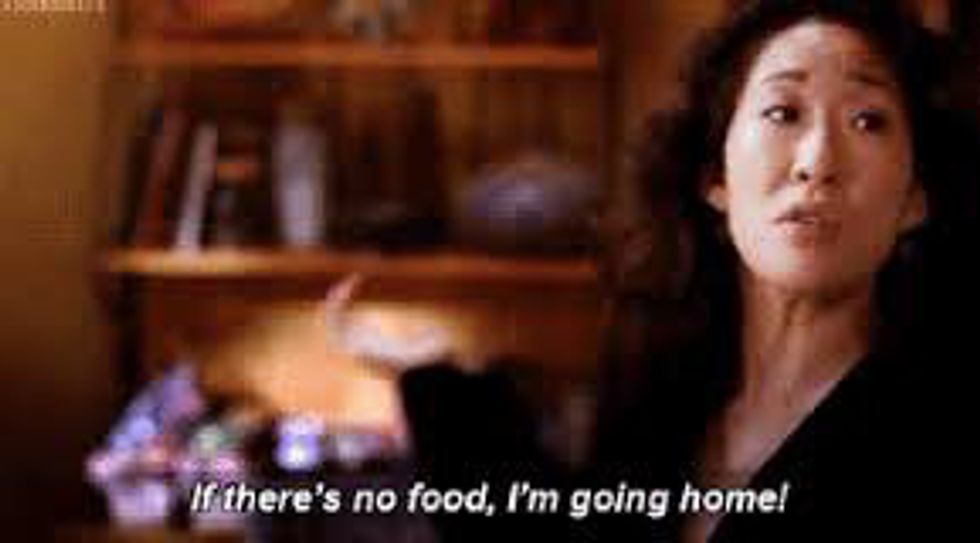 6. They will always come before everybody, and even if you are thousands of miles apart from each other, she will still be your person.