"Grey's Anatomy" introduced the concept of having a "person" with the unstoppable best friend duo Meredith Grey and Cristina Yang. They're a wonderful example of what best friends should be for each other, and here are some signs you've found your very own person.
1. You don't always have to be doing something. You can just be together in complete silence and be comfortable.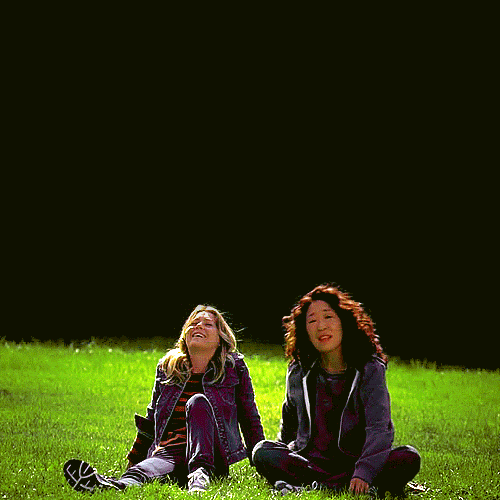 2. When you've done something stupid, they call you out on it because they love you. But usually they're right there beside you.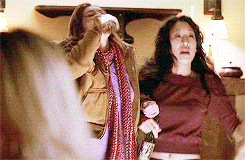 3. You come as a package deal. They're dating your significant other, and vice versa.
4. When you're complaining about your love life (of lack thereof), they're always ready to listen to you vent for hours.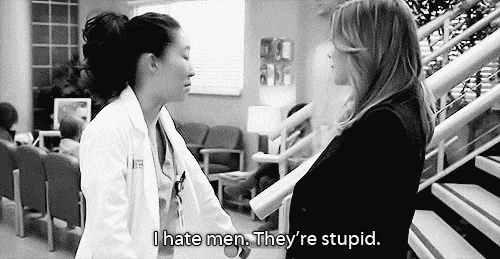 5. When you're going through a break up, they're there to remind you that you're not alone.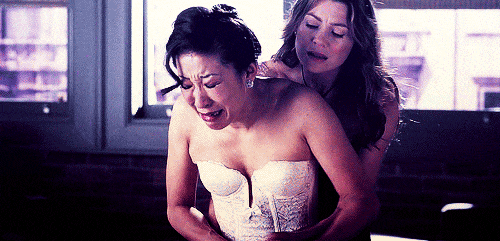 6. It's okay to not be okay with them. The good, the bad, the ugly — they love you for all of it.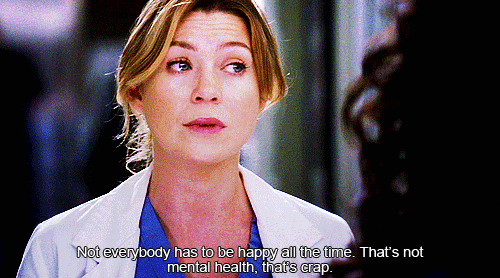 7. You've had the, "I can't wait until our kids are best friends and we grow old together" talk. Multiple times.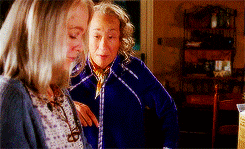 8. Going out isn't nearly as much fun without them.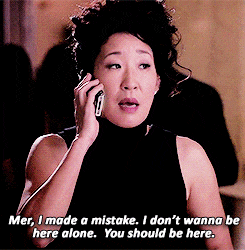 9. Their advice is always exactly what you need to hear.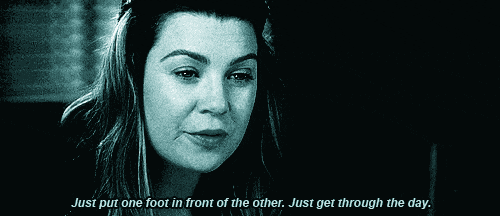 10. You trust them with anything and everything.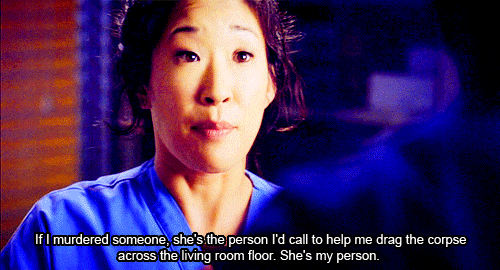 11. Even when you fight, you know they're always there for you.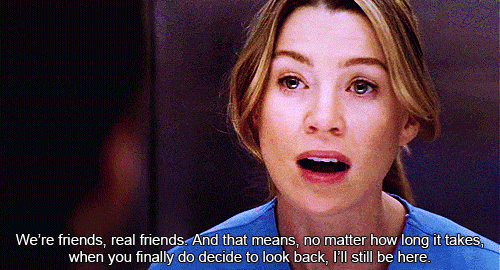 12. They remind you of your self-worth, and how you should never compromise yourself for anything or anyone.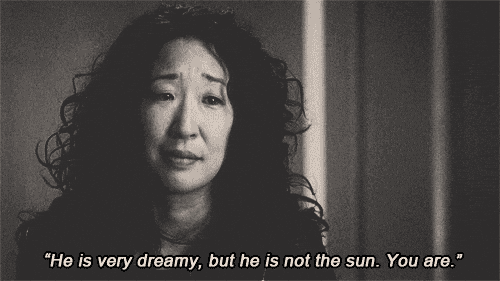 13. They know the cure to anything is dancing, and they're always up for it. Anytime, anywhere.