The lake is home--sanctuary. Sure, it's not as big as the ocean, but there's so much activity. Every weekend on the lake feels like a new adventure that's completely different from the last. The fresh water waves welcome you with open arms, and allow you to get lost in them. It gives you a euphoria and a feeling that nothing in the world can go wrong. It's a clean slate; a place for relaxation. Here's 10 reasons as to why being at the lake is better than being at the ocean.
1. There's no sand in your buns.
Sure visiting the beach is great and all, but you end up carrying the beach home with you in your shorts. At the lake, you can have fun in the sun without worrying if sand is all over your swimsuit, clothes, and personal belongings. There's no need to fret because you're not taking a pound of sand with you!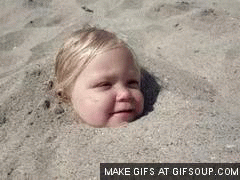 2. All of the water sports.
For all of you adrenaline junkies, like myself, there are multiple kinds of water sports. Kayaking, paddle boarding, tubing, water skiing, wake surfing, and wake boarding are only just a few examples of water sports. There's no better feeling than zooming on a jet ski on the water that's as smooth as glass. Sure there are similar things to do in the ocean, but it's riskier due to the fact that there could be a dangerous animal in the water.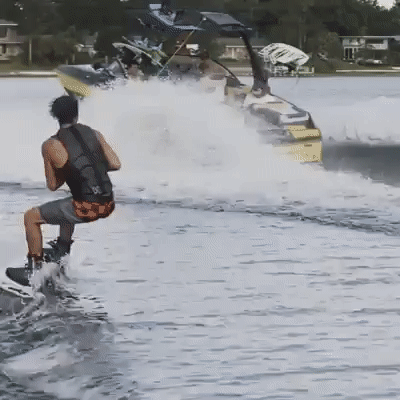 3. Bonfires are a great way to end the day.
The fun doesn't stop at night: why not set up a bonfire lakeside? You can share stories, laugh, and stare at the stars as long as you want. Plus, who doesn't love s'mores? Bonfires are an awesome way to unwind while still being able to enjoy nature. Bonfires at the ocean don't beat the classic lake bonfires.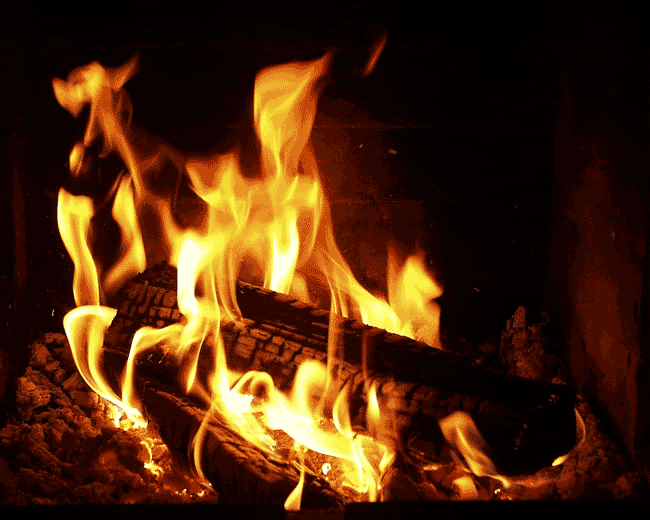 4. Your Instagram pictures will be out of this world.
Of course, you can take pictures at the beach in the ocean, but it gets a little old. At the lake, you can take pictures of sunsets, fishing, and on the boat. The best ones to capture are of you and your best friends. Not that social media is the end all, be all, but these pictures are memories of good times.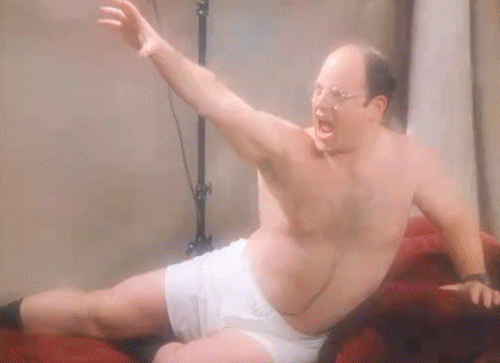 5. Everyone is friendly and there to have a good time.
It's not uncommon to be out on the lake and have strangers wave hi to you. Unlike the beach, everyone is always welcoming and inviting. Neighbors become friends for life. Strangers become new friends, even if it's just for the day or the night. At the beach, everyone's minding their own business, so it could be humiliating to try to make friends when visiting the ocean.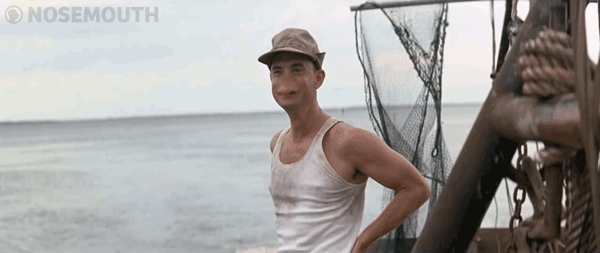 6. Chilling at the sandbar is the best.

Nothing beats anchoring your boat or personal watercraft and going out to the sandbar during the day. You can lay on a float, drink some drinks, and pretend you don't have any problems. Of course, you might be a little bit sunburned, but the good outweighs the bad in this situation.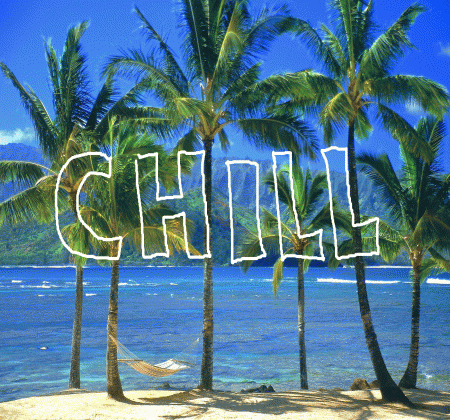 7. No worrying about salt water.
Lakes are made of fresh water, so there's no danger in drinking the water without feeling like you're about to die. This is self-explanatory.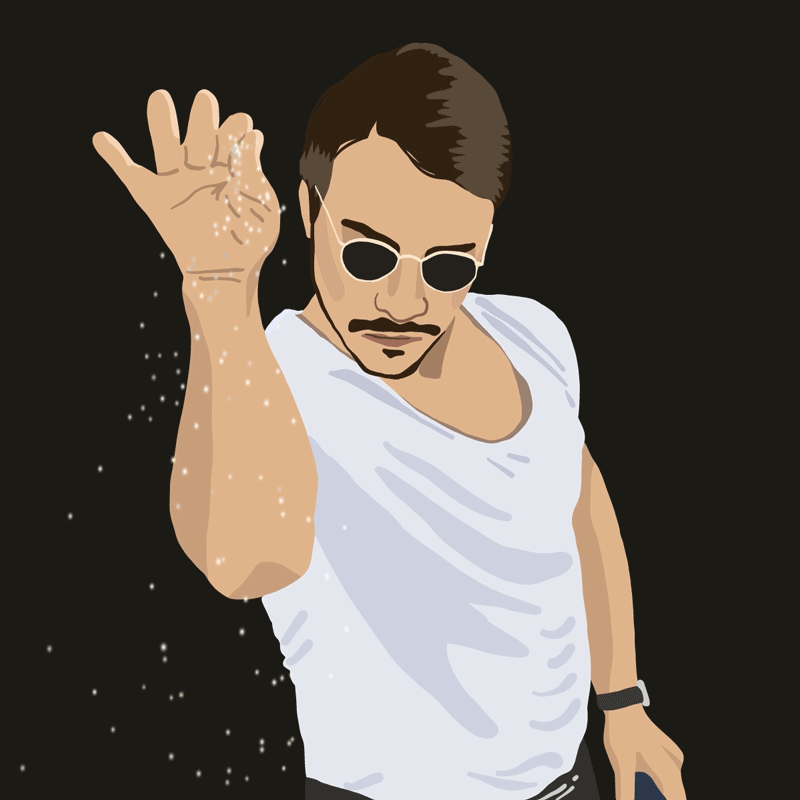 8. No sharks.
Sharks are fascinating animals, don't get me wrong. But, I want to be able to swim with peace of mind. Luckily, there are no sharks in sight. Sorry sharks, but I don't want to be paranoid.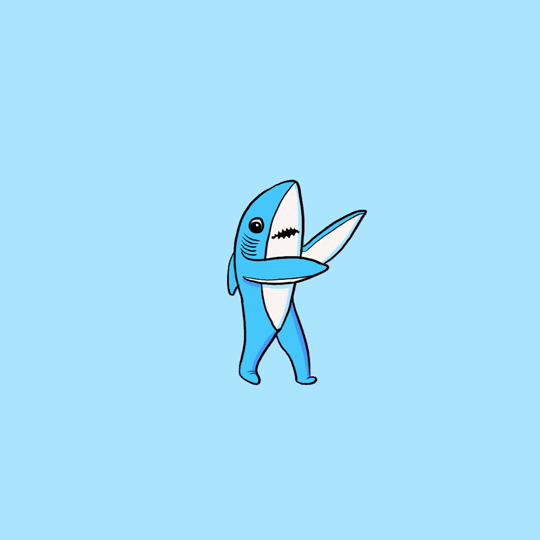 9. The sunsets are incredible.
Sure sunsets on the ocean are nice, but the most beautiful sunsets I've experienced are at the lake. The colors are richer, deeper; more vibrant. It's absolutely amazing as to how Mother Nature bestows us with these sunsets.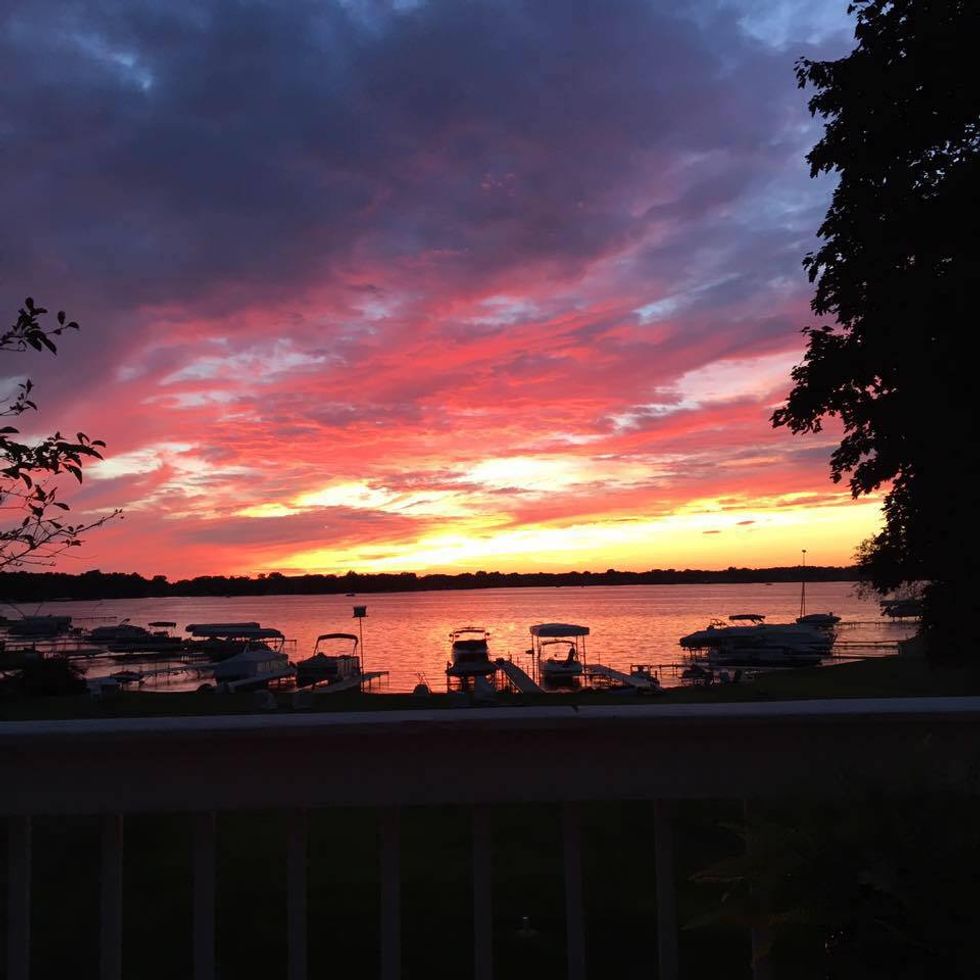 10. Lake life is a lifestyle.

There's no doubt that going to the lake constantly shapes who you are as you grow up. Memories will last a lifetime, and you can make more memories with family and friends for years to come. It's not just a geographic location, it's a way of life.