When I decided on Scripps, several people made remarks commenting on the price of it, wondering why I would choose to go there instead of a cheaper private school. Three years later, I have not regretted my decision one bit.
I will admit, there are some pretty stupid reasons people gravitate towards certain elite schools. I'll also address these later on, but there's also plenty of reasons which make more elite colleges actually worth the money.
1. Financial aid is far better.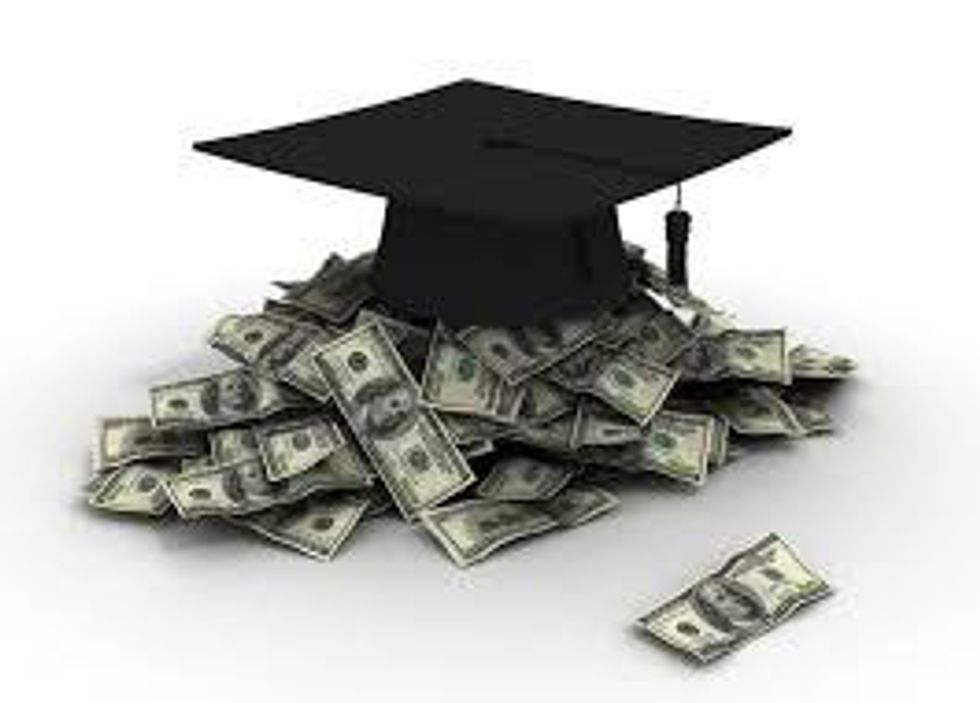 Looking at the sticker price of elite colleges, most of which are above 60k, they look quite inaccessible. But what a surprising number of people don't realize is that many of them are also meet full financial need. US News has a list of these colleges for reference. Granted, how helpful this point is depends on your financial situation. But private schools also tend to have more money set aside for merit scholarships as well. Their websites should say what sort of merit scholarships they do or don't offer (a few of the best known Ivies do not offer any merit scholarships).
There is one drawback to this, but this is more a matter of personal preference. To afford having financial aid that meets the need, there's also the people who are paying full price. I have heard of problems where this drastically different background has caused clashes. I've also heard of people who absolutely never had a problem.
2. Networking opportunities.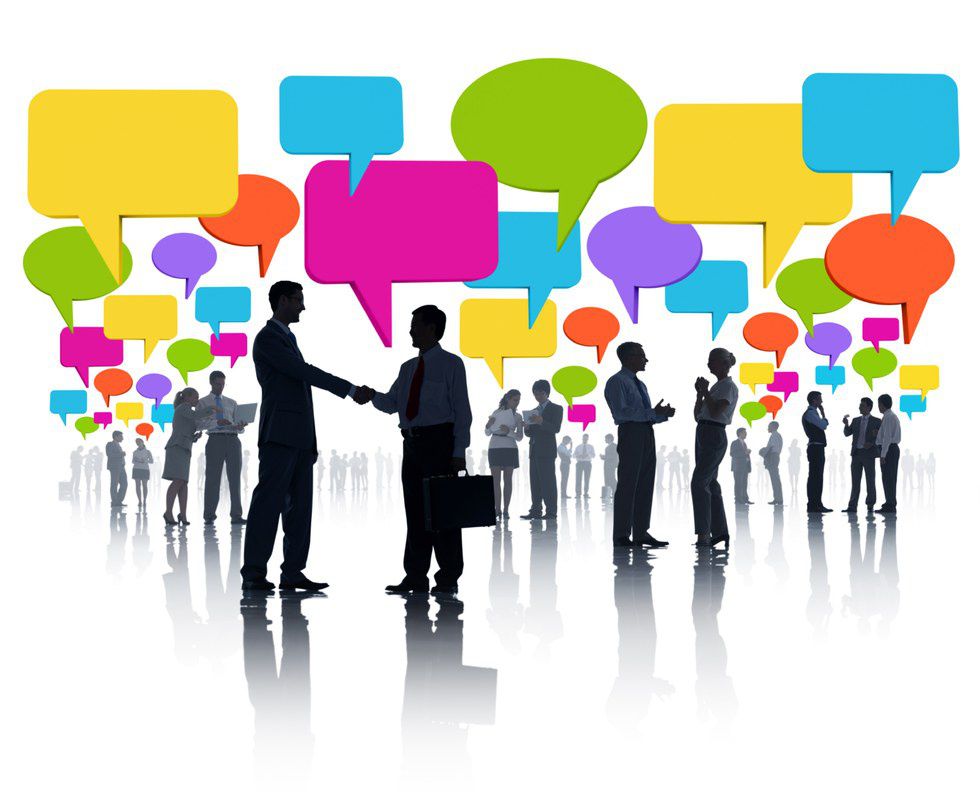 Networking is probably one of the actual most important things that I had not even considered. But it's amazing how much a simple phone call from a professor who trusts in you can do. Or how many alumni are far more eager to hire from their own colleges. According to Forbes, recruiters spend less than seven seconds average on each resume. But if you know someone in the company, especially a recruiter, they can often ensure that the right person will see your resume and actually spend some time looking at it.
Similarly, career fairs can very largely based on where alumni from your college have gone. Naturally, they want to return to their alma maters. But the companies too want to recruit from where they've had previous hiring success. Most colleges have career fairs, but when I've talked to some of my friends at state schools, they've had issues actually getting the chance to speak with more than one recruiter at a career fair. When I go to career fairs at any of the colleges in the Claremont Consortium, the longest I ever have waited is usually five to ten minutes for companies like Facebook. But there's also generally several - both companies I know like Target and other companies I've not heard of before - I can walk right up to and chat with right away.
3. Getting to know the professors.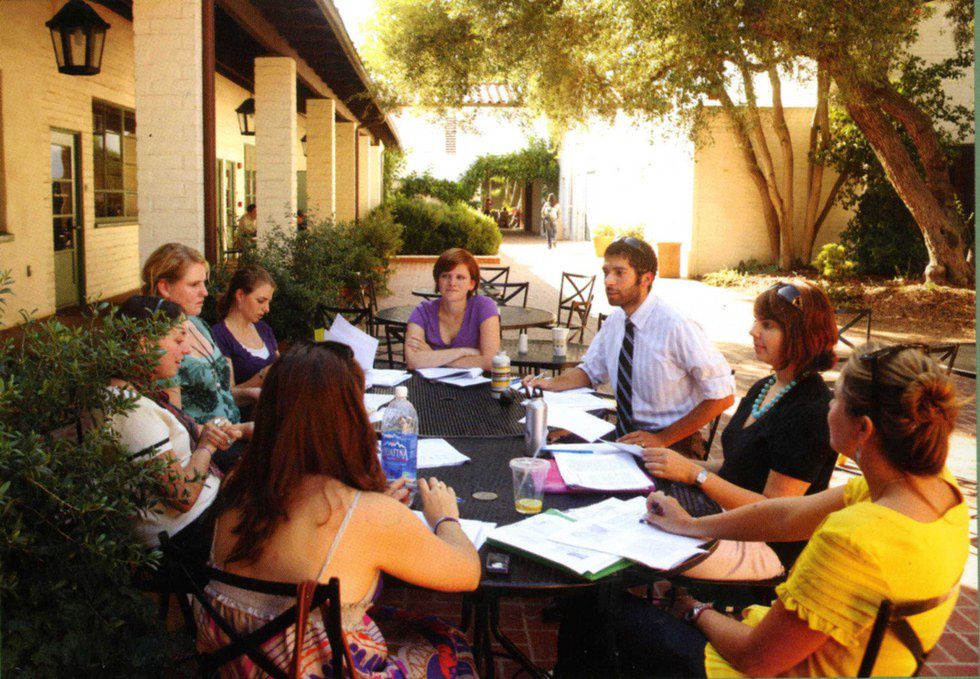 I'm not going to go on about feeling close and such, since for some people that's a positive, for others it's a negative. But there is one major area where no matter what your personal feelings are, knowing your professor is invaluable: recommendation letters. If you plan on going to grad school, you will definitely need killer letters of recommendation. Most internships, jobs, and other career-based opportunities require letters of recommendation as well. While yes, a professor who doesn't know you would be willing to write you a letter, how much would they really know about you?
Some schools even take this a step beyond. For example, Scripps has a fund specifically made to foster faculty-student relationships outside of an academic context. While it might seem silly, having these relationships outside of an academic context means they can really speak to your character as a human being, not just as a student. Similarly to the networking comments above, it also means they might be more willing to go the extra mile for you using their networking contacts.
Some might argue this is true for all schools if you're a good enough student. Maybe, but you still have to put in an effort to know them beyond the academic context. And at a small private college, you don't have to be the smartest student in the class to get recognized. When there's only a dozen or so students, they know who you are.
---
There's also some very bad reasons for choosing the most expensive option. If you're considering a school for any of the below reasons, and not for the reasons above, it might be time to rethink your choice.
1. Name recognition.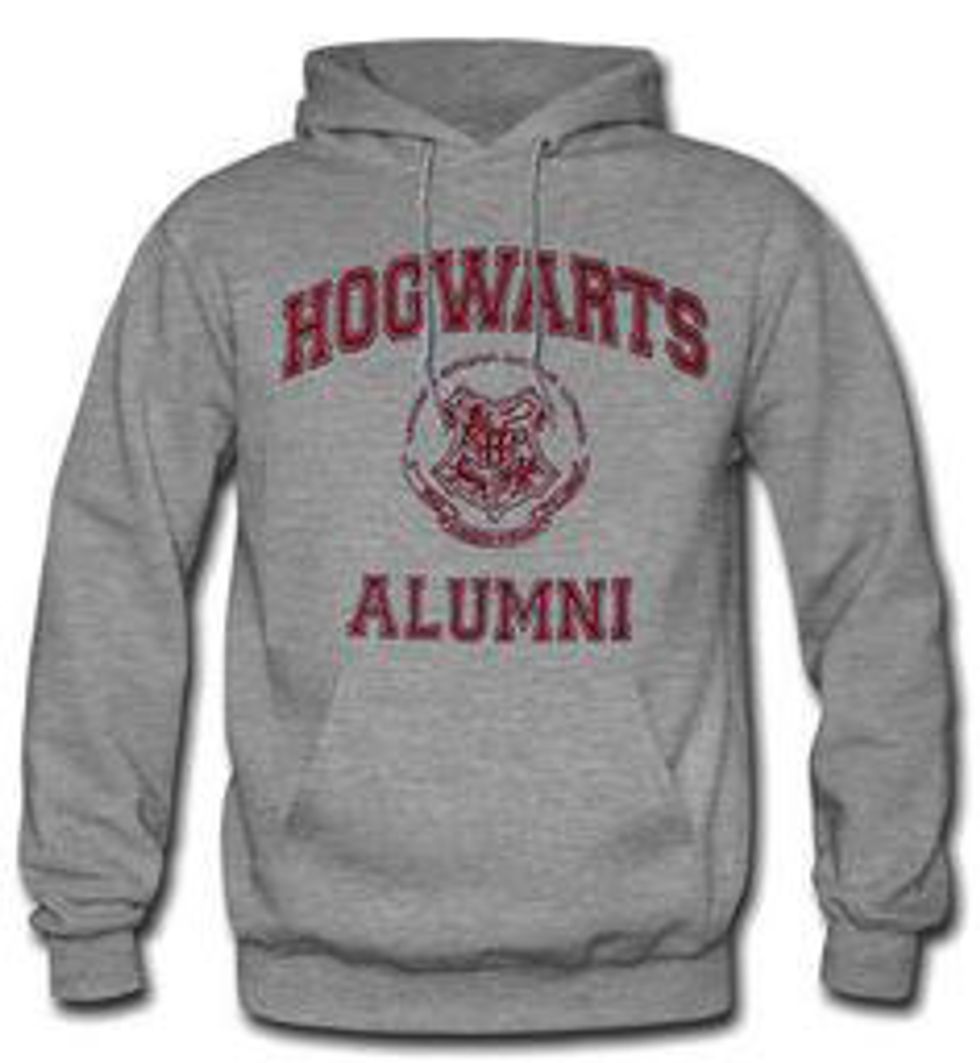 Yes, it feels nice when people recognize my college and tell me how awesome it is. But in the end, who cares? Employers don't seem to care. What they care about is what you do at that school. So name recognition alone is absolutely not a good reason for picking a college. Unless that name is Hogwarts. Then definitely go.
2. Famous professors doing awesome research.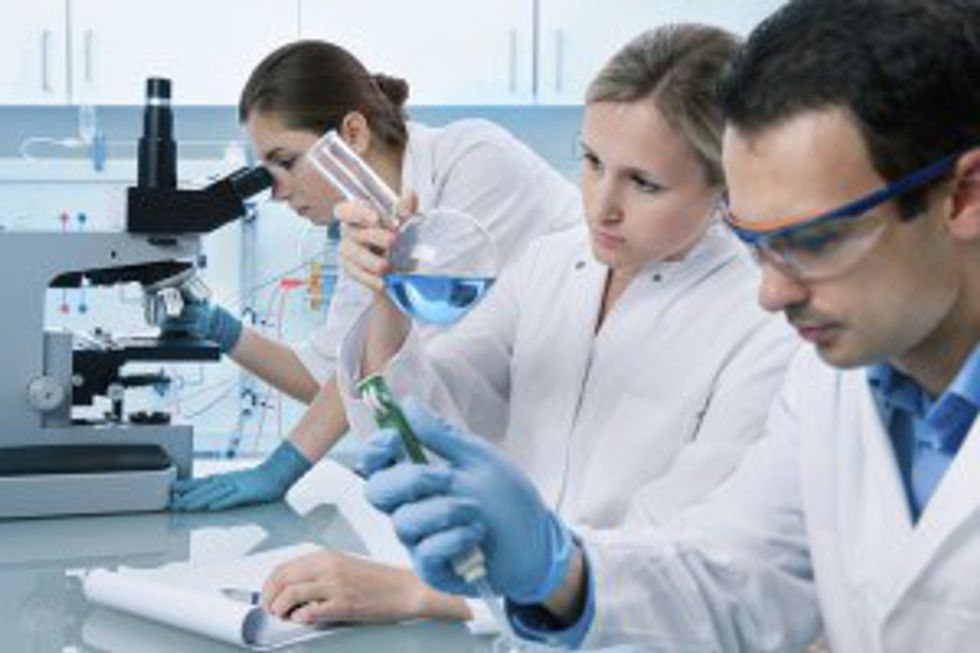 Yes, this is great. But for your undergraduate years, chances are that the more well-known, high-profile research a professor is doing, the less likely they are to be actually teaching you. While such research is great in terms of its impact on society, it's not something you will directly benefit from by going to that college. Maybe file that college away as something to look at when you're a graduate student and have more of a chance to actually work on that research with them.

---
While people might say that it does not matter how elite your undergraduate school is, there are many ways that attending a high-caliber college is beneficial for you. While some reasons aren't exactly the best, others, such as networking, make it worth it.