It's Friday night at 10 p.m. and you are just finishing getting ready. As you throw on your shoes, pour your first drink, and head to a pre-game, you begin to realize that your 7 p.m. dinner isn't going to keep you satiated through the next 3-5 hours of drinking and gallivanting around New Orleans. Unlike most cities, where bars close at 1 or 2, in New Orleans, there's plenty of bars that don't even get started until then. Many Tulane/New Orleans visitors seem to be concerned about how they will ever be able to drink so late and so long. My biggest concern is where and when I'll be eating my fourth meal that is obviously a necessity when you are staying up into all hours of the night.
If it's early enough, get started somewhere with good food and a selection of drinks.
My favorite places to start the night:
Tchoup Yard
It's about to get chilly, so enjoy it while the weather lasts… the atmosphere is unbeatable, it's always packed with tons of young people you probably know, and on weekends there is usually food (from a delicious outside vendor; this weekend was Moe's BBQ).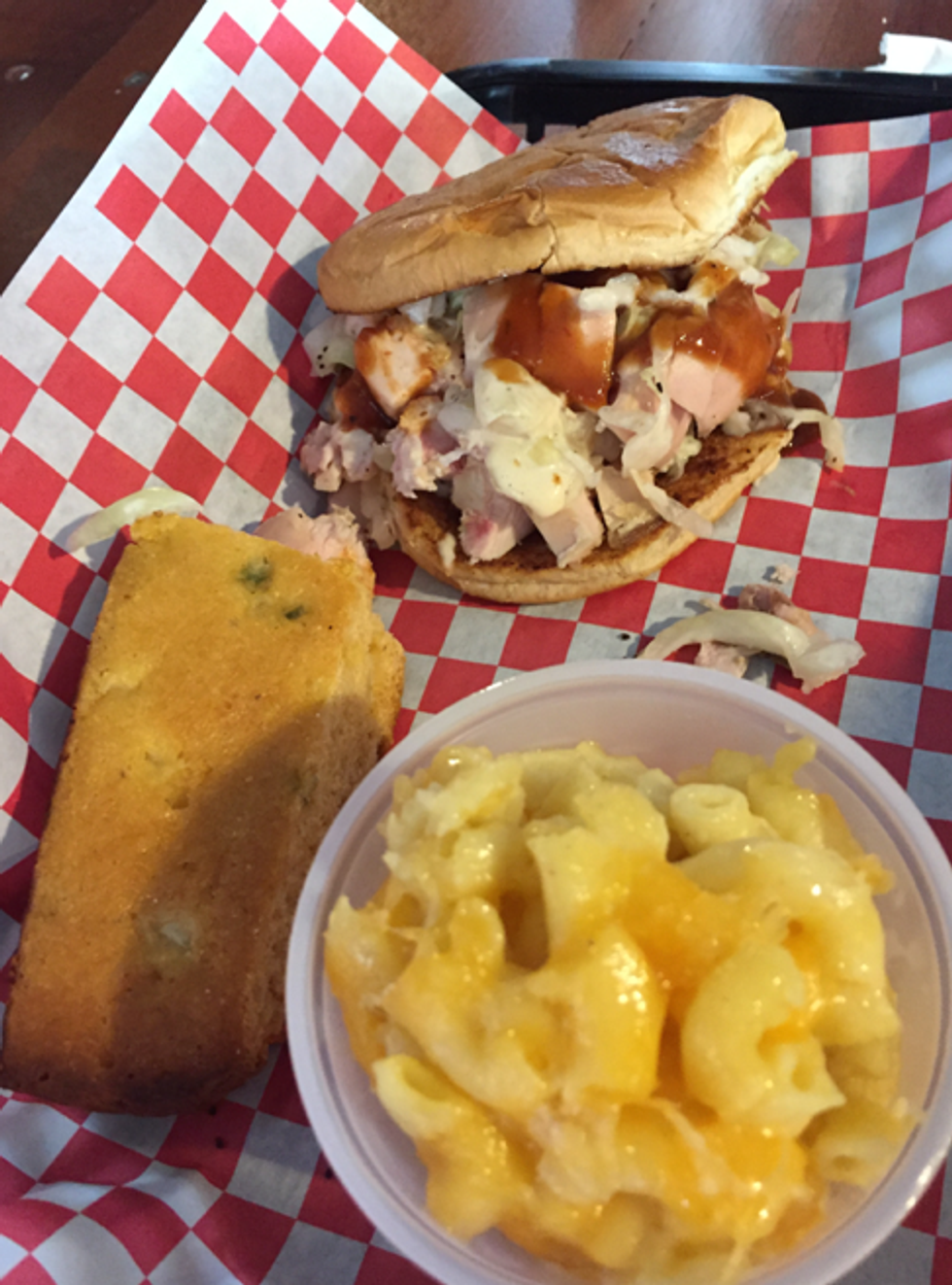 Photo: Instagram.com/@nolagourmand
NOLA Brewery
This one is for nights that start in the afternoon, but it's a perfect way to start a long haul of drinking, eating and fun. Free Friday's still exist (but there's a limited number of free beers), there's tons of outside room to hang out, the selection of beer is delicious and unbeatable, and the food is incredible. McClure's moved from their Magazine Street location (which is now Tal's Hummus) to right inside NOLA Brewery – super convenient for your drunchie needs.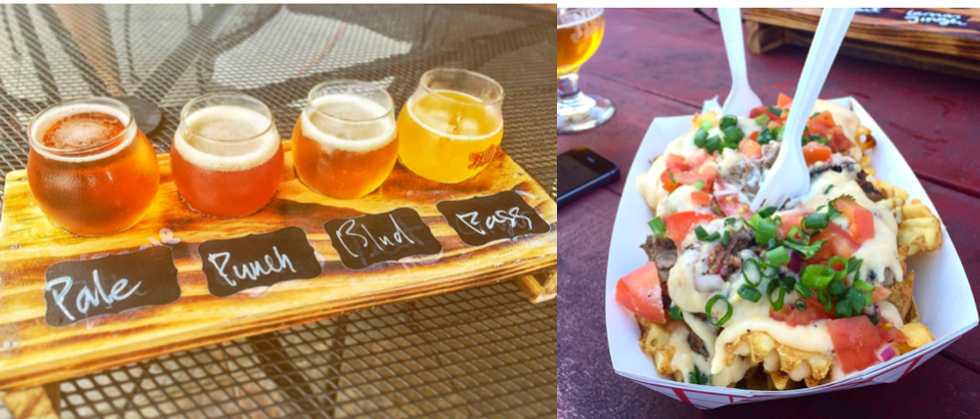 Photo: Instagram.com/@nolagourmand

Bayou Beer Garden
A little out of the way for the normal Tulane/yopro crowd, but BBG has good small bites, a wide selection of beer, and they just opened up a wine garden (for those with a little more refined taste).
Bacchanal
Another one that's a little further from uptown, but Bacchanal is a great way to get a night started. I personally think the small plates are a little over-rated, but their cheese board is well worth it! The cheese portions are generous, the bread is plentiful and it's all accompanied by delicious wine and amazing live music.
The Bulldog
An Irish Channel favorite, the bulldog is a great place to sit outside and enjoy the fountain (and inevitably a cute dog), or to hang out inside – close to the comfort of the many of kinds of beer and food. Surprisingly, the food at the Bulldog is actually pretty good. My favorites: hot wings, tex-mex egg rolls and cheese fries.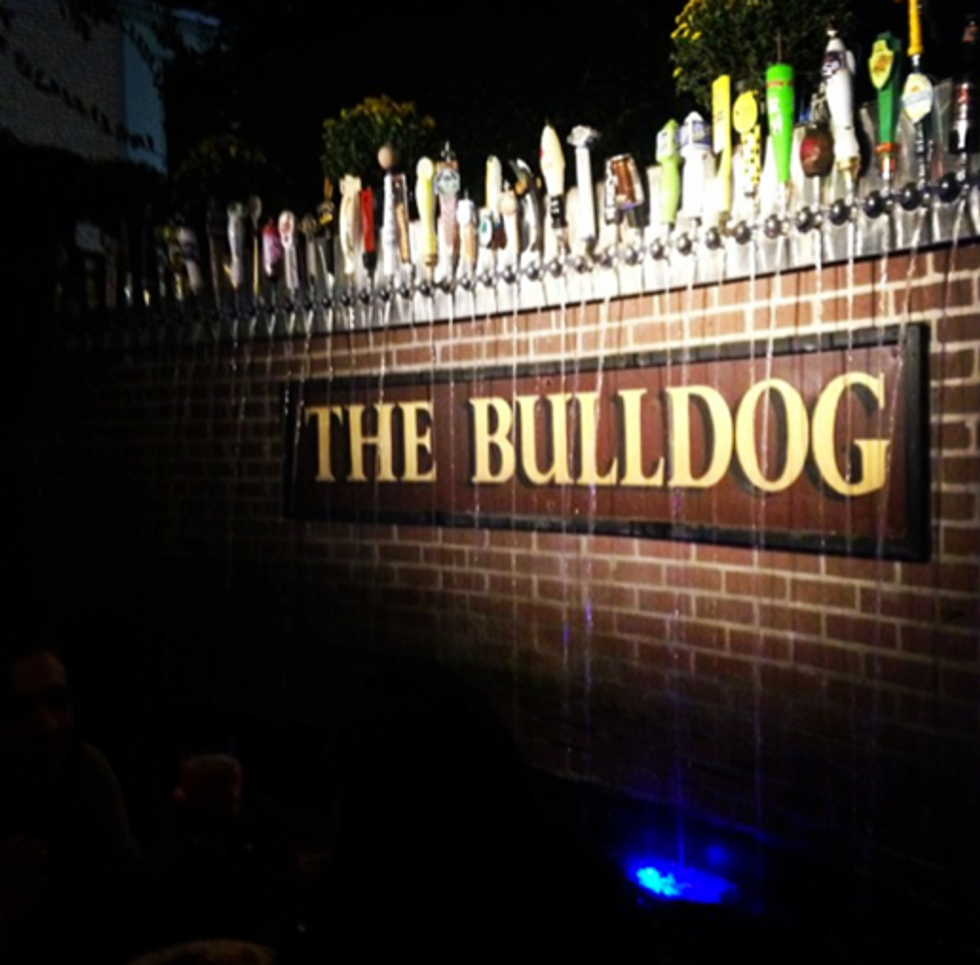 Photo: Instagram.com/@nolagourmand

The Delachaise
This wine bar/restaurant is perfectly located, right on St. Charles and close to many of the uptown haunts. The atmosphere is vibrant and you won't be stuck with the Tulane crowd. It's usually pretty packed on the weekends, especially on a nice night, but if you go with a fun group you can have a blast. I love to sit outside, but there's plenty of inside seating as well when it cools down a bit. The best part of this spot is the food and drinks. There are $5 wine specials every night, the mojito is delicious, and the food is out of this world. My personal favorites are the smoked salmon johnny cakes, the flank steak bruschetta and the grilled cheese (which definitely gives you the most bang for your buck).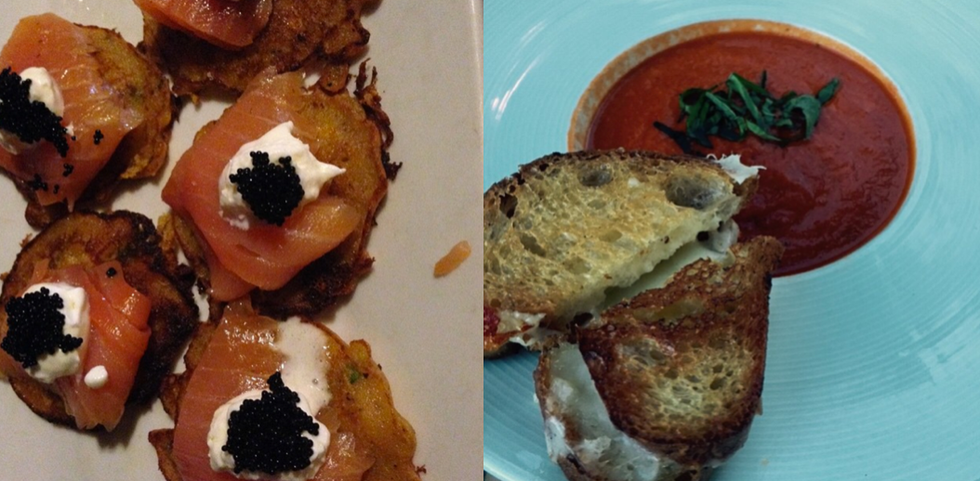 Photo: Instagram.com/@nolagourmand

After you hit up one of these chill spots and fill up on some amazing food, the next bar can be geared more around the cheap drinks, the activities and the company as it will serve as an interlude between your next snack meal. My favorites for this are usually: Ms. Mae's, Barcadia, Lucy's, Pat O's, Barrel Proof.
For your final stop, food's got to be back in play. At this point, you are probably starting to get tired and need to find your second wind, or at least get some cheese fries in before you go to bed. These are my favorites:
Rusty Nail
This is a great spot for any kind of night. On weekends there is often a pretty fun crowd inside if you are trying to have a rowdier night, but you can usually find a more relaxed spot if you head out to the patio and grab a table. The best part is, along with their wide selection of beers and surprisingly good cocktails, the Dat Dog food truck is right outside to top off your night.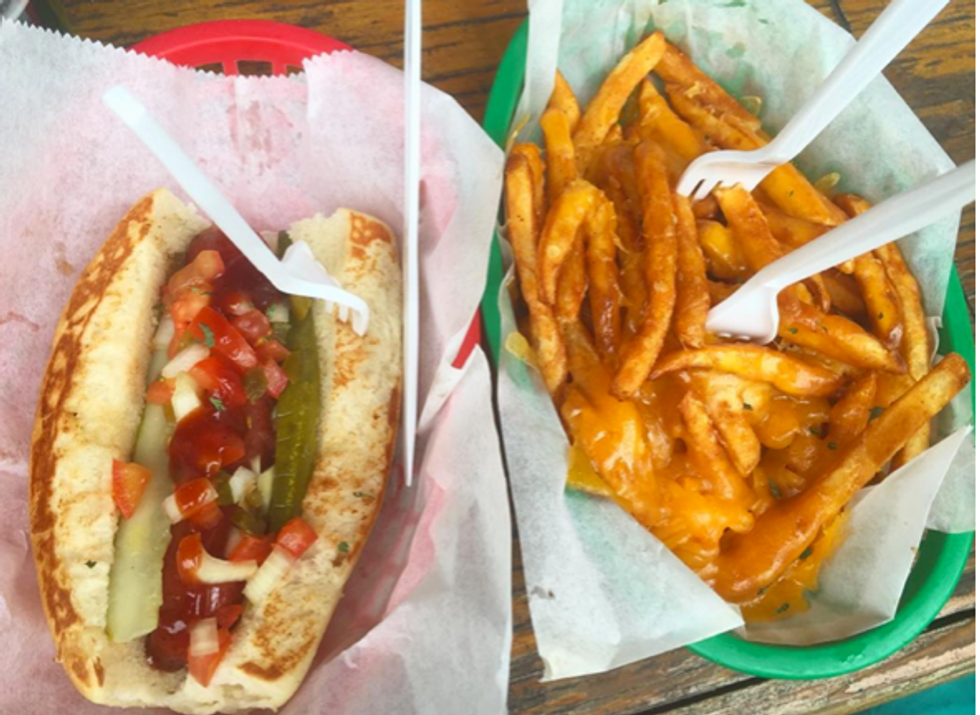 Photo: Instagram.com/@nolagourmand

F&Ms
If you don't know about the F&Ms cheese fries do you really live in New Orleans? F&Ms is the obvious choice for having a great time and letting the night spiral out of control, and likely running into everyone you know. You will be appalled when F&Ms is pointed out to you in the daylight for the first time, but this one is a classic… and the cheese fries are worth a trip there.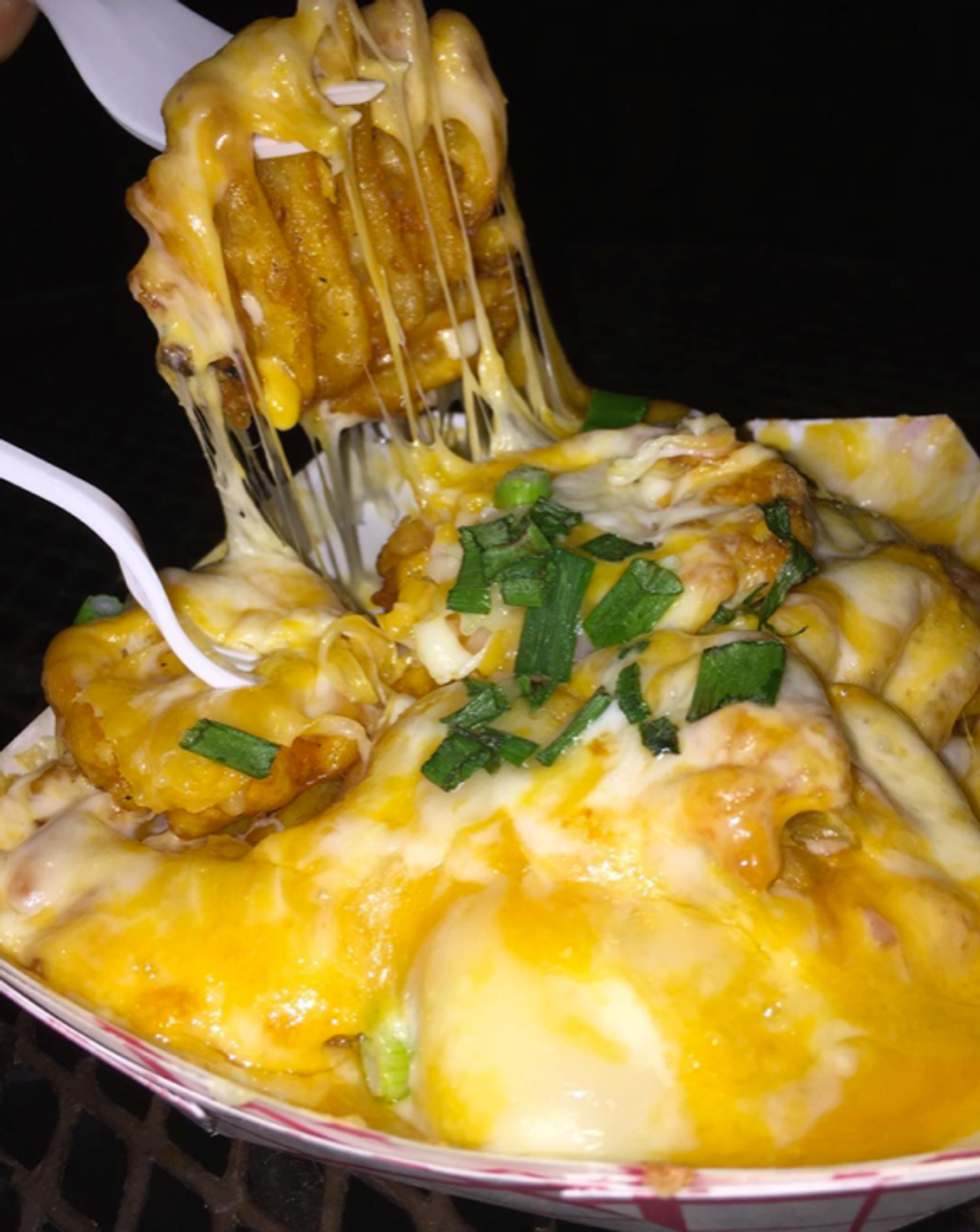 Photo: Instagram.com/@nolagourmand

The Boot
For the nights when you just can't think of anything else (or still live in Tulane stomping grounds), The Boot is always home base. And Boot pizza is usually just the right bedtime snack (to spill all over your new favorite top).