I am a night owl. That pretty much means I'd rather stay up all night than go to bed at 9:00 or 10:00 p.m. I would much rather stay up until 3:00 a.m., or whenever I become so sleepy that I can not keep my eyes open any longer. There's a myriad of reasons why I like staying up so late. The first and foremost reason is because night time is an easier time for me to be myself and deal with things. I think much more critically at night, and more clearly. I often find my best inspiration in the dead of night. When the rest of the world is asleep, I am awake. I find that the night is much more comfortable than the day. I can be in bed alone with my thoughts and drift off into my day dreams without any interruptions. The thing is I prefer day dreaming over actually sleeping.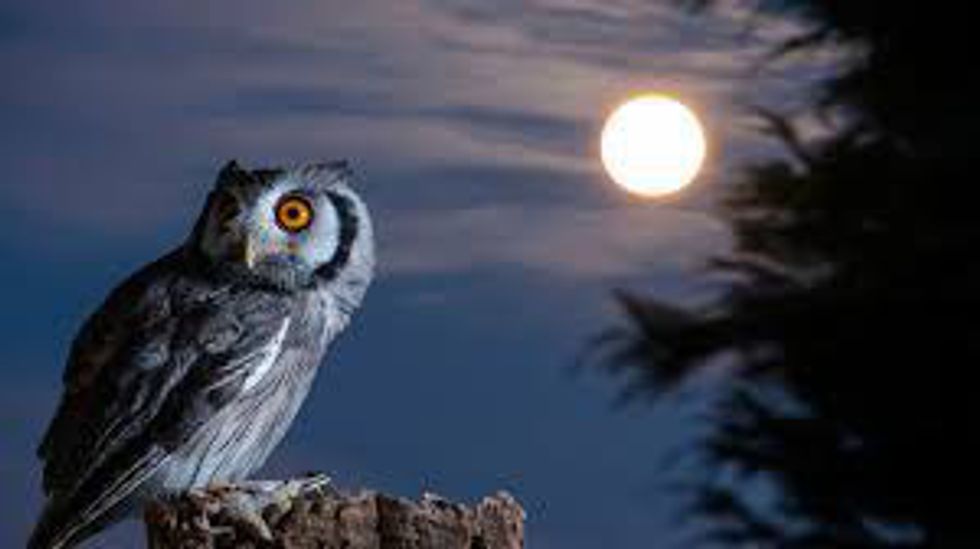 I also find that the environment of the night is so much more smoother than the day. Sure, I love a fair, clear, bright day, but there's nothing more comforting than taking a stroll outside under bright moonlight while looking up at the stars. For as long as I can remember I have loved watching the moon and staring at the constellations in the sky. Those dim lights have always inspired me and made me feel comfortable. They also help me clear my mind when I am super stressed, so I am always staying up super late to watch the night sky.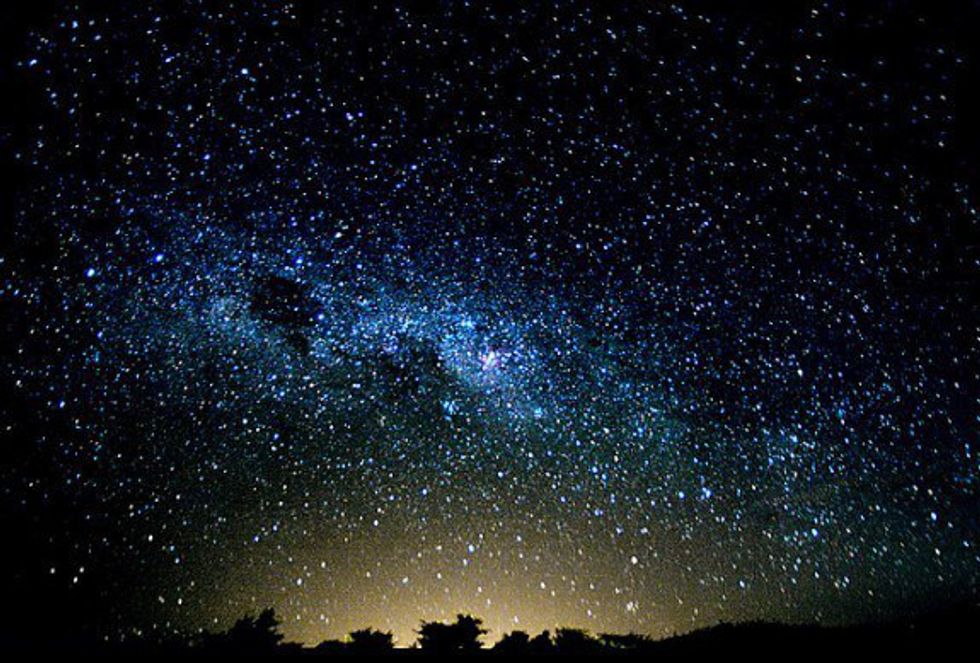 Yes, there are downsides to staying up late. Obviously, I lose sleep if I stay up half of the night and have classes first thing in the morning. There are adverse health effects to it too: headaches, being light headed, less energy, etc. There are a million reasons why I should not persist in this habit, but it's kind of something I can't help doing. Time flies so fast for me at night. I get distracted and I lose track of time, and in doing so I inevitably lose sleep, but it's worth it for me. I need to be able to be alone with my thoughts without having anywhere to be. I need that solace peace that comes during the night time.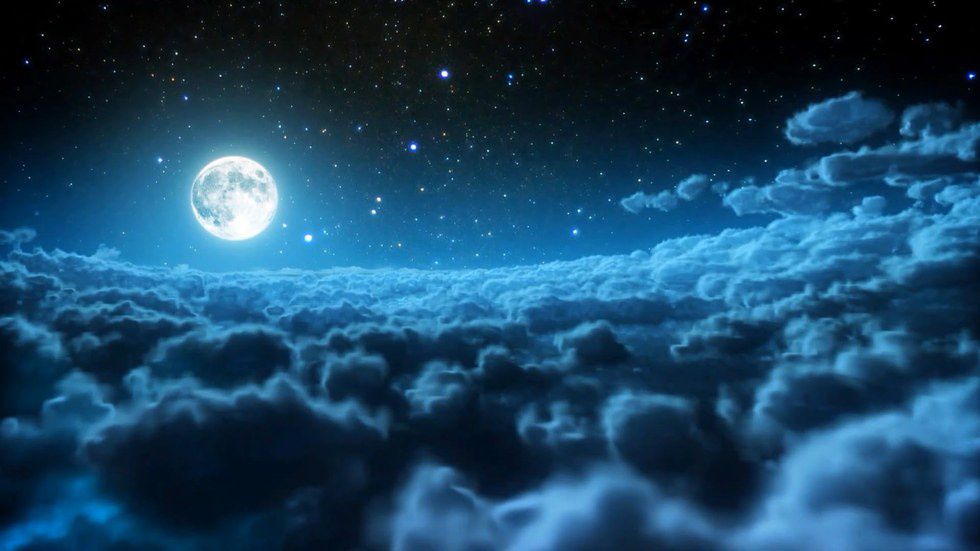 This habit is not new. Rather, it is something I have done all of my life. I feel as though that is also the case for others who are night owls like me. It is a lifestyle that develops out of not being able to sleep at night because of a busy mind. Which is a problem I had as a child. After a while you kind of accept it and you find that you like it after a while. You also learn to love coffee too because that is what you need every now and again to make up for lost sleep. Oh well, to me it's a small price to pay for something I love doing: staying up late.