Despite the controversy surrounding this pungent green plant, it remains as one of the most used and loved herbs. Its ever-growing popularity has led to dozens of pop culture and media references, and even its own phrase to describe frequent users.
For those of you who are proud to call yourselves "potheads," take this quiz to find out which type you are.
If you had mostly A's...
The "Sleepy/Relaxed Pothead"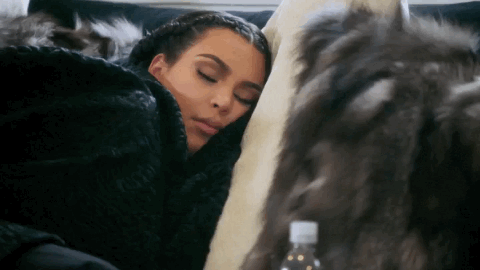 Giphy
Some people may say you "waste" your highs, but you couldn't care less. You love relaxing after you smoke, and it's undeniable that you do have the best naps while under the influence. While you're not the most energetic or entertaining while high, you're definitely great to be around for people who get paranoid.

If you had mostly B's...
The "IDGAF Pothead"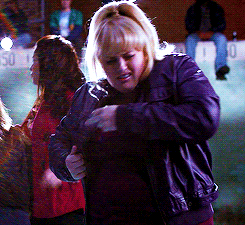 Giphy
You're probably already a nonchalant person, but when high, you're in complete "idgaf" mode! You go with the flow and never ruin your high with bad vibes or anxiety. In a room full of potheads, you're the coolest of them all.
If you had mostly C's...
The "Paranoid Pothead"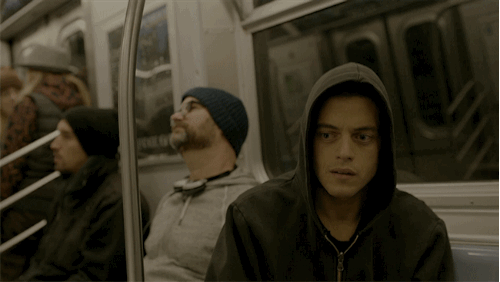 Giphy
Every time you smoke, you turn into a huge scaredy cat. If you're in a public place, you'll probably start freaking out about the authorities busting you. And if there are police sirens in the background of the song you're listening to, forget about it! You know you're prone to dwelling on irrational fears whenever you smoke, but for some reason, you just won't quit. You're a true pothead at heart.
If you had mostly D's...
The "Spiritual/Woke Pothead"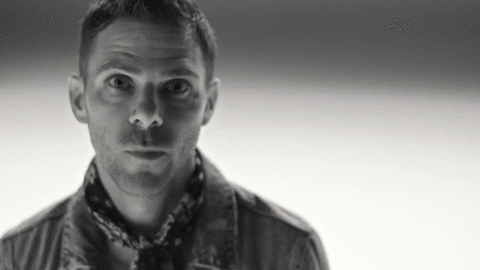 Giphy
As a person, you love to be creative and contemplate the world around you. When high, you take it to the next level. You probably stay up late thinking about conspiracy theories or reading books/articles. You don't get high to be lazy or to eliminate stress, you use it for inspiration or for spiritual reasons.
If you had mostly E's...
The "Goofy Pothead"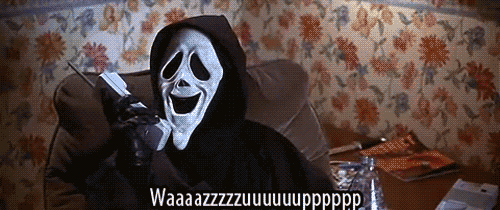 Giphy
You are hands down the funniest pothead in the room. When you're high, you love to let loose and enjoy life. You'll always be the first one to crack a joke or make light of an awkward situation.
As nation-wide legalization looms near, we should definitely expect more potheads in the future. Who knows? Maybe there'll even be a whole new type of pothead born.
Cover Image Credit: