Traveling, something we all love and wish we could spend our lives doing. And now that we're young and carefree, it's our time to do it. Most places in Europe are a lot cheaper than you probably think they are. It's also very cheap to fly over there (compared to America). So here are a few places you might want to visit next time you're thinking of going on an adventure.
1. Budapest: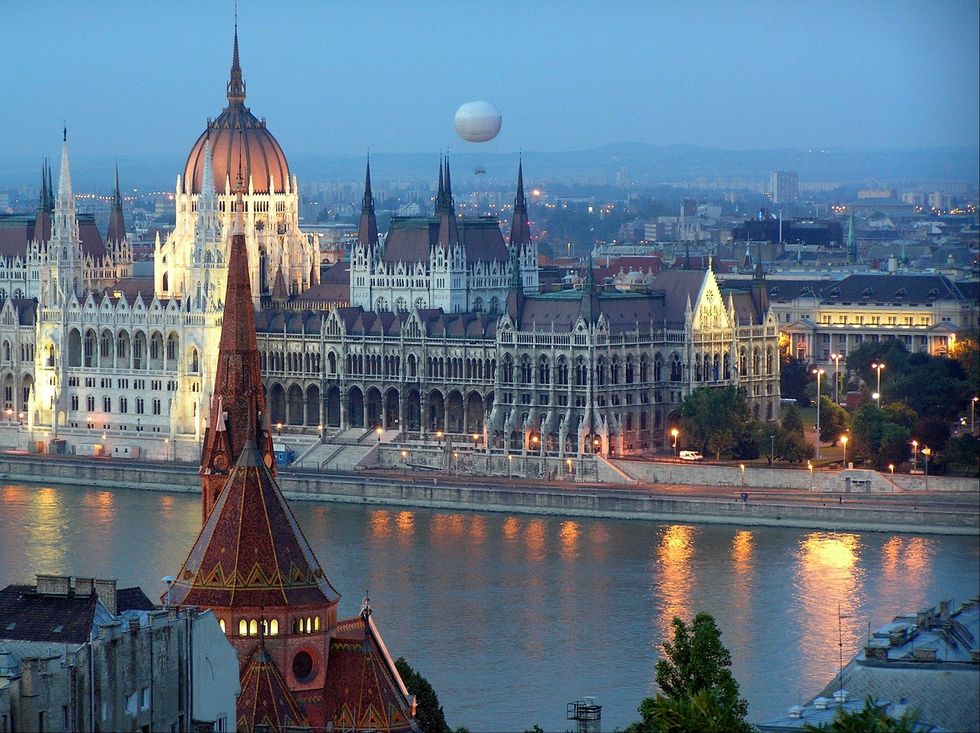 Budapest, located in Hungry is a historic and beautiful city. The price of transportation and eating each day is very low. Also, the city has numerous museums and things to do.
2. Crete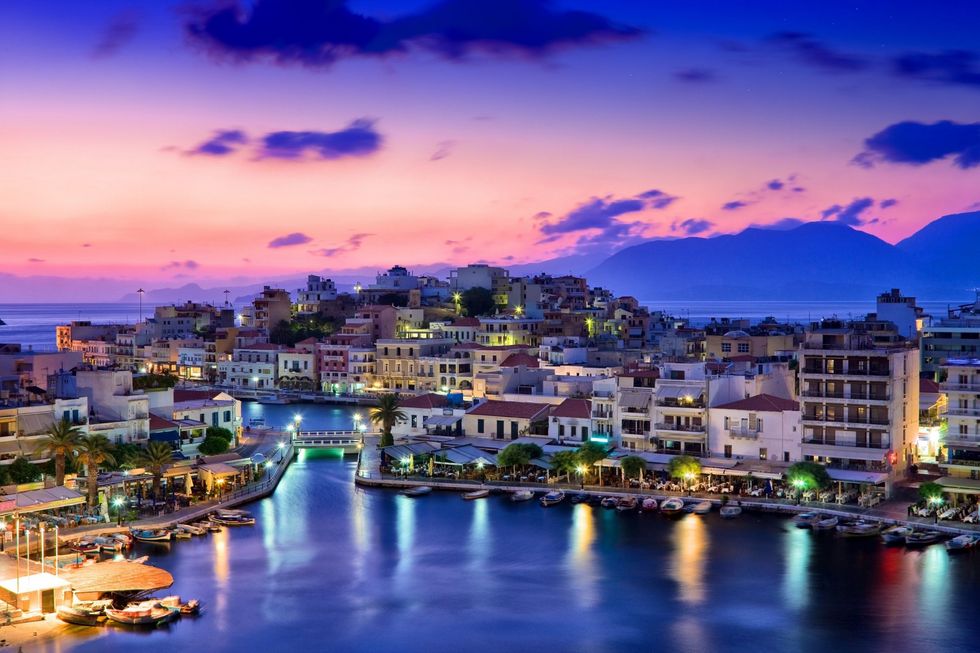 Crete is the largest of the Greek Islands. Crete is home to breathtaking views of the ocean and low prices. It also is said to have some of the best food out there.
3. Berlin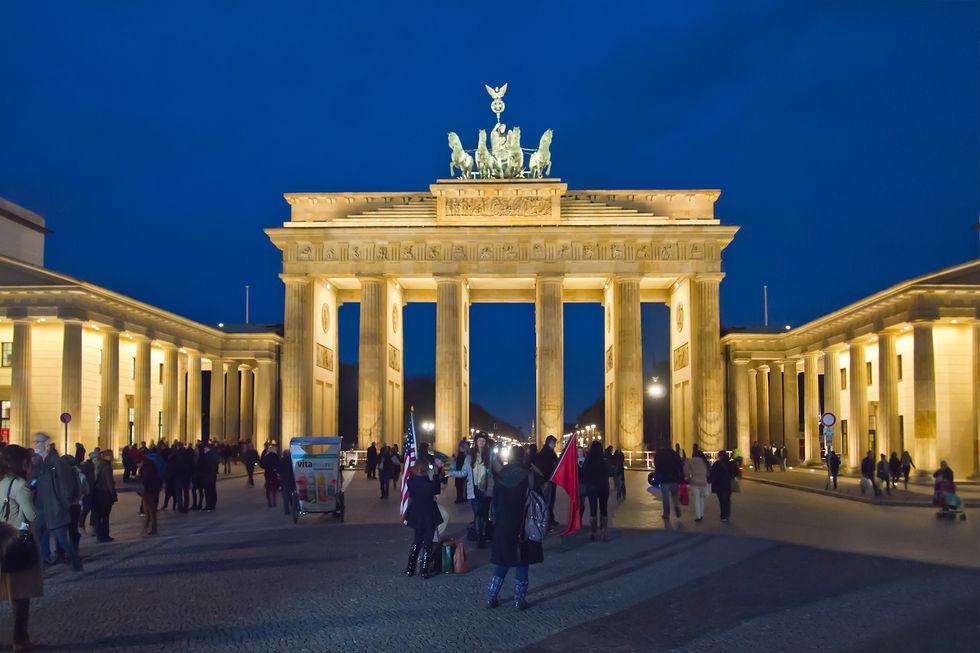 Berlin is a must on your list of places to visit in Europe. Since the wall has come out they've become ahead of the times and having a name for themselves. They're more than the Berlin Wall. The German Capital is home to a good nightlife scene and galleries, plus so much more
4. Barcelona, Spain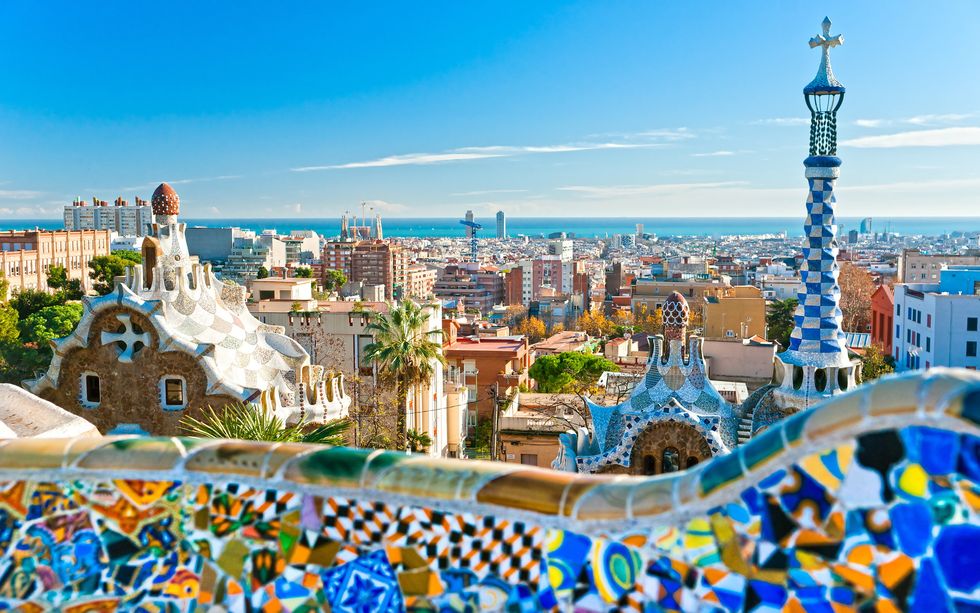 Barcelona is a hit and a very popular place to visit. Thankfully, this city is very cheap to visit, thanks to the low cost of restaurants, and a lot of free attractions the city offers.
5. Amsterdam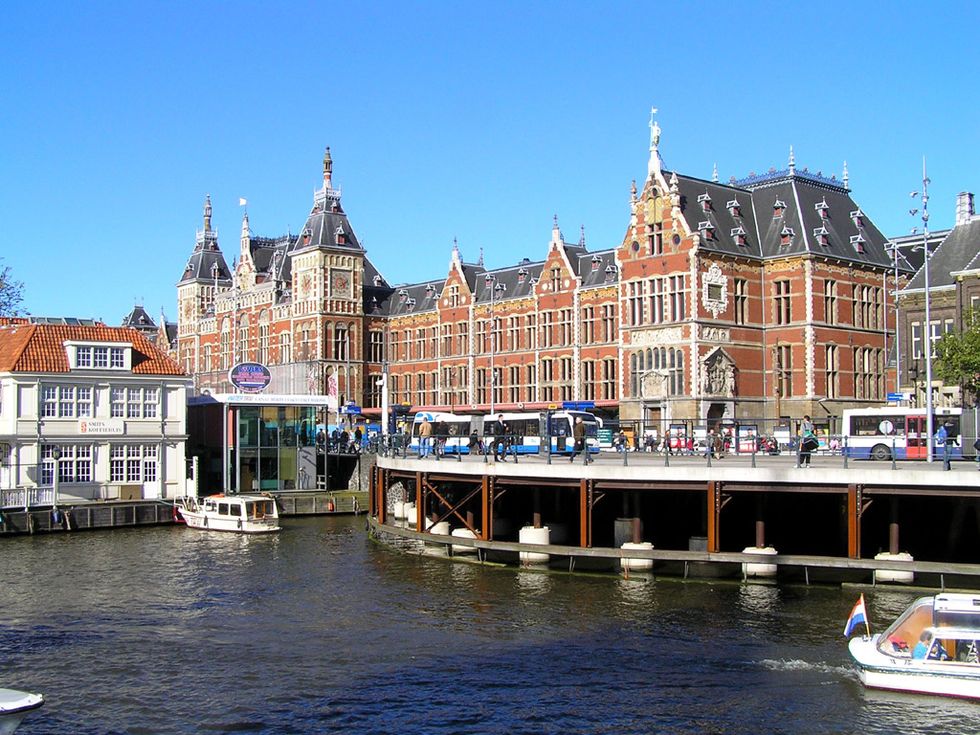 Amsterdam, while some things in the city might be pricey, a way to keep costs low is just to walk instead of driving or take a taxi. Walk down Amsterdam's beautiful and colorful apartments along the canals. Another way to cut down cost is to travel there in the off months to save money on things like a hotel or flight.
6. Portugal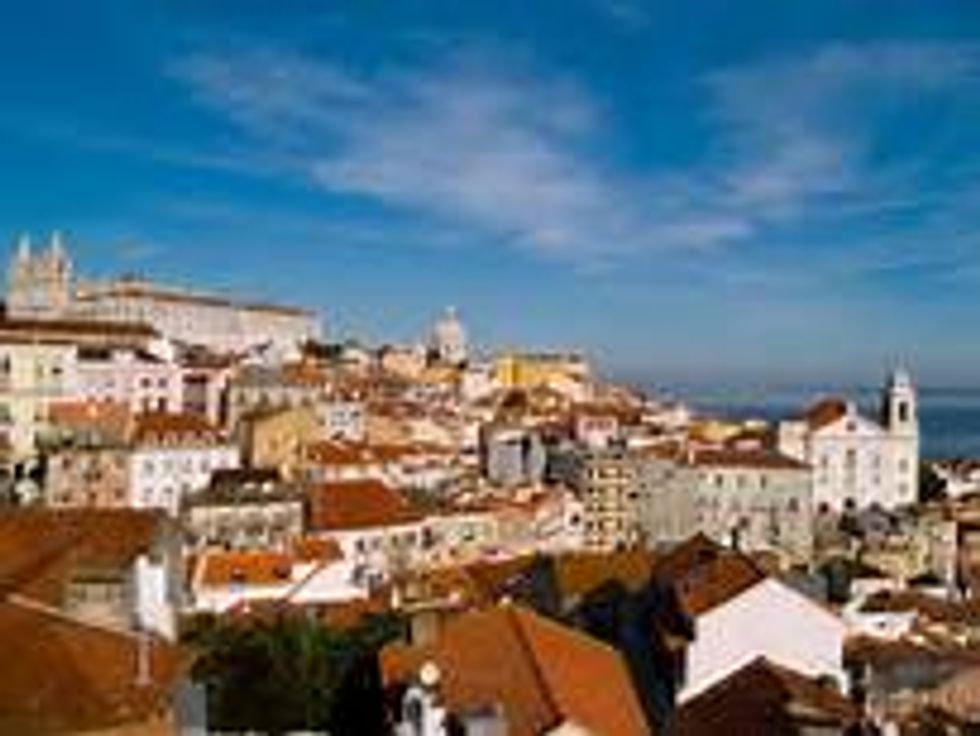 Portugal, a somewhat underrated place (at least I think) is a beautiful place. Hostels, chillin' by the beach and restaurants make this an easy place to travel to if you're ballin' on a budget.
7. Cape Town, South Africa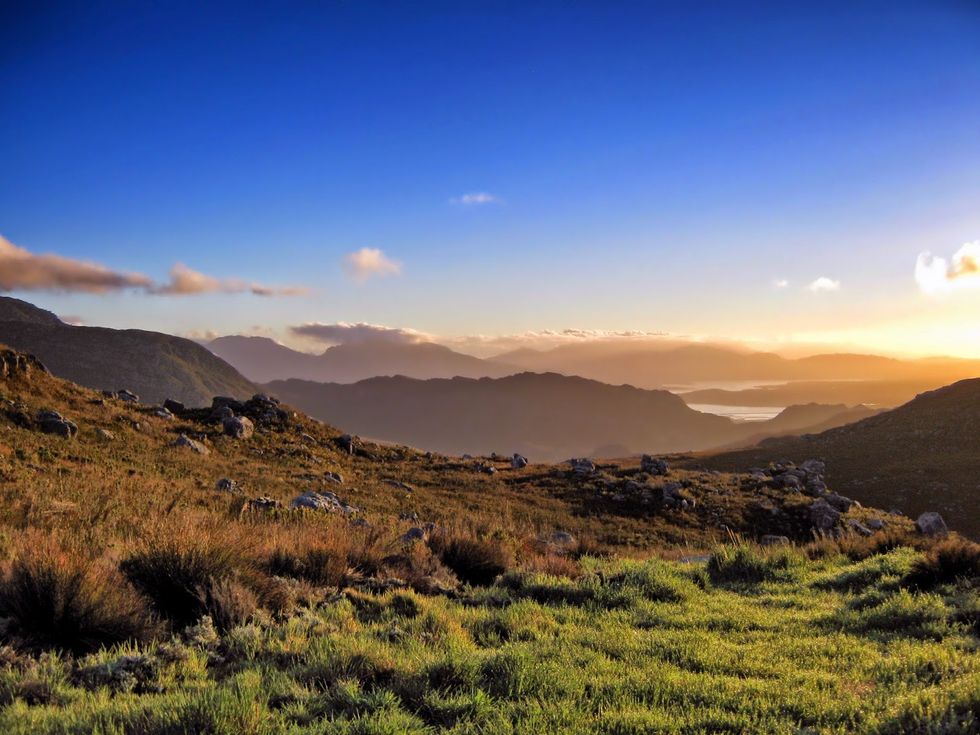 South Africa, you might think it's a pricey place but adding it all up, reviewers said they've spent under $20 a day on Uber, and hotels are cheap. A really, really nice penthouse will set you back $200 but just imagine how cheap a standard room is. The exchange rate also helps us out. As it goes for things to do there are many hiking opportunities that have killer views that you must see.