If everyone on planet earth had to mutually agree on their favorite breakfast food item, there is no doubt that every single person would agree on pancakes. Who could resist its fluffy goodness, with or without chocolate chips, coated with sweet syrup. As I was daydreaming about pancakes the other day, I got to thinking: wouldn't it be cool if I could try and keep track of the best pancakes in each state? Well, I thought to myself, that could take a very long time if I had to travel to all 50 states and waste my time trying out some less than mediocre pancakes. Therefore, after conducting intensive research and interviewing dozens of people from all over the country, this is what I have decided are the best pancakes in all 50 states:
1. Alabama: Edith Ann's Taste of Home Diner (Huntsville)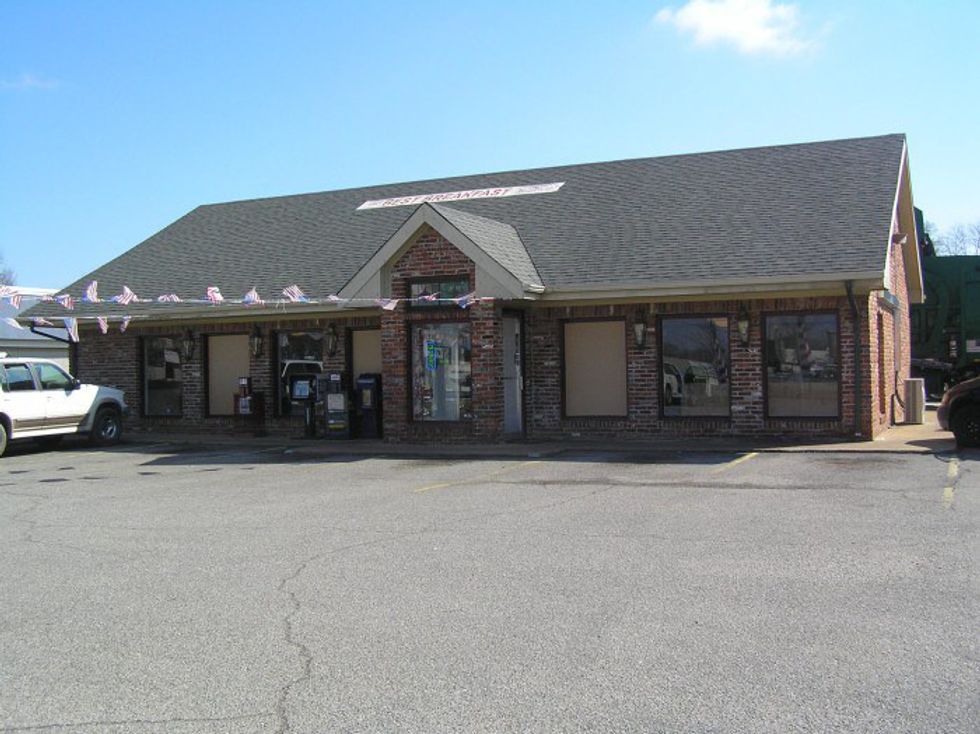 2. Alaska: Snow City Cafe (Anchorage)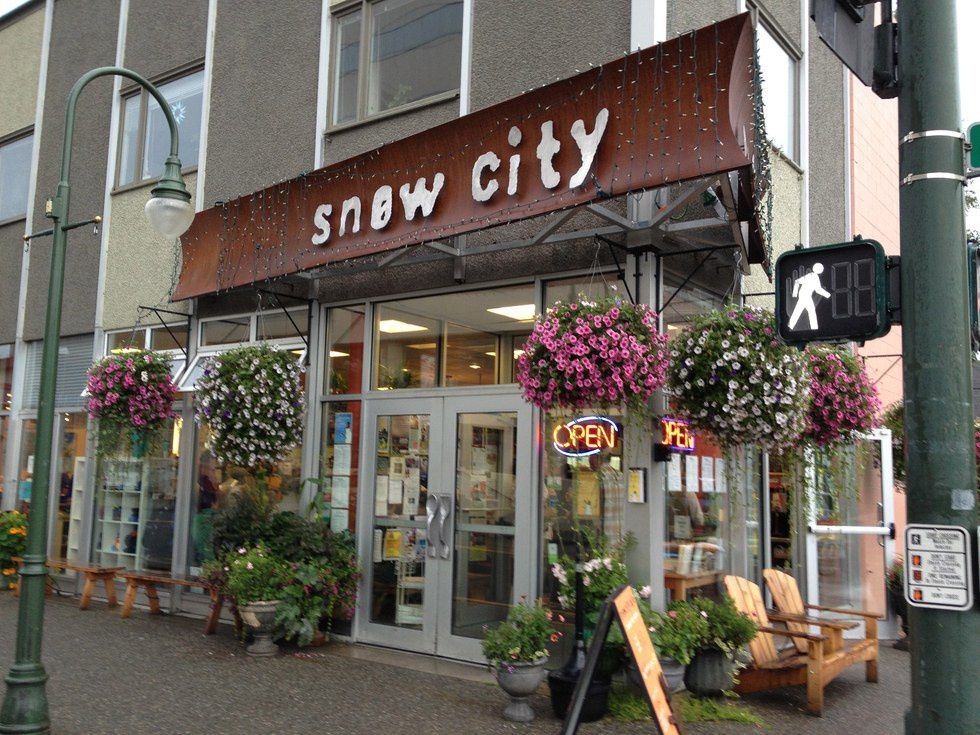 3. Arizona: Matt's Big Breakfast (Phoenix)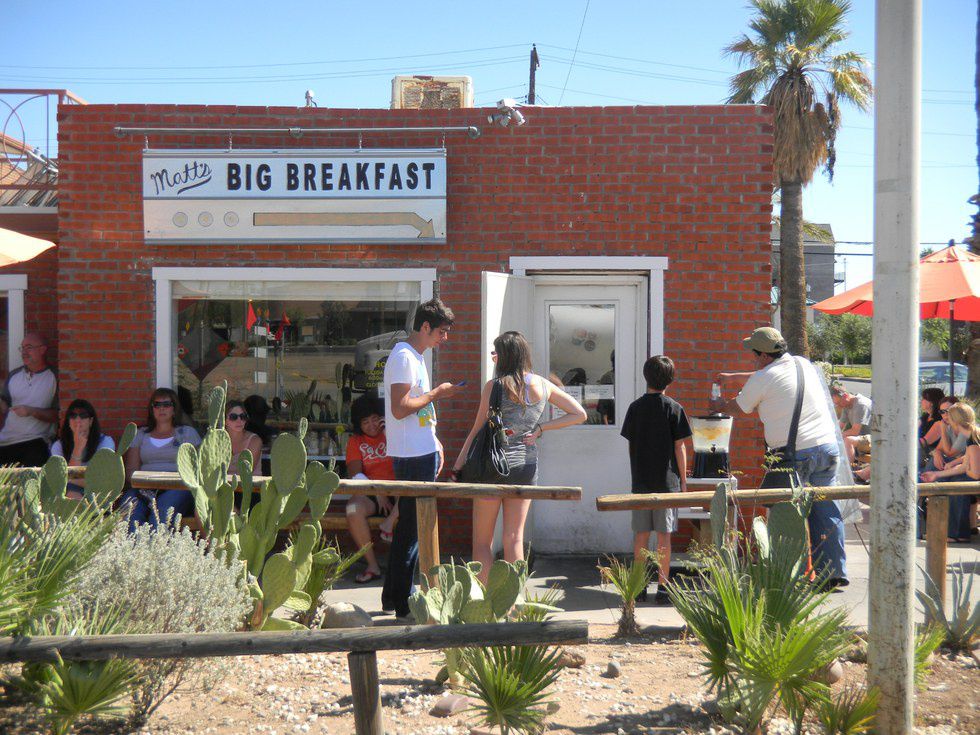 4. Arkansas: The Pancake Shop (Hot Springs)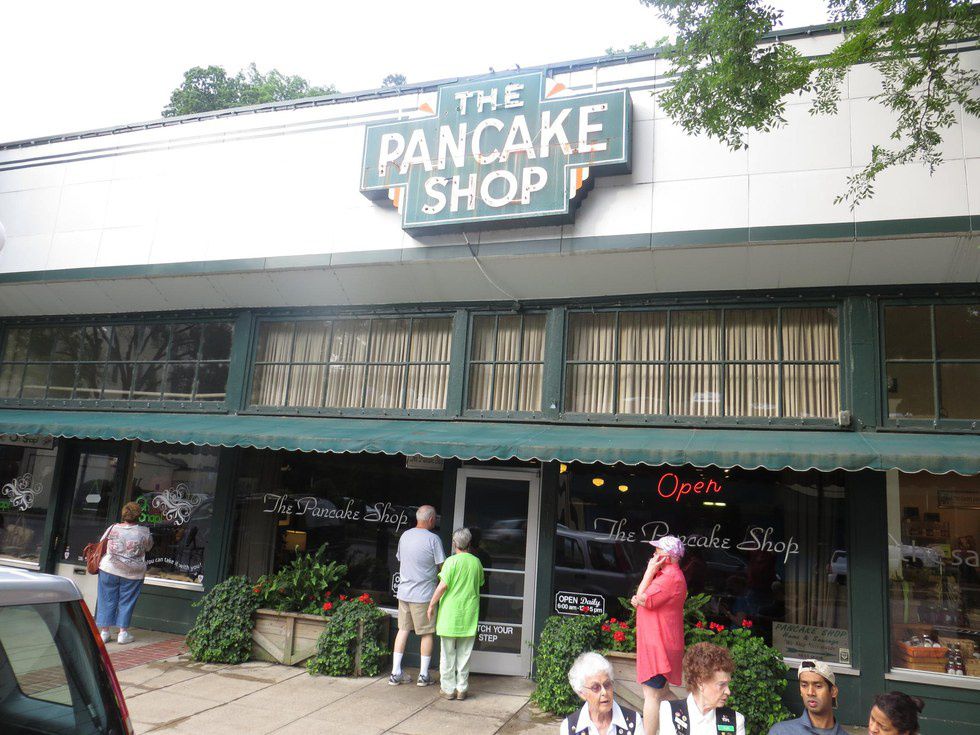 5. California: Mama's (San Fran)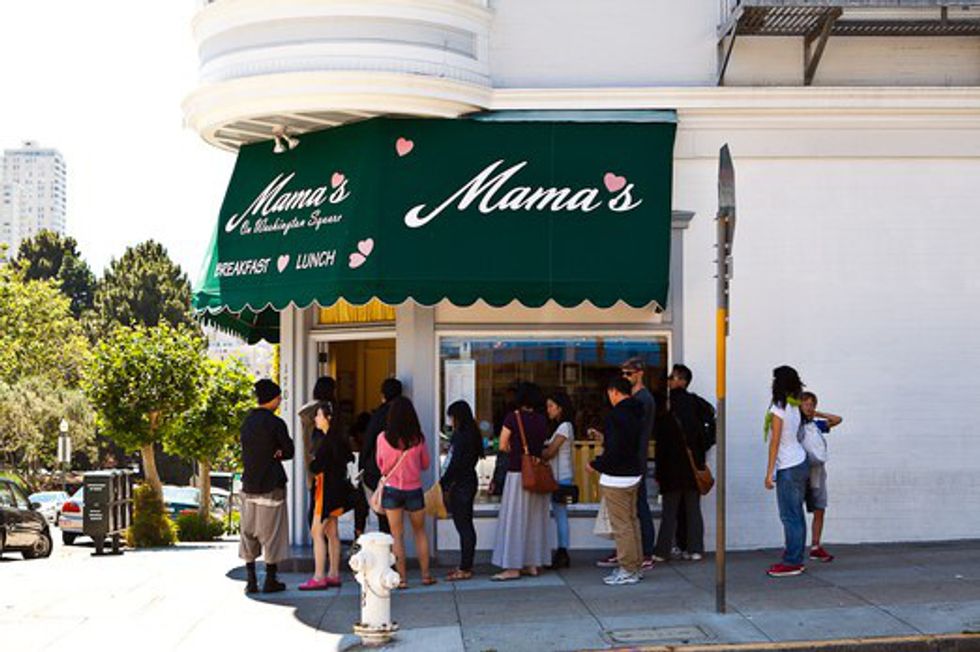 6. Colorado: Over Easy, A Daytime Eatery (Colorado Springs)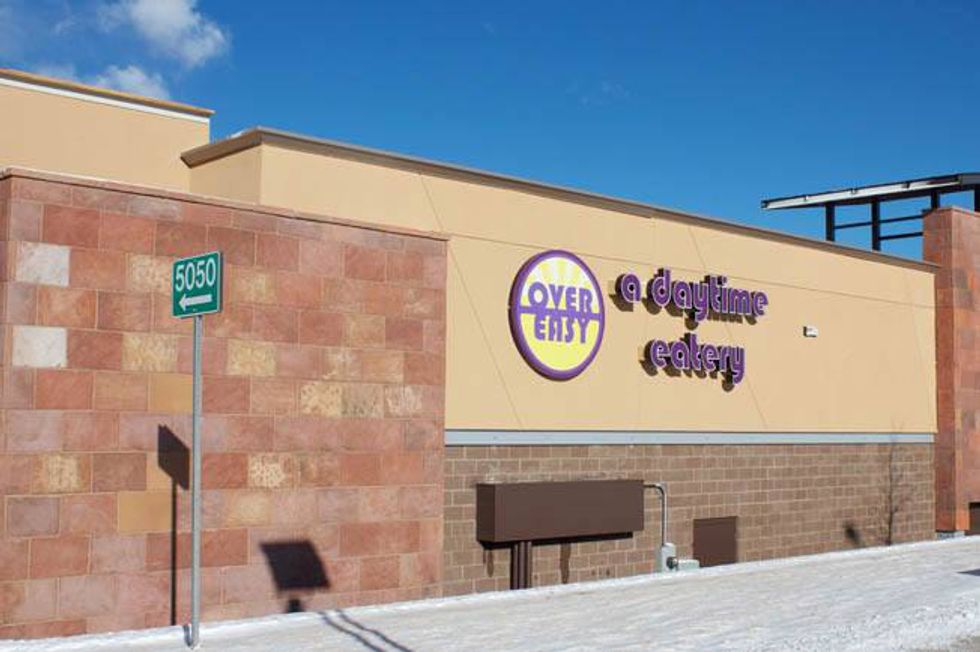 7. Connecticut: Chip's (Fairfield)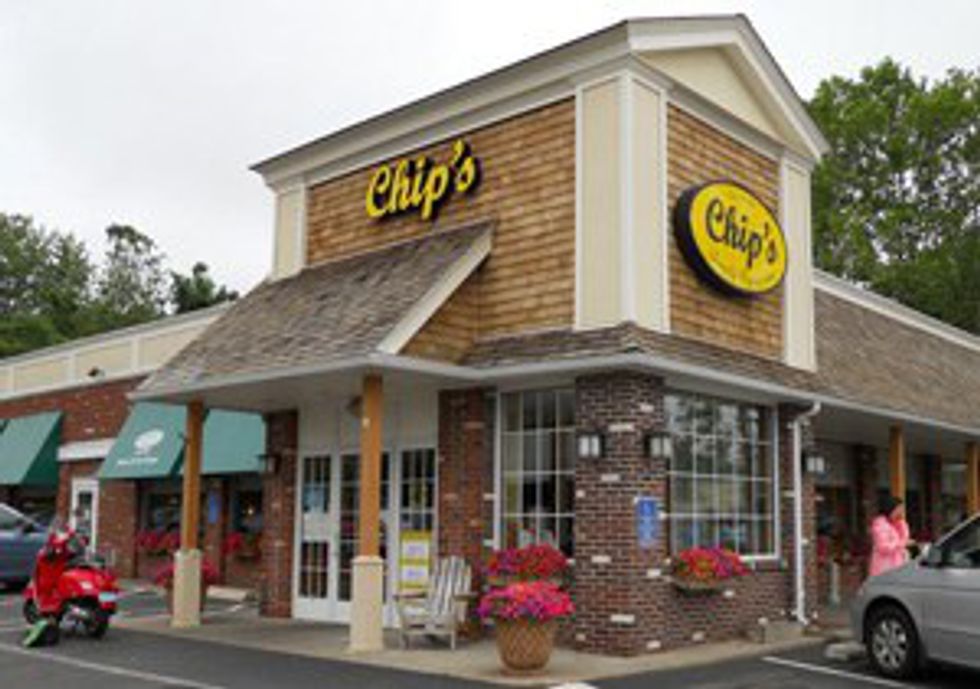 8. Delaware: Drip Cafe (Hockessin)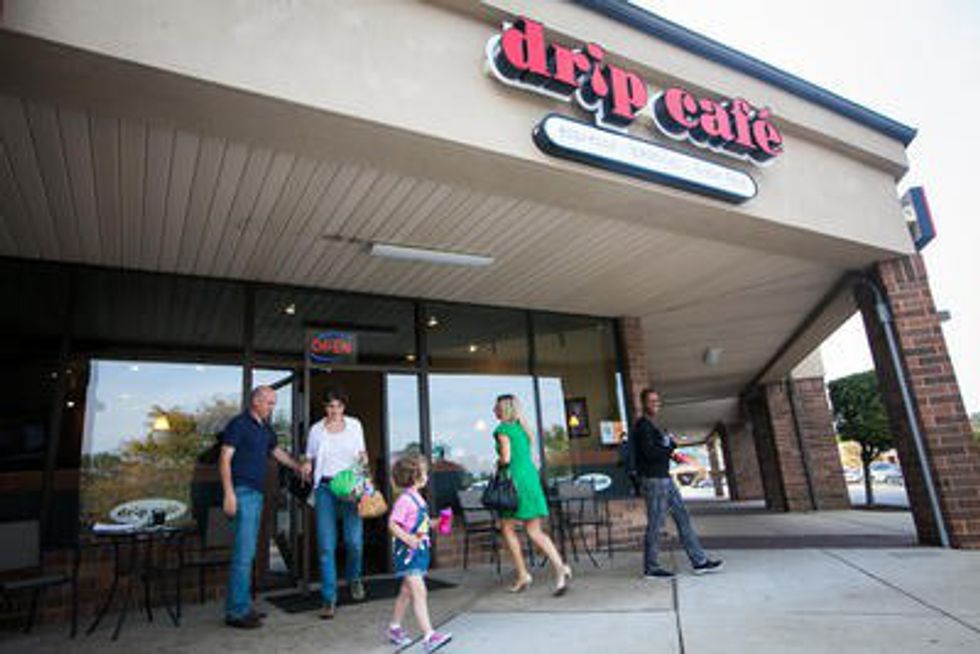 9. Florida: The Lemon Tree (Vero Beach)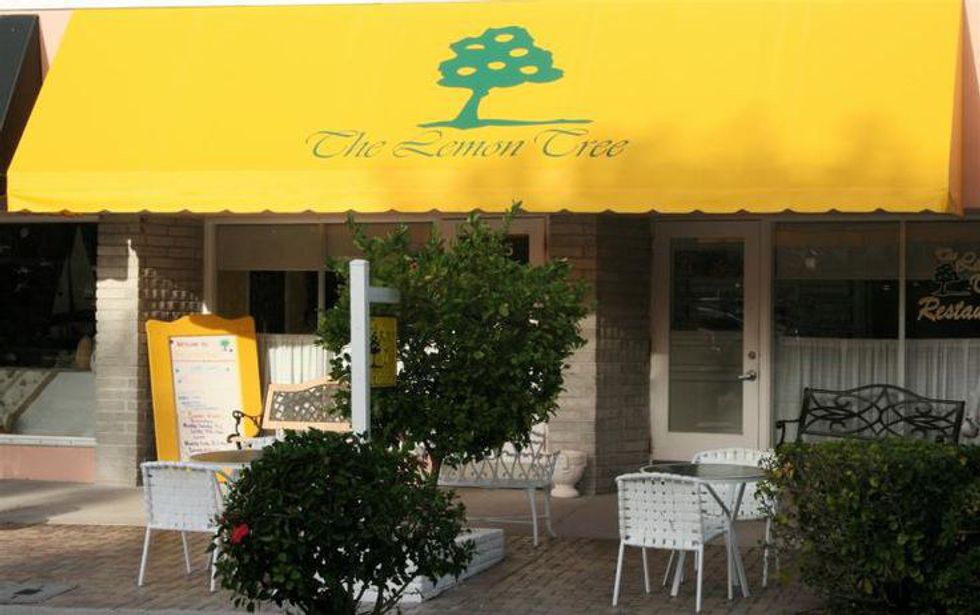 10. Georgia: OK Cafe (Atlanta)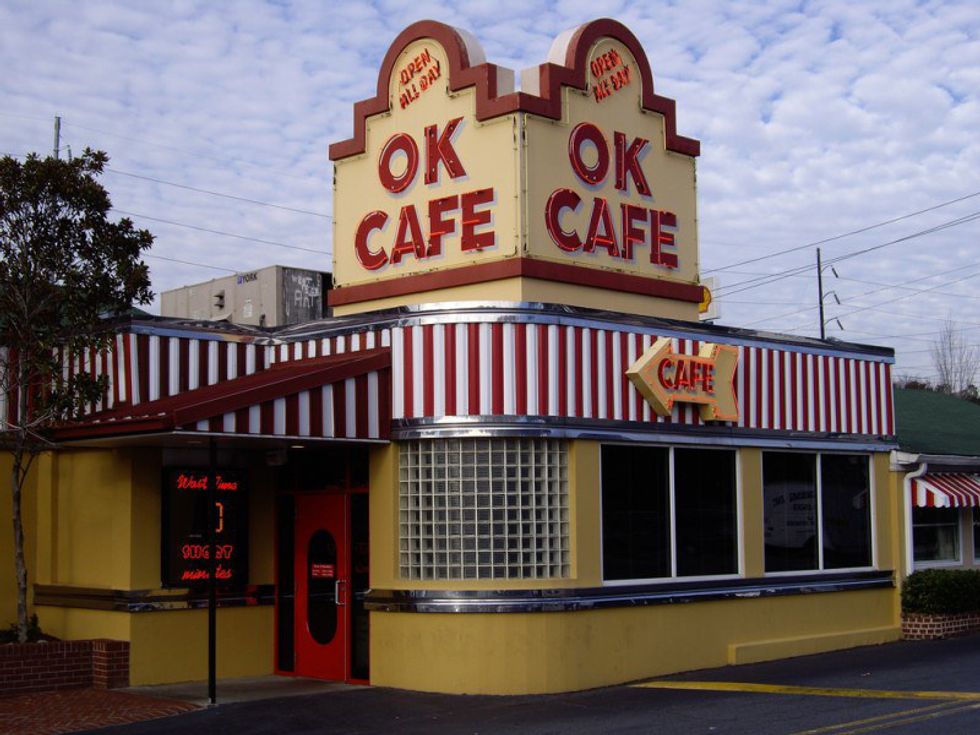 11. Hawaii: Café Kaila (Honolulu)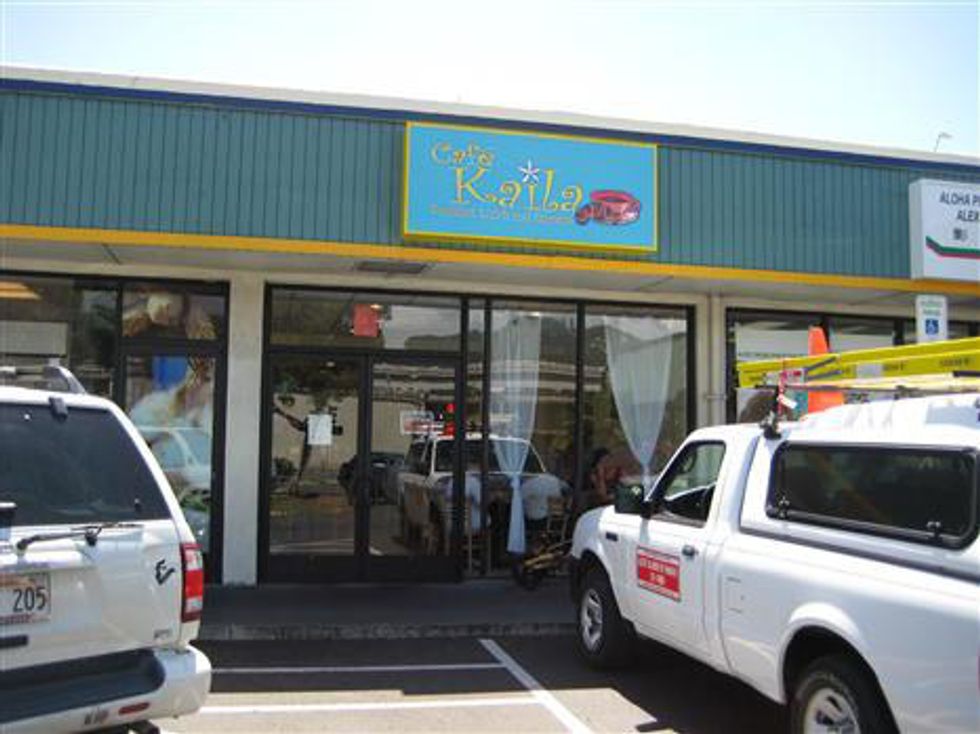 12. Idaho: Abracadabra (Idaho Falls)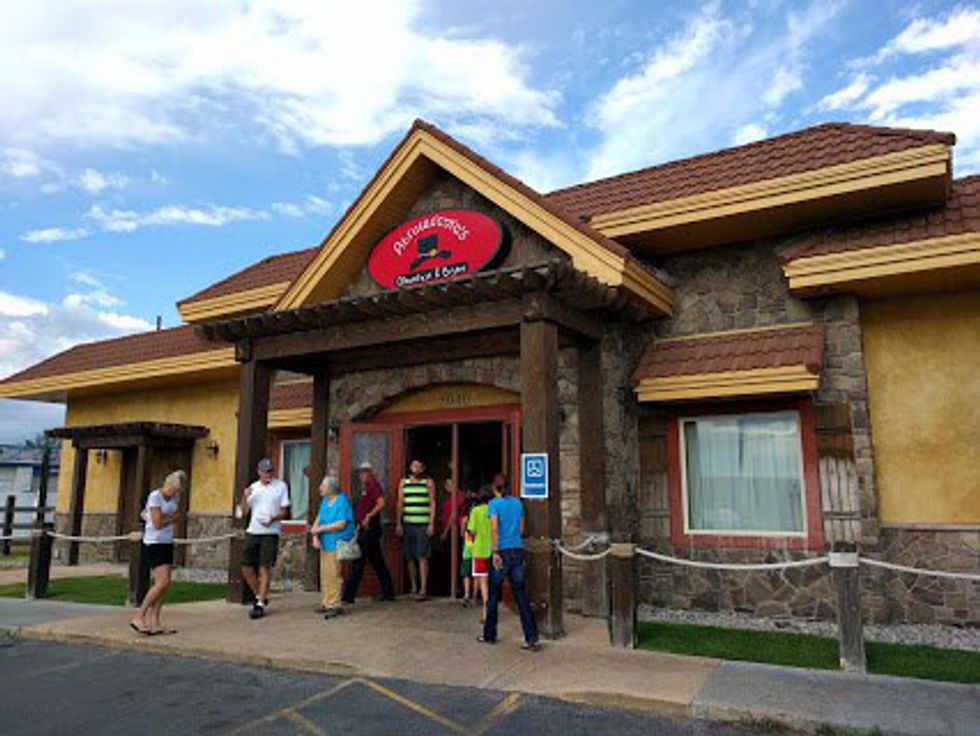 13. Illinois: The Bongo Room (Chicago)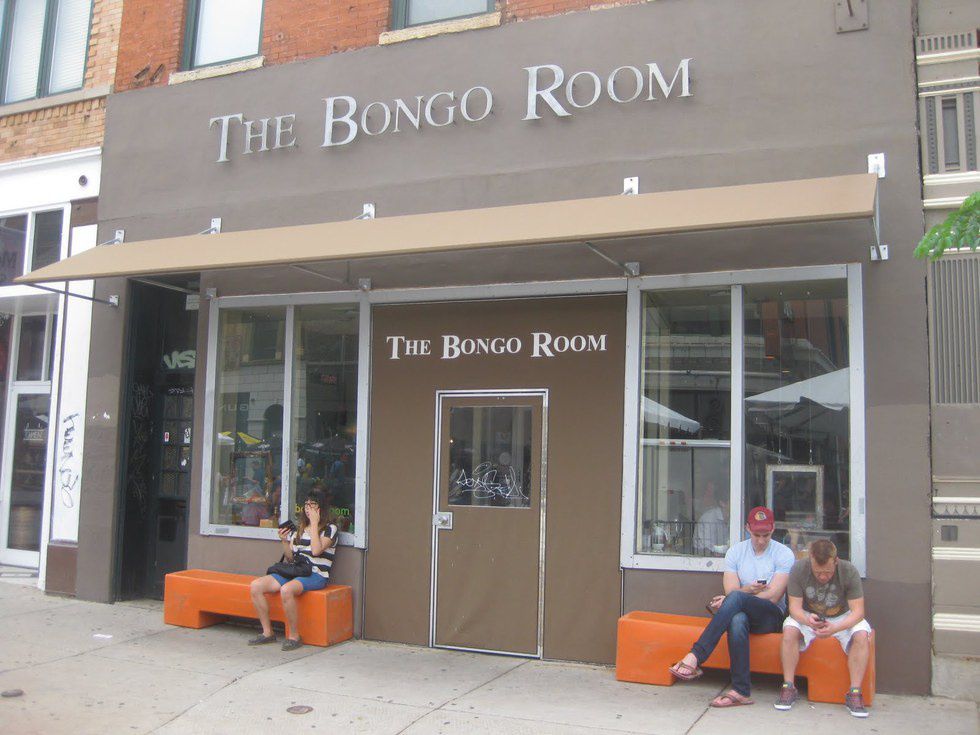 14. Indiana: Toast & Jam (Schereville)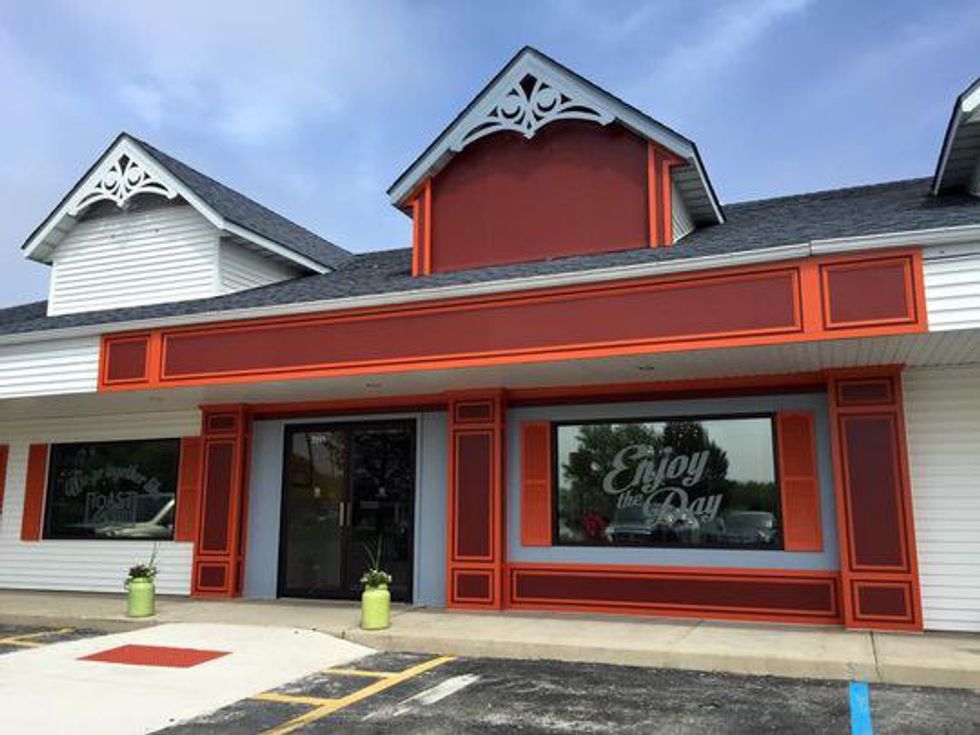 15. Iowa: Breakfast House Cafe (Cedar Rapids)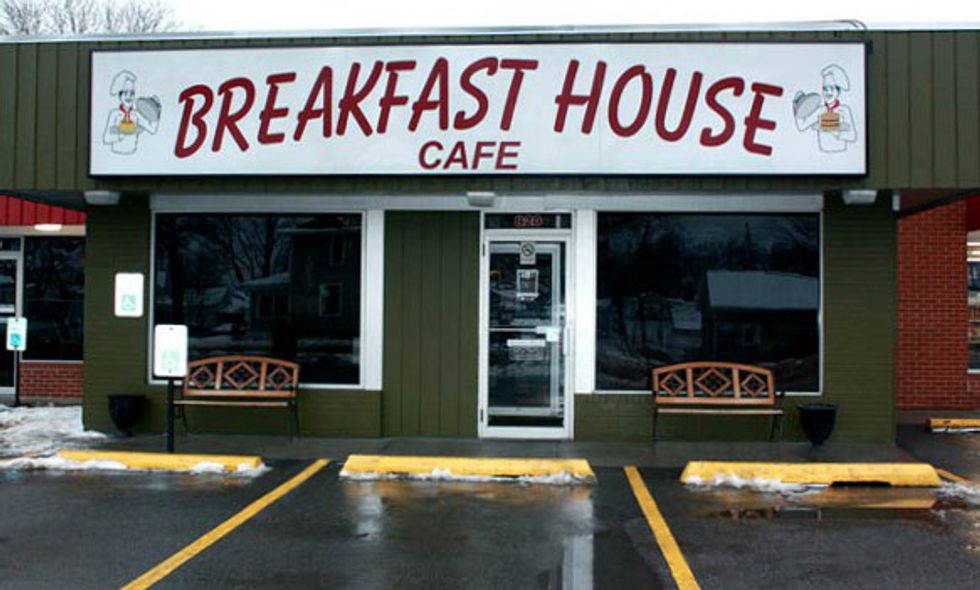 16. Kansas: Doo-Dah Diner (Wichita)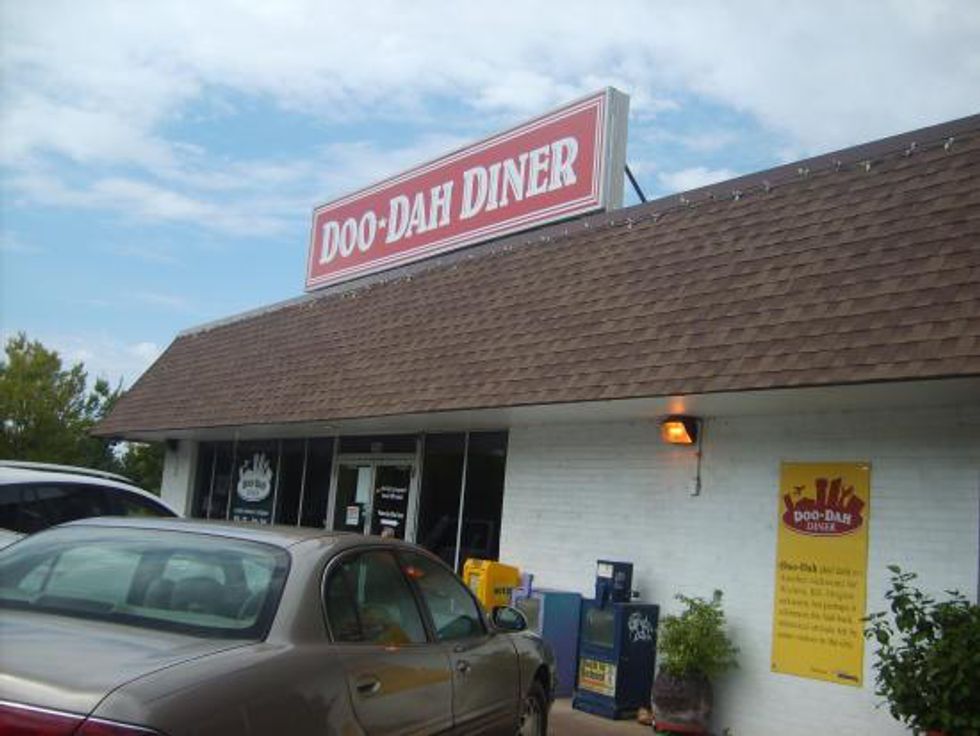 17. Kentucky: Josie's (Lexington)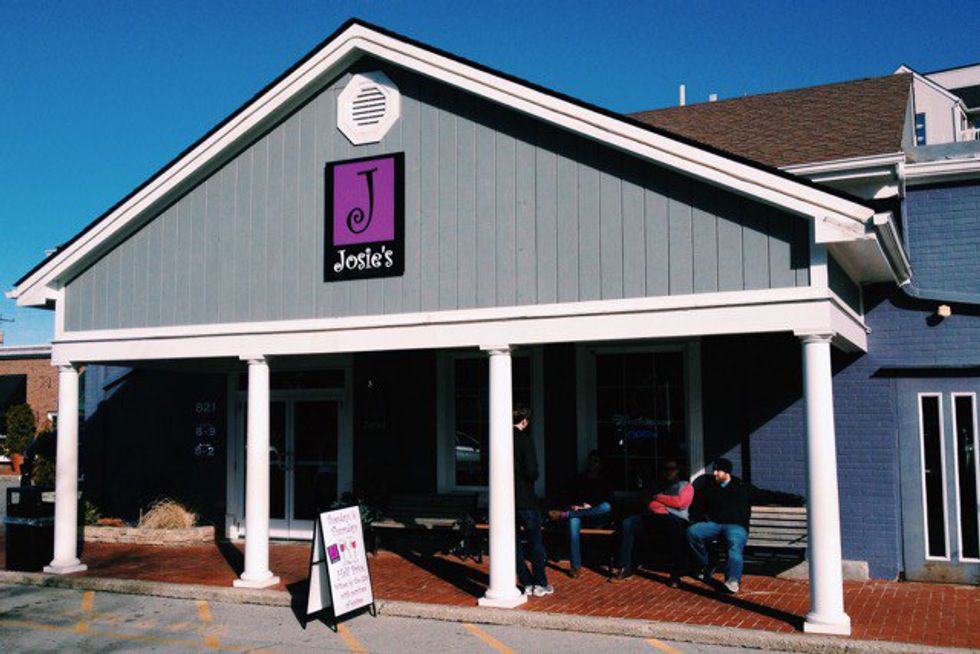 18. Louisiana: The Ruby Slipper (New Orleans)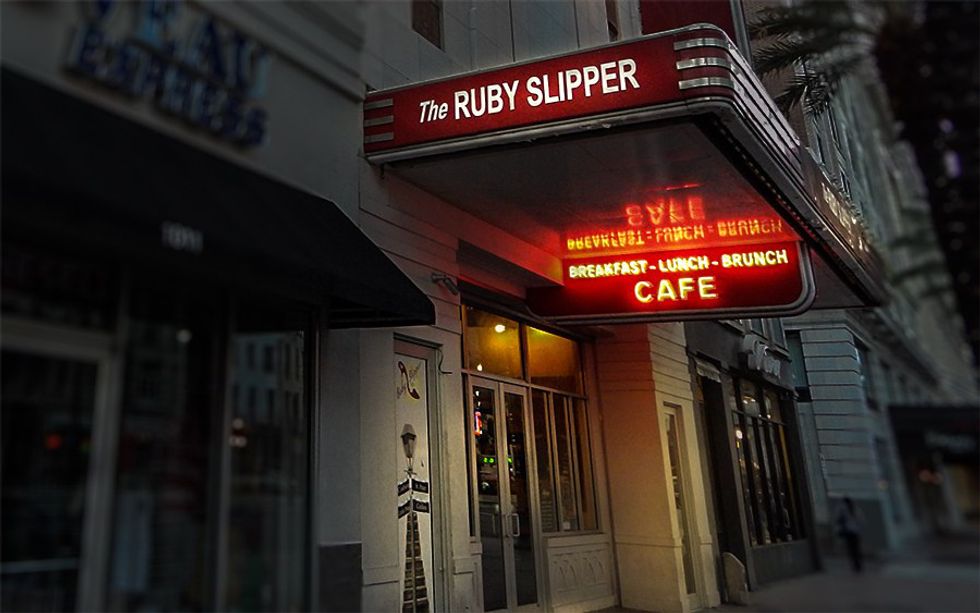 19. Maine: All Day Breakfast (Kennebunk)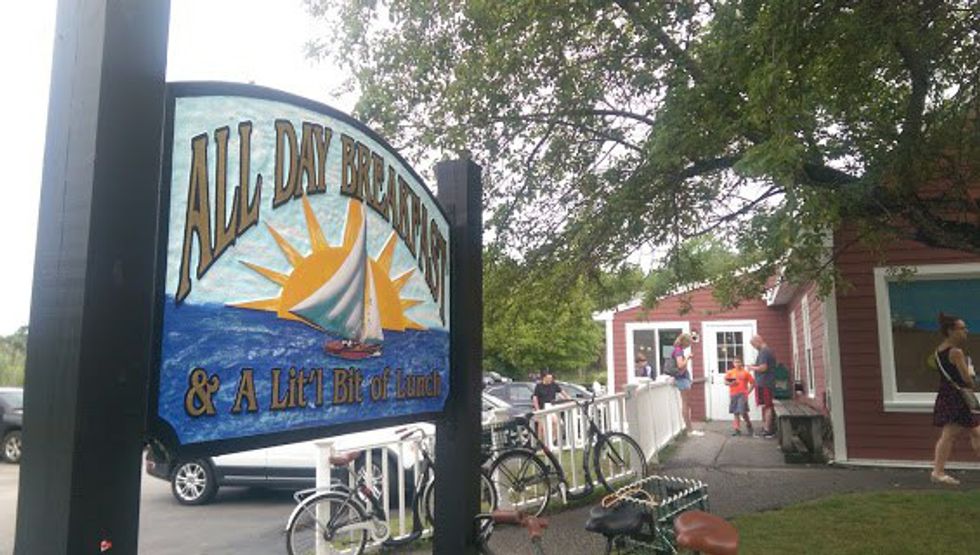 20. Maryland: Blue Moon Cafe (Baltimore)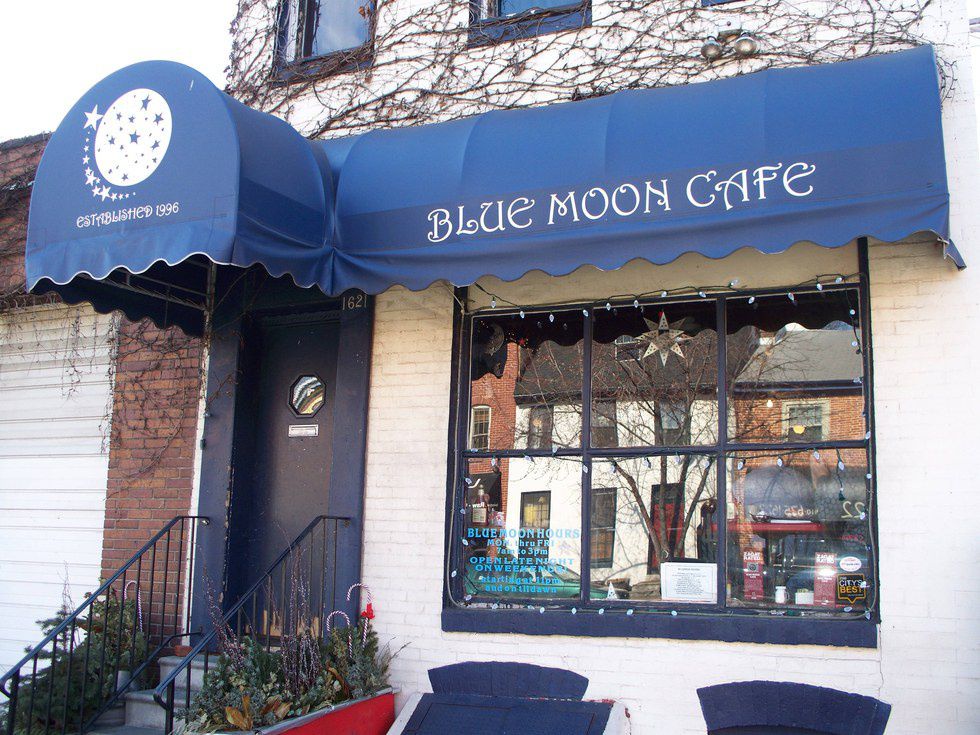 21. Massachusetts: The Friendly Toast (Cambridge)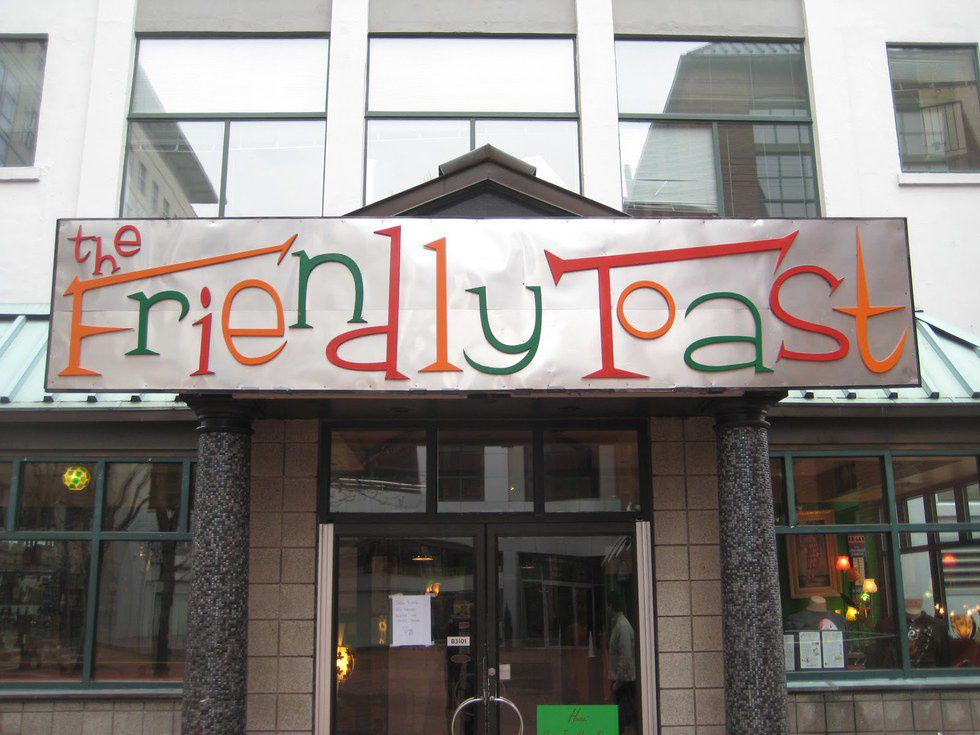 22. Michigan: Studio Grill (Kalamazoo)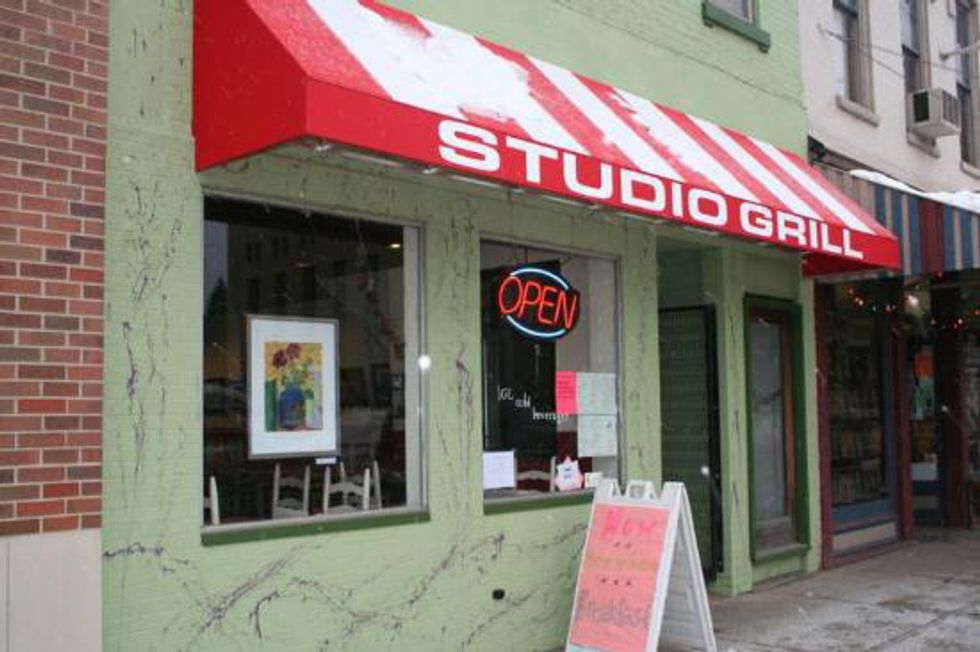 23. Minnesota: Jensen's Cafe (Burnsville)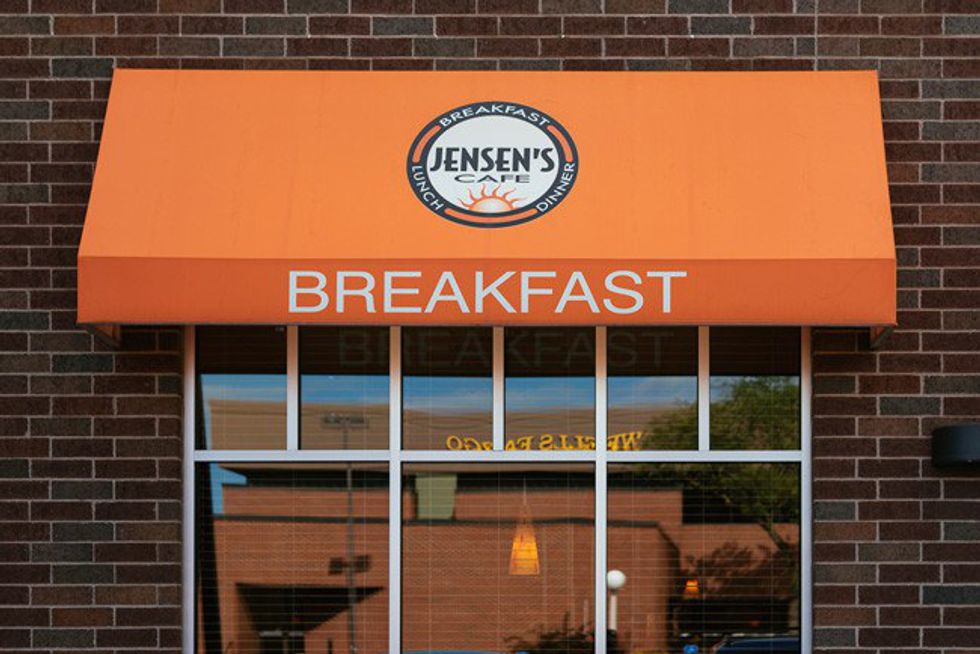 24. Mississippi: Big Bad Breakfast (Oxford)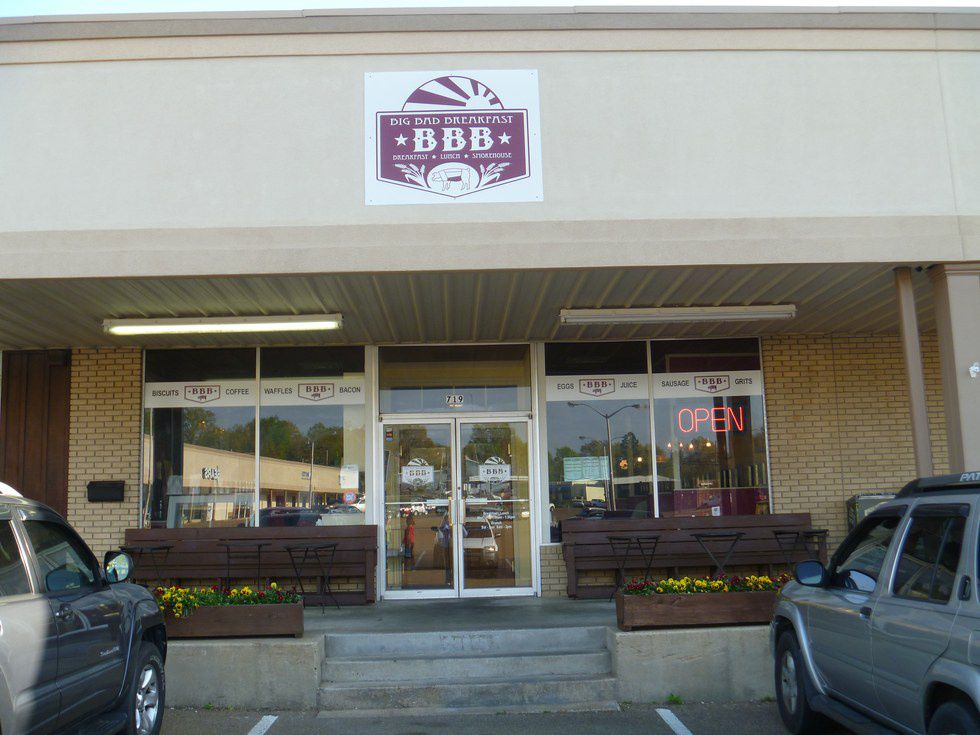 25. Missouri: Original Pancake House (St. Louis)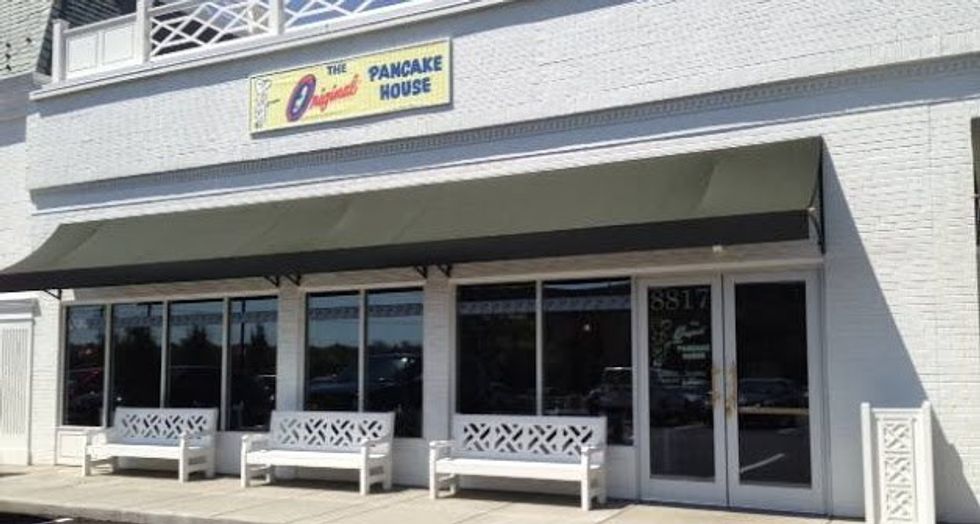 26. Montana: Steve's Cafe (Helena)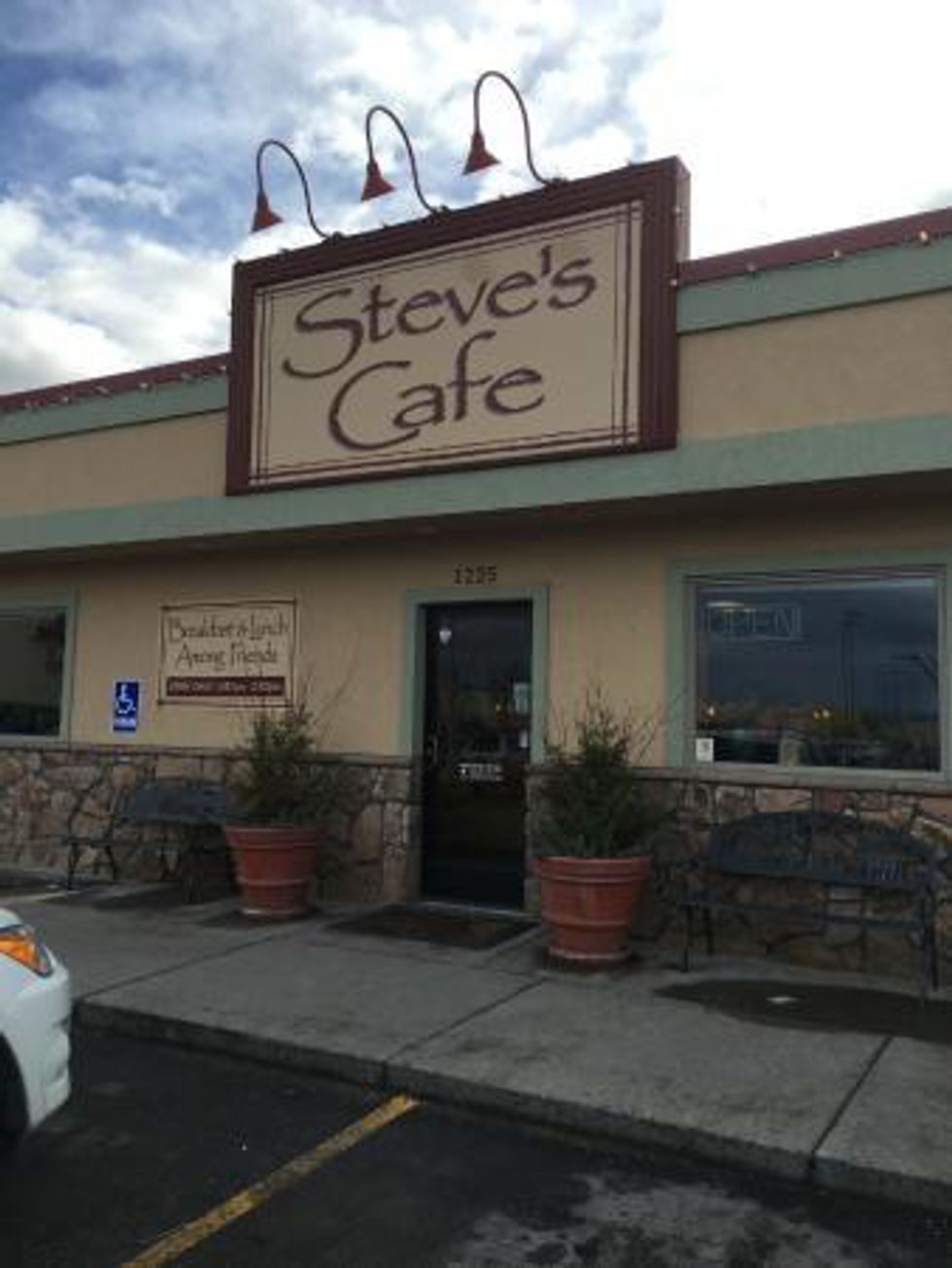 27. Nebraska: Over Easy (Omaha)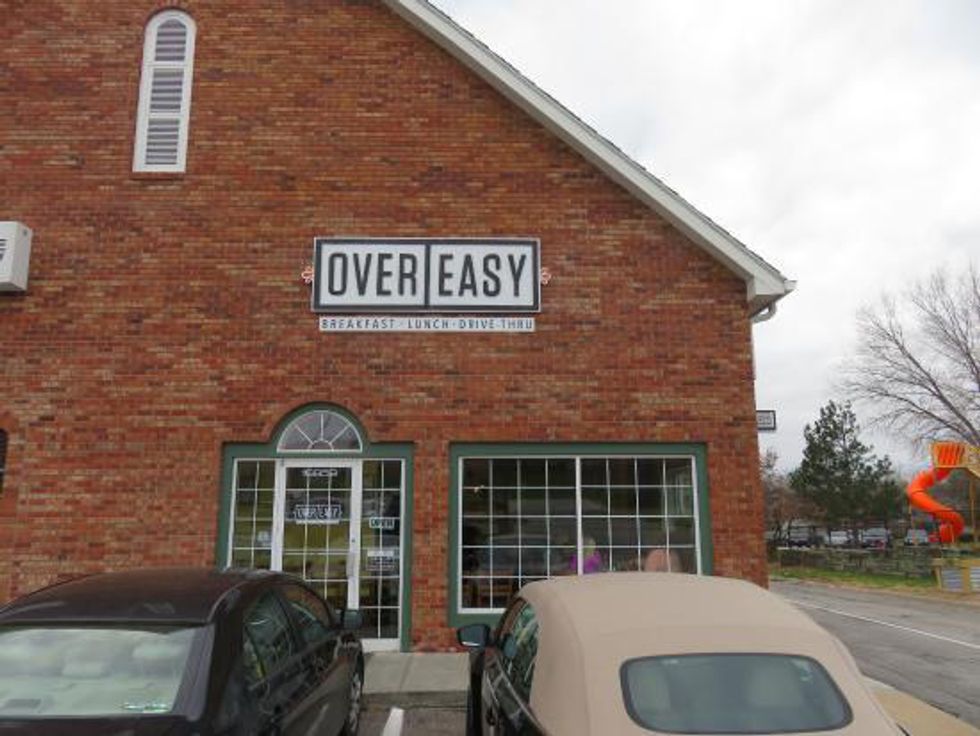 28. Nevada: Peg's Glorified Ham n Eggs (Sparks)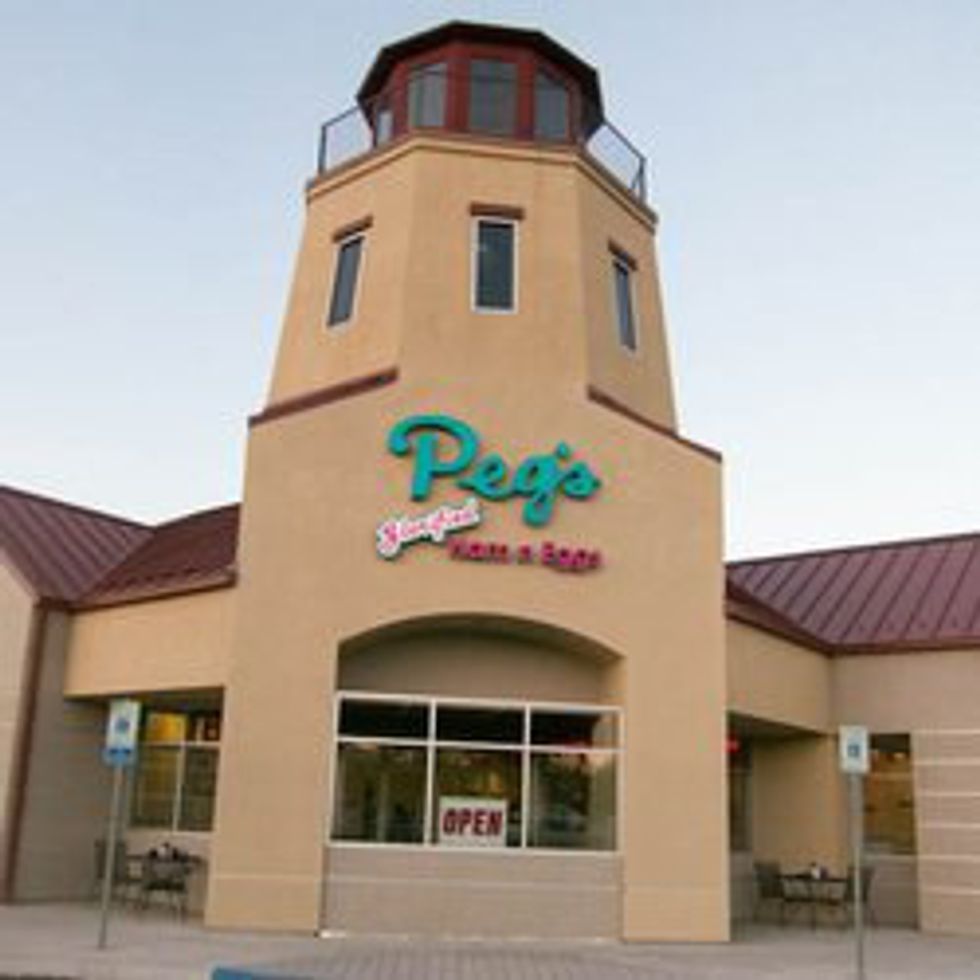 29. New Hampshire: Peach's Restaurant (North Conway)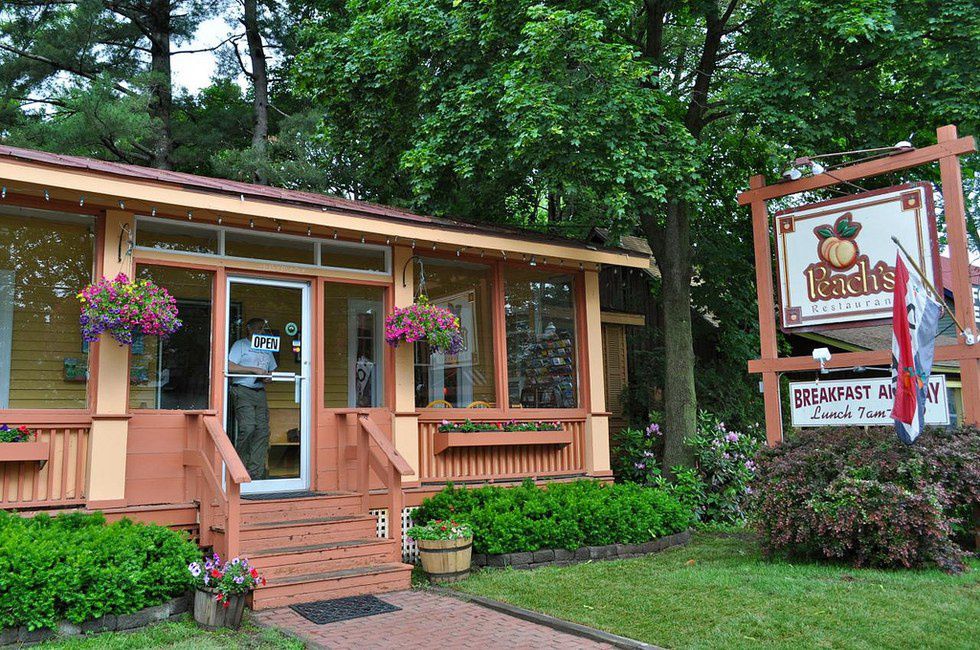 30. New Jersey: PJ's Pancake House (Princeton)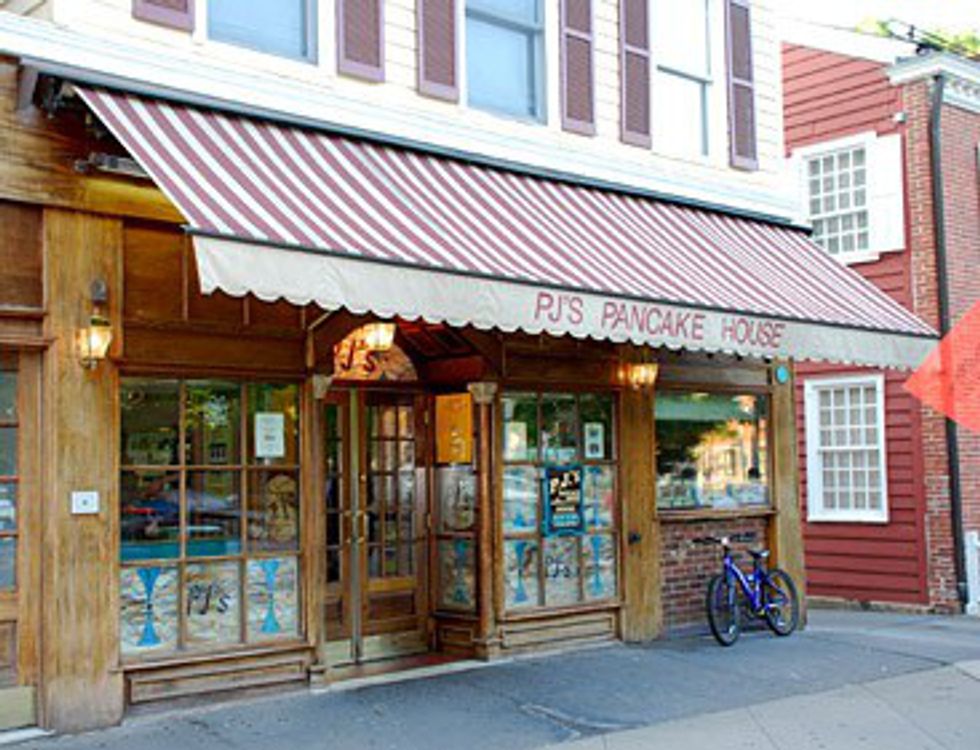 31. New Mexico: Log Cabin Restaurant (Ruidoso)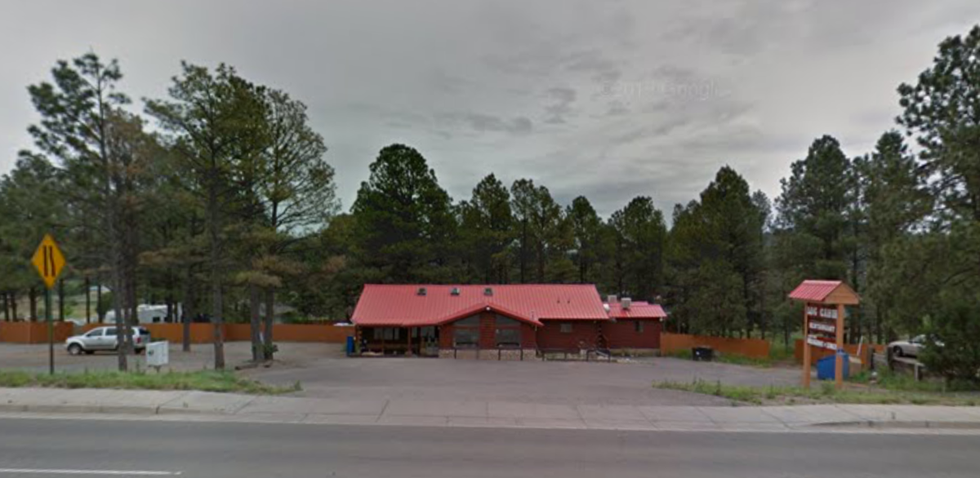 32. New York: Johny's Luncheonette (New York)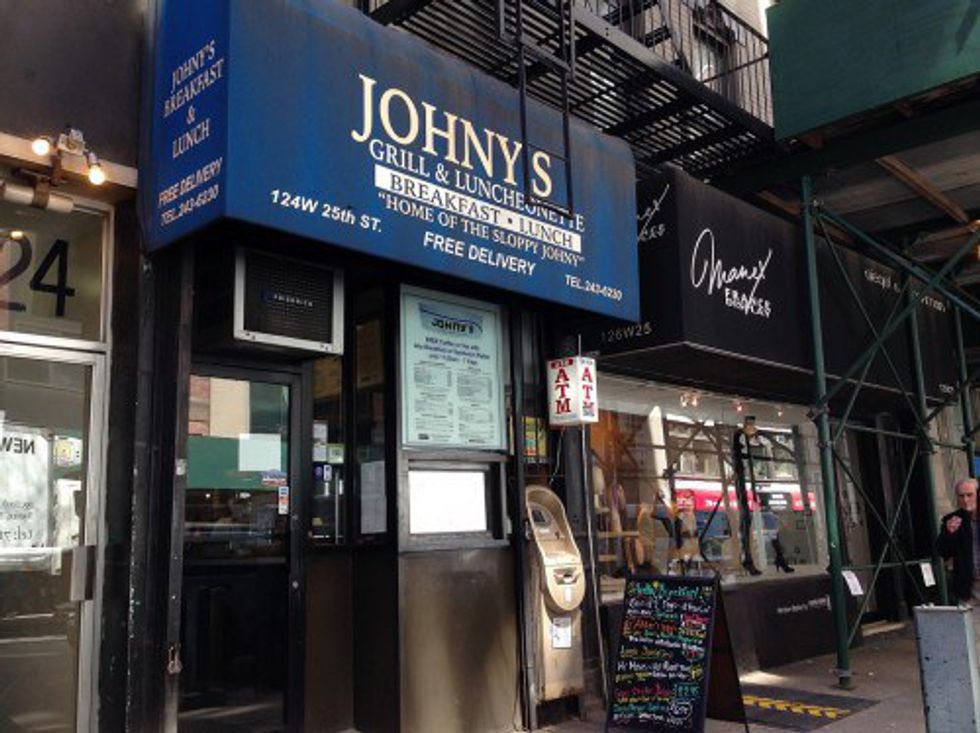 33. North Carolina: Flying Biscuit (Charlotte)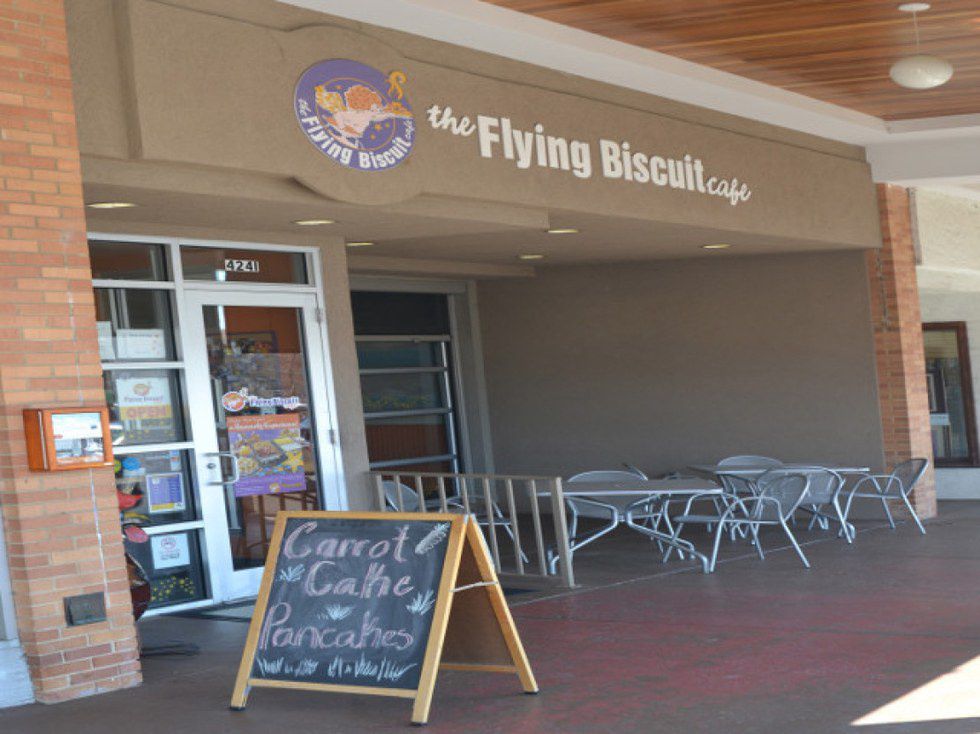 34. North Dakota: The Shack on Broadway (Fargo)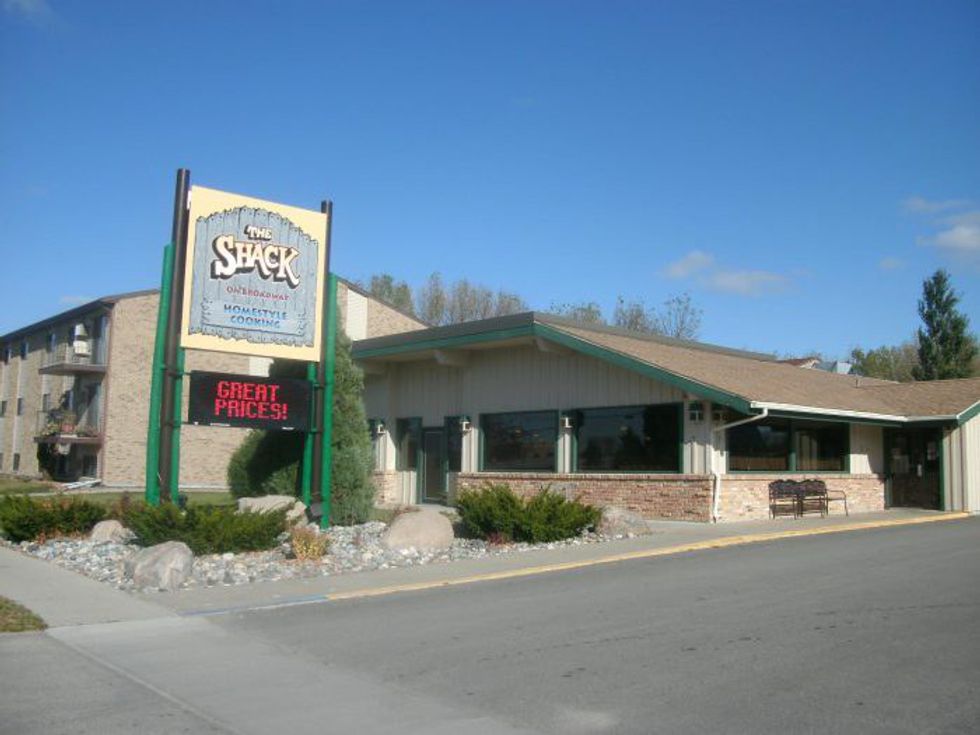 35. Ohio: Katalina's (Columbus)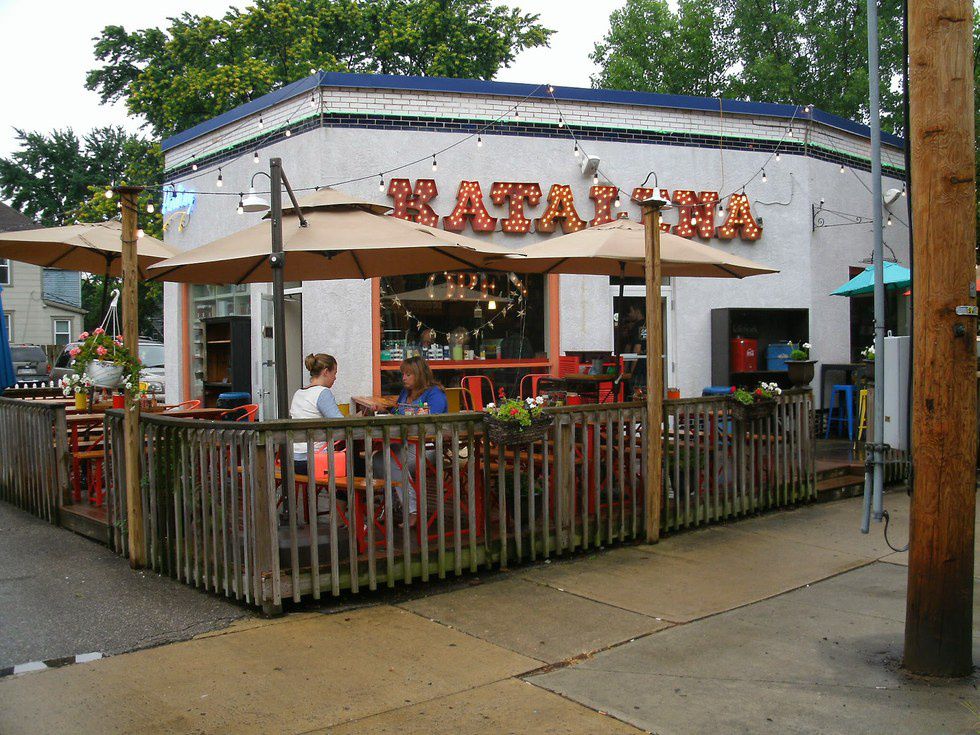 36. Oklahoma: syrup. (Norman)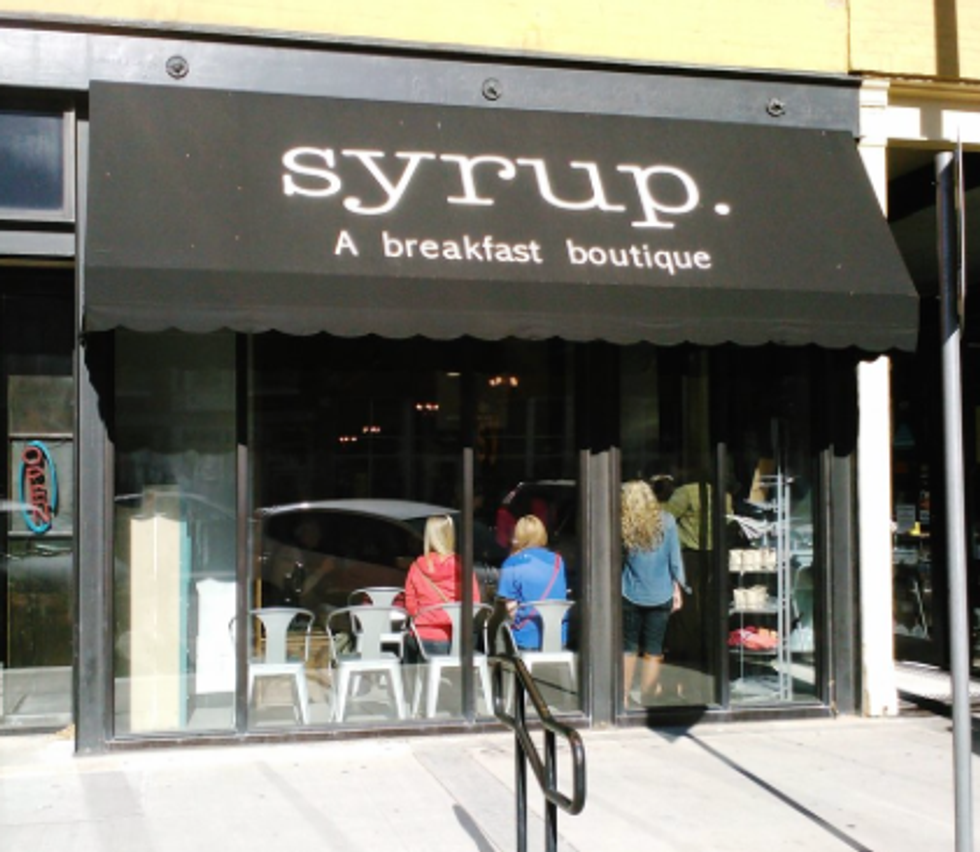 37. Oregon: Stepping Stone Cafe (Portland)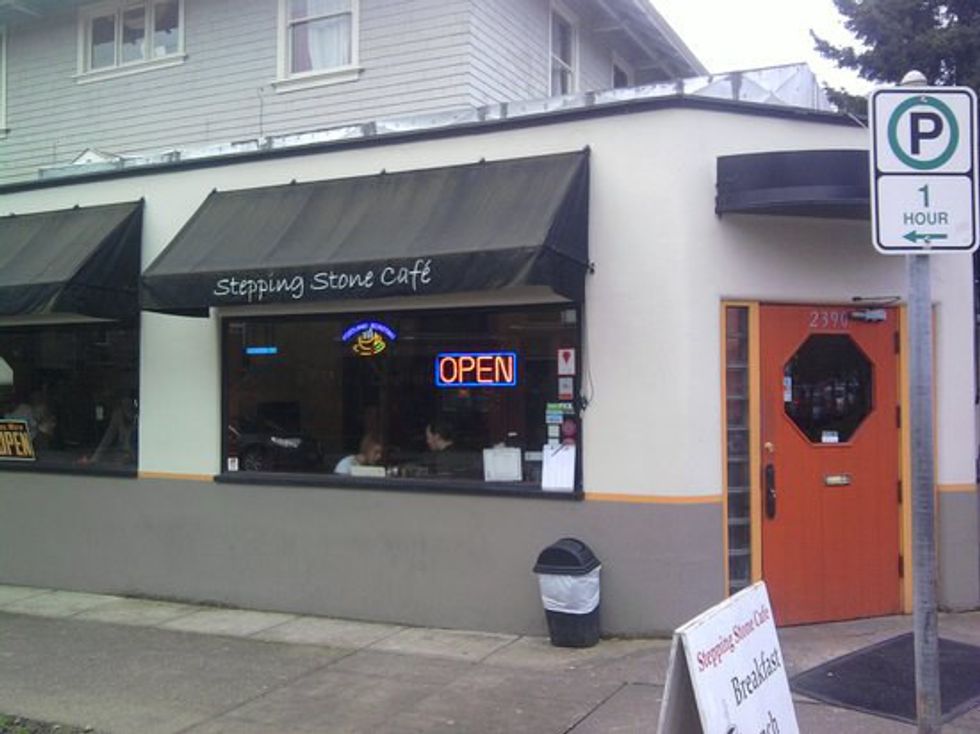 38. Pennsylvania: Sabrina's Cafe (Philly)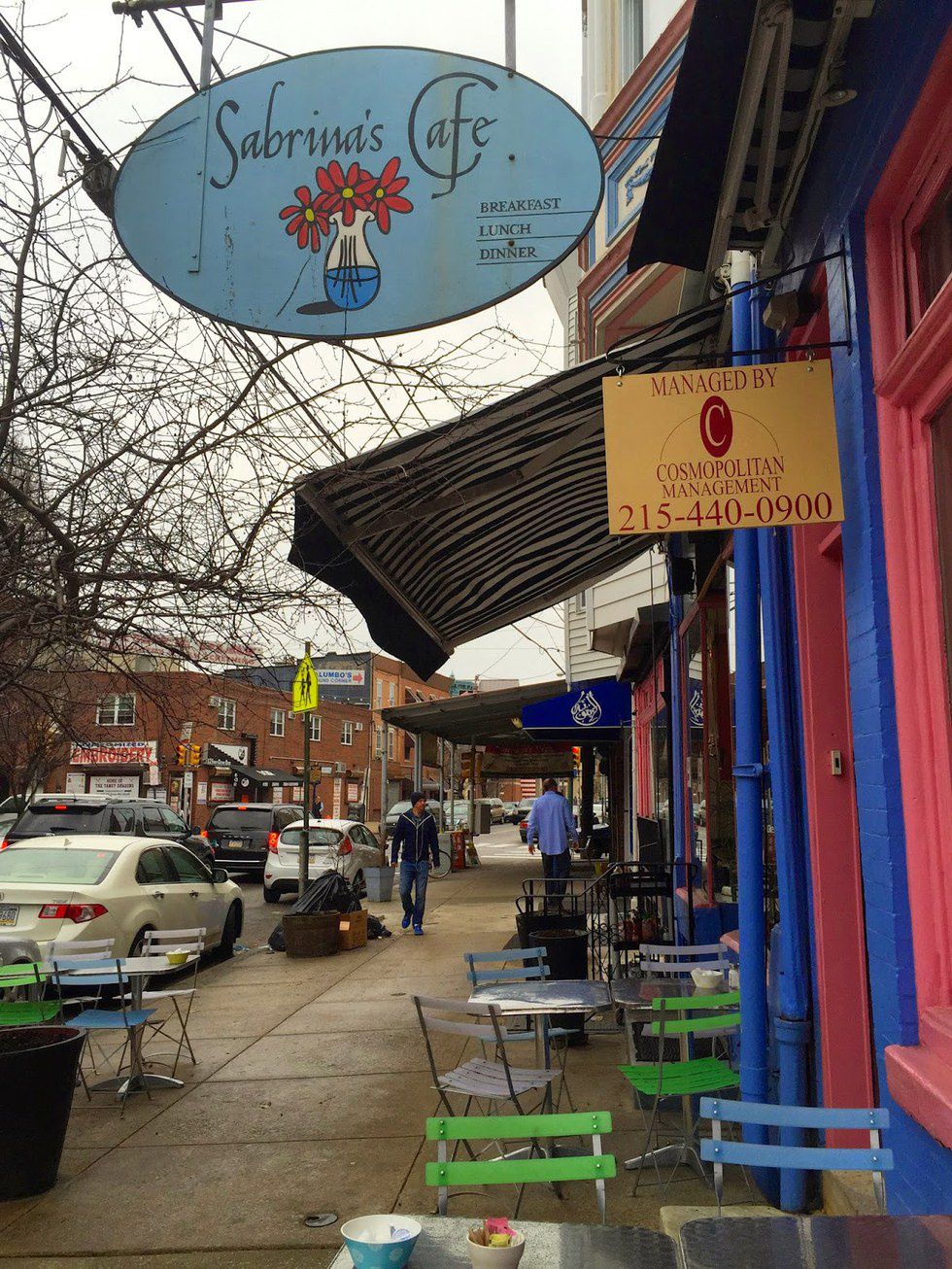 39. Rhode Island: Brickway on Wickenden (Providence)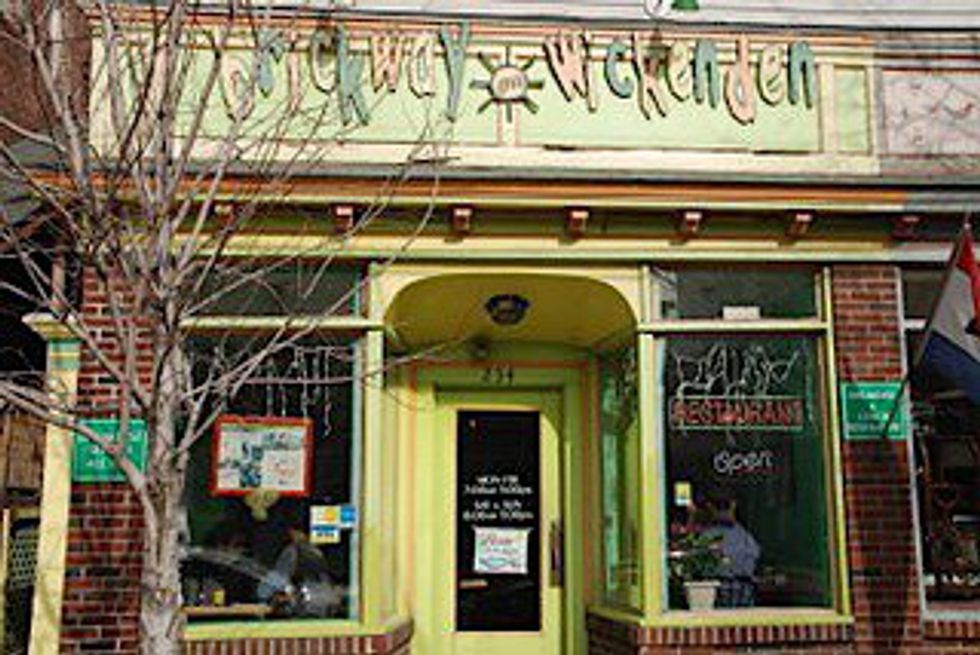 40. South Carolina: Stax Omega Diner (Greenville)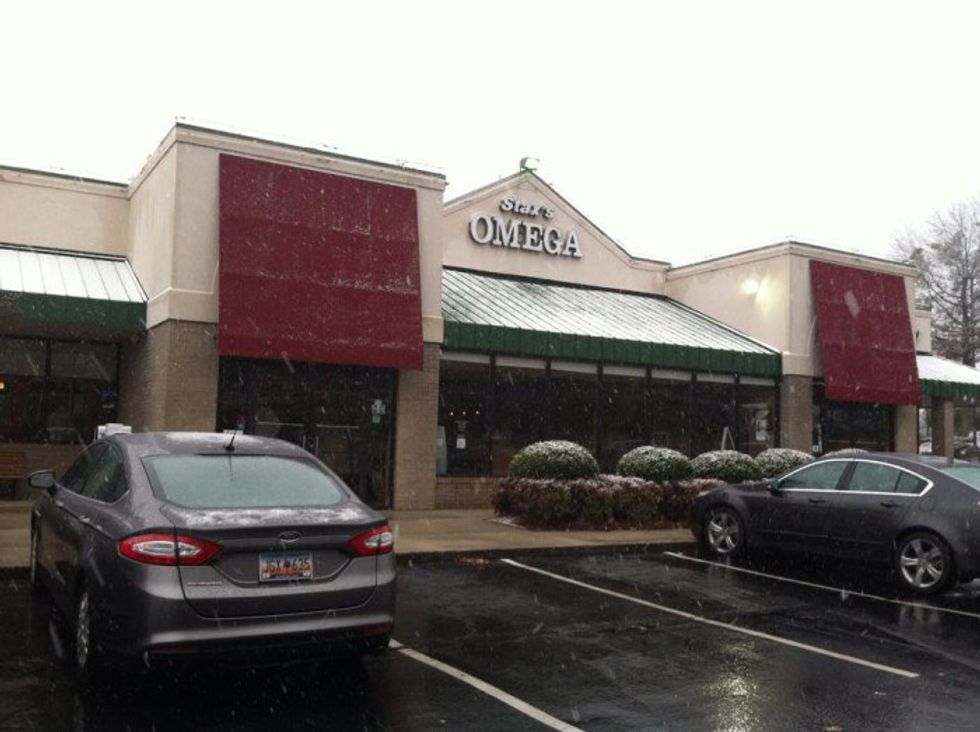 41. South Dakota: Colonial House Restaurant (Rapid City)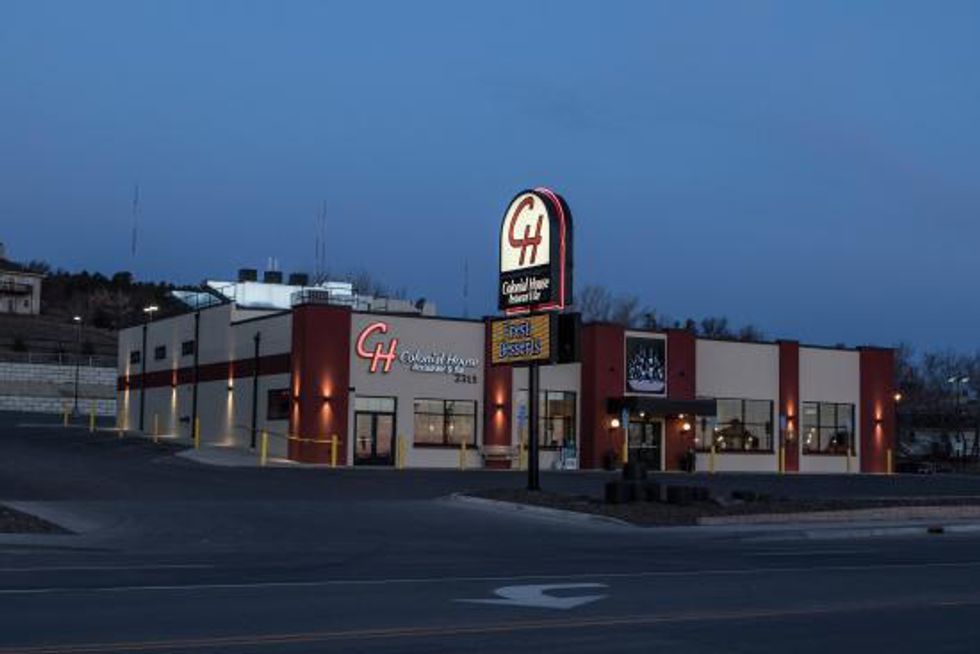 42. Tennessee: Pancake Pantry (Nashville)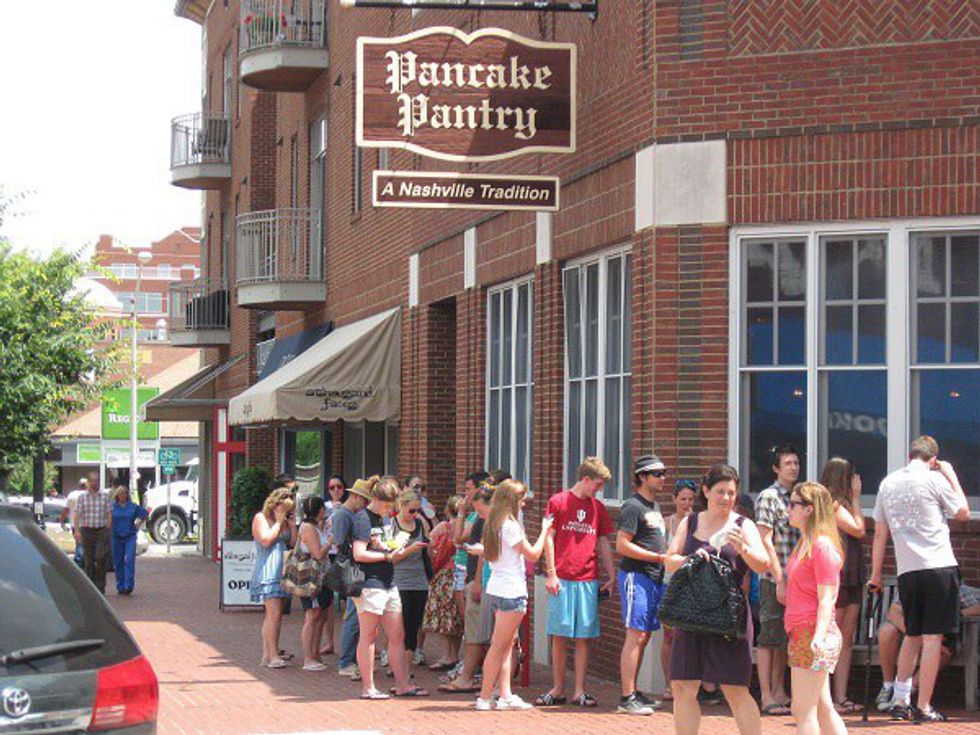 43. Texas: Kerbey Lane Cafe (Austin)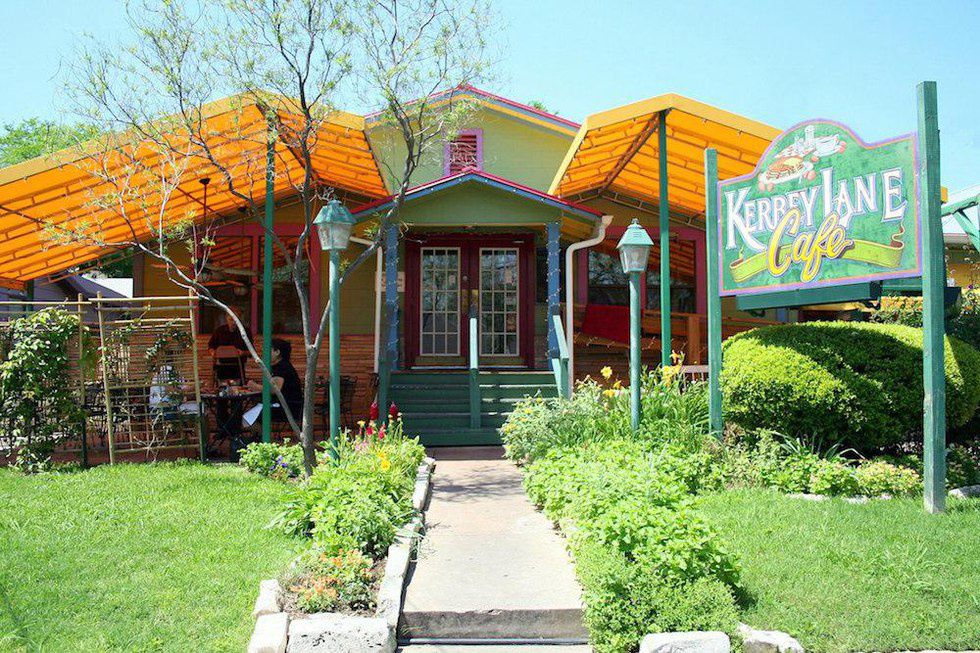 44. Utah: Penny Ann's Cafe (Salt Lake City)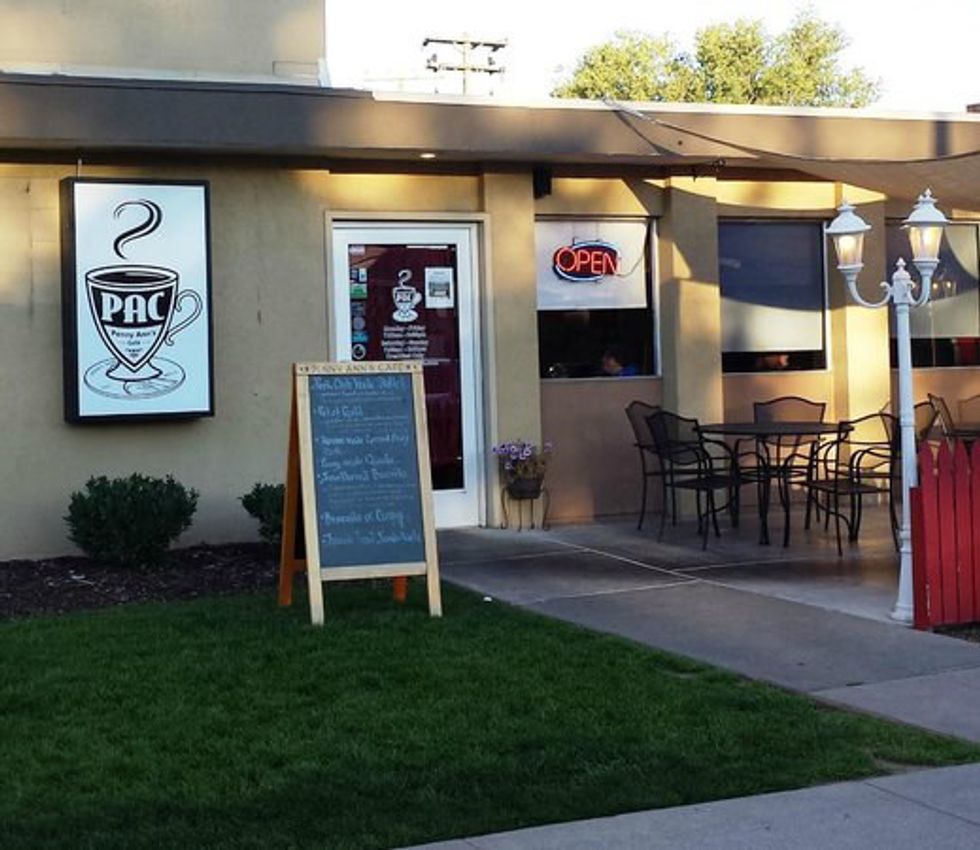 45. Vermont: Papa Pete's (Bennington)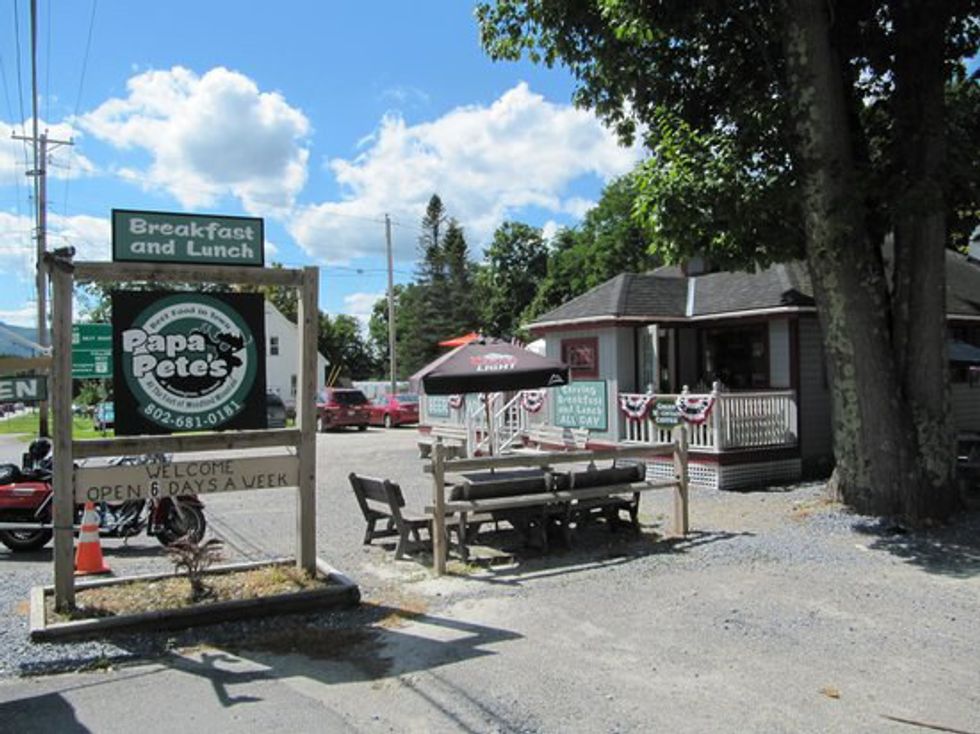 46. Virginia: Pocahontas Pancakes (Virginia Beach)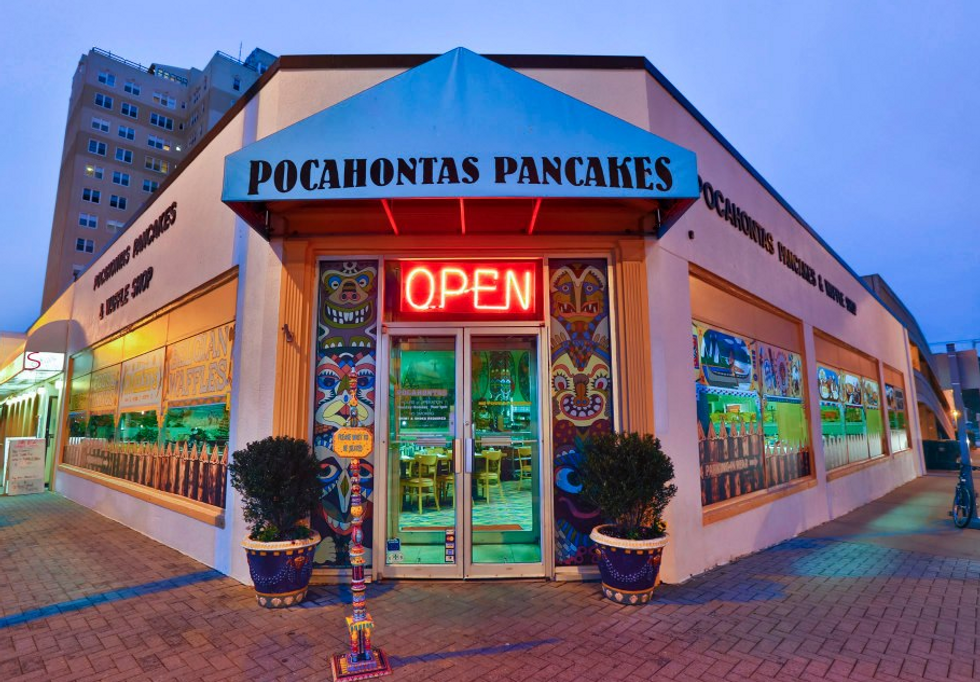 47. Washington: The Maltby Cafe (Snohomish)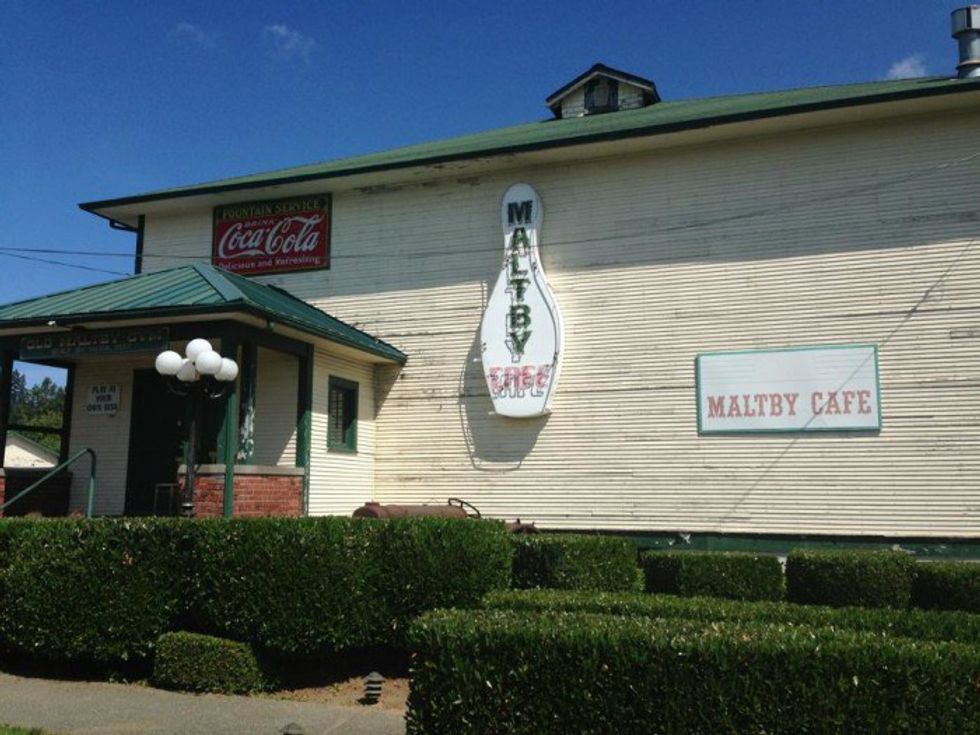 48. West Virginia: Country Cafe & General Store (Harpers Ferry)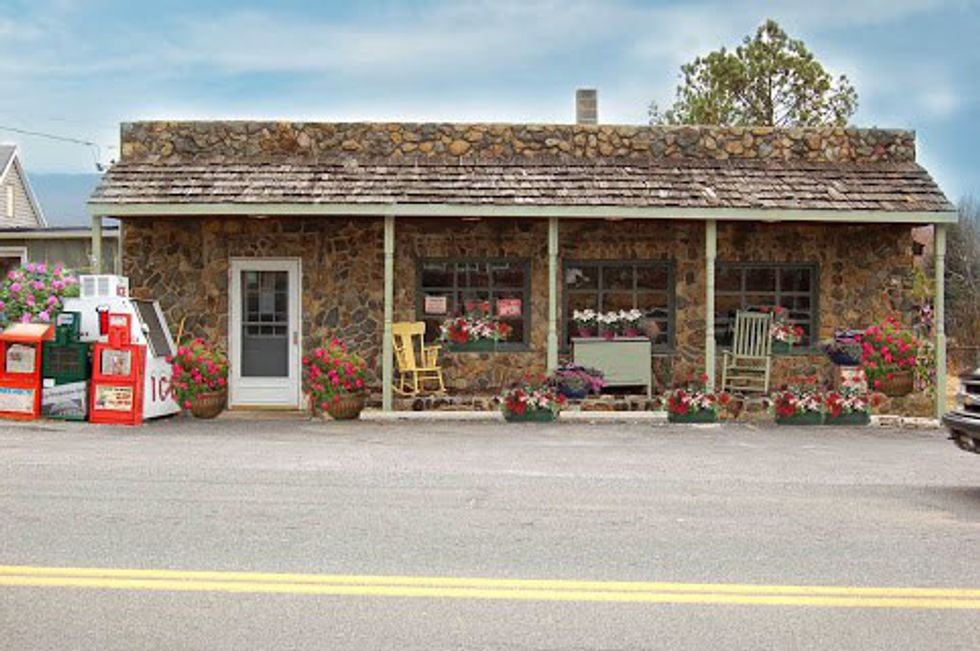 49. Wisconsin: The Mint Cafe (Wausau)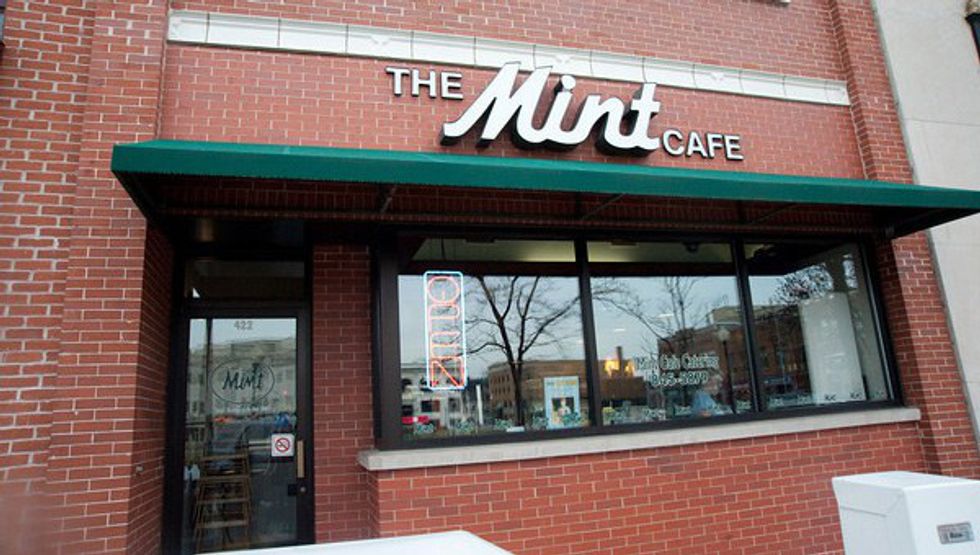 50. Wyoming: Eggington's (Casper)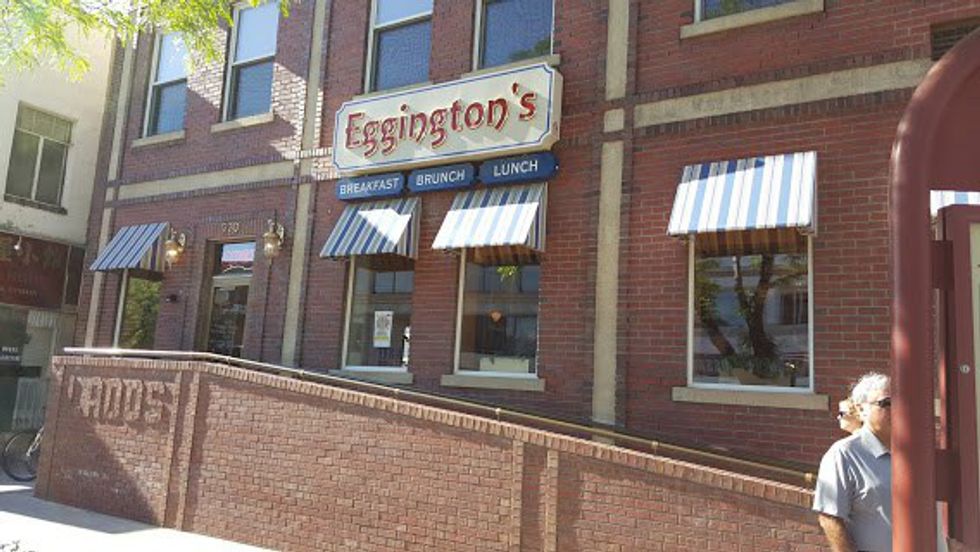 And that's all! Is your favorite on the list? Let me know!