1. She'll be really happy at first.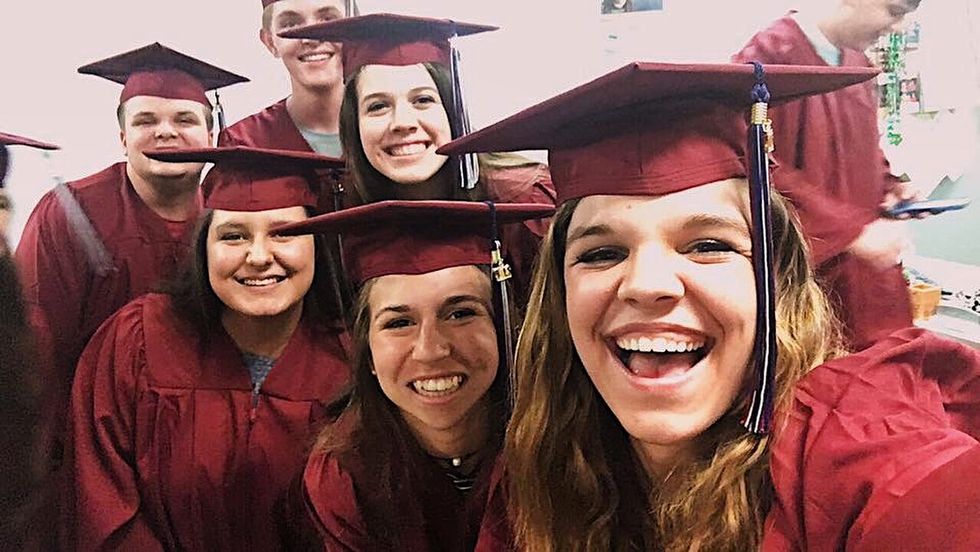 She's been waiting for years for this moment where she'll walk across that stage, diploma in hand, smiling for all her family to see.

2. She'll put it on "just to make sure it fits." Maybe she'll do this multiple times before the actual date.
3. She'll think about the uniform she's (finally) about to be trading for real clothes.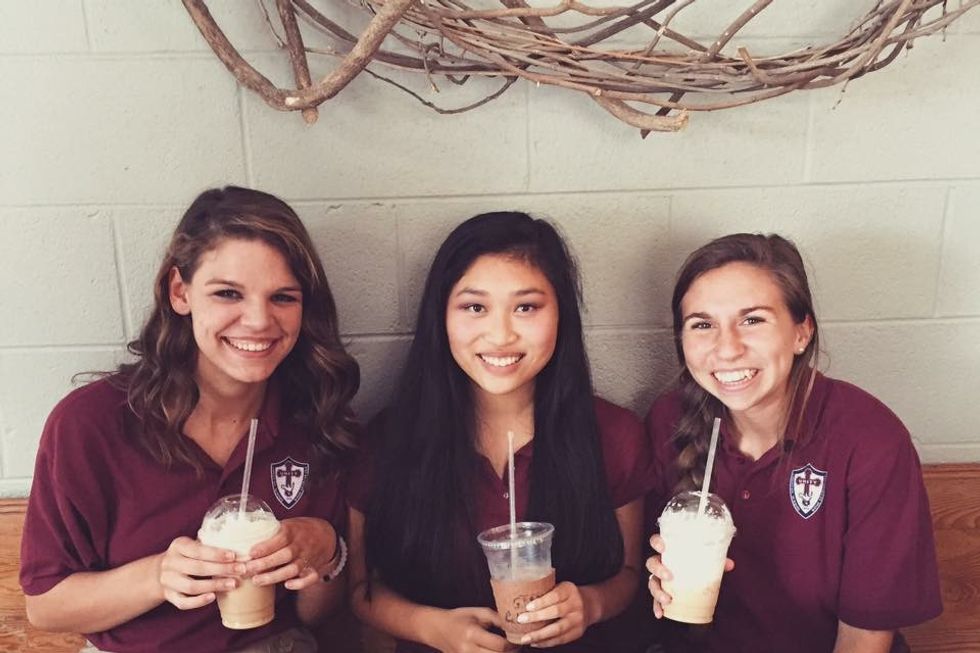 4. She'll reminisce with her fellow classmates on all the fun times they had during their "awkward phase."
5. She'll want to hang out with her friends 24/7.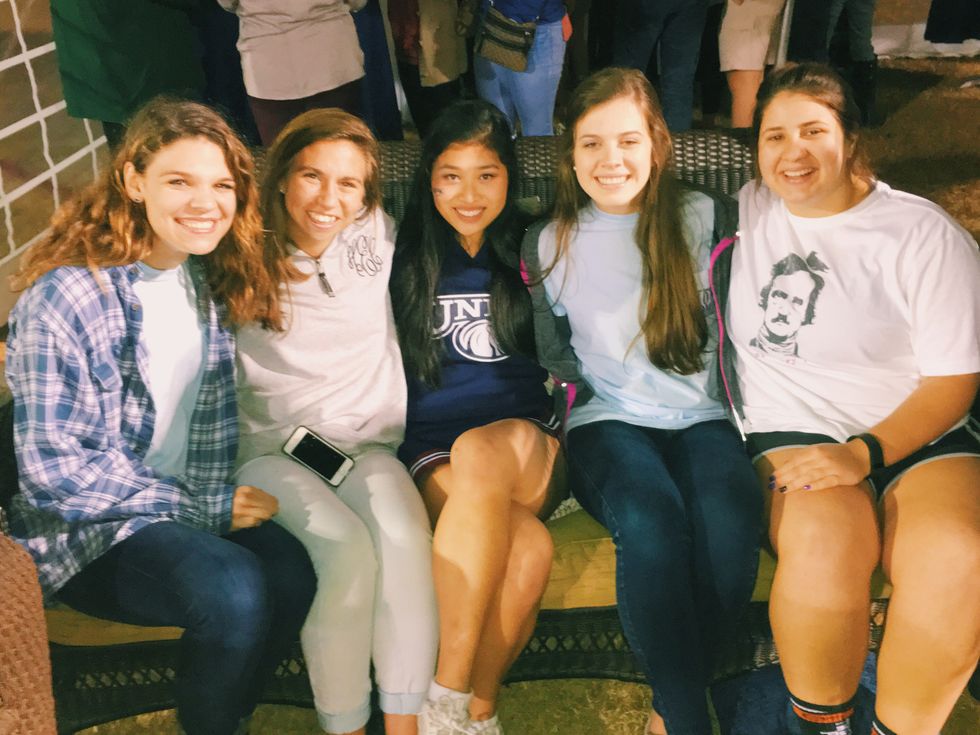 Whether it is a sporting event, a study hall, or spending the night in someone's basement with plenty of ice cream and chocolate, it's always a fun time. She's going to miss it.
6. She'll go to every student council event.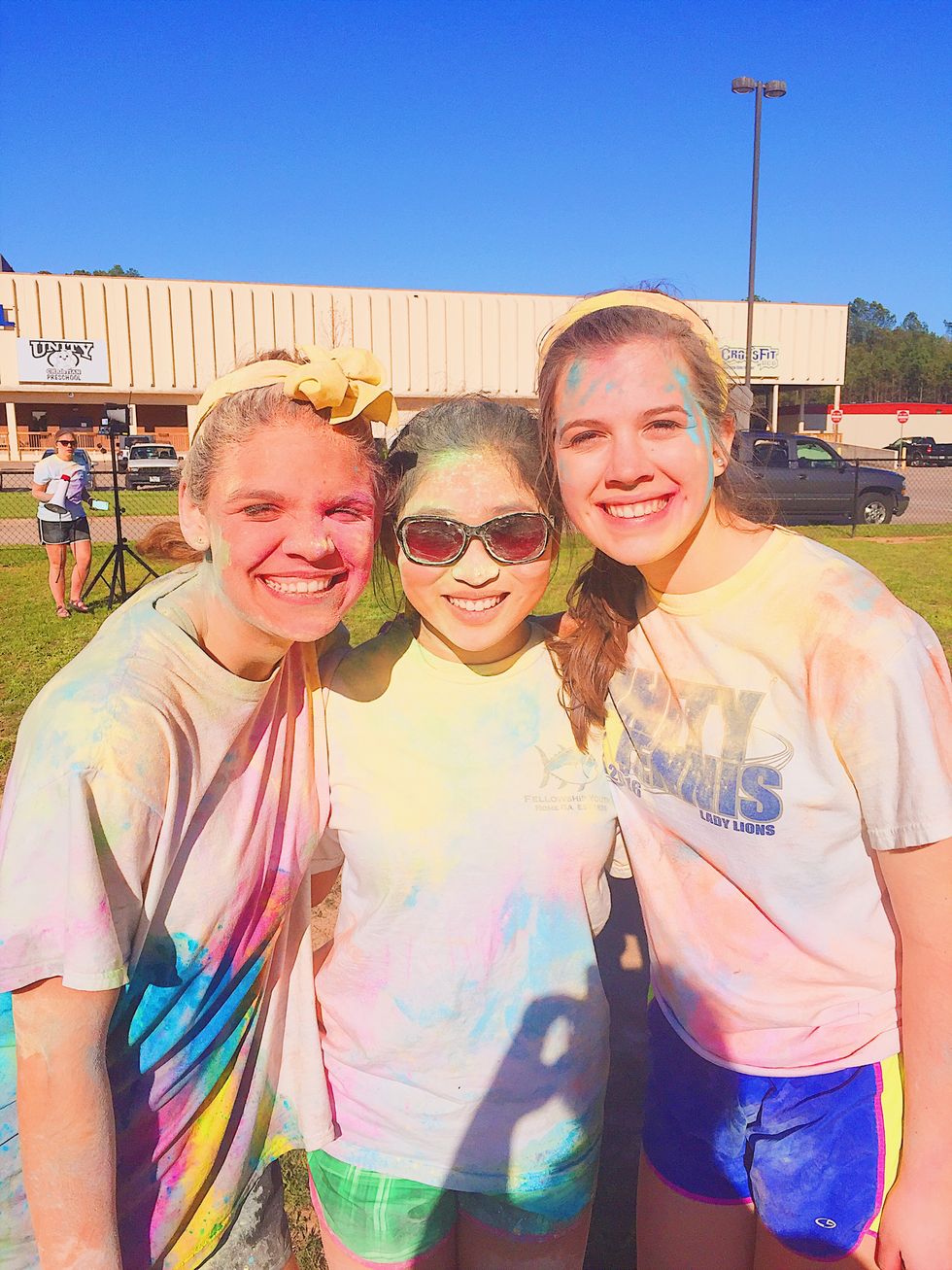 7. She'll dance for the entire duration of prom, no matter how early she has to get up the next morning or how tired she is.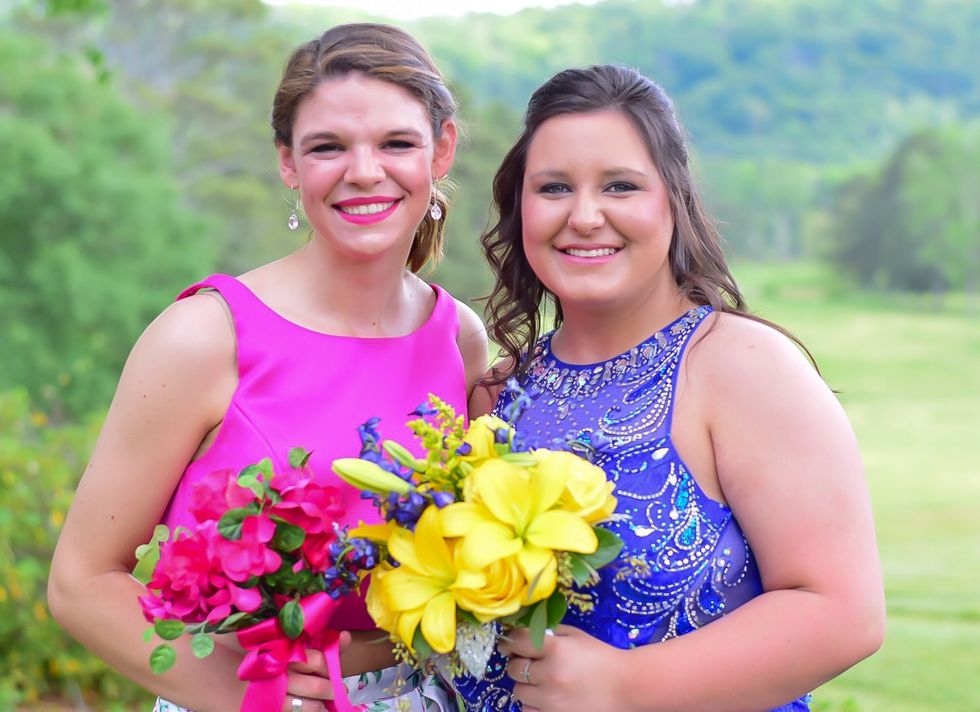 She may make a fool of herself, but it's ok because her friends are very understanding. Besides, they're probably doing the same thing.
8. She'll savor every moment with her family before she heads off to college because, come August, she probably won't ever live at home again.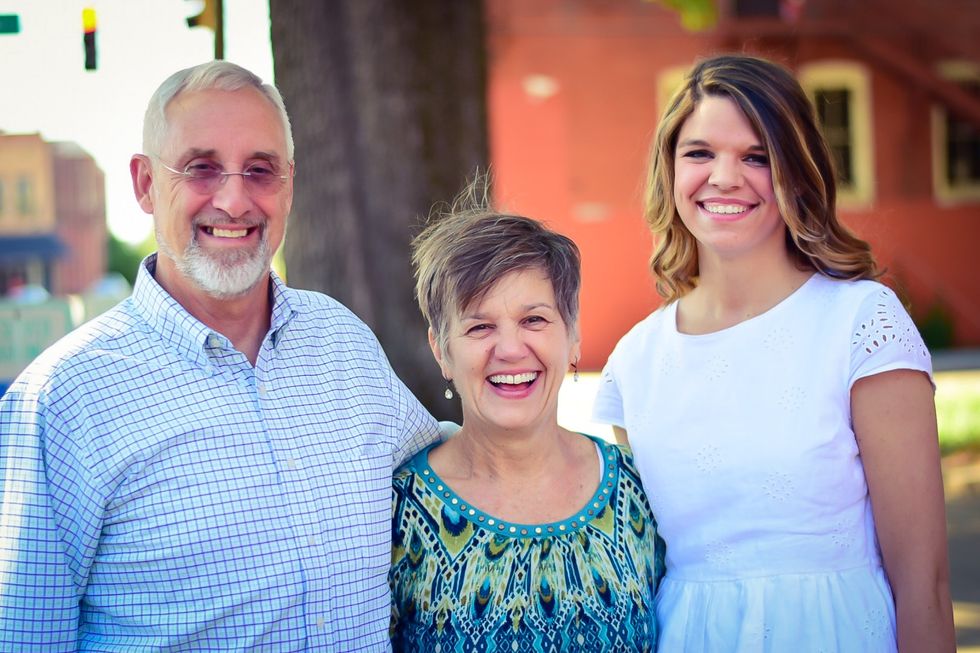 9. She'll give graduation gifts.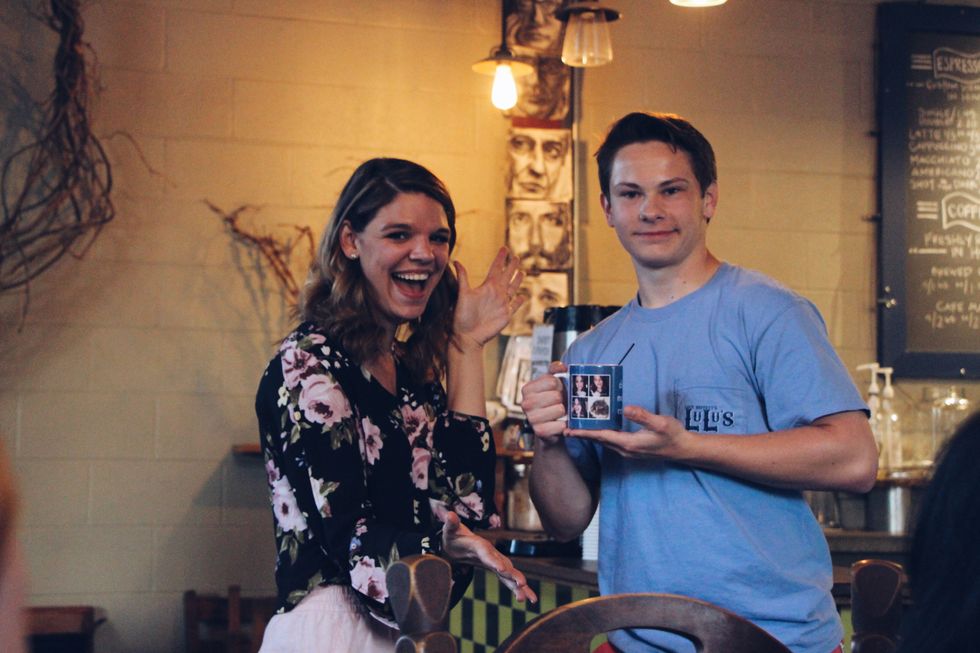 And she'll receive them with open arms and a lot of emotion once they start to get sentimental.
10. She'll look forward to the day when she can be included in the alumni from her high school. It truly is an honor.
11. She'll do something crazy with her friends.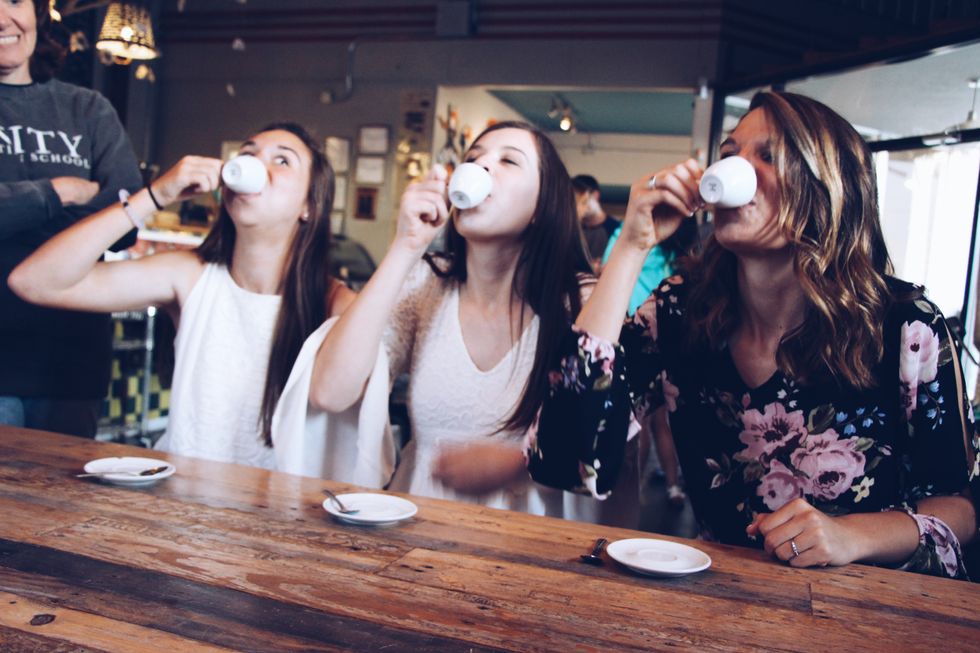 Even if it's just taking an espresso shot, it'll be a moment to remember because it was with the people she loves most.
12. She'll thank her teachers for all they've done for her.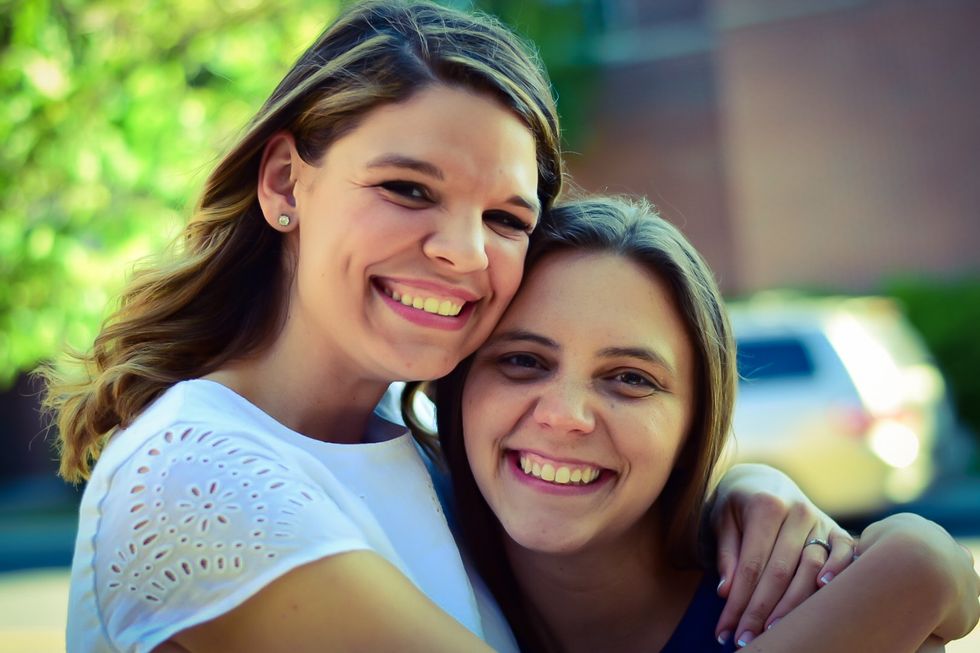 They have become more than just teachers. They're her mentors, her confidants, her friends.
13. Finally, she'll cry a little.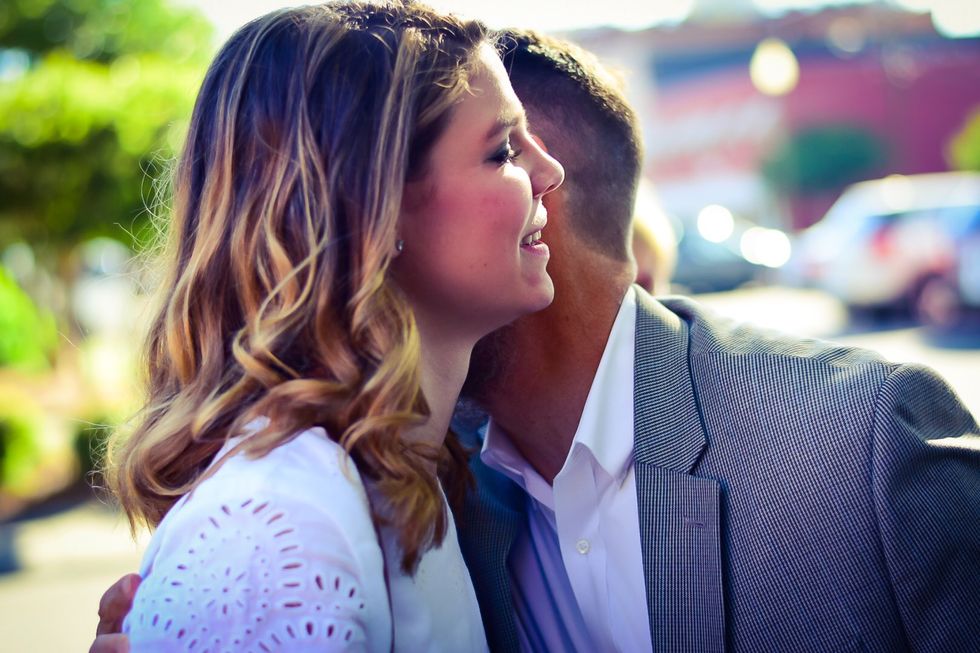 But she'll continue to look forward to starting a brand new chapter.
(Most photo credit goes to Robin Sorrow and Barrett Irmscher).