1. When you first meet her
Whether y'all meet during recruitment, during your new member weeks, or the very week of reveal, you'll look back on this moment as one of the best you have as you're getting ready for initiation.


2. When you realize you have stuff in common
It doesn't matter what it is you both like (or both hate). All that matters is you finally have a college friend. I'm not even kidding, my friends.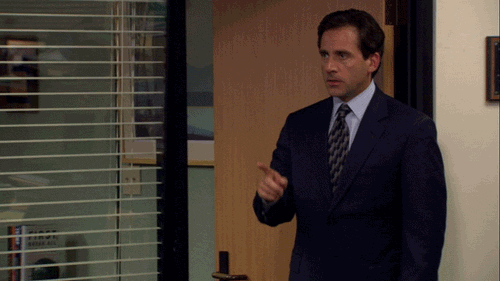 3. When you meet her friends
You may not know what to talk about or how to carry yourself but they don't care. They're excited you're their sister almost as much as you are.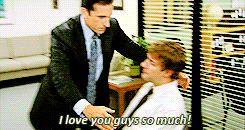 4. When you know you want to be her little
It's a weird moment when you realize you this new organization has introduced you to someone you want to be friends with forever.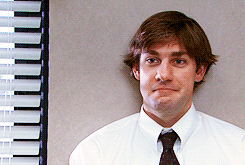 5. When she answers all your new member questions
Do we have way too many questions? Yes. Should we know the answer to at least half of them? Yes. Will she still answer them all with a smile? Yes.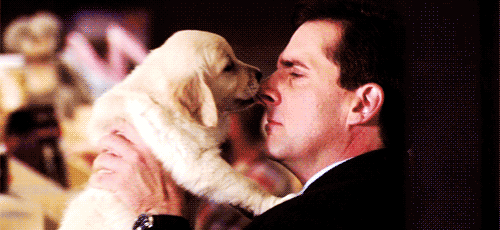 6. When you realize it's already reveal week
Didn't we just get our bid cards? How could we possibly already have our big?


7. When you just wanna know if you're hers
TELL ME NOW PLEASE!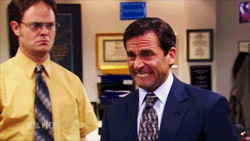 8. When you see her on reveal day
Just think about how much time she's put into your reveal theme. Now think about how she must have started before you even met. Here come the tears!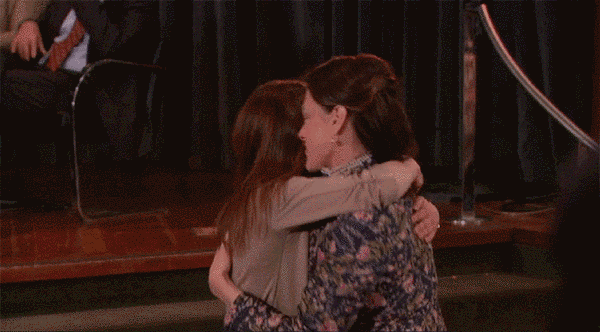 9. When you have a big sister for a lifetime
Being a little is pretty rad.