At the American Music Awards on Sunday, Taylor Swift won 3 awards, including her third consecutive Artist of the Year--but she wasn't present to accept the awards in person. However, she had a very good excuse: "The reason I'm not there tonight is I'm actually recording all of my old music in the studio where we originally recorded it," Swift told the audience in a pre-recorded message. "So it's been amazing and I can't wait for you to hear it." But why does she need to re-record her music in the first place?
Long story short: in 2018, Taylor Swift signed with Republic Records, after being with Big Machine Records for 13 years. Big Machine Records, who owned the masters for all of Swift's for six records, was bought by Scooter Braun (who manages artists like Justin Bieber and Ariana Grande) in 2019. The sale of her masters to Scooter Braun, Swift says is her "worst case scenario." In a long post on Tumblr, Swift addresses the struggle of not owning her own work, and says "for years [she] pleaded" for a chance to own her masters, but was met with manipulation and "bullying." By signing with Republic Records in 2018, she now would be the owner of any new music she put out, and has since released two albums, Lover and Folklore, both of which she owns the mastertapes of.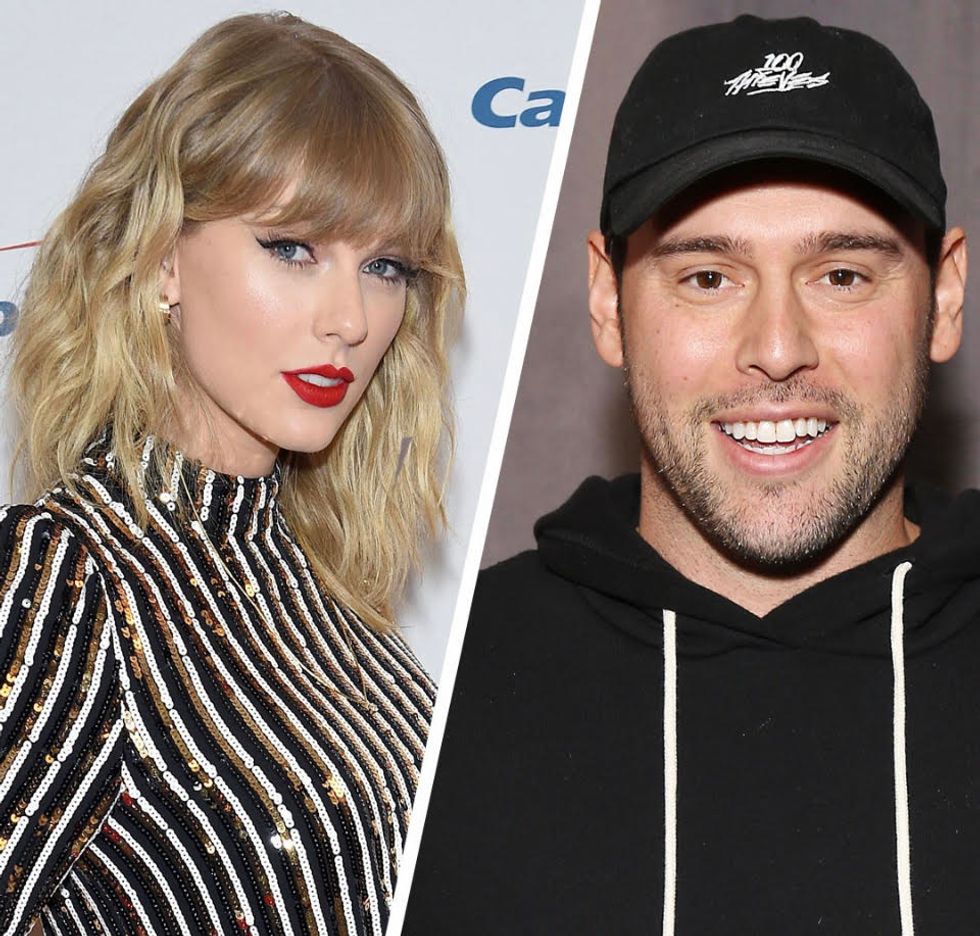 @accessonline / Instagram
Taylor Swift is not the only artist to struggle at the hands of record labels. In 1985 Michael Jackson bid $47.5 million to own the Beatles masters, over 250 songs and sounds. The sale of the Beatles' music catalog ended up allowing Nike to use a Beatles song in an ad, which members Paul McCartney and George Harrison protested, and eventually sued over.
Prince famously fought Warner Bros. for ownership of not only his music, but his name as well. He argued that, because of a contract he signed with Warner Bros. record label when he was only 19, he was under their complete control and was a slave to the company. In the name of fighting for artistic rights, Prince changed his name to a symbol. He also iconically preformed with the word "slave" written on his face and warned young artists and musicians about the big labels that cared only about the money to be made.
In a 1999 interview, he said "I wanted to buy my masters back from Warner Bros. They said no way. So I'm going to re-record them. All of them. Now you will have two catalogs with pretty much exactly the same music—except mine will be better—and you can either give your money to WB, the big company, or to NPG. You choose."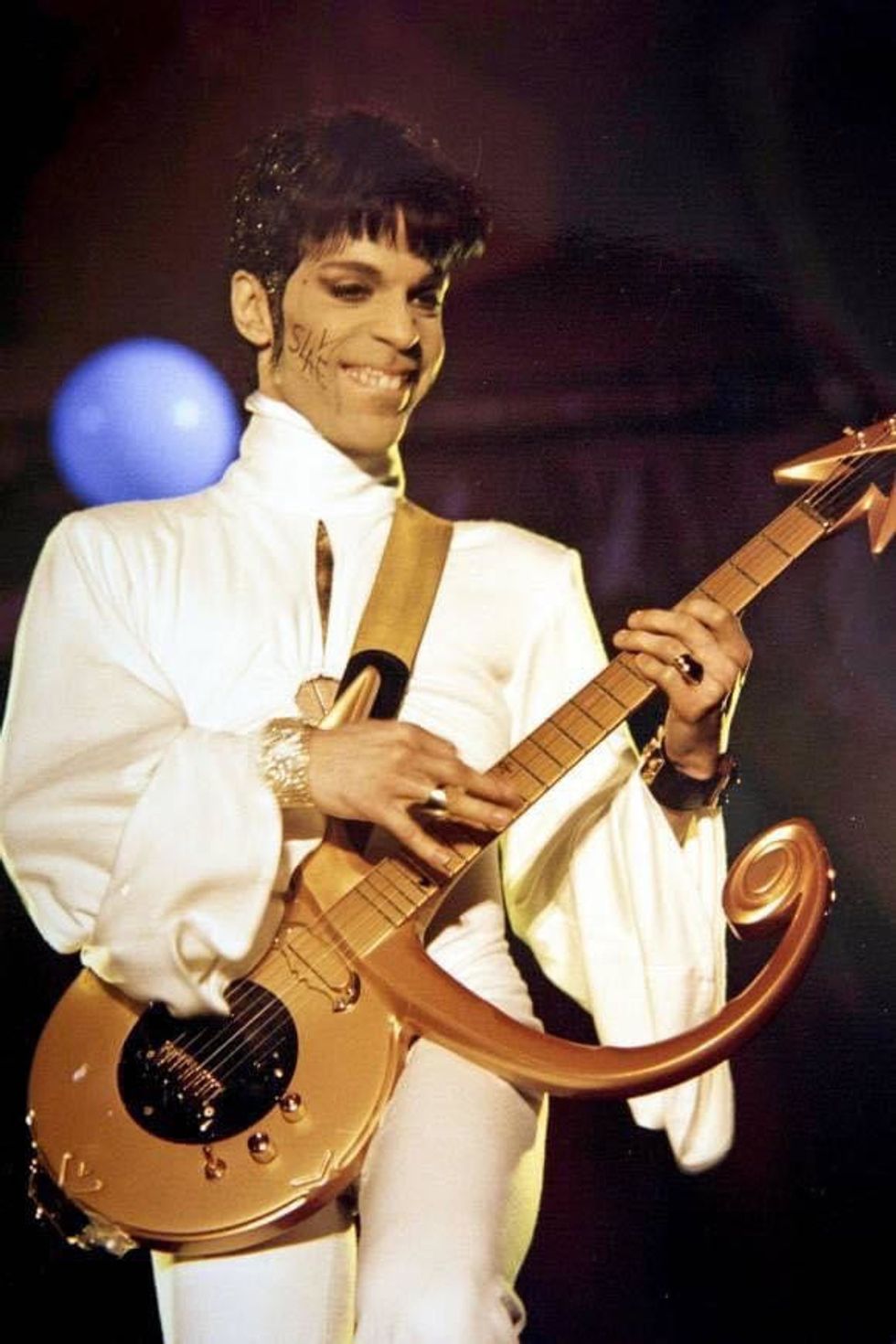 The Prince Army / Facebook
Prince led the charge in fighting against big labels with no loyalty to the artists they make a profit on, a fight Taylor Swift continues to make today. Big labels take advantage of young artists and rope them into contracts in which they have no power over the music that they themselves create.
Swift's announcement that she is beginning to re-record all of her old albums comes just after news broke that this month Scooter Braun flipped her masters and sold them again to an investment fund for over $400 million. By recording all of her old songs, not only does she own a version of her songs, but also diminishes the value of the original masters which are under new ownership for the second time in the last two years. By recording and releasing new masters, Swift reclaims the work that she has been doing for over a decade.