When it's time to spruce up your apartment or garden, there's no better way to add some color than by integrating flowers. They're beautiful, bold, and the perfect addition to any home. Your choice can reveal a lot about your personality. So what flower do you normally reach for when your environment needs a pop of color?
Roses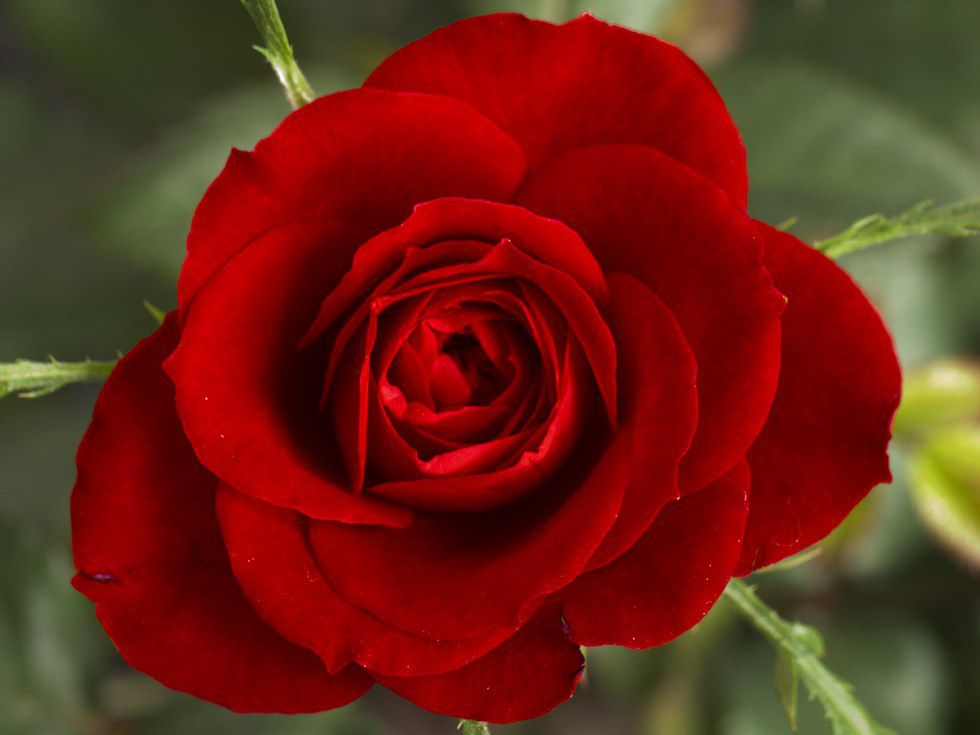 '
If roses are your favorite flower, you're a romantic. Relationships with you are passionate and genuine. Your style is classic and timeless. Whenever you walk into the room, heads immediately turn your way. Just like the rose, you have thorns to use as defense. Although you are kind and compassionate, you can be hurtful when it comes to protecting your heart from hurt.
Tulips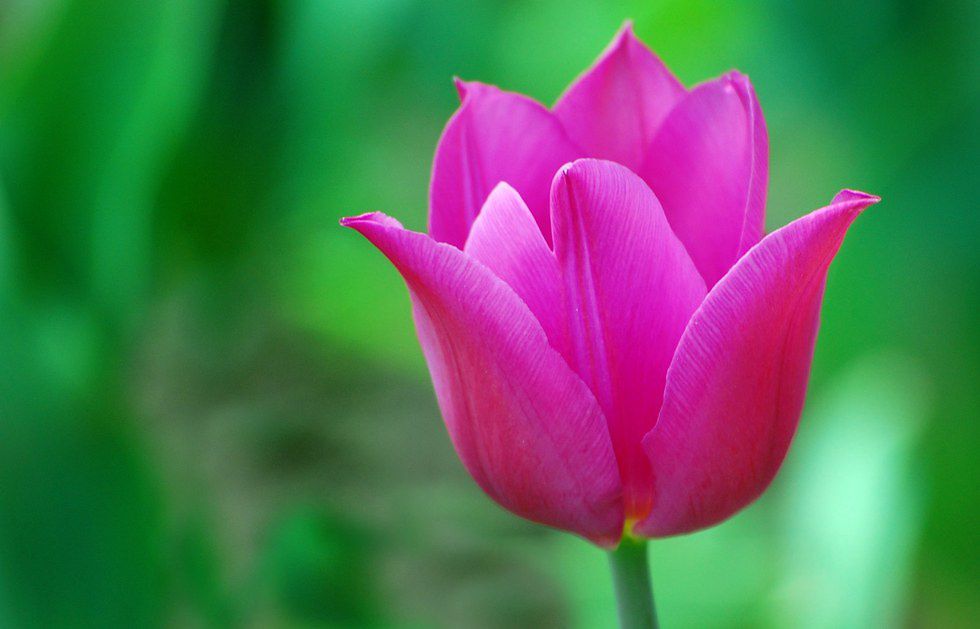 There's no doubt you're one of a kind if tulips are your favorite flower. You're not afraid to stand out or speak your mind. The opinions of others don't faze you. You are very goal driven and like things to go according to plan, but you're flexible enough to adapt to any obstacle thrown your way.
Daisies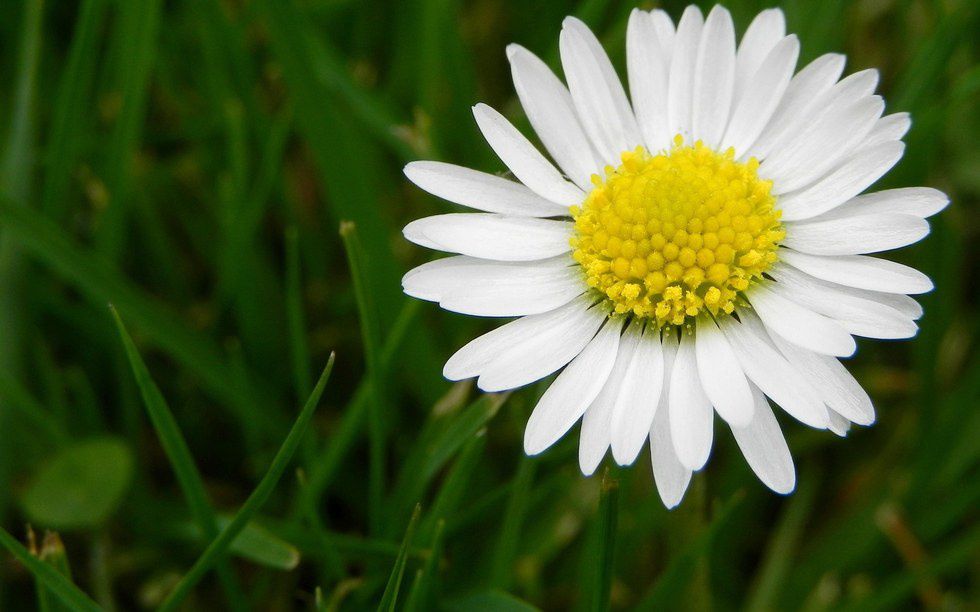 You are greatly underestimated if your favorite flower is the daisy. To strangers, you are seen as simple and even sometimes unremarkable. But once people get to know you, they change their minds. You are an authentic and supportive friend. You love making people laugh and you always bring joy wherever you go. Your optimism is your most valuable asset.
Peonies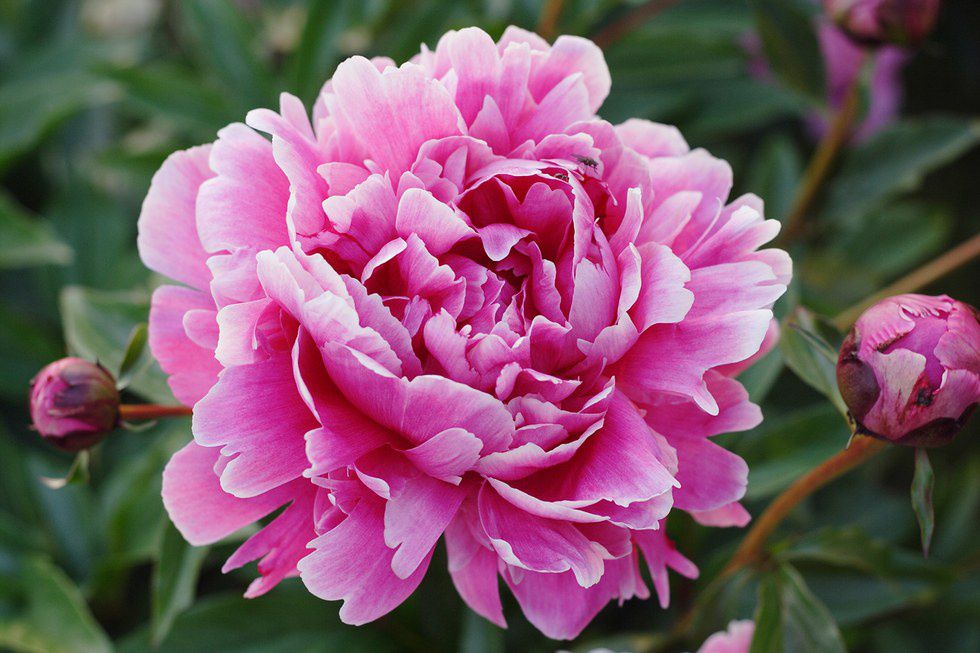 If peonies are your favorite flower, you're an idealist. You believe in true love and will stop at nothing to find it, even if your efforts end in heartbreak. You always put your friends and family first, which sometimes ends in neglecting yourself.
Irises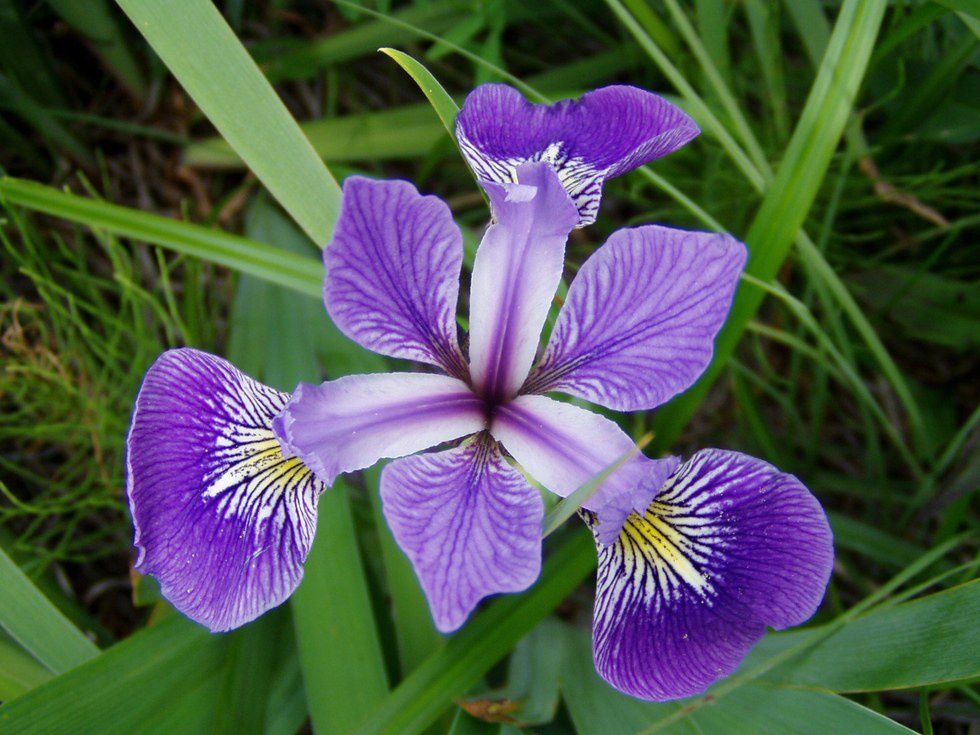 You have underappreciated beauty if your favorite flower is the Iris. You are the black sheep of your family, holding opinions and ideas that are far from the norm. You are creative and very in tune with your spiritual side. Overall, you're a dreamer and you don't let anyone stand in the way of your aspirations.
Carnations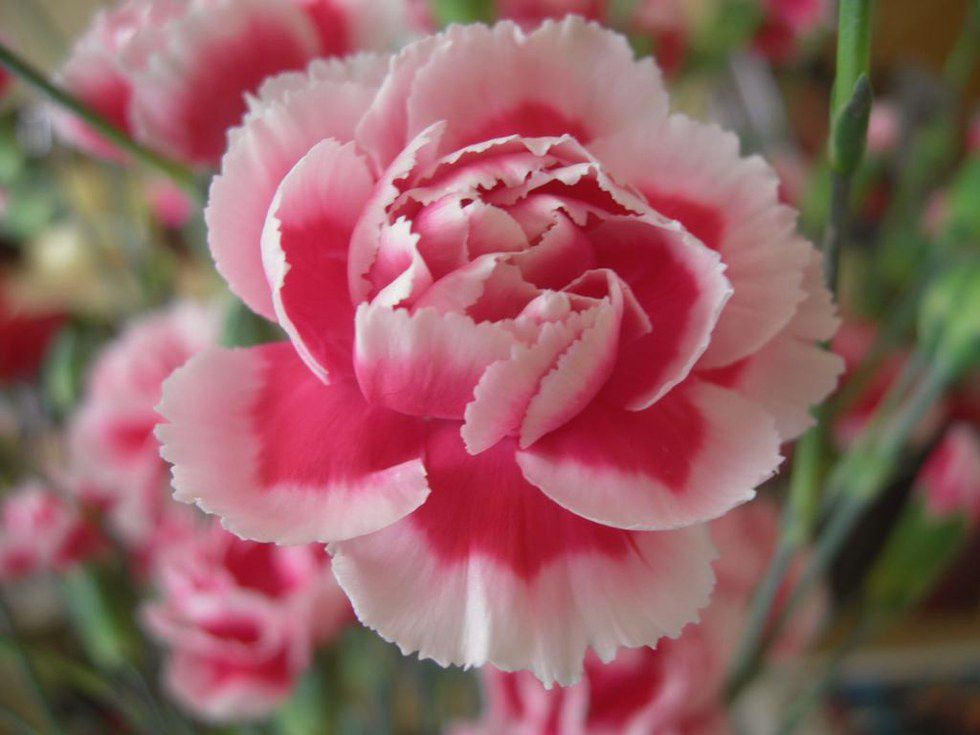 If you feel particularly drawn to carnations, friendship is the most important thing to you. Your top priority is being a true and constant friend. Your friends are always coming to you for advice and guidance. They can always count on you because of your unwavering loyalty.
Sunflowers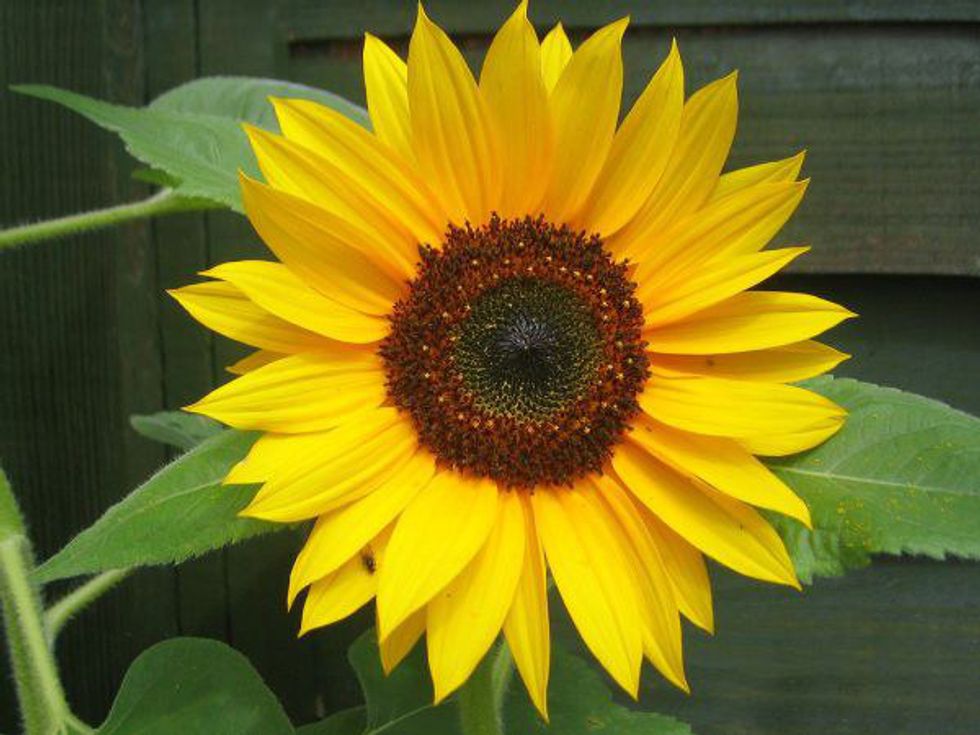 You are easily the happiest person in the room if your favorite flower is the sunflower. You are always in a good mood and your smile is contagious. You live in the moment and spread cheer wherever you go. The most notable thing about you is how you light up any room the second you enter it.
---
Flowers have many different meanings. They just go to prove that all personalities are like flowers: they are all unique and, more importantly, they are all beautiful.