I am for sure a homebody, and lately, I have realized how much I appreciate where I come from. Each time I come home, it gets harder for me to leave. Although there are so many things I love about home, I feel like these nine are the most important.
1. Home cooked meals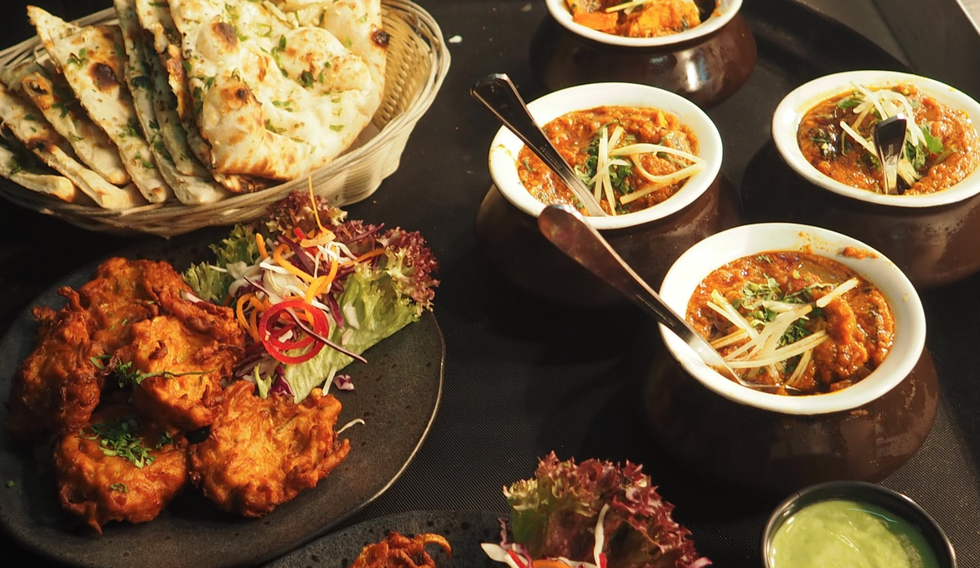 I can honestly say that I am no cook, but my mom sure is. Whether she is making grilled chicken, spaghetti, or tacos, her meals always taste the best.
2. The simple lifestyle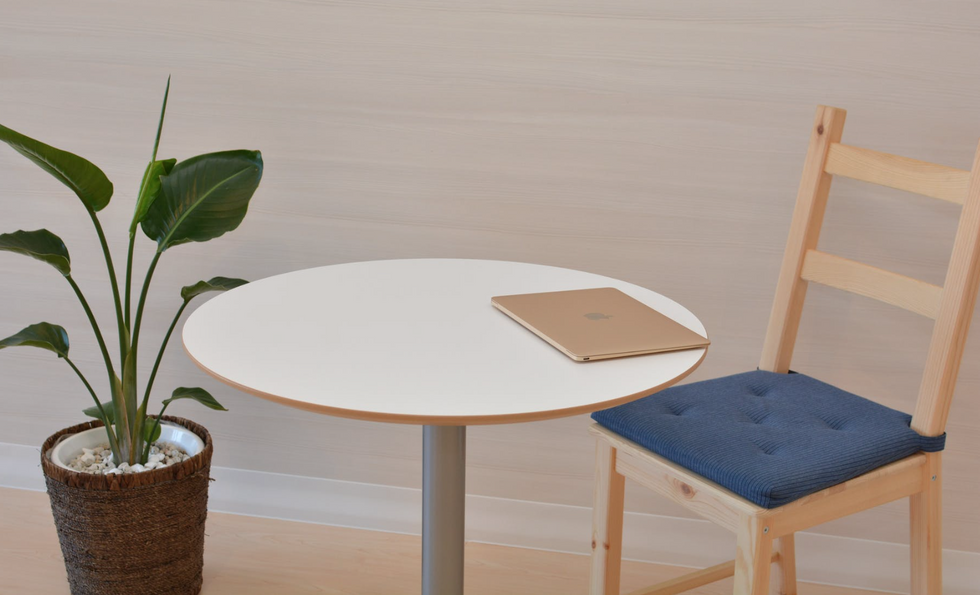 I usually love filling my schedule with activities and things to do. There is just something special at home that makes me slow down and embrace simplicity. Maybe it is the small town feel of it or the fact that 5 o'clock is not a nightmare, but whatever it is, I fall in love with the simple lifestyle my home offers.
3. Morning coffee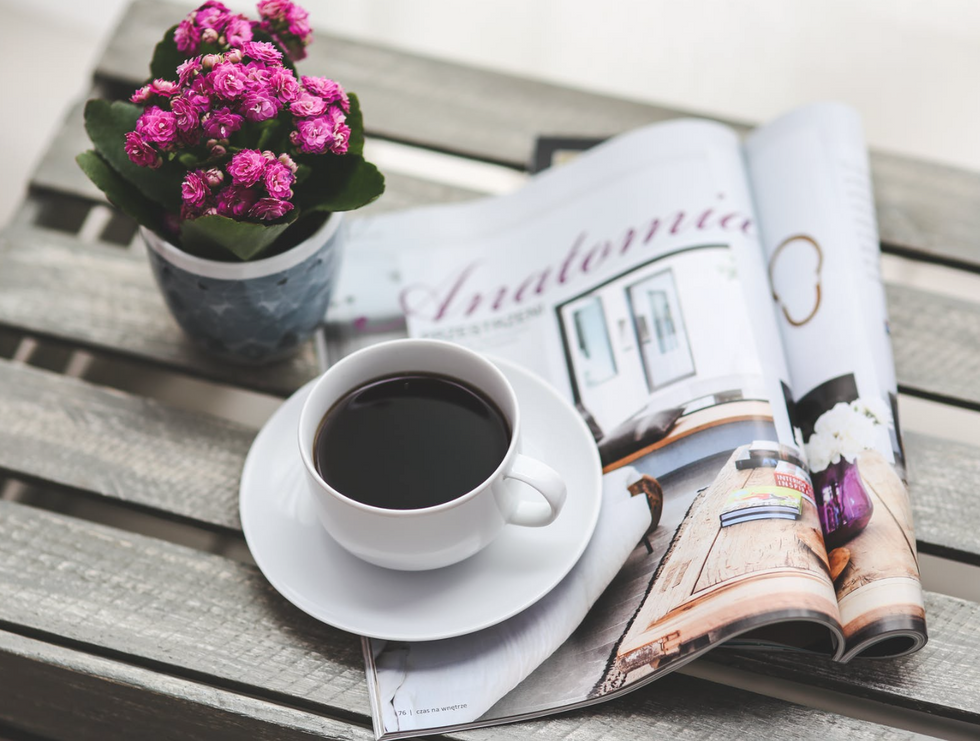 My morning does not start without a hot cup of coffee curled up on the couch at home. Usually, I am joined by my cat Mo, and two dogs, Riley and Lizzie.
4. Sunday strolls around the neighborhood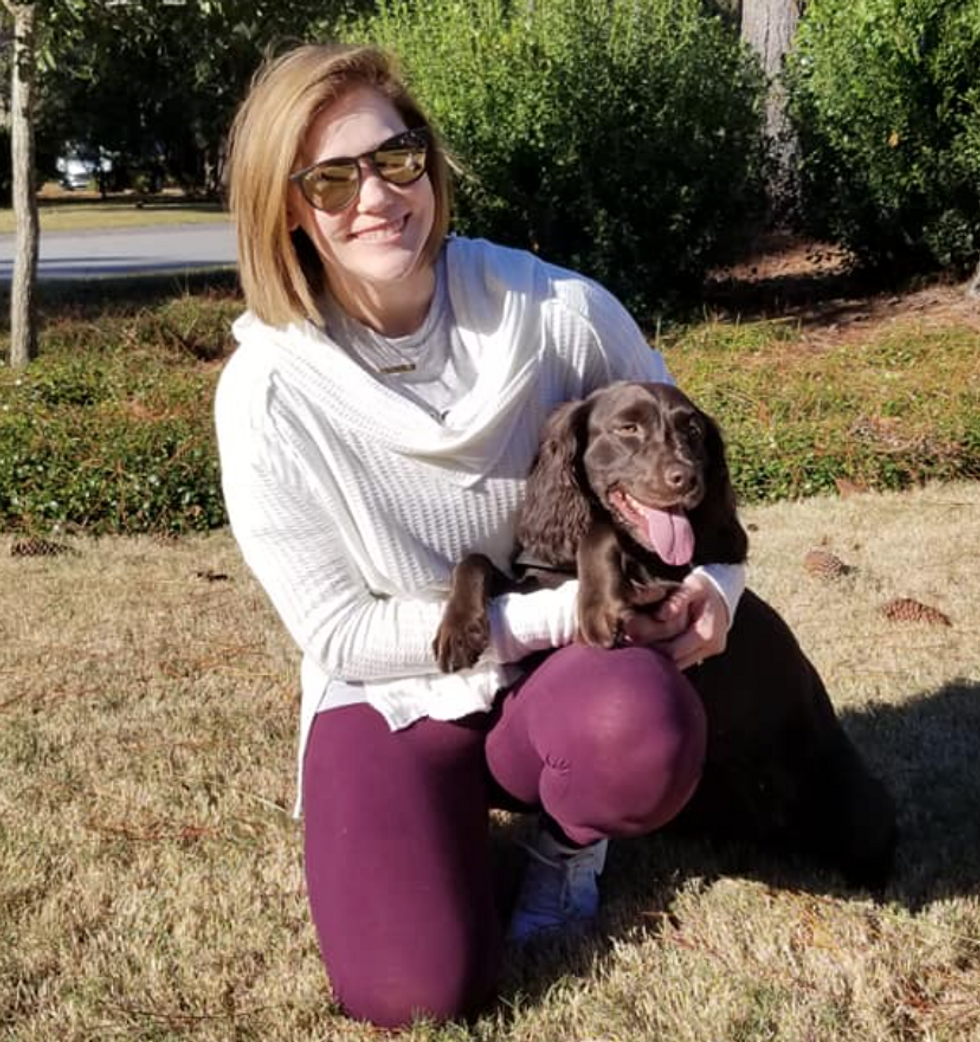 Whenever I am home, I love going on walks around the neighborhood with my parents. The best kind of walks is when the weather is not too cold, but not too hot.
5. Nights by the fireplace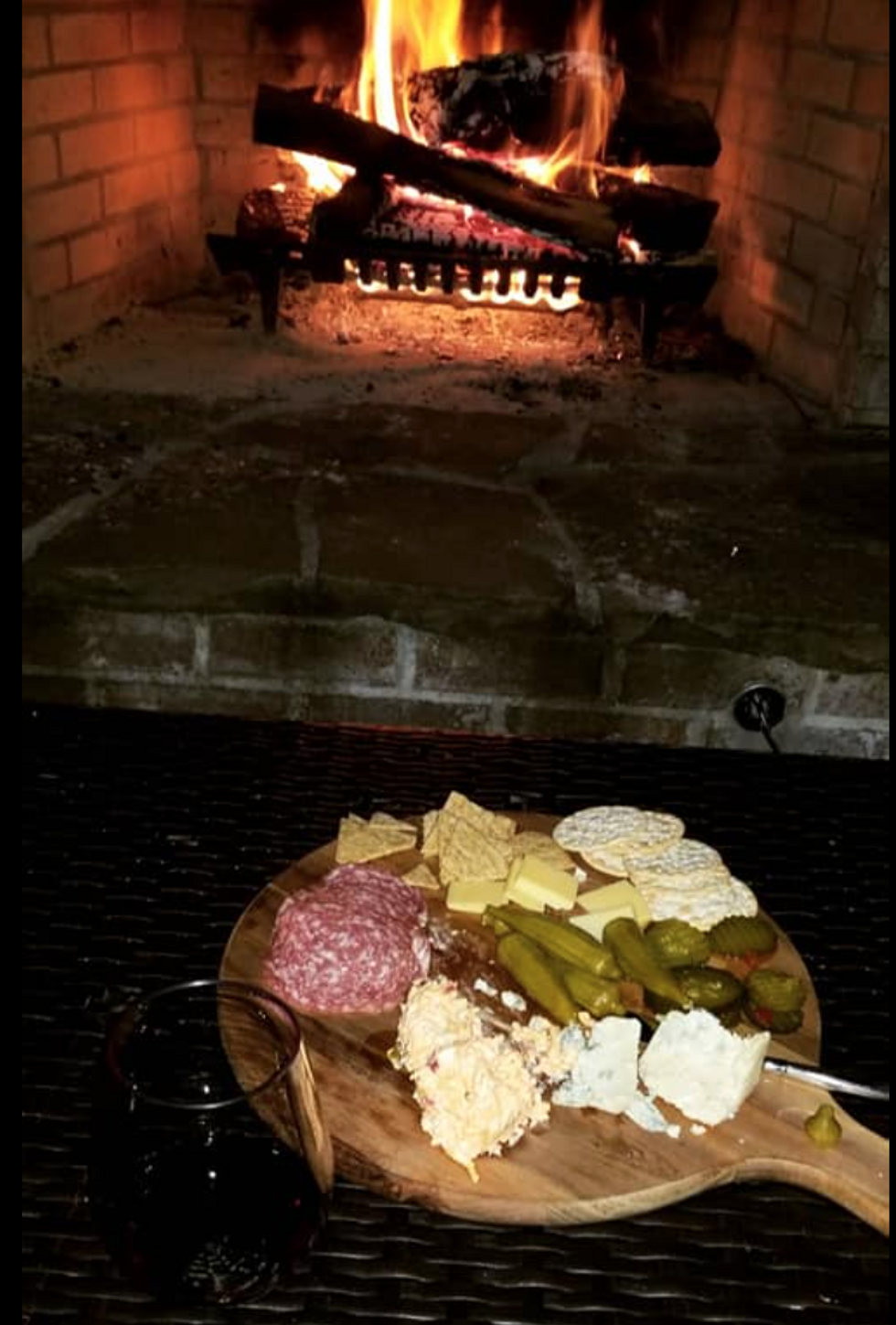 A few years ago, my dad built a fireplace in our background. It has been a place where I love to hang out and relax. On the nights that are a little too cold, I love to sit by the fireplace and drink wine and just talk about life.
6. TJ Maxx trips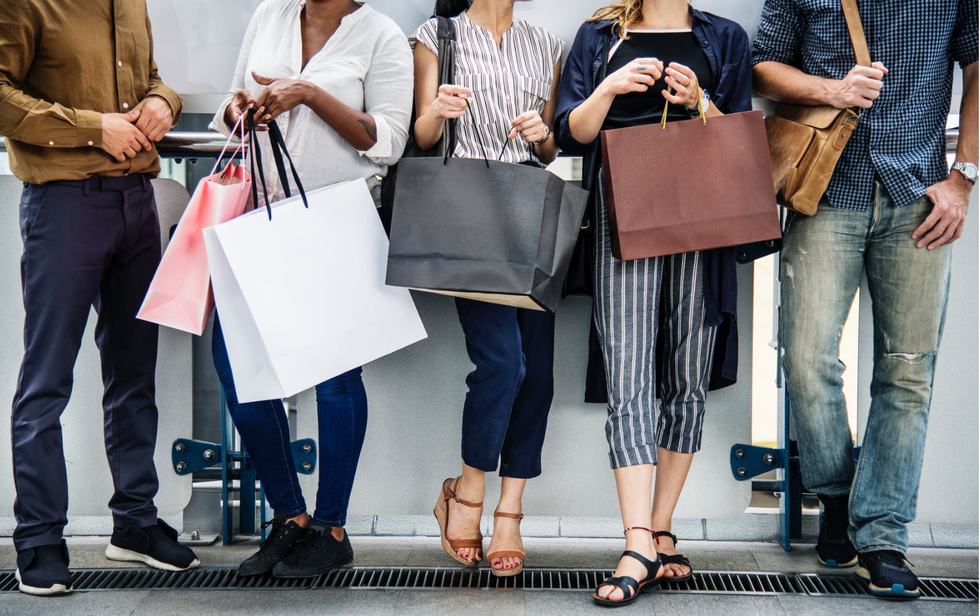 When you live in a small town, the stores and boutiques are very limited pickings. Sumter finally opened a TJ Maxx and that place has saved me on days where I cannot find anything better to do.
7. Time spent swinging on the front porch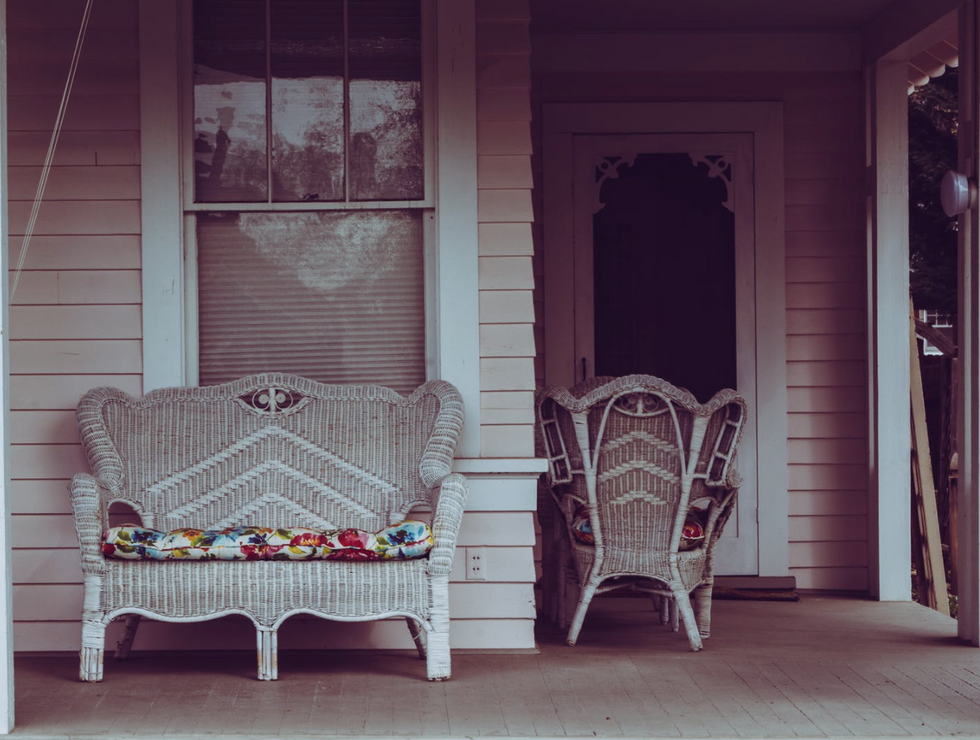 One thing I love to do at home is sit on the front porch and swing.
8. Going Hunting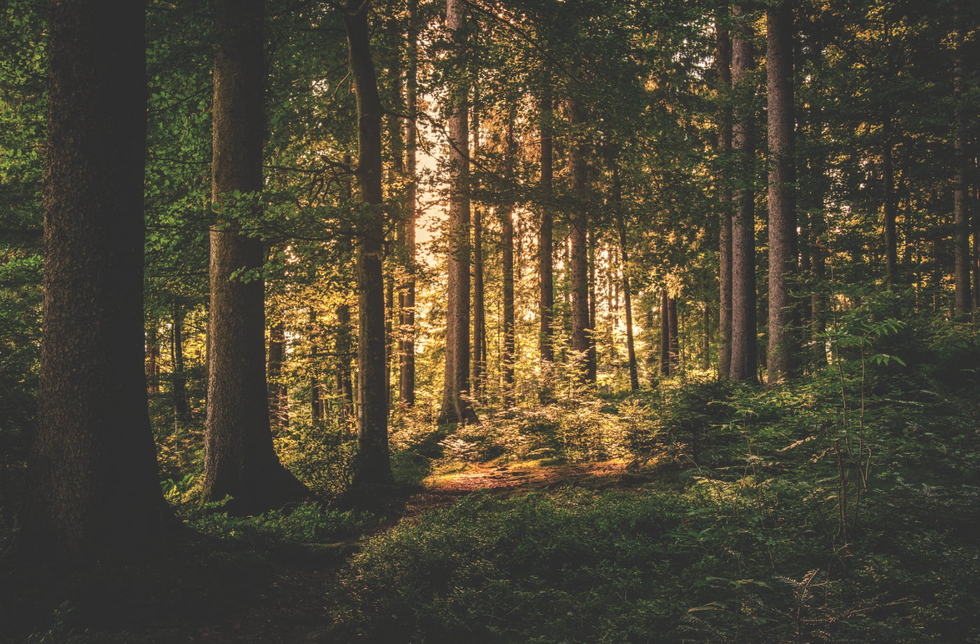 I am no expert hunter or outdoors-person, but I do love spending an evening in the woods looking for deer. One of my favorite parts about hunting is watching the sun set over the trees that fill our hunting land.
9. My family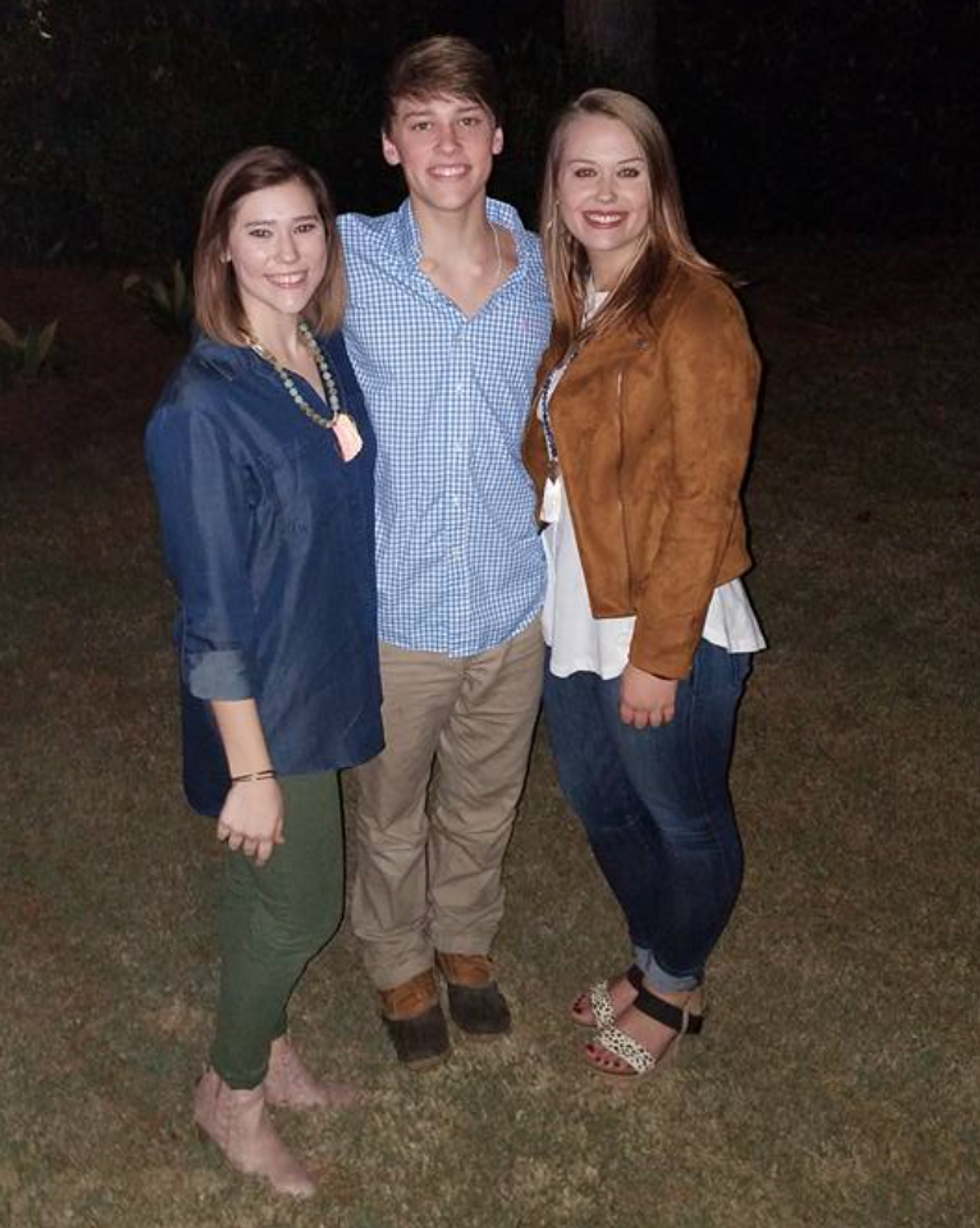 Over the years, I have really come to appreciate how much my family means to me. I love coming home to see my family, and perhaps that is one of the reasons I love home so much.
I don't know about your hometown, but my home is a place where I can escape the craziness and business of my hectic college life. I have come to appreciate home more ever since I went off to college.
I hope by reading this, it makes you think of things you are thankful for your home.