Swap season is the BEST season, but being caught without a costume is the worst. Newbies, this article is for you! It's time for you to take swap season by storm!
1. Rave/Neon Party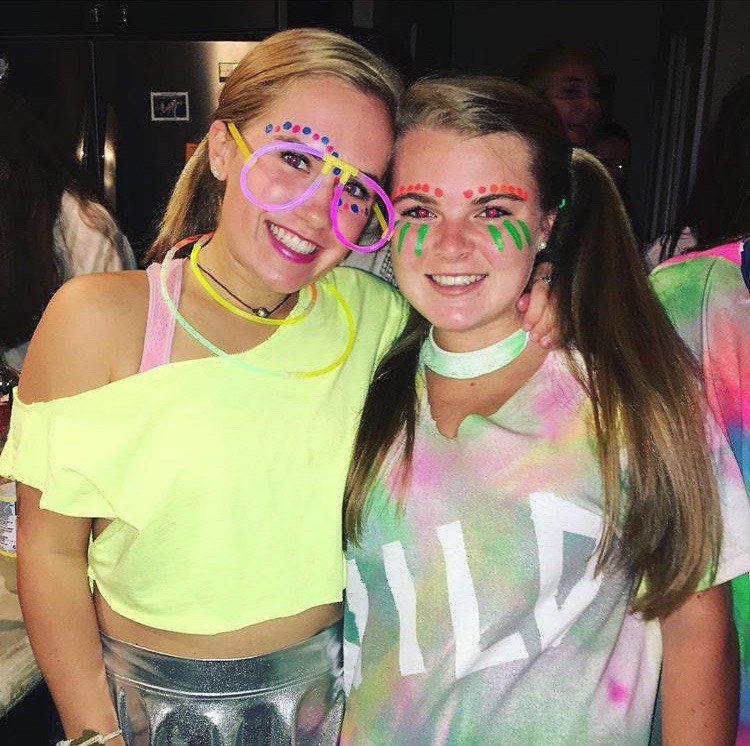 Grab a white T-shirt from Walmart, some ducktape, and spray paint. Place the tape on the shirt to spell out the initials of your hometown, a fun saying, or in abstract forms. Spray paint over it and voila! Add glowsticks, facepaint, and light up shoes and you're good to go!
2. Hometown Throwdown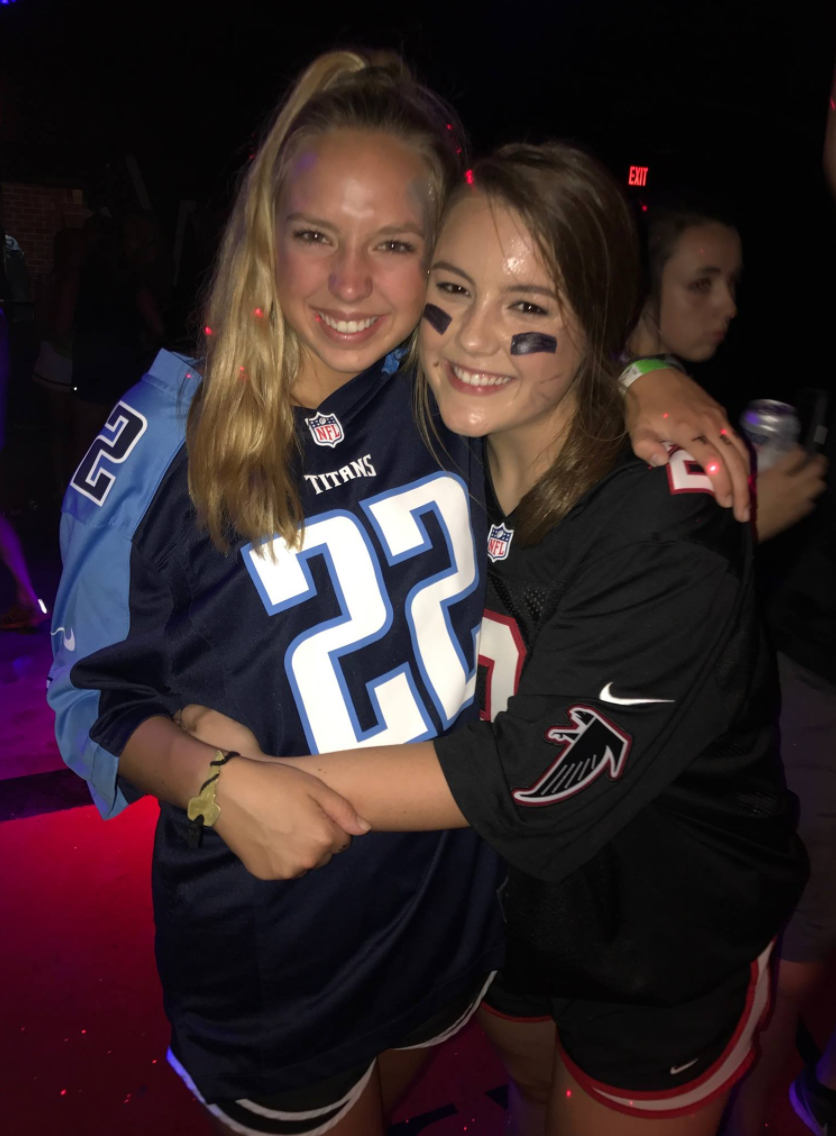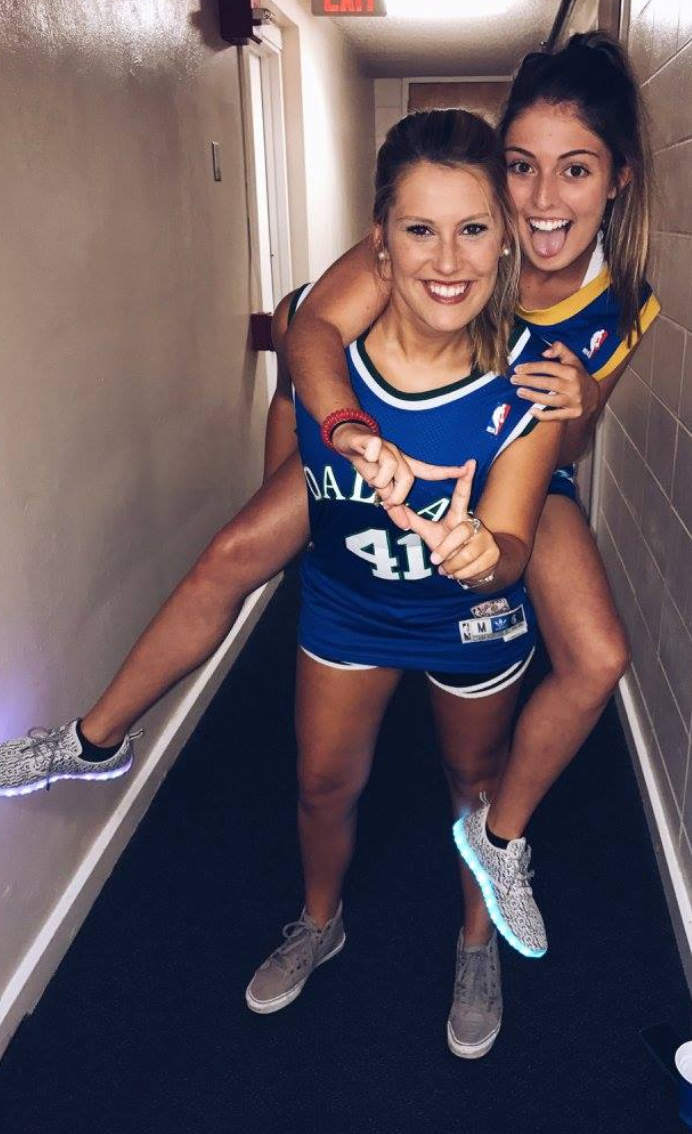 This is the time to "throw what you know"- get a jersey from your hometown's team, your high school cheerleading outfit, or your school uniform. Whatever hometown means to you!
3. Angels and Devil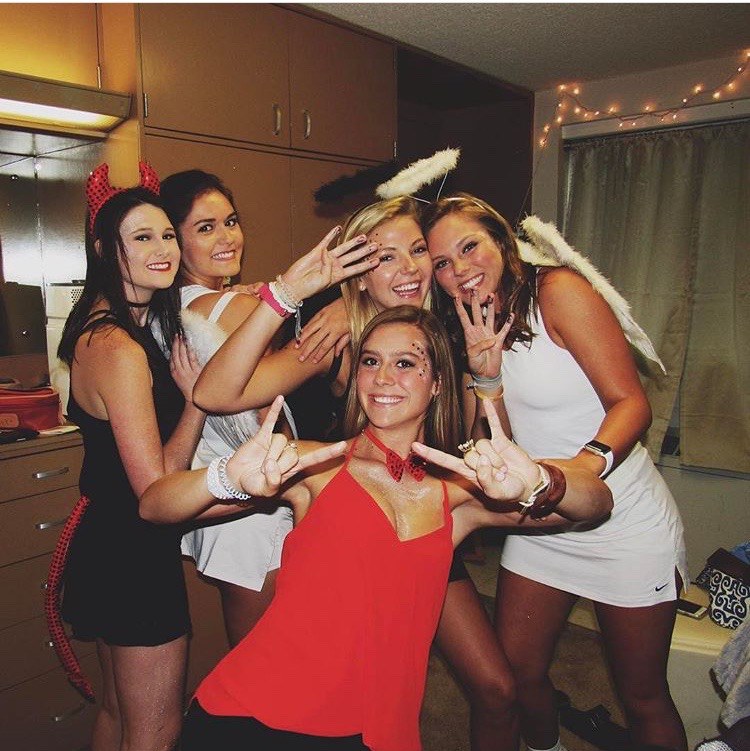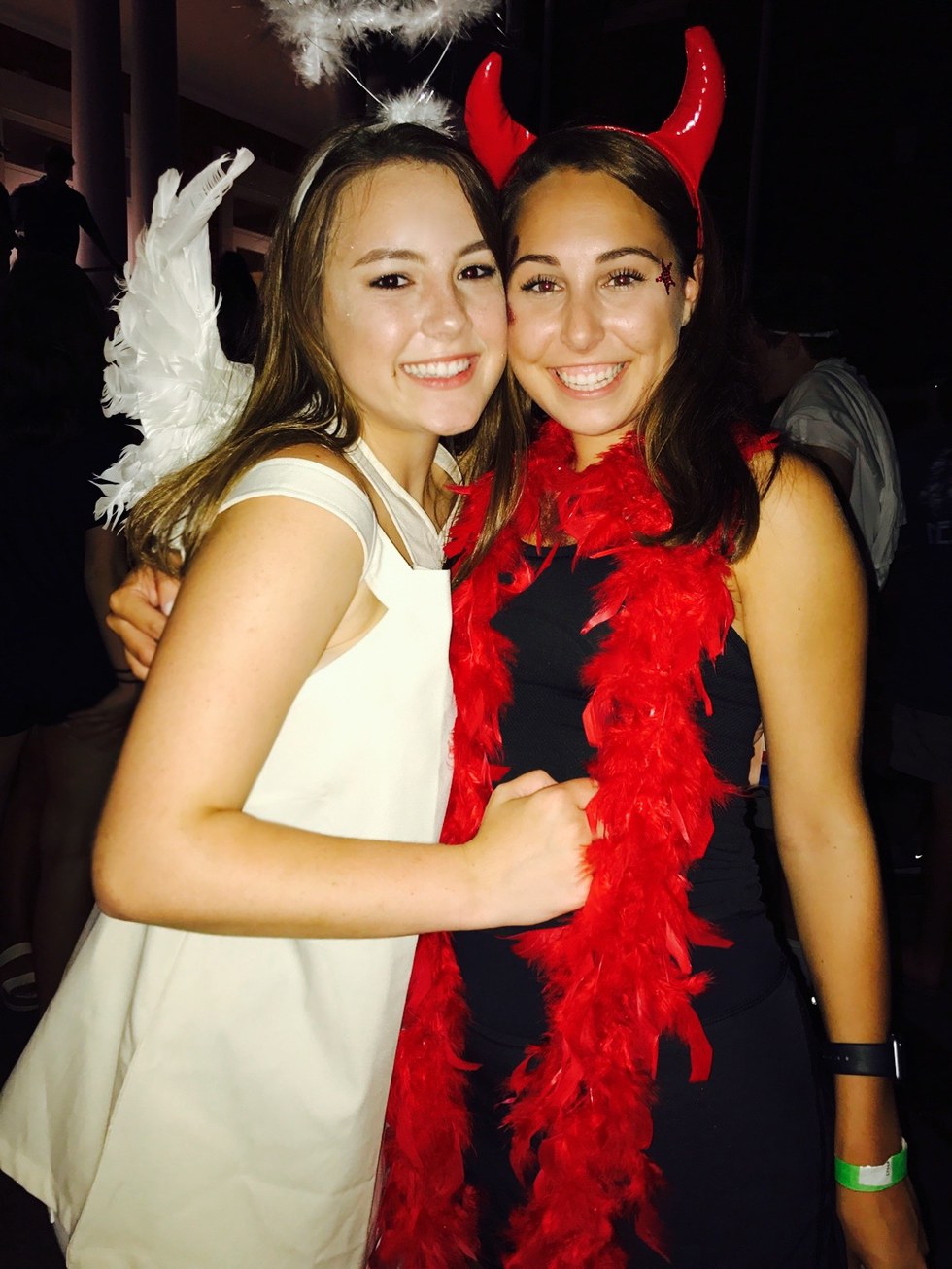 Halo or devil horns? Wings or a tail? Whatever you choose, it's best paired with a black/white tennis skirt and a black/white fitted workout top. Face glitter or red lipstick is always a fun addition. Put on some Converse and you're ready to take on the night!
4. Southbound/Country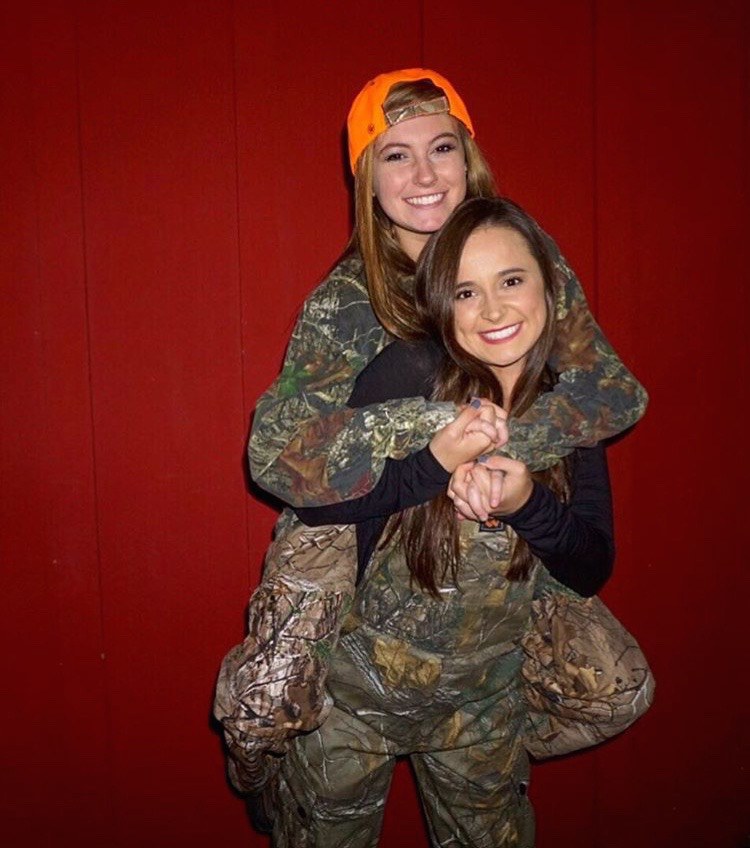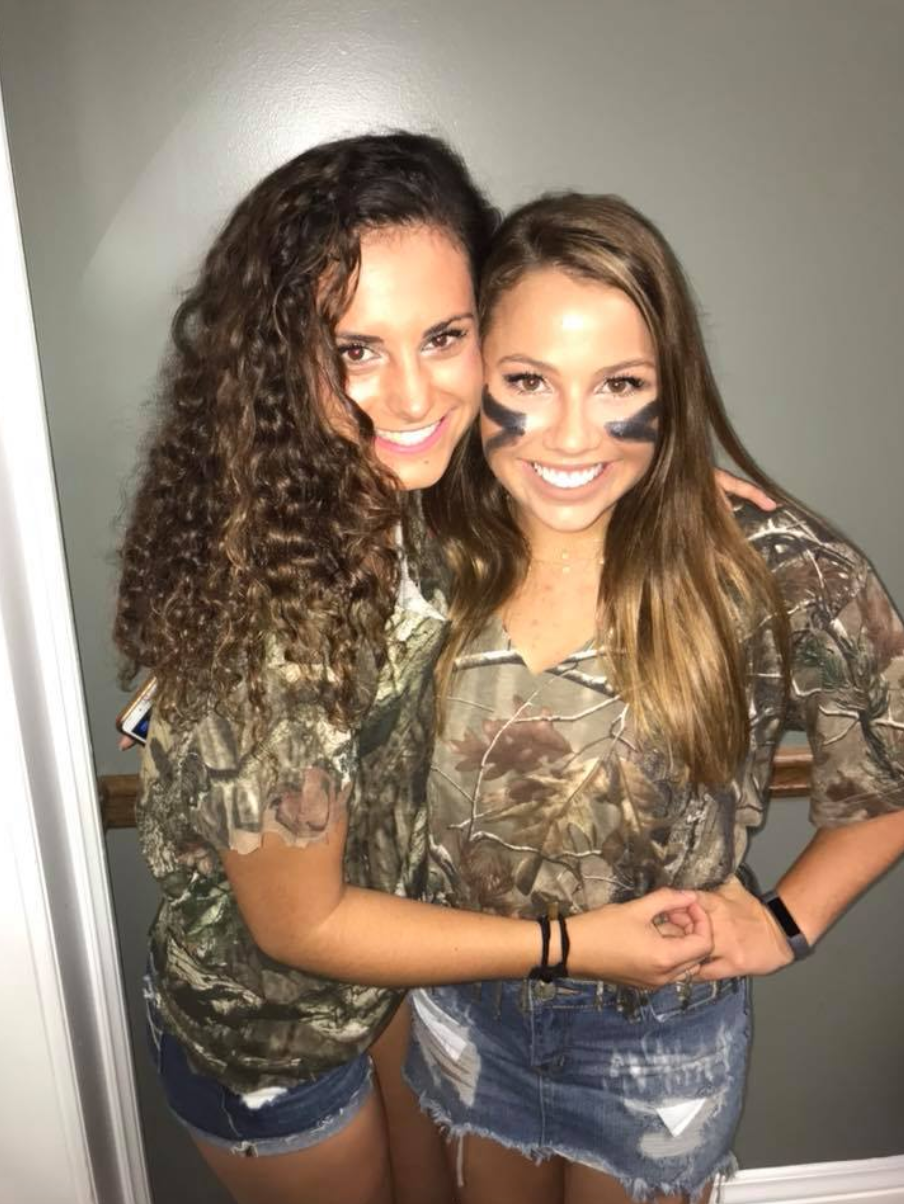 Camo, black face paint, cowboy boots, and a ballcap. The more county, the better! You will see your sisters in anything from full body camo to a denim skirt paired with a camo top. Either way- camo is the way to go!
Cover Image Credit: Kate Pride-Muse