Everyone knows that Fall is the best time of year (Okay, maybe I am being a bit biased), but unfortunately for me, living in Miami means a lack of the changing of the seasons. So, when I'm craving that good Ole' Fall feeling, I look to nowhere else but Netflix. Here are the five shows I watch that really put me in a festive fall mood!
1. Gilmore Girls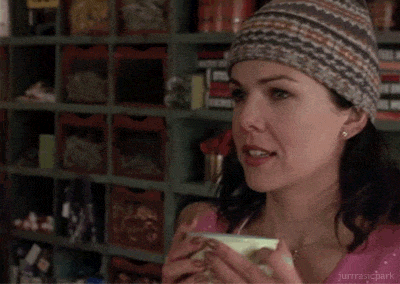 Stars Hollow is THE fall destination, and lucky for you, all 7 seasons of "Gilmore Girls" are on Netflix! Binge watch them fast, though! The Gilmore Girls four-part reunion hits Netflix on November 25th!
2. Stranger Things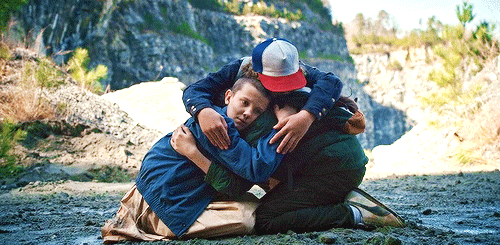 Once you get past all the aliens and government conspiracies, the overall aesthetic is everything you want in a small-town backdrop. The Christmas lights, puffer jackets, and changing foliage are Autumn AF.
3. Twin Peaks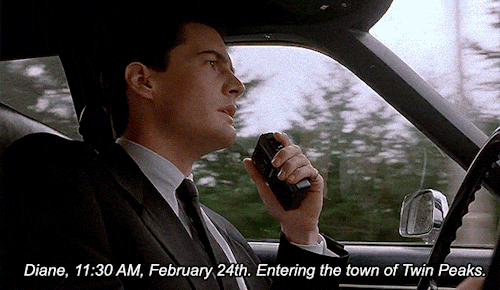 Follow this crazy cool drama as the lead detective attempts to solve the murder of Laura Palmer in the small cozy town of Twin Peaks. Filled with forests, coffee, and plaid, "Twin Peaks" has all of the fall necessities you could possibly ever need.
4. Charmed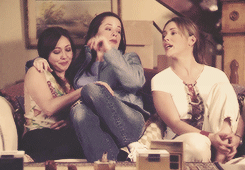 The Halliwell sisters are bonded by their love for each other, their magic, and their love for fall of course! The outfits on this show, alone, are enough to leave you feeling warm and fuzzy!
5. Friday Night Lights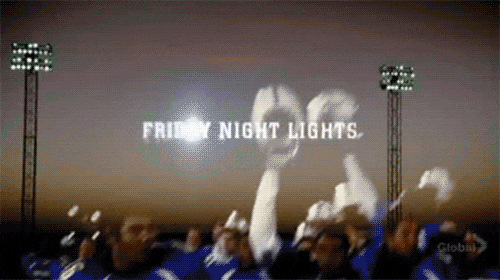 Small Town + Fall football season = Literally the best show ever. This show revolves around a local football team and the lives of the people involved, and it never fails to bring the drama and heartbreak.