On this season of "The Bachelor," things got crazy as usual. It seems like each year there is no way they can top the next but somehow ABC producers are able to create a drama-filled mess that we all live for on Monday nights. Like every season, ABC shoots an episode where all of the contestants return to voice their opinions and it is personally my favorite episode. But we can all admit that sometimes the show follows routine, so I'm going to give you an insight of what will be going down tonight for all you newbies.
1. "Most dramatic season yet."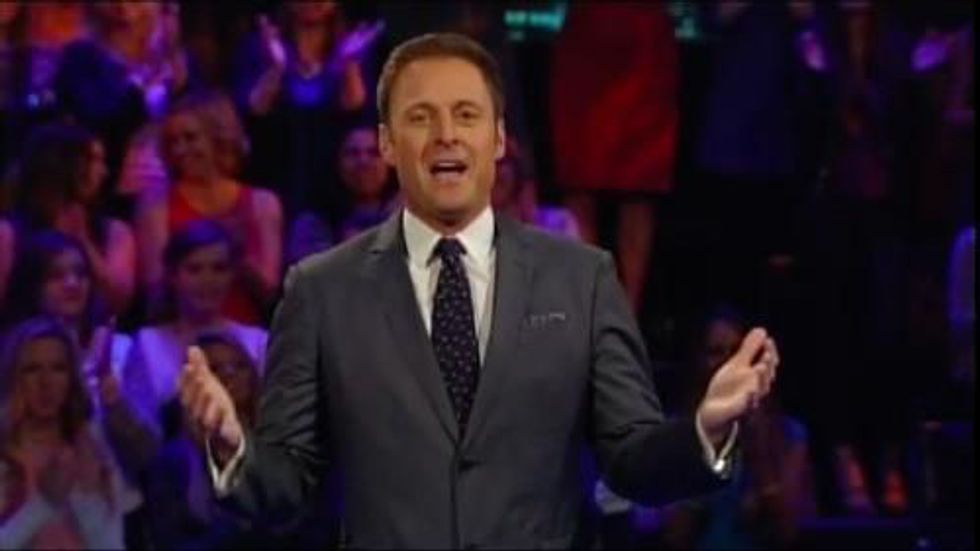 To open the show, Chris Harrison will most likely walk out and give his spiel about how crazy this season has been. He always intends to make this season seem crazier than the last, but that's why we love him right?
2. Awkward Introductions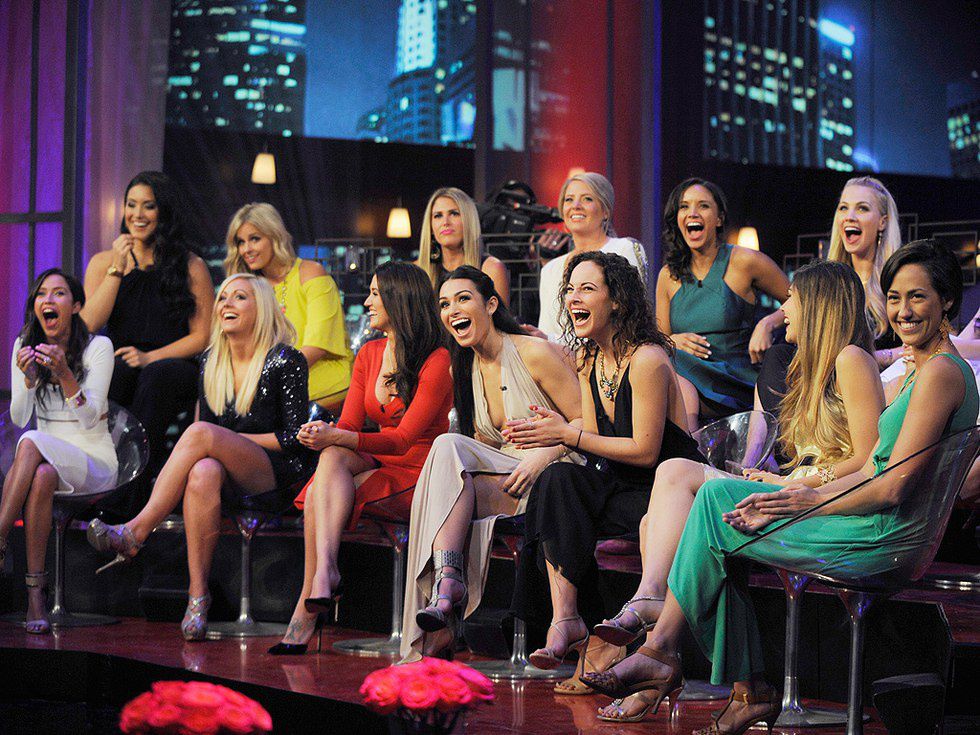 Chris will then reintroduce all of the contestants and if you pay attention, you can tell who's on edge and who's over enjoying the attention. It's also awkward who the audience claps for, cheers for and boo's at. You definitely know right off the back how this night is going to play out.
3. Lighthearted vs. Brutal Start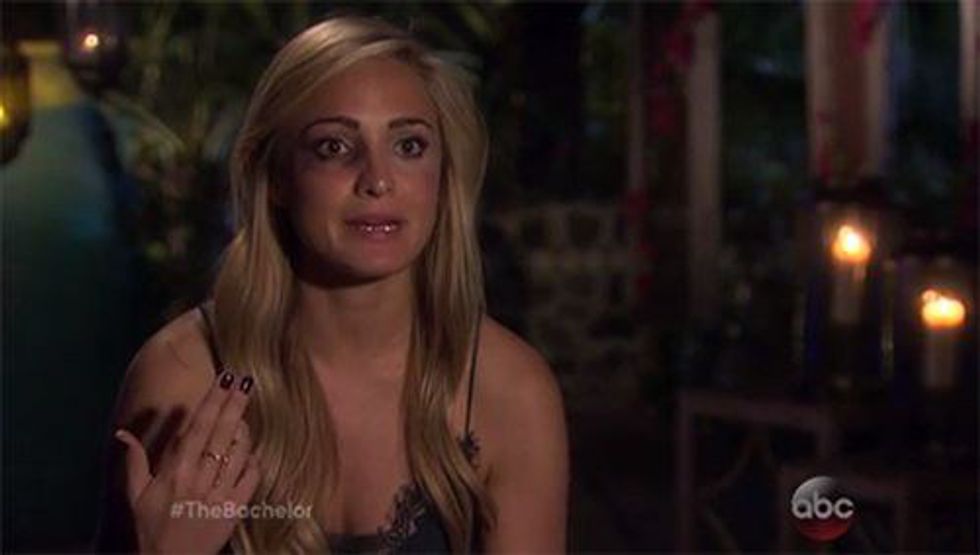 The women decide the mood for the night by either beginning to point fingers or avoiding the elephant in the room until Chris Harrison brings up all the controversial topics. But believe me, the two-hour show will give you all the drama you were looking for.
4. Jubilee's Struggles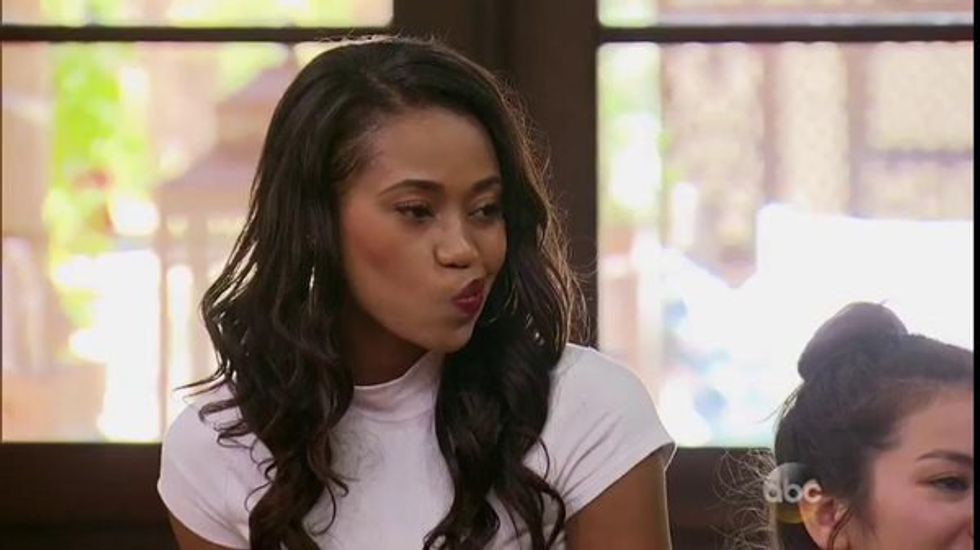 Jubilee Sharpe is the hardcore woman we had a love/hate relationship with and it was obvious that her relationship with Ben was constantly rocky. Her past is very dark and you can tell that she is an amazing, strong woman, but she has jealousy and commitment issues because of it. Ben decided after a rough encounter to send her home. I'm hoping she's learned from the experience and that the girls are not too rough on her odd actions.
5. The Twins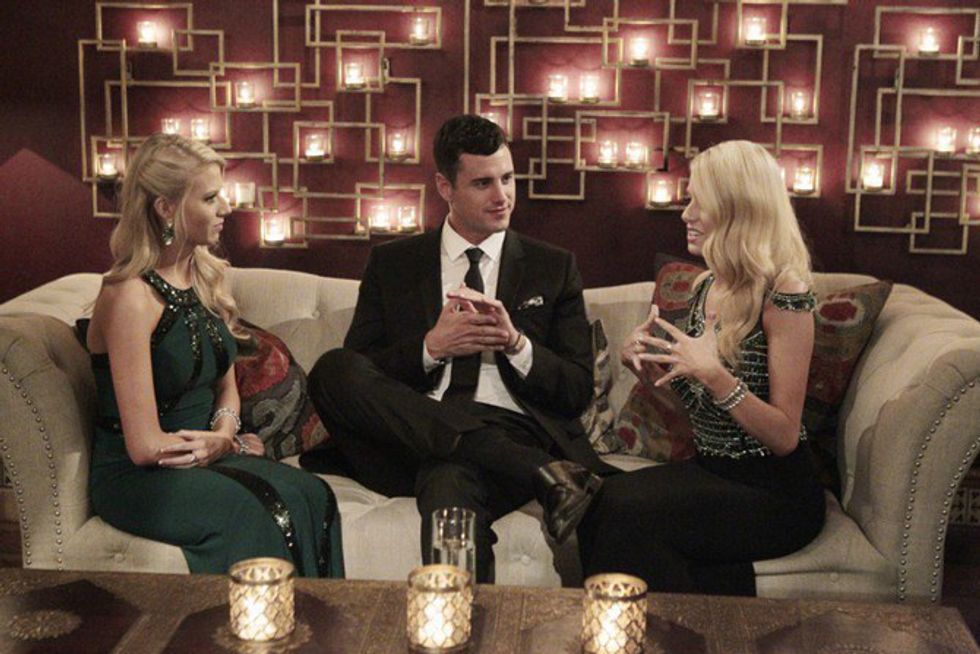 When Emily and Haley Ferguson stepped out of the limo that first night, all of America was anxious to see who Ben would pick. In the most careful way, Ben ended up picking Emily who eventually was sent home week seven. Because we never got Haley's side of the story, it will be interesting to see if she has the chance to explain how she felt when her sister was chosen over her.
6. The Hot Seat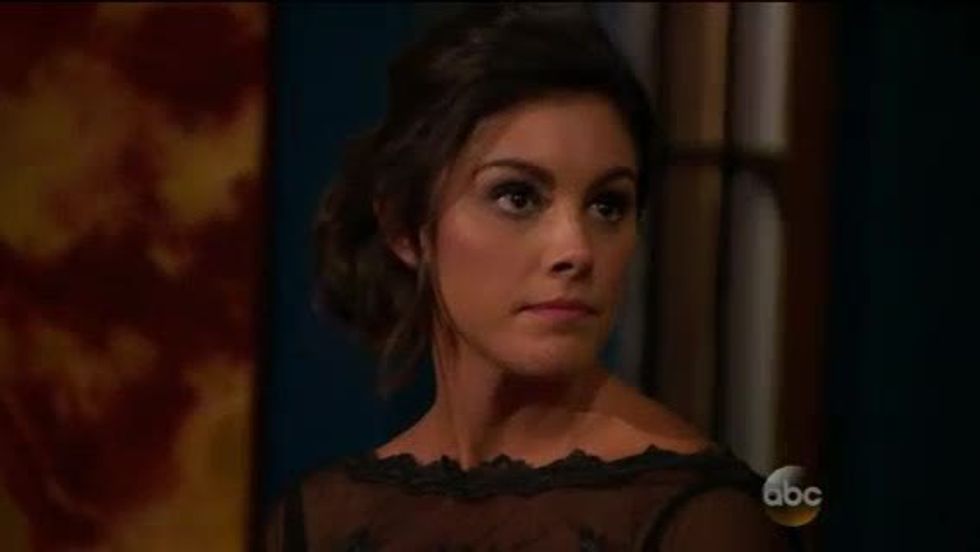 There's no doubt about it that Olivia will end up by Chris Harrison to answer questions, but before we talk about her, there are two other villains who I know ABC will not avoid. The vain and always eye-rolling Lace and the shocking, backstabbing Leah. Lace will probably draw attention to herself, but Leah I feel will try to stay quiet until someone else, *cough* Lauren B., demands her to explain herself. I guess we'll have to see why they were so evil.
7. The Epitome of Olivia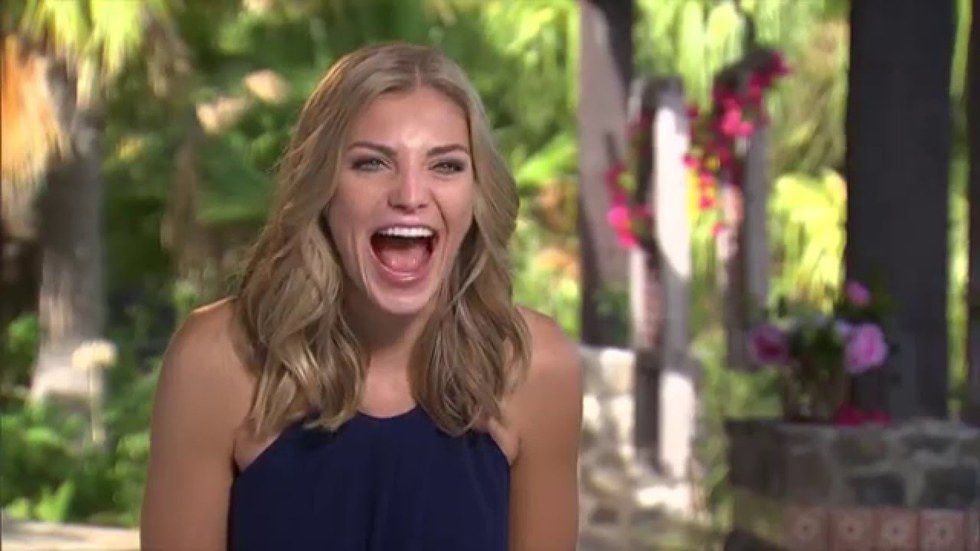 I expect that Olivia will not only be brought to the hot seat, but that there will be a video montage of her big mouth. I know the girls will be fighting for the chance to lay into Olivia's ego, but like every person I hope she has learned from her experience. I also hope they include a clip of her being left on the island because that is always so unnecessary but very dramatic.
8. Poor Mama Amanda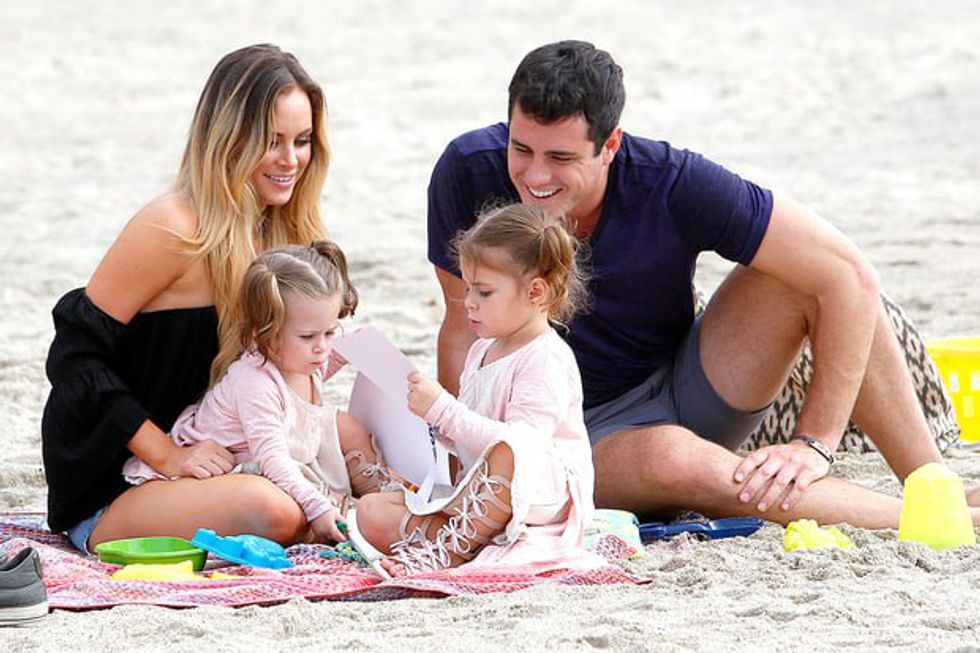 Amanda was the mom we all loved and envied. Her heartbreaking divorce tore us to pieces and we couldn't help but love Ben running around on the beach with her girls. Unfortunately, Ben was not up for the instant dad life, so he sent home an upset Amanda. I would love to know how Amanda is doing now and how she felt led on.
9. The New Bachelorette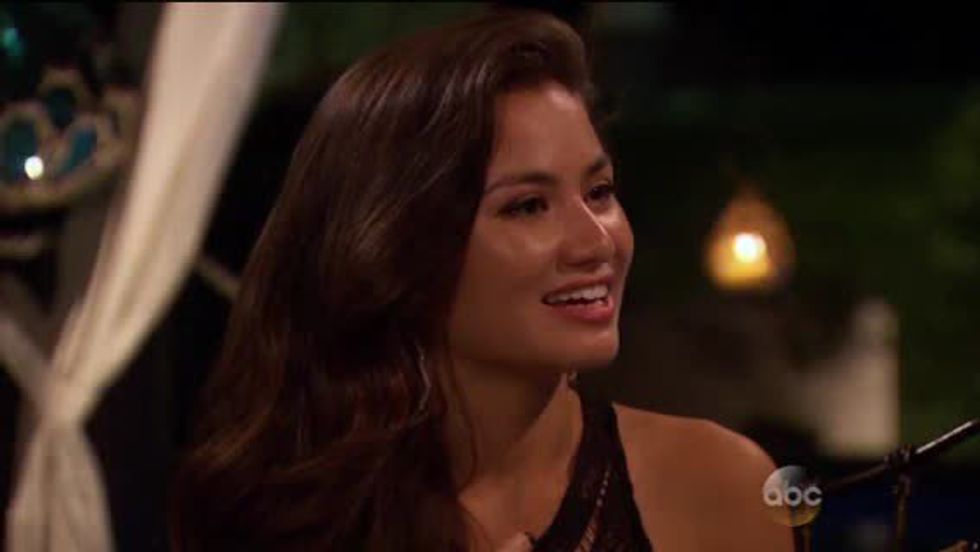 Recently, ABC revealed who their Season 12 Bachelorette will be, and America had mixed emotions over whether Caila was the best choice. Caila is the bubbly girl we all couldn't help but smile along with as we saw her relationship with Ben blossom. But she is not the best with opening up and came across very confusing. I'm sure she will be able to explain herself and ABC will make the announcement official tonight.
10. "Bachelor in Paradise"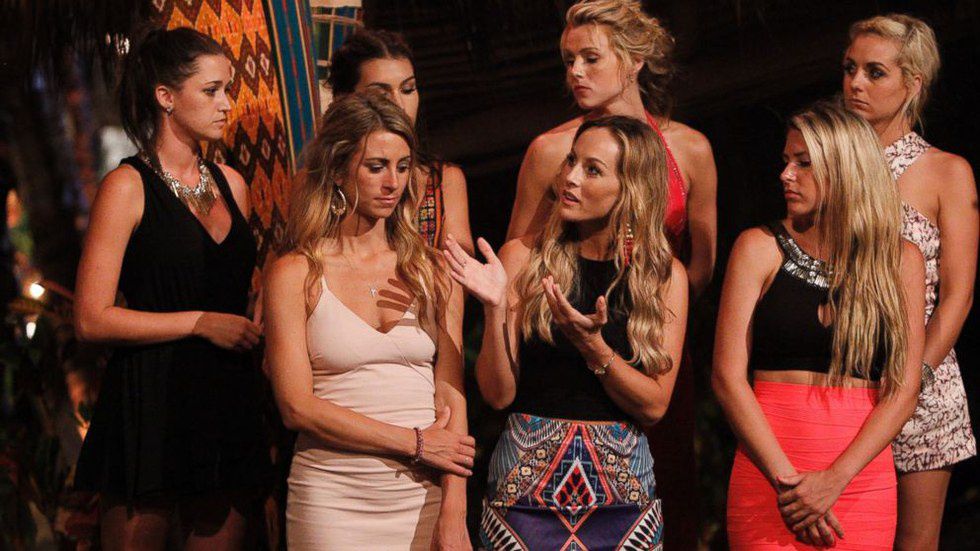 Of course fans will not be without "The Bachelor" for very long. During the summertime, the spinoff "Bachelor in Paradise" will premiere and I expect nothing but familiar faces of our favorite characters we love and our favorite characters we hate. I'm also wondering if the rumors of Lace joining the show are true. Hopefully, she will confirm or deny them tonight.
11. Bloopers!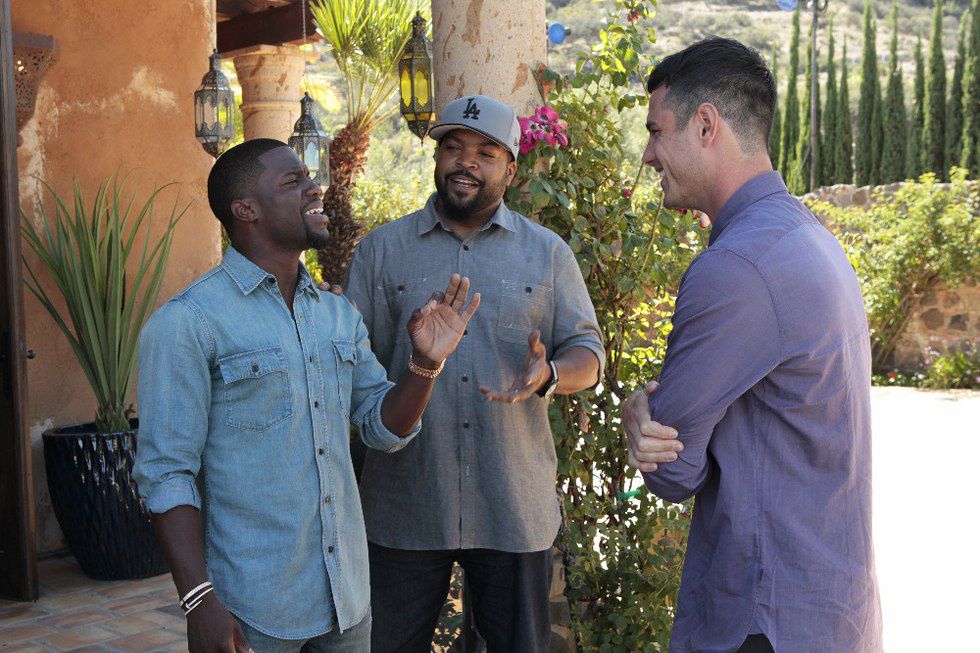 "The Bachelor" may not be known for its blooper reels, but it's definitely a fan favorite to see these real people falling out of character. It's definitely something to wait for as it is always the last video they show.
12. It's Raining Ben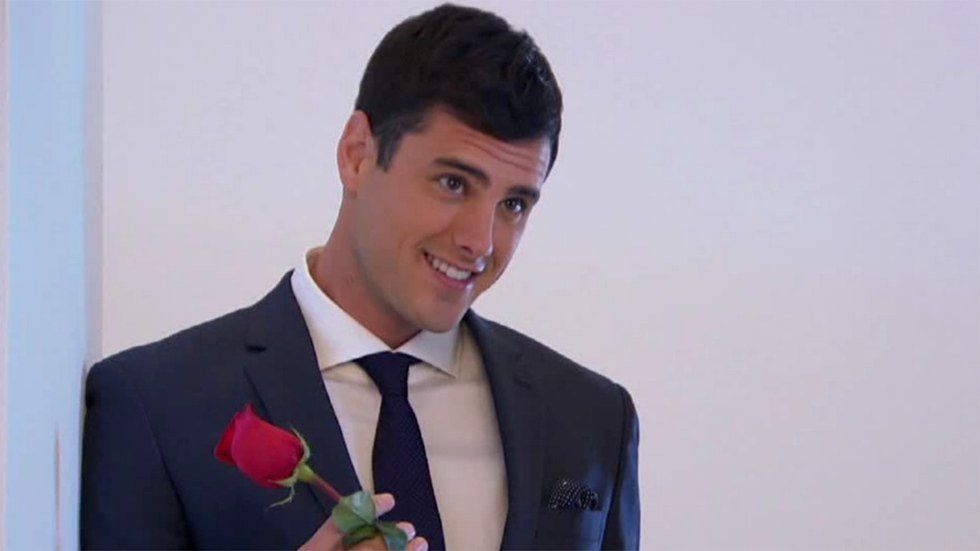 How can we forget about the bachelor himself. Of course, it is always a treat to see Ben Higgins grace our screens weekly, but it's going to be interesting what he has to say after the show. I'm positive the ladies will have some interesting questions to ask him and he can't be a champ with all of them because he's one to stumble over his answers as well.
So whether you've been following this journey from the very beginning or have not had the chance to watch a single episode, I highly encourage you to not miss tonight's episode. "The Women Tell All" is the most drama you'll experience this week.
The show airs tonight 8/7 p.m. CT. So grab some friends and sit down and watch this sucker. You don't want to miss it because "this has been the most dramatic season of 'The Bachelor' yet."