Whether you admit it or not, everyone loves Thanksgiving. Between the food, being together with your loved ones, and getting in the holiday spirit, Thanksgiving is one of those days you look forward to every year. So, what type of Thanksgiving food are you based on your college major?
Education - Sweet Potato Casserole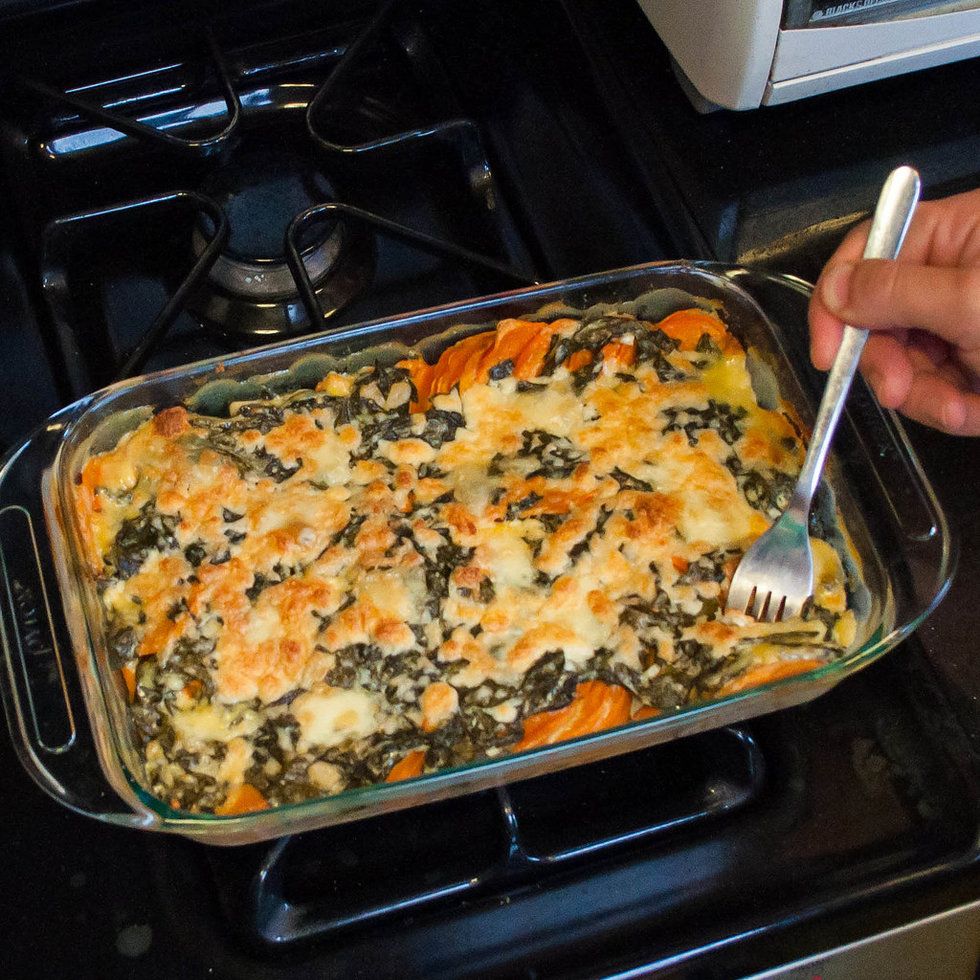 c1.staticflickr.com
Sweet potato casseroles are sweet and fun to eat, just like education majors are caring and fun to be around!

Psychology - Rolls
c1.staticflickr.com
Rolls are soft and served in a variety of ways. Whether they are plain, have spices, are served with butter, or dipped in gravy, rolls are a must have at the Thanksgiving table, just like how psychology majors are a necessity to society. They help a variety of people with a wide range of needs, similarly to the different ways a roll can be eaten.

Math/Science - Pumpkin Pie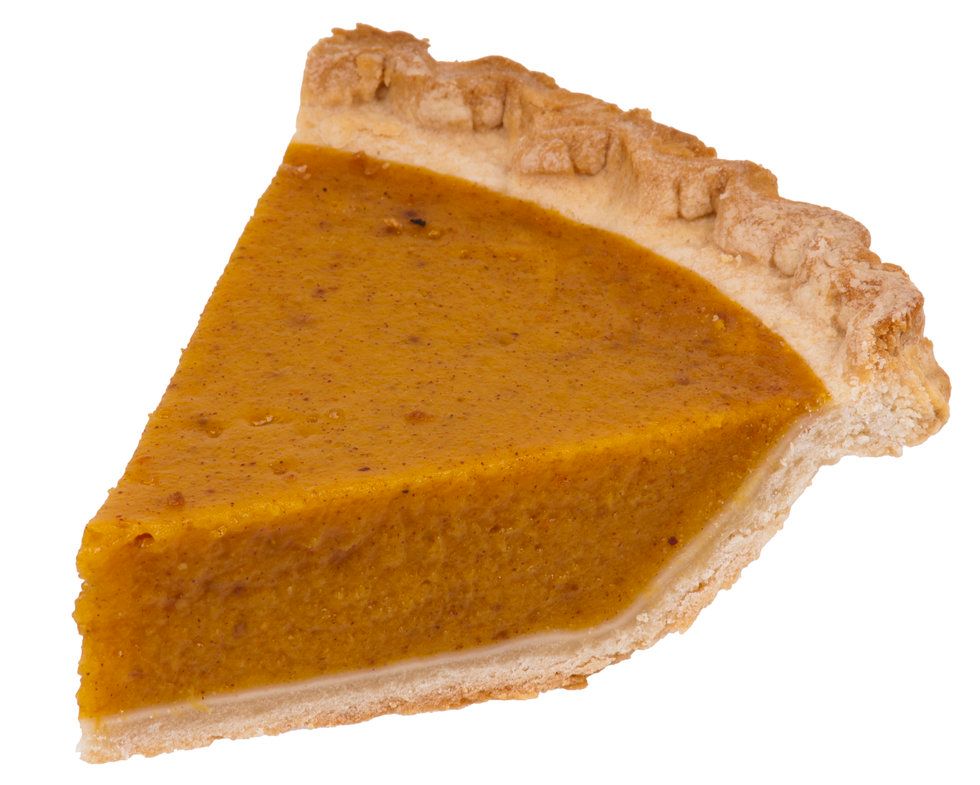 upload.wikimedia.org
It takes a particular type of person to be a math or science major, just like pumpkin pie has a very distinct flavor. It must have the perfect balance of ingredients to taste good, similarly to how you need to balance your math equations or science chemicals.

Business - Mashed Potatoes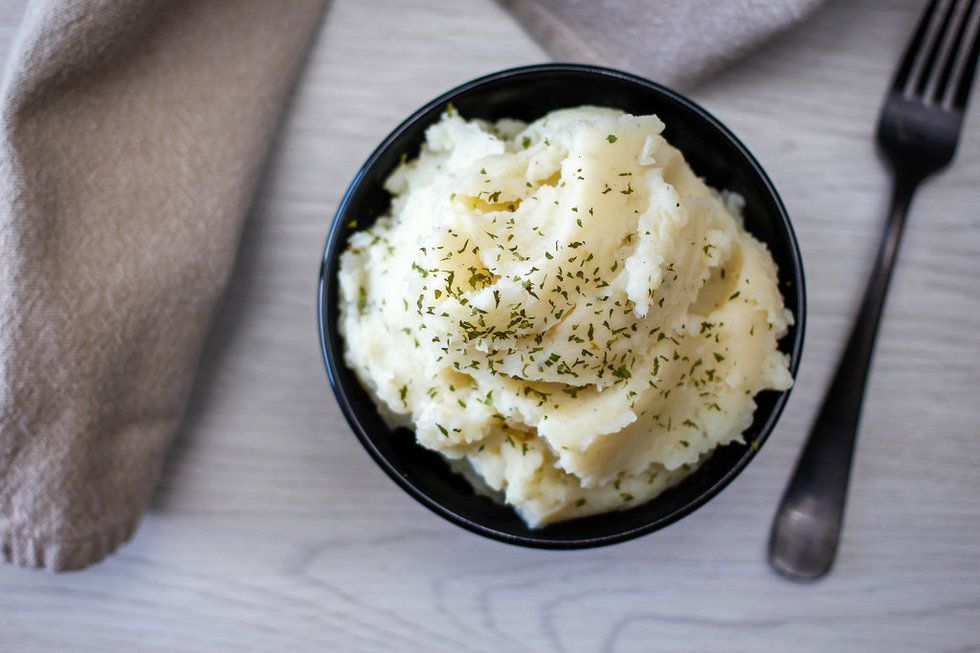 c1.staticflickr.com
To anyone who doesn't work in the business industry, your major can seem boring. However, you're needed for our world to function just like mashed potatoes are a necessity at Thanksgiving.

Criminal Justice/Forensic Science - Cornbread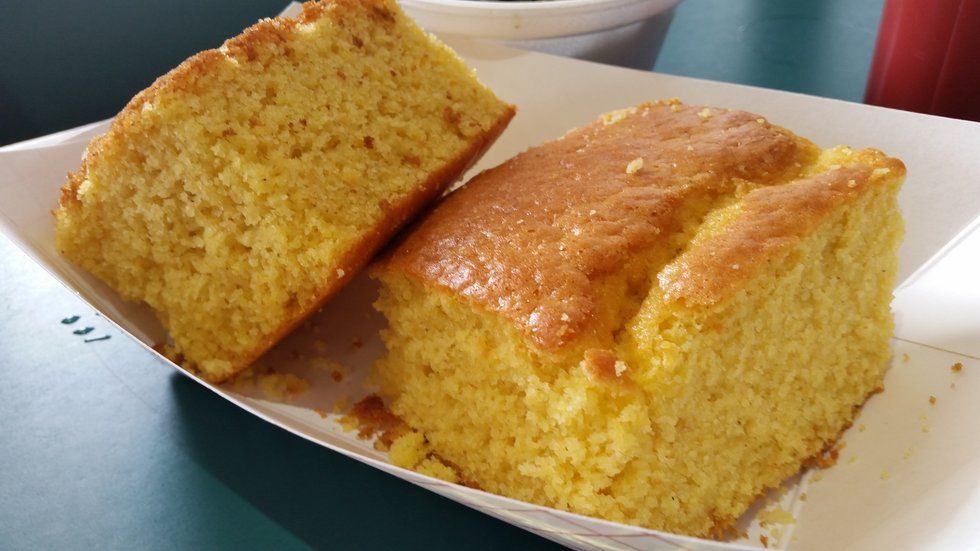 upload.wikimedia.org
Similarly to how your major involves picking things apart and investigating small details, sometimes you need to pick out the pieces of corn or find the cornbread under all the gravy.

Communications/Public Relations - Gravy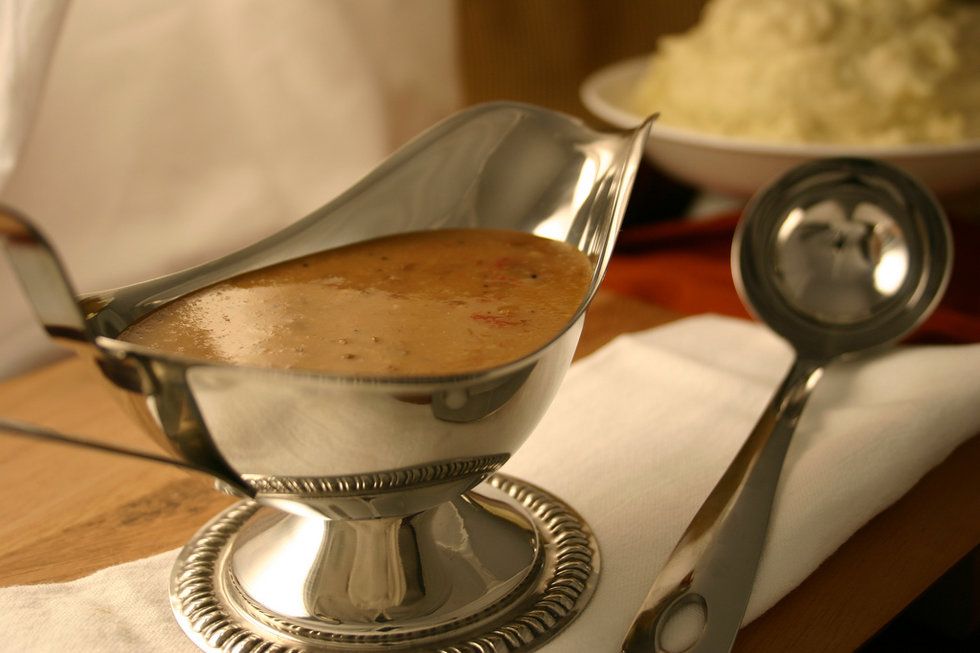 c1.staticflickr.com
Just like how gravy makes turkey and mashed potatoes taste better, you know how to sugarcoat things and make reality seem different than it is.

Social Sciences/Social Studies - Creamed Spinach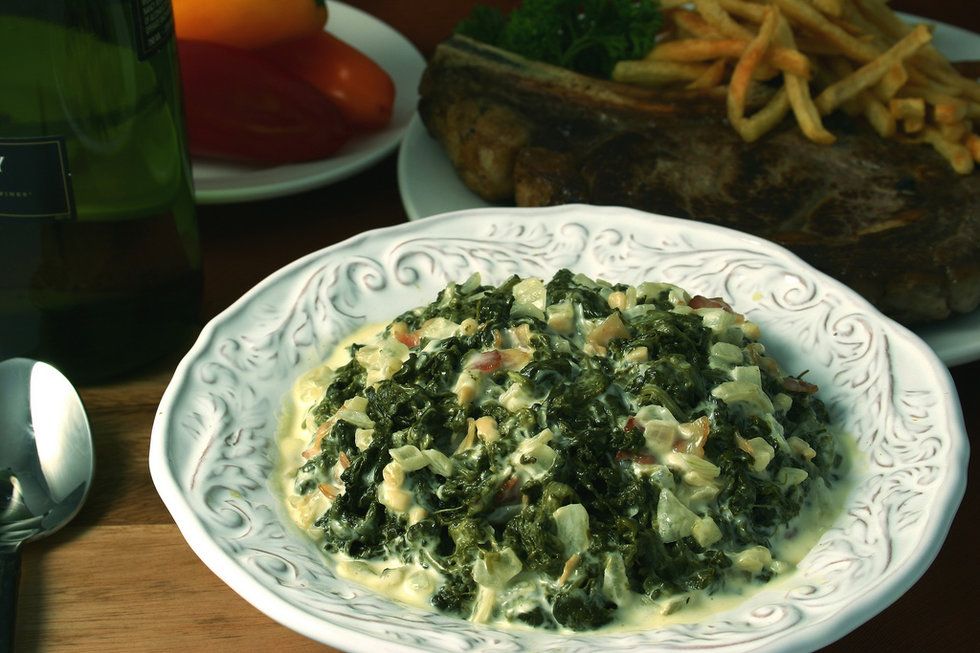 c1.staticflickr.com
People might view your major as boring and bland, but you know it can be really interesting. Your major is just like creamed spinach, as if it is made just right, it can be delicious and a great side to the turkey!

Health Sciences/Nursing- Macaroni and Cheese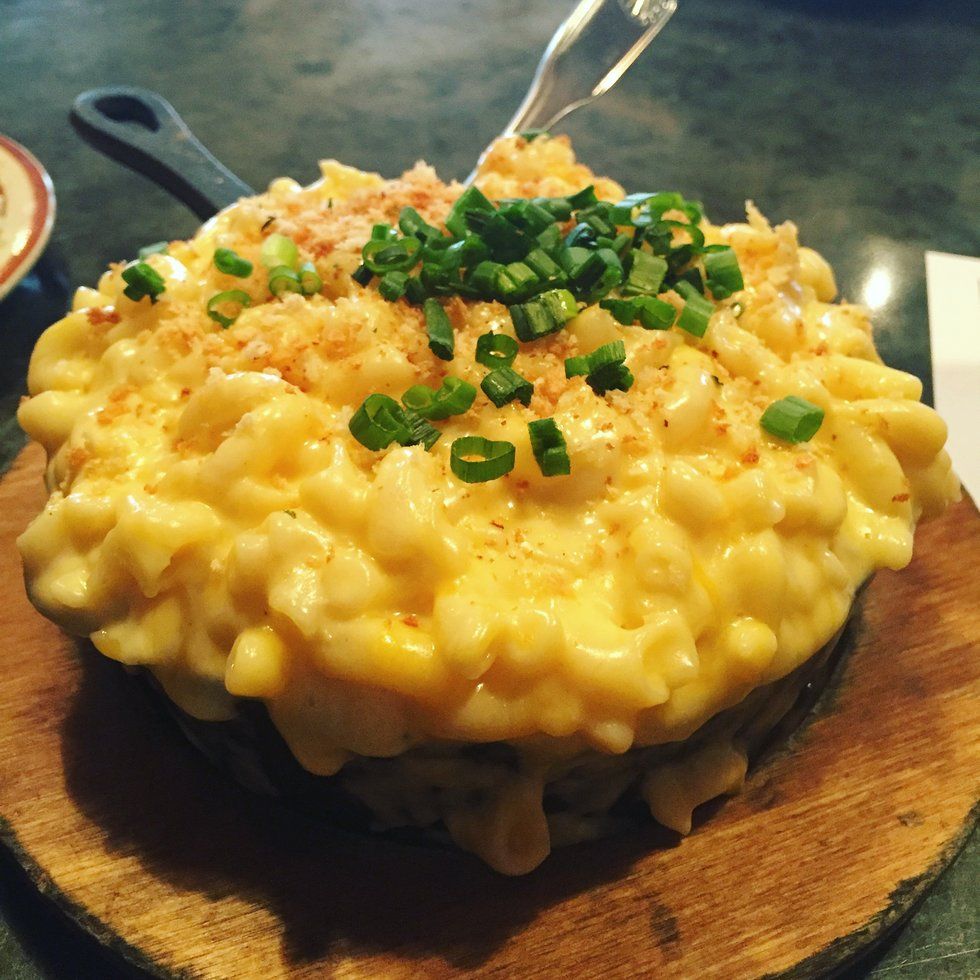 upload.wikimedia.org
Macaroni and cheese is THE ultimate comfort food, just like how a nurse comforts all of their patients.

Arts - Turkey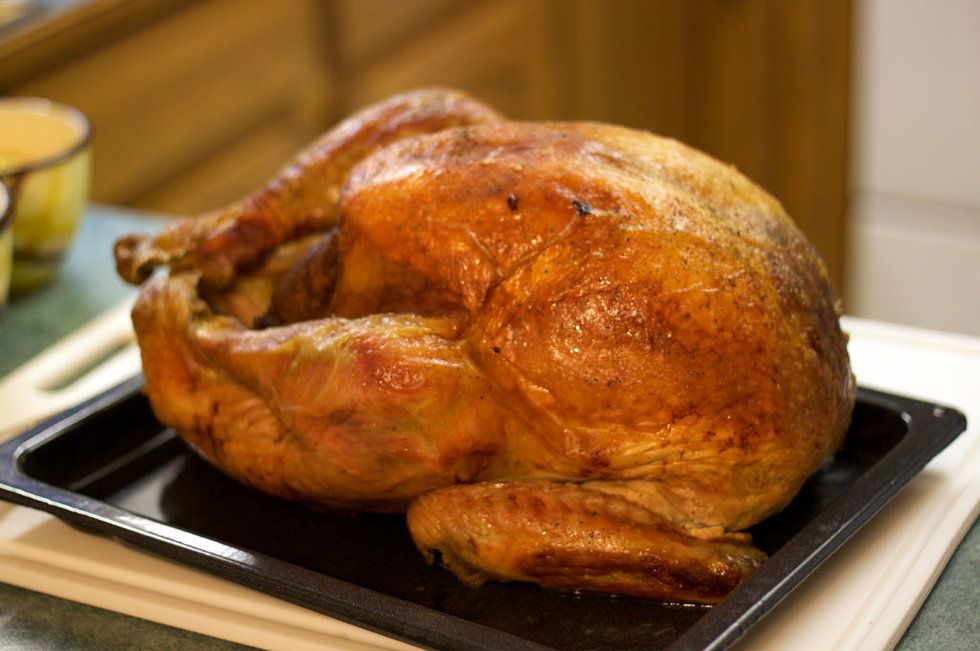 c1.staticflickr.com
People in the arts like to be the center of attention, just like the Thanksgiving turkey!

English - Green Bean Casserole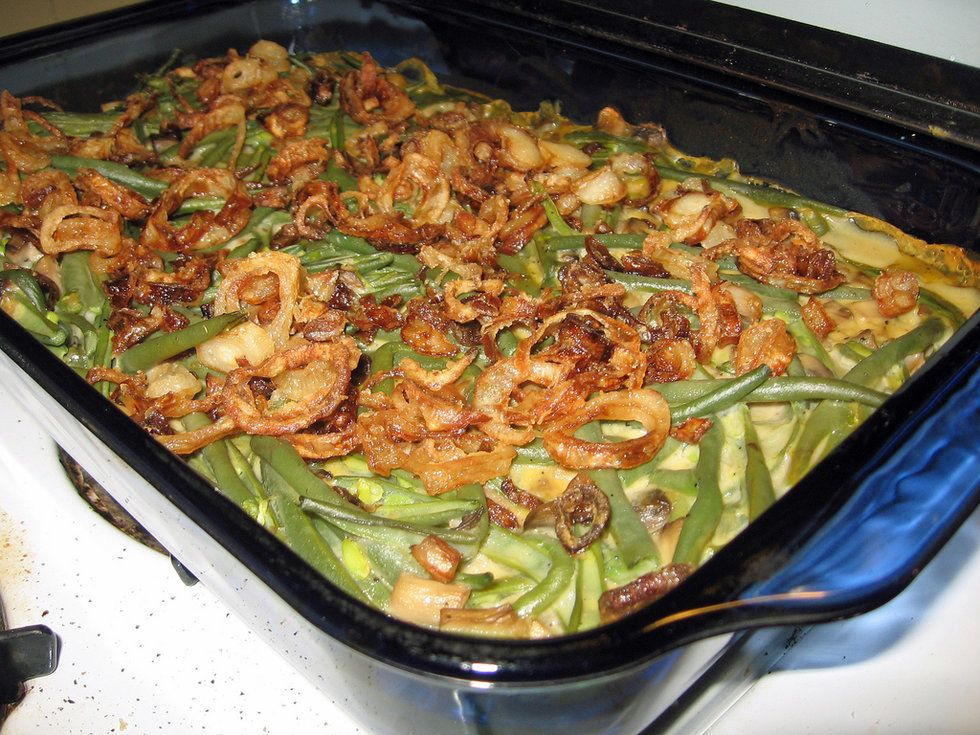 c1.staticflickr.com
Reading particular types of literature, picking it apart, and writing papers are not everyone's favorite tasks to do, especially for college students who a forced to read textbooks and write essays on topics they don't care about. Green bean casserole may appear boring to some people just like writing essays can be, but you can make any writing interesting, just like how the crispy fried onions make the green beans taste better.

Computer Science - Stuffing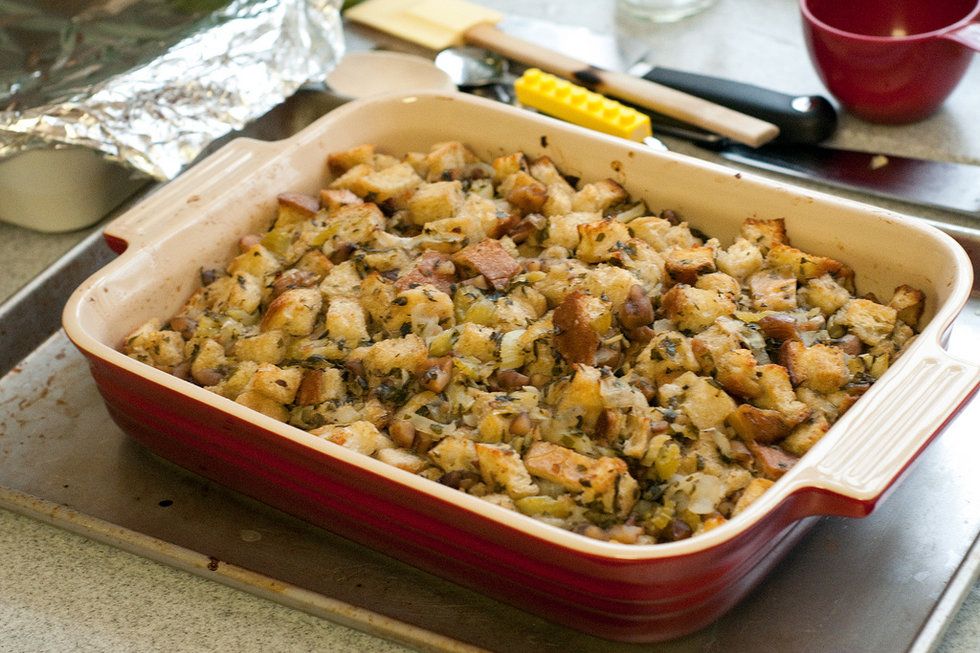 c1.staticflickr.com
Just like computers are wired and can be used in a multitude of ways, stuffing can be made in a variety of different ways. From pineapple to traditional bread or sausage and apple, you would definitely be missed if you were not at the Thanksgiving table just like the stuffing would.

Political Science - Cranberry Sauce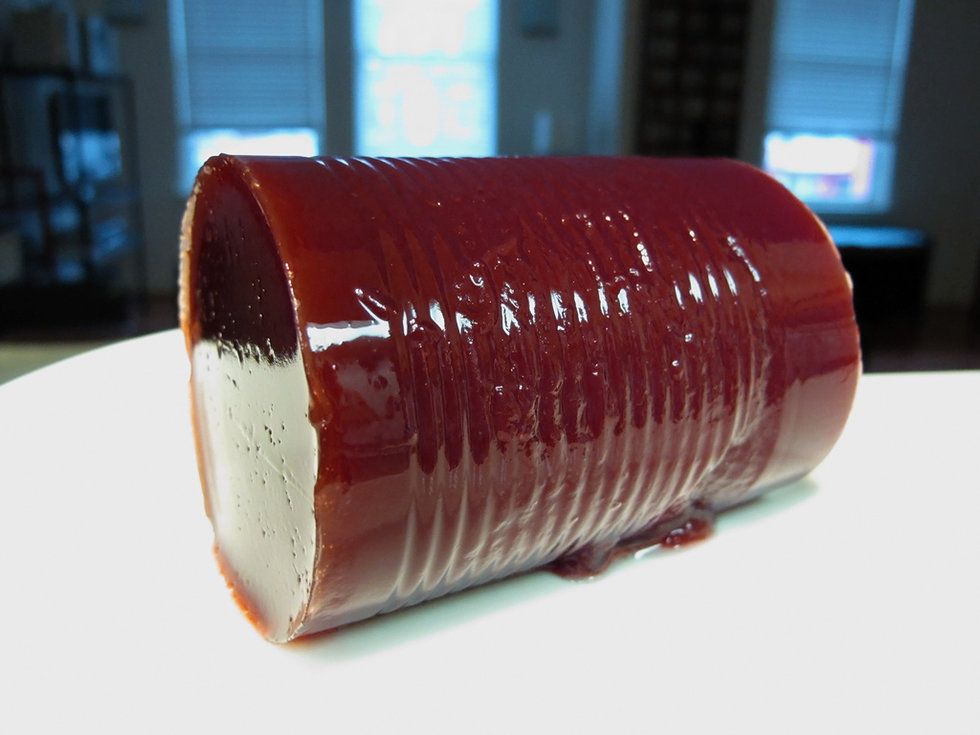 c1.staticflickr.com
Some people might have a lot against your major and think it's overrated, but you know how to defend and argue for yourself. Just like cranberry sauce, sometimes you need to debate about its good taste!