Six years ago, I would've never believed I'd be here in this moment. Like most teens today, I struggled with insecurities and demons from mental illness. I hope that this letter leaves you with hope for a better tomorrow.
Dear 14-year-old me,

Don't give up.
You wouldn't believe me if I told you how you'll find your future career. When you find something you love, put in your 10,000 hours of practice and dedication. Read — Read constantly. The information you retain will impact your education in ways so positive. You'll thank me later for it.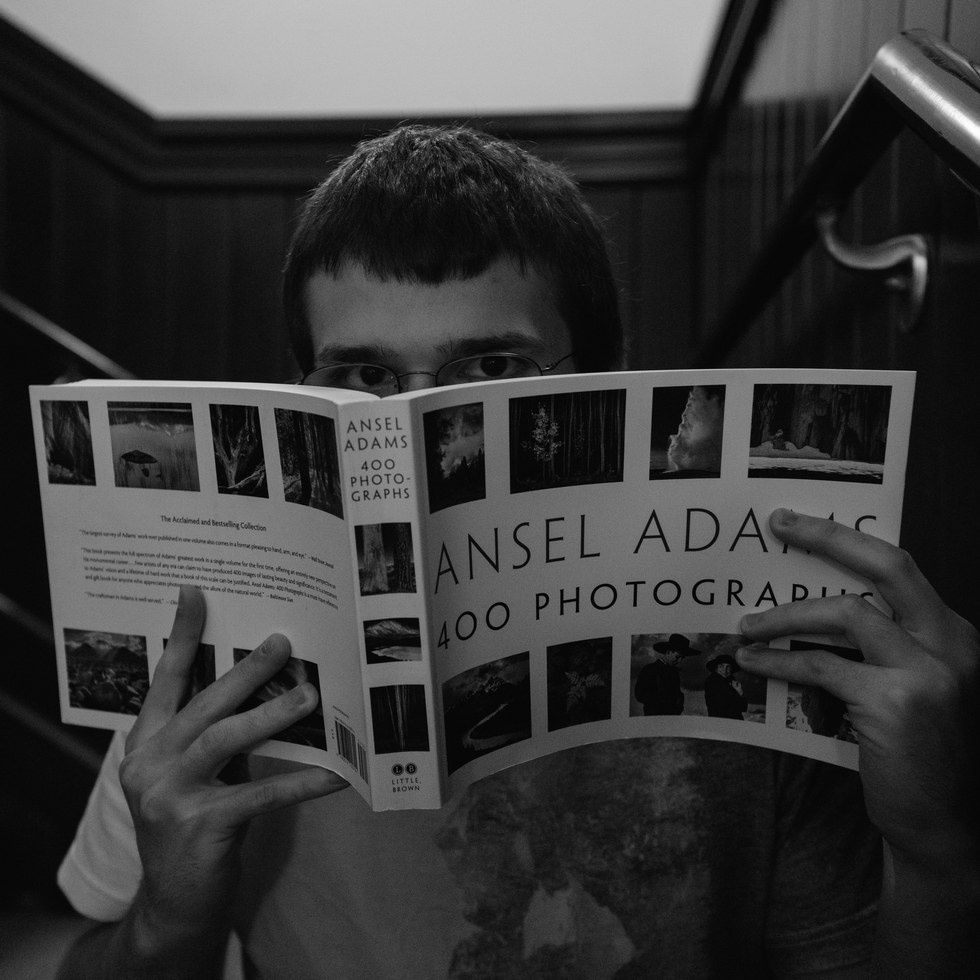 Love your family more.
I know how much you love to be everywhere but home. When you fly out of the nest the weight of your dreams bearing down on your wings, always remember there are roots for you to return to; a place for you to rest when you're tired. Don't take your family for granted. One day you'll come home and you won't realize that it's the last time you'll be able to say goodbye while they're still breathing. Hug them a little tighter. Let them tell you the same story for the millionth time. They love you so much.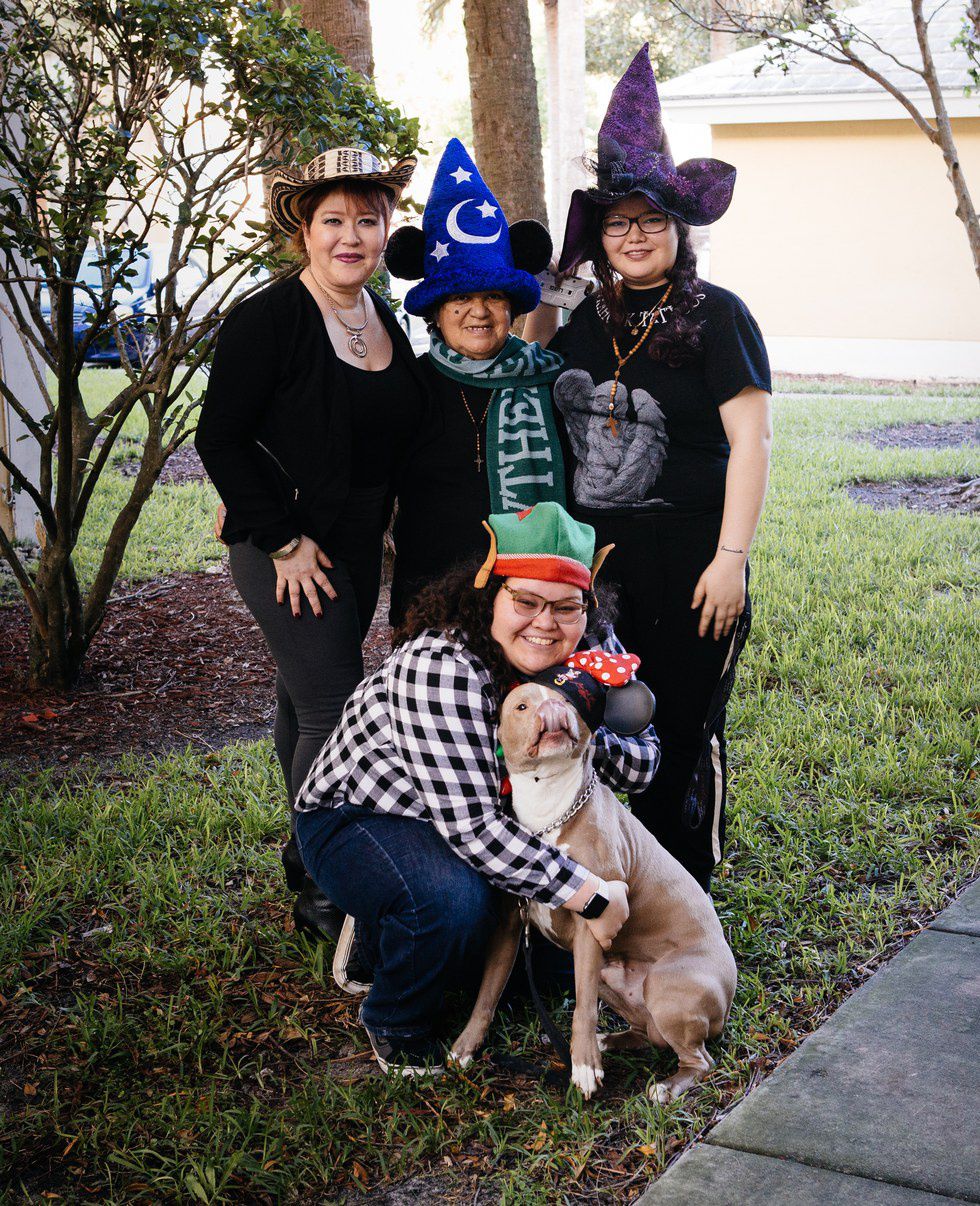 Don't let your fears win.

Remember how afraid you are of rollercoasters and the dark — even worse, rollercoasters in the dark? Your fear of the dark has you squeezing your eyes shut so tight that you can't see how bright the stars are. Rollercoasters are still just as awful as they've always been, but at least you can say you've ridden them!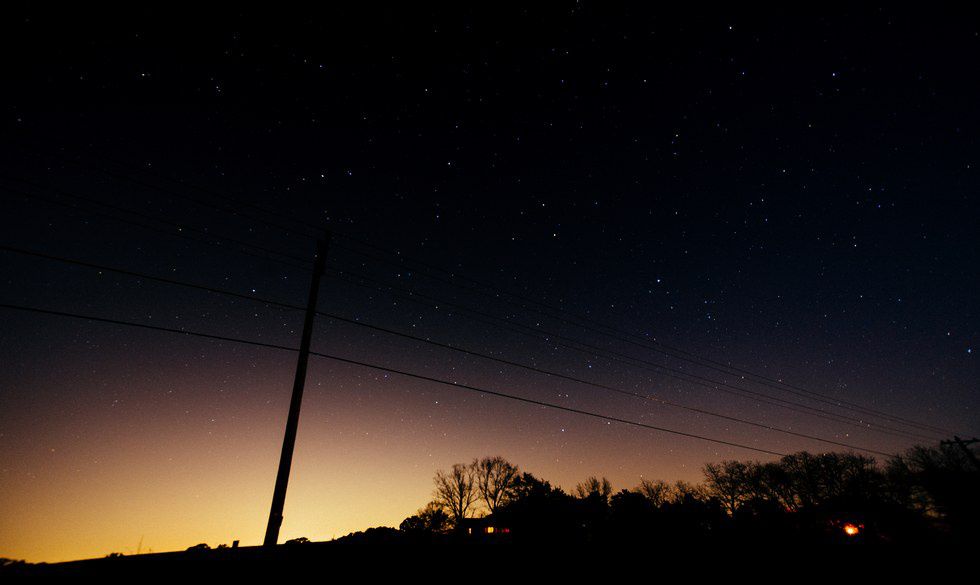 There is hope.
You can't see it right now. The murky waters you're wading through in your mind drowns out everything else. I want to thank you for not giving up when the going got tough — for choosing to see the light and keeping yourself here for another day. It gets better. You are a living testament to that.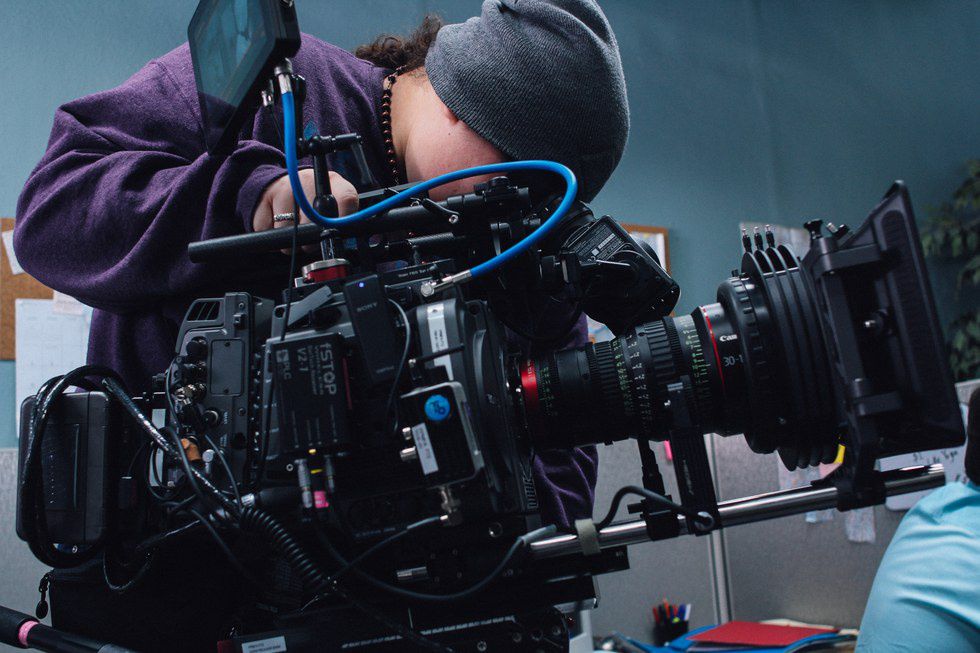 Your story is important.
This life, your story, our story, is going to be full of ups and downs, trials and tribulations — but mostly, it will be a testament to your strength. Love the ups and the downs; remember that everyday you have the opportunity to start over. Give yourself the right to fall ... but get back up, wipe off the dirt and keep pushing!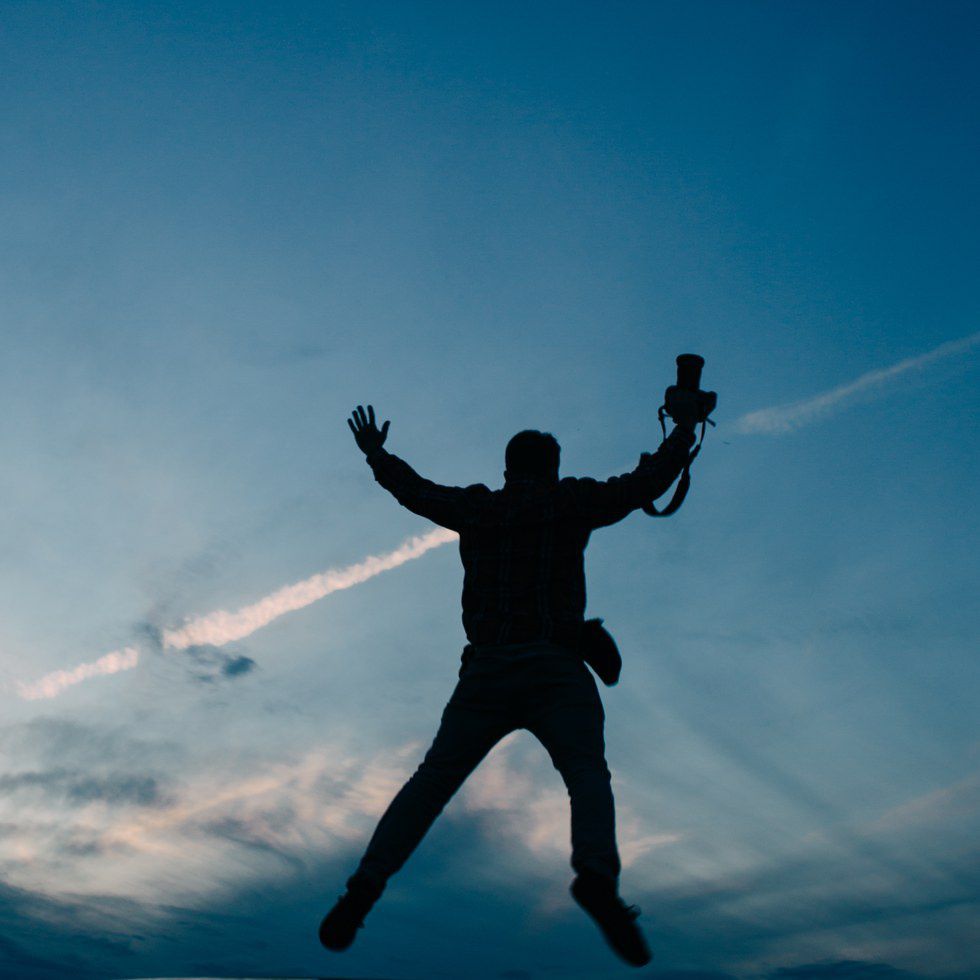 Love,
20-year-old you