If you're from Long Island and go to school away from home, then you know the struggle of no beaches or good bagels unless you take that long drive home. Thankfully, our summer break is long enough for us to fit in all of our favorite summer pastimes before we head back to college.
1. Beaches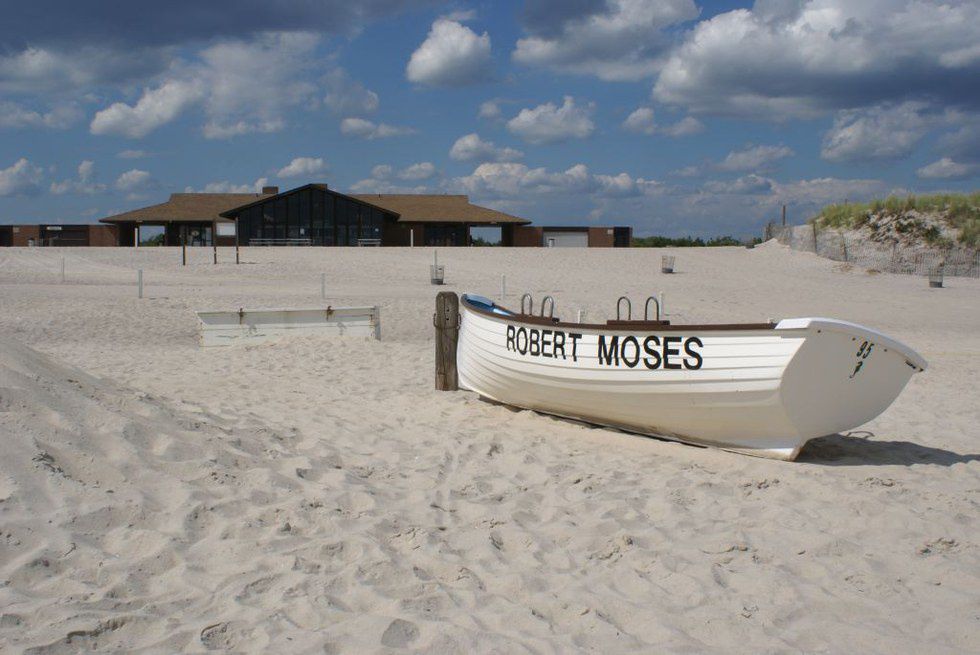 Going to school in a land-locked state is tough for us. We don't have the luxury of heading over to the beach just for half an hour in October (or in the winter). Going home to our favorite beach is the best feeling that other people just don't understand.
2. Jones Beach concerts.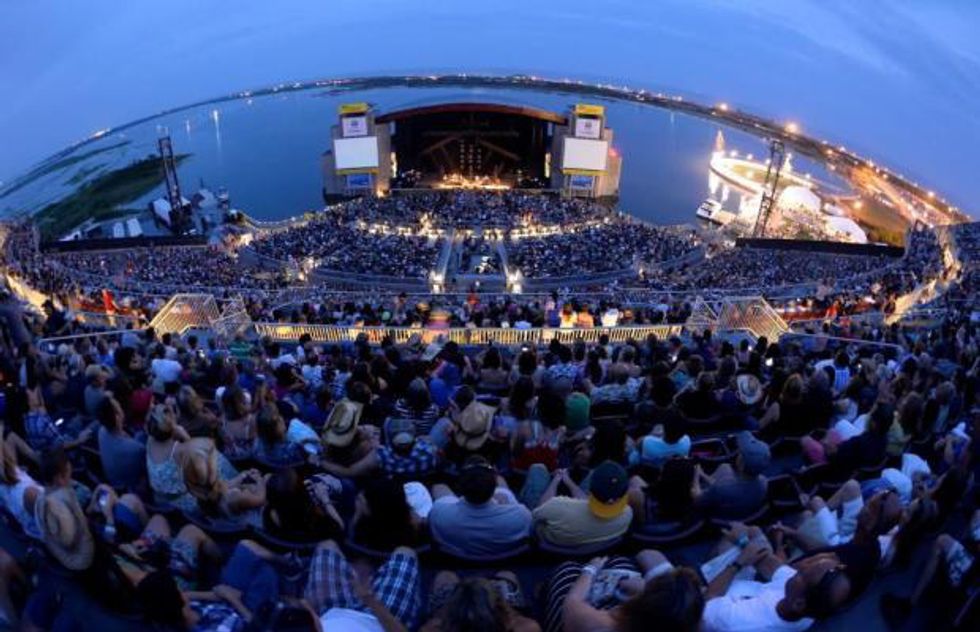 What's better than a day at the beach? A concert at the Jones Beach Amphitheater! This summer's line up includes Blink-182, Sublime, Florida George Line, and of course Warped Tour.
3. Ralph's.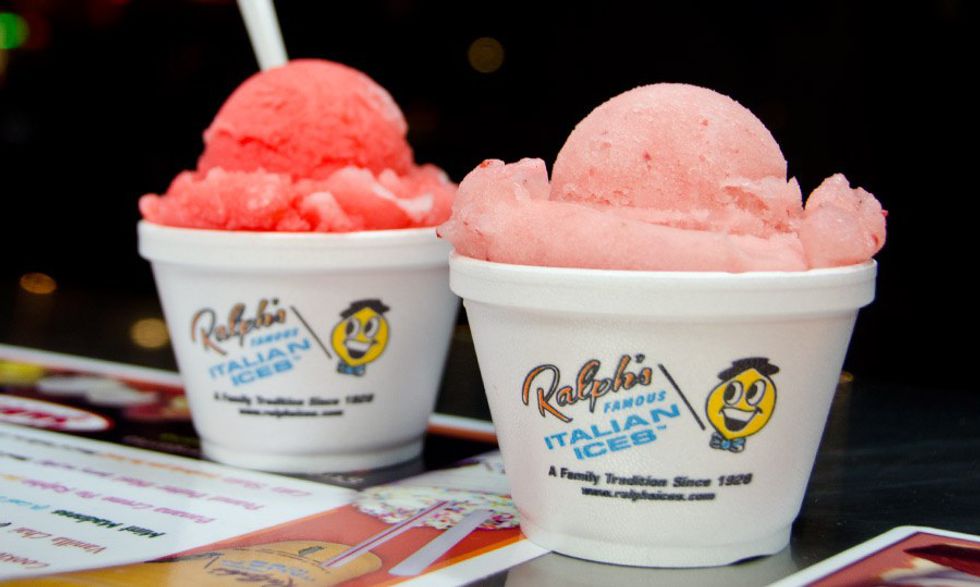 Although the lucky few of us do have Rita's in our college town, nothing is like eating Ralph's late at night with your best friends looking over Port Jeff.
4. Day trips to the city.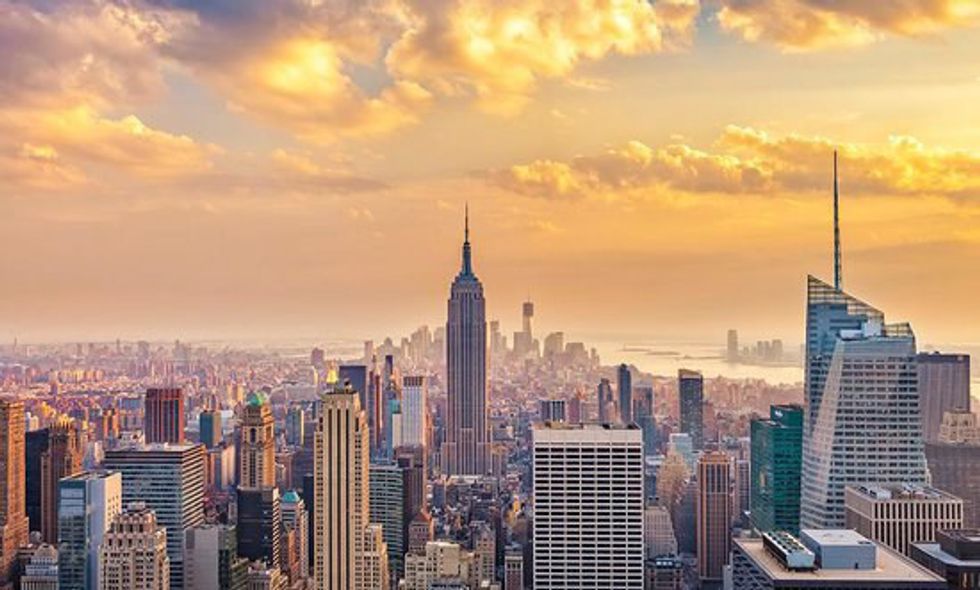 Even though taking the LIRR isn't the most glamorous, we still have the privilege to go to the city anytime we'd like. Beware of the random guys trying to sell their mix tapes in times square, though. And obviously don't change at Jamaica.
5. Going to Montauk.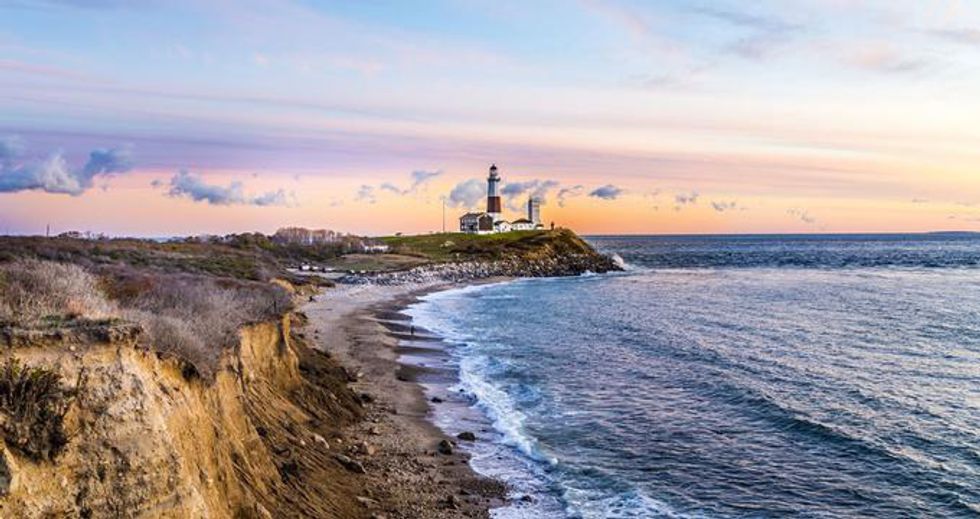 Going to the End is something every Long Island Kid looks forward to. If we aren't one of the lucky ones who has a house in the Hamptons, Montauk is a great place to go with your friends, and who can forget Promtauk?
6. Eating at the Streamroom.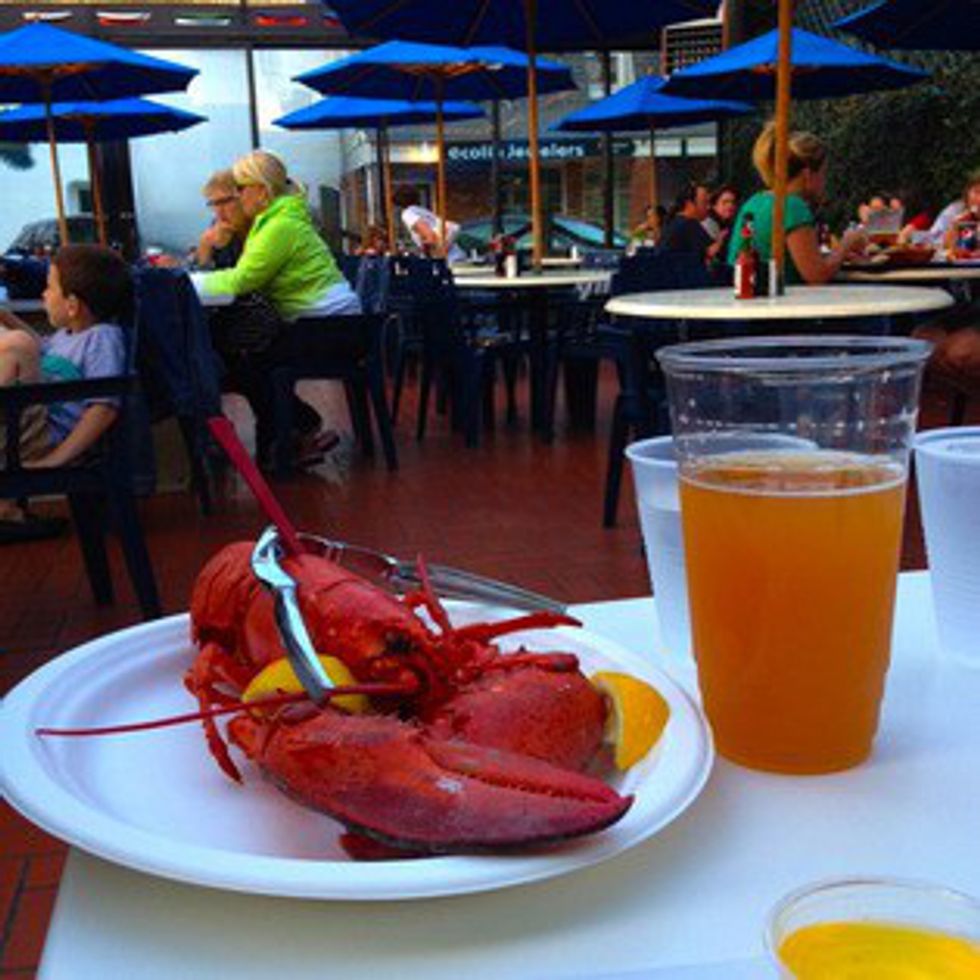 One if the best things about living on Long Island is the awesome seafood, and the Steamroom in Port Jefferson's got you covered. If you didn't eat at the Steamroom, did you really go to Port Jeff?
7. KPPC.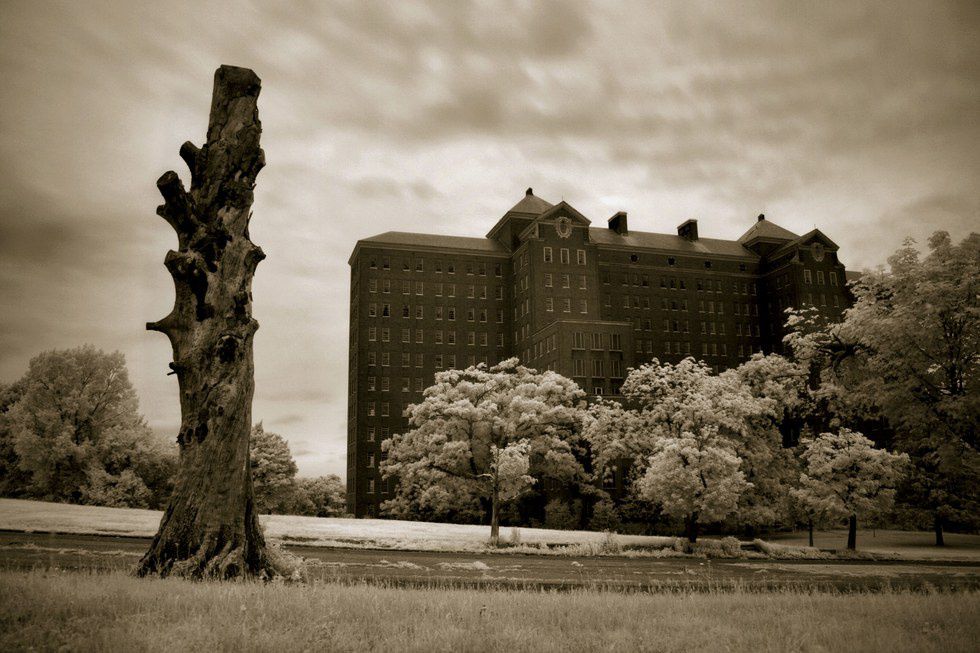 What better thing is there to do than trespass into the abandoned psych center? Visiting the King Park Psychiatric Center and taking some rad pictures is a right of passage on Long Island. Beware of the homeless people living there, though.
8. Spending the day at Splish Splash.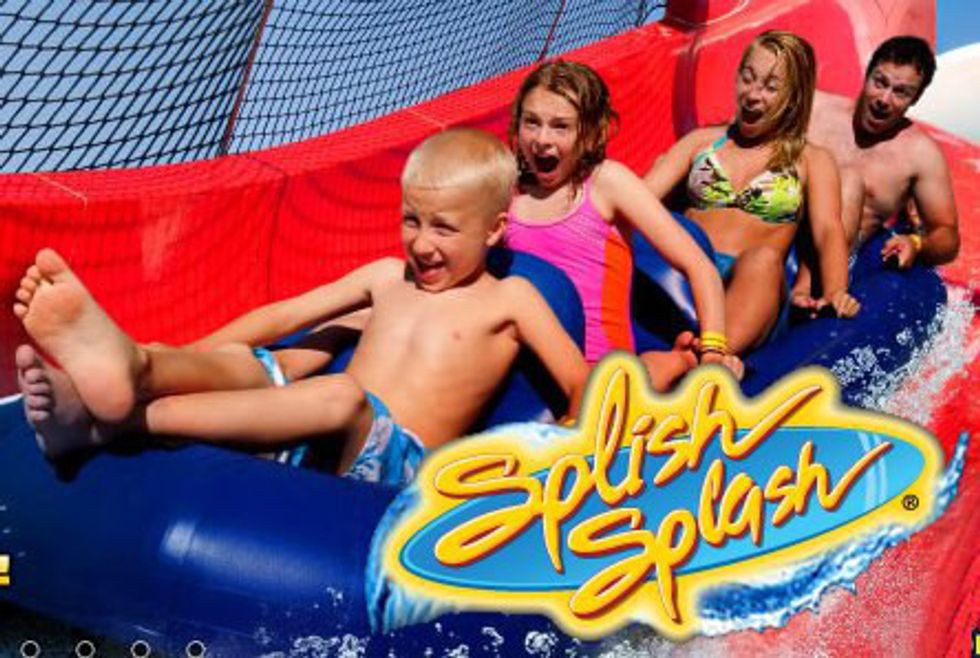 Everyone talks about how disgusting this water park is when they're at school, but somehow we can manage to block those bad thoughts out and spend forty bucks on entry and another twenty on food and consider it worth it. It is the third best water park in the country, after all.
9. Going to a Duck's Game.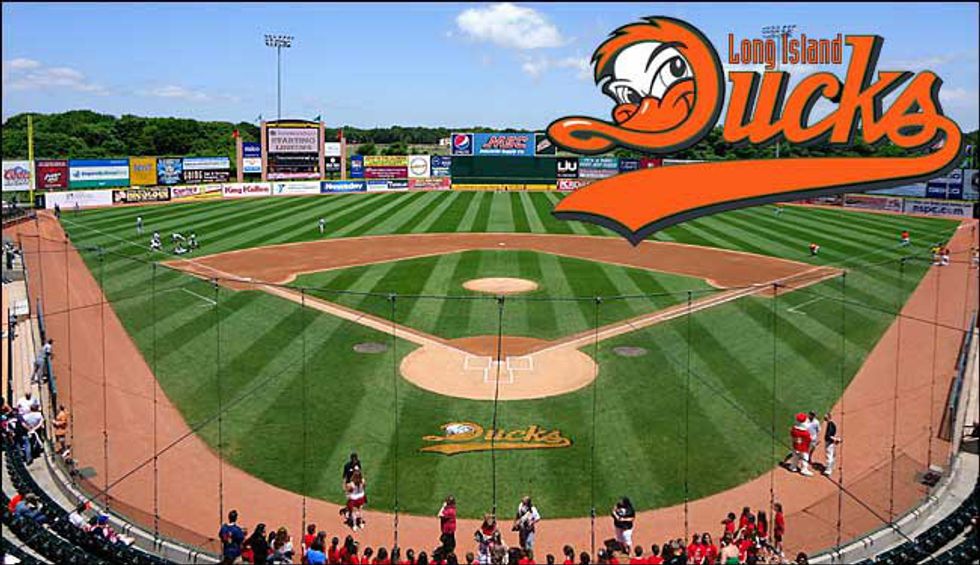 Even though none of us can remember going to a game when the Duck's actually won, going to this minor league baseball game is always a fun time, especially if you catch fireworks night.