February 10, 2015 was the day that I packed up my suitcases, said goodbye to my family and any sense of normalcy, and moved halfway around the world to the land down under for five whole months. Before I left, I'd heard a lot of college students say, "studying abroad changed their lives" or "studying abroad is a necessity in college." And, although it sounded like a cool idea, I was never the one to actually do it. I've always been a homebody, and comfortable where I am. But after experiencing what life was like on my own and in the land down under, I learned that studying in Australia was the best decision I have ever made.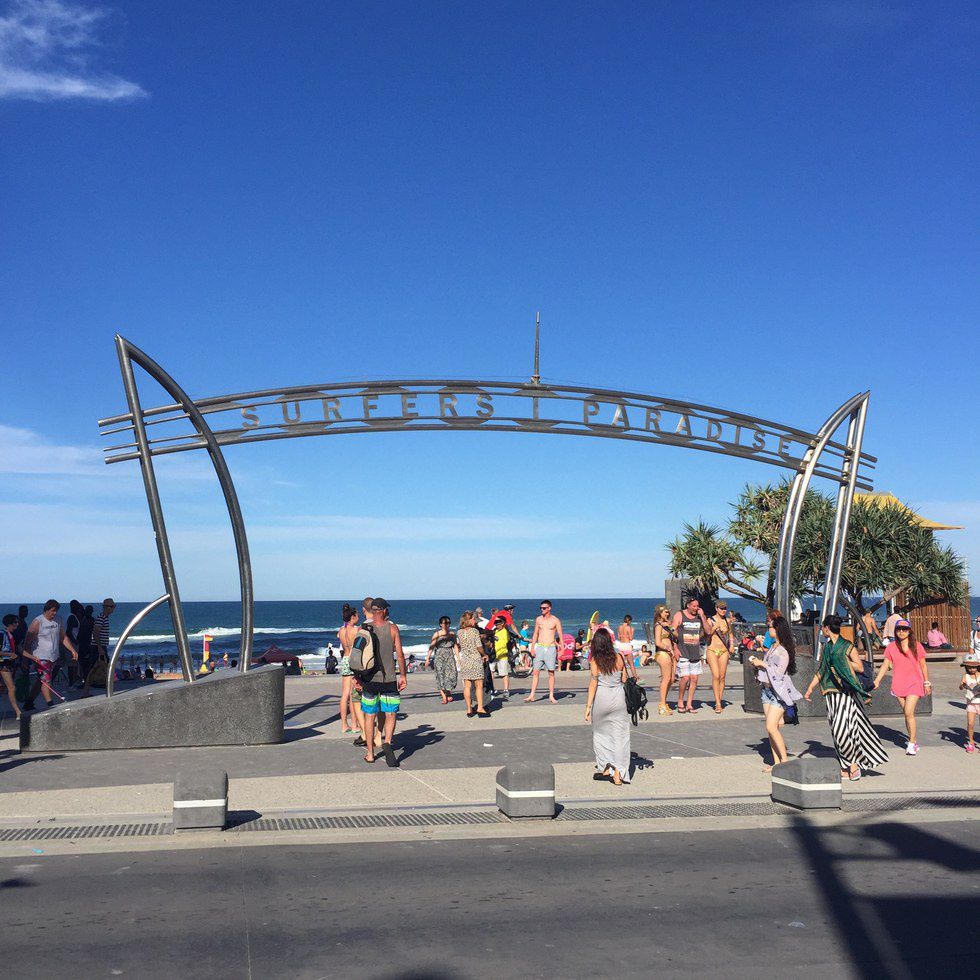 I learned a sense of independence.
There is a big difference between going to college in your home country compared to in a foreign country. Especially coming from a college student who attended commuter schools for two years prior to studying abroad, I realized there is a major sense of independence that kicks in during the process. Mom and Dad aren't available to help when you need (especially when you're dealing with a 16-hour time difference, like I was), which makes it rough to deal. But I learned how to maturely deal with situations I had never dealt with in my life (for example: how to navigate the public transportation -- mostly buses and trains -- how to book my own flights and hotels for travel, how to grocery shop for myself, etc.)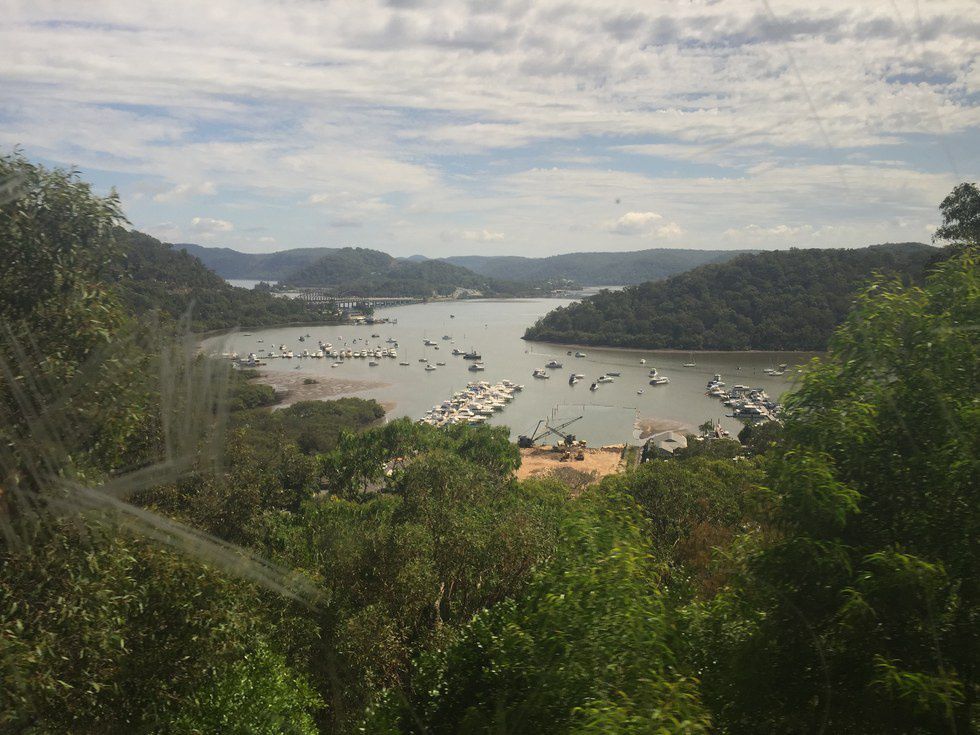 I also learned how to properly deal with money.
I know when studying abroad, it's smart to save up money beforehand so you can avoid having to be money conscious while there, but sometimes it helps to save a dollar or two. I learned how to economize when grocery shopping (getting a store card to get discounts, buying items that are on sale, using coupons as often as possible), eating out (trying to be as social as I could, but also going minimally to save myself a few bucks and pounds), and on traveling expenses. These skills I acquired are ones that will be, and currently are, relevant to everyday adult life.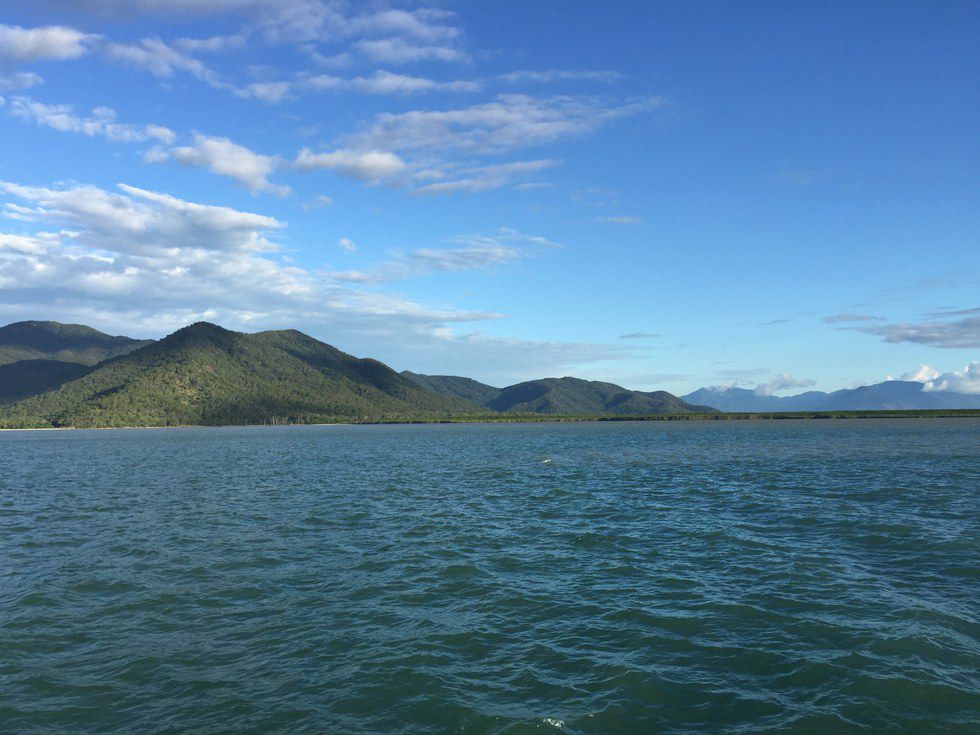 I learned how to immerse myself in and adapt to an entirely new culture.
Being an English speaking country, Australia doesn't seem to be much different culturally from America. But just like in England, people in Australia do things much differently from Americans. For one, they drive on the left side of the road (it is not called the wrong side, because it is not wrong to them) and the the driver's seat in a car is on the right side. How strange to us Americans! It did take a little getting used to, at first, but it became a natural thing after a while. Also, I had to be conscious of their language and body motions that were different from what I knew. Every country has its own unique language and motions and those things must be picked up when living in a foreign country.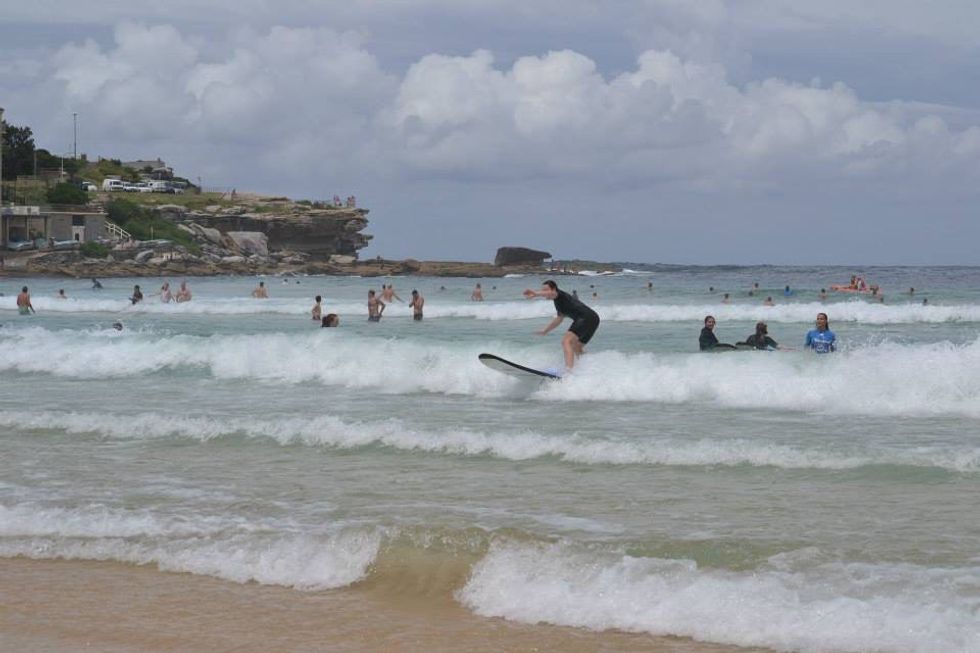 I learned that I couldn't have made a better decision in life than to choose to study abroad in Australia.
The memories and friends I made while I was there are both something I will never forget and always look back on. And for that, I have Australia to thank.