Let's face it, dogs are the best creatures God has given us. All they want to do is show us how much they love us. I recently got a dog and my life has changed. Let's see if any of you relate to these experiences I've had since getting a dog.
They light up your day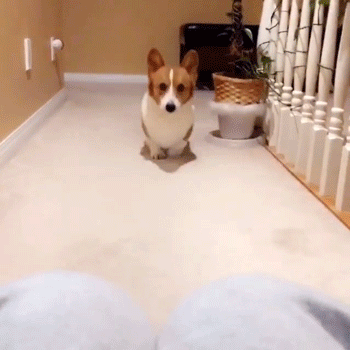 Had a hard day at work? Guess what? Your dog still loves you.
Just went through a tough breakup? Guess what? Your dog still loves you.
Finished the last episode of the show you've been binge watching all week? Guess what?
YOUR DOG STILL LOVES YOU. They will love you for as long as they live.
Training Dogs SUCKS

"Sit. SIT. NO STOP. SIT DOWN. AHHH NOOO." Puppies are worse. But they're cute so...
Is their bladder the size of a pea?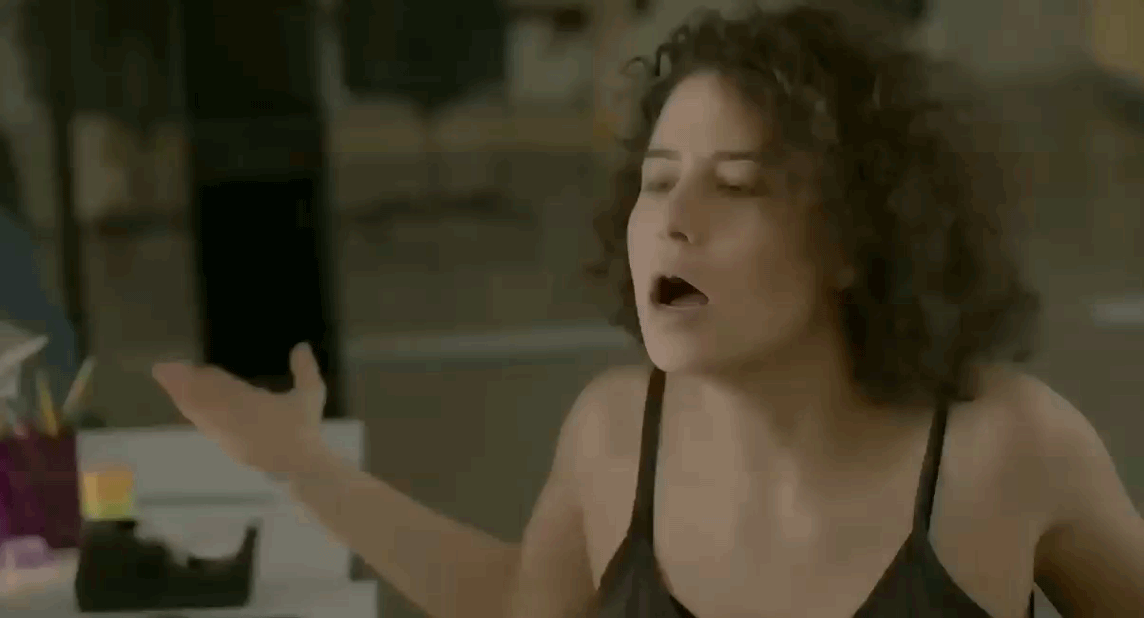 See what I did there?
Pea...p-e-e?
Yeah, disgusting, I know. Just like the little wet spots they leave all over your floor if you don't let them out every 2 hours.
I have to walk you again?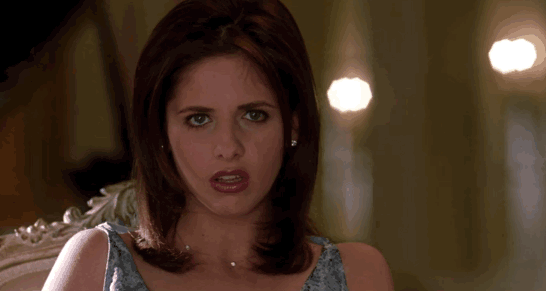 I get that this is a major responsibility but going from never leaving the house to always walking around the neighborhood is a major change. Honestly, having a dog will get you at least a little in shape with the miles you walk everyday.
They are your precious angel who can do no wrong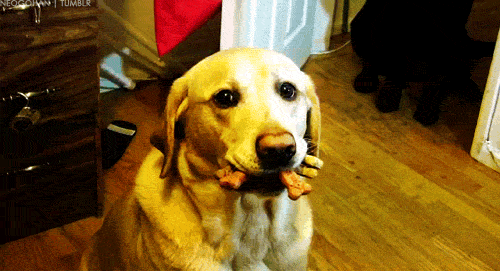 "It's okay, I forgive you for finding and eating all of your treats."
However, they can also be your little devils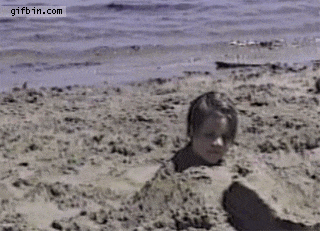 STOP PEEING EVERYWHERE.
When they come into the room just to sit with you:

Heart stolen.
When you accidentally hurt them:

OH NO MY BABY I'M SO SORRY FORGIVE ME PLEASE.
The silent treatment brings tension to a whole new level: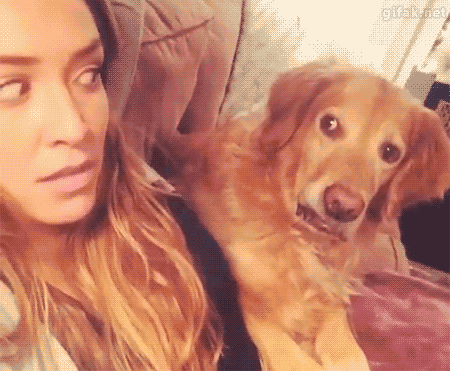 The defiance is strong in this one.
When visitors come and you try to convince them your dog is the most trained, most kind, most calm dog in the world

Yeah she doesn't bite, bark, shed, beg, cry, growl, poop, etc.
When your dog hangs all over them you feel a little bit of jealously and betrayal

*She's mine, stop touching her*
Isn't she the sweetest?
At the end of the day though, that dog is staying home with you!