The last time I lived in the Dominican Republic for an extended period of time I was ten years old.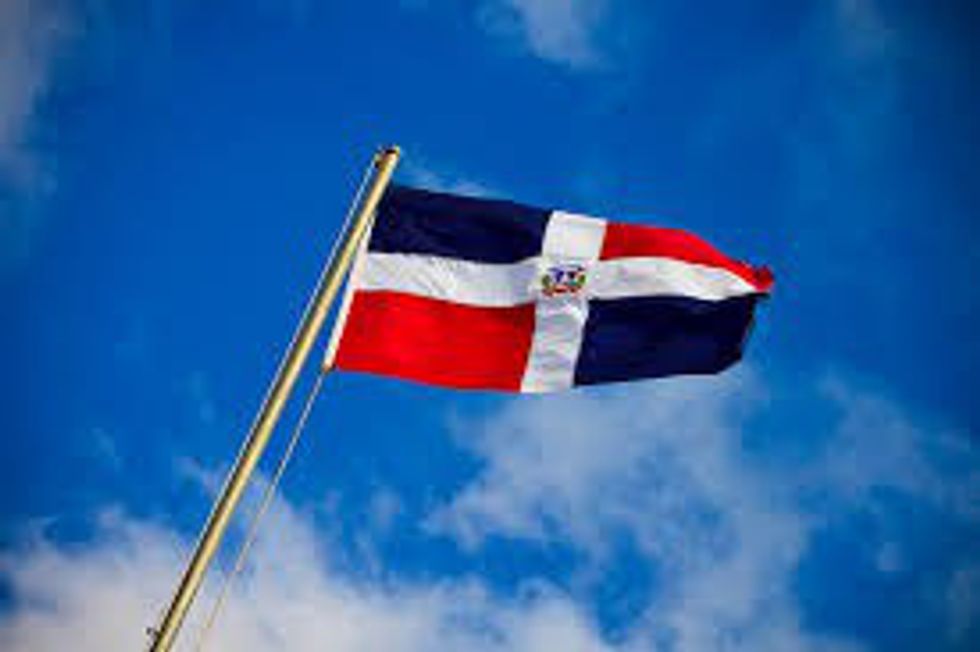 Now as a 21-year-old woman, I am spending my summer on the island doing a three-month long internship. My experience so far has not been that of a common vacationer. I have immersed myself in my country and its culture and I could not be happier.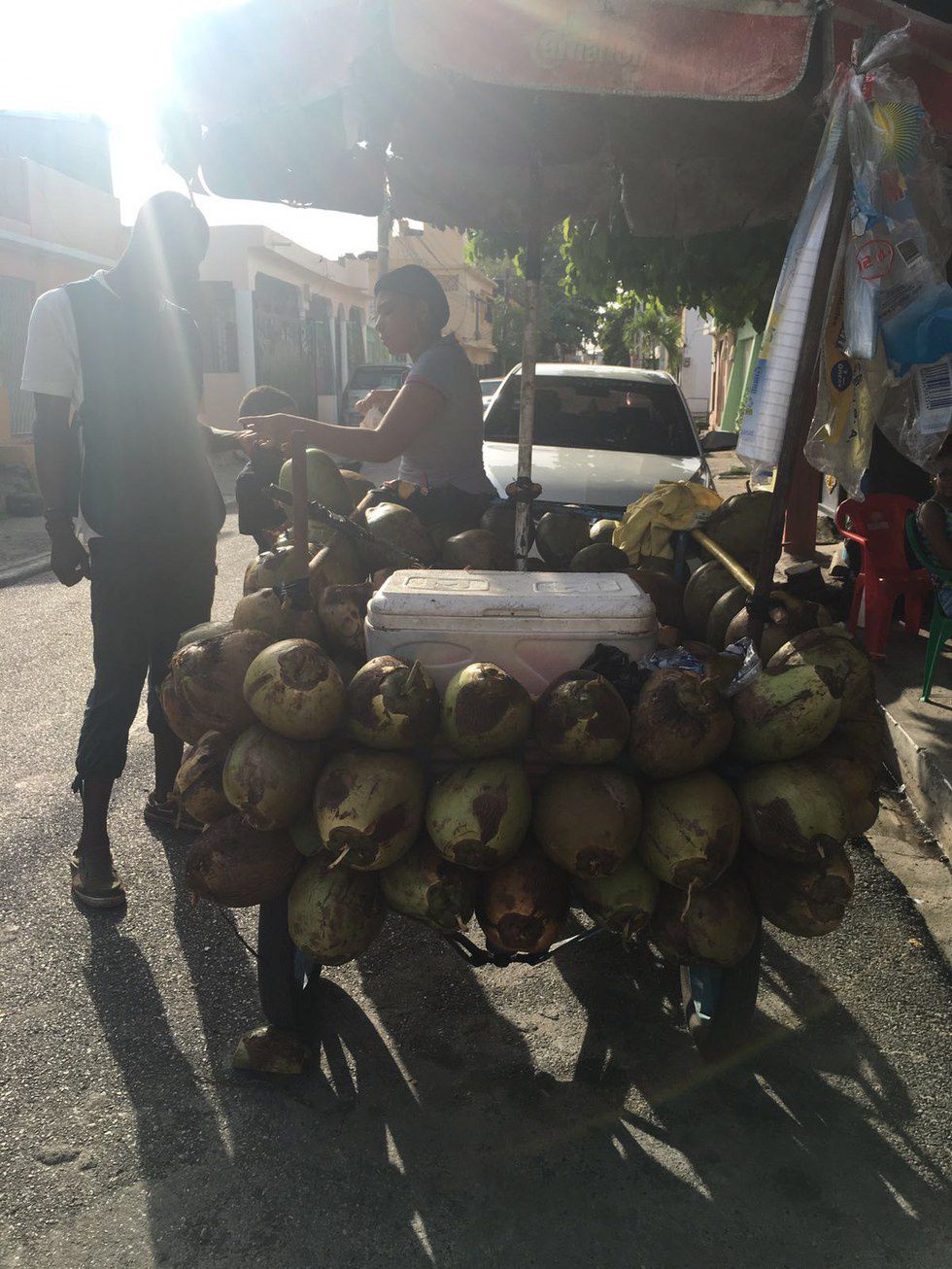 When I say I have immersed myself in my country and its culture, I mean that having lived in the United States for the past 11 years I have lost touch with some of my roots. I have forgotten what it means to live a day to day life in the Dominican Republic and have taken for granted a lot of the things given to me.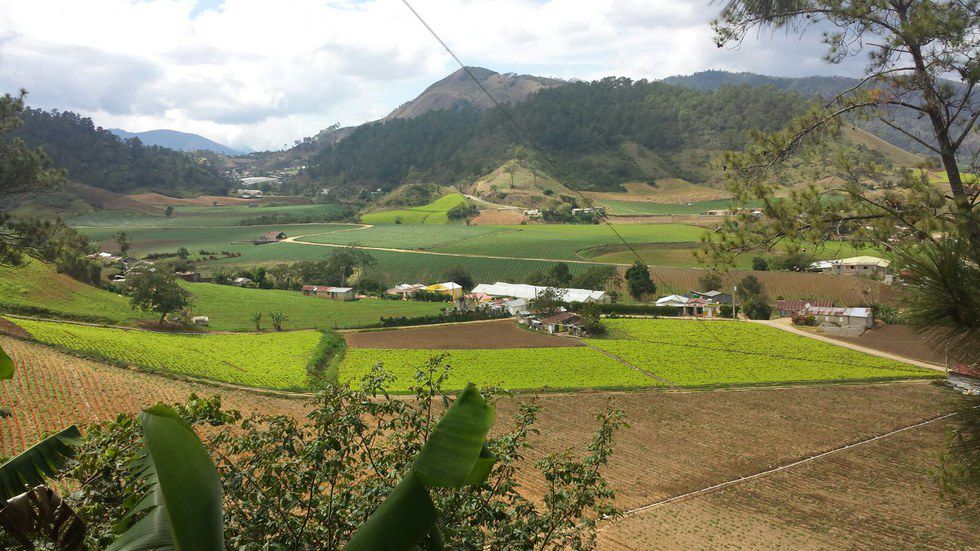 My people and my family live a simple life. A life filled with richness made out of happiness. This may seem a bit fictional and unbelievable but what I mean by this is that I have never encountered a group of people who are as happy as my fellow Dominicans. A lot of people view Dominicans as drinkers and partiers but the world needs to realize that we are more than that.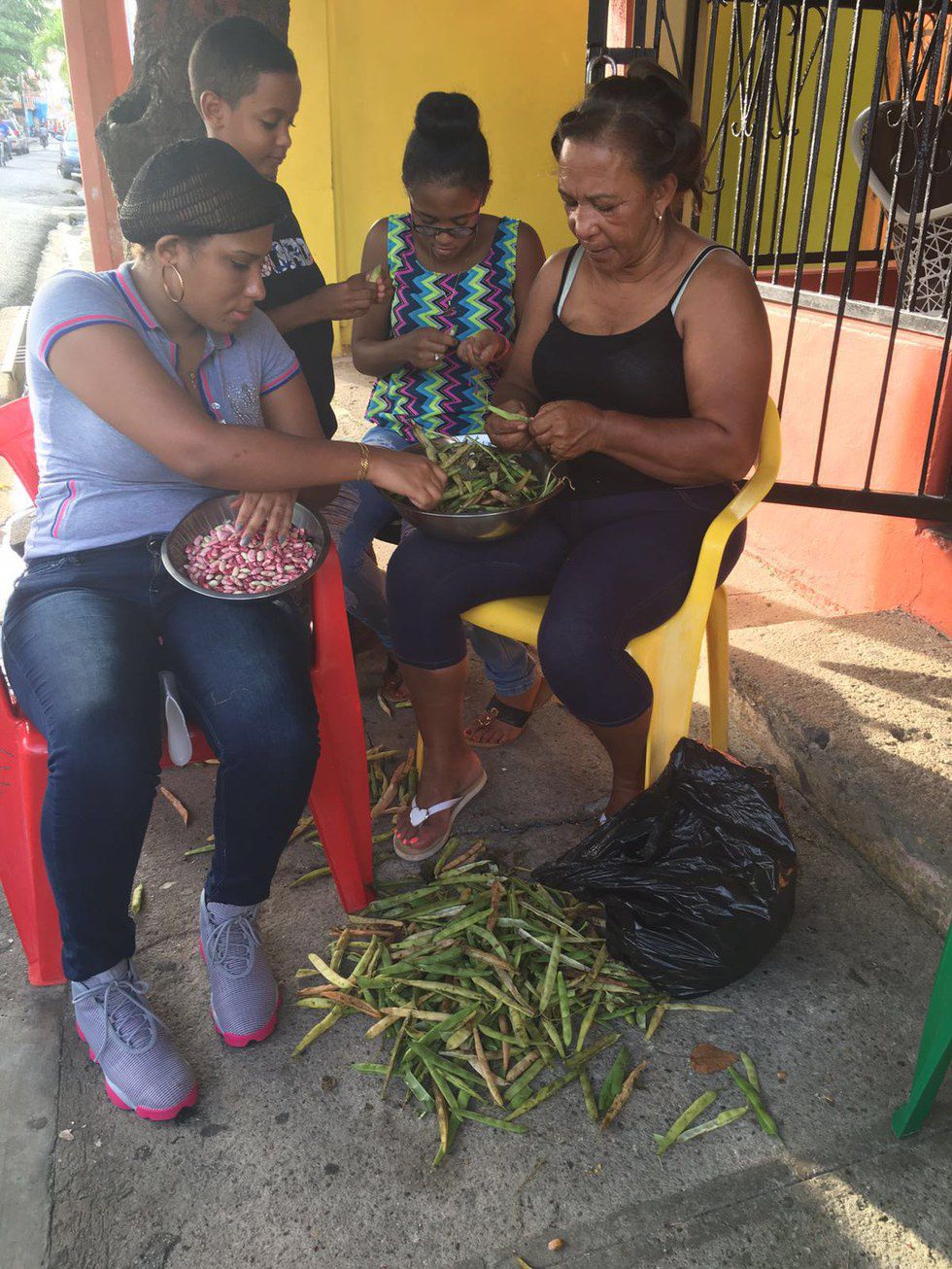 This past June I was a foreigner in my own country. I did not know how to take public transportation or how to even ask for directions without making a fool of myself. After realizing that I needed to take a step back and relearn some of my own customs I can now proudly say that I feel more in touch with my culture than ever before.
I have learned what it means to live in the campo (country side) and enjoy the blissfulness of being awaken by the call of a rooster. I have gotten the chance to experience public transportation and have learned that more than 5 people can definitely fit in one car. I have learned that my people are revolutionary and that we are hungry for change. I have learned to feel proud and most importantly grateful to be Dominican. #Dominican @depurasepa

Cover Image Credit: Charnelys Martinez