Since it's inception in the late 1970s, hip-hop music has become one of the most dynamic forms of music. When hip-hop first started, it was described as a way for young people to speak on the social, economic, and political constraints that plagued them in their communities. Many artists used this music to be a voice for the voiceless and spark a conversation for a change.

As time went on, hip hop music kept growing and evolving. From The Sugarhill Gang and Grandmaster Flash and the Furious Five to Tupac and Biggie, and now Kendrick Lamar and J. Cole, this genre has changed greatly. However, not all the change has been great for hip hop. In the recent years, hip-hop has taken a downturn in quality. More and more rappers are creating music that sounds like they put little or no effort into.
A lot of the rap music we hear on the radio today talks about the same things: having cars, houses, designer clothes, houses, women, and taking women from other men. It's like all the new music we hear today sounds exactly like a song we heard a year ago. Many of the new rappers today seem like they only rap just to make a hit and get money off it. And the funniest part about these new rappers is that they can't really rap because when you ask them to do a freestyle live on the radio, they make up some excuse. Yet somehow these are the most popular rappers today. But the worst part of it all is that they insult the artist that came before them and paved the way for them to even be rapping today. To them, guys like Scarface, Big Daddy Kane, and Rakim are just old guys who just can't learn how to respect the new guys. The question is, how can they respect the new guys when the new guys don't respect the art form that is hip-hop?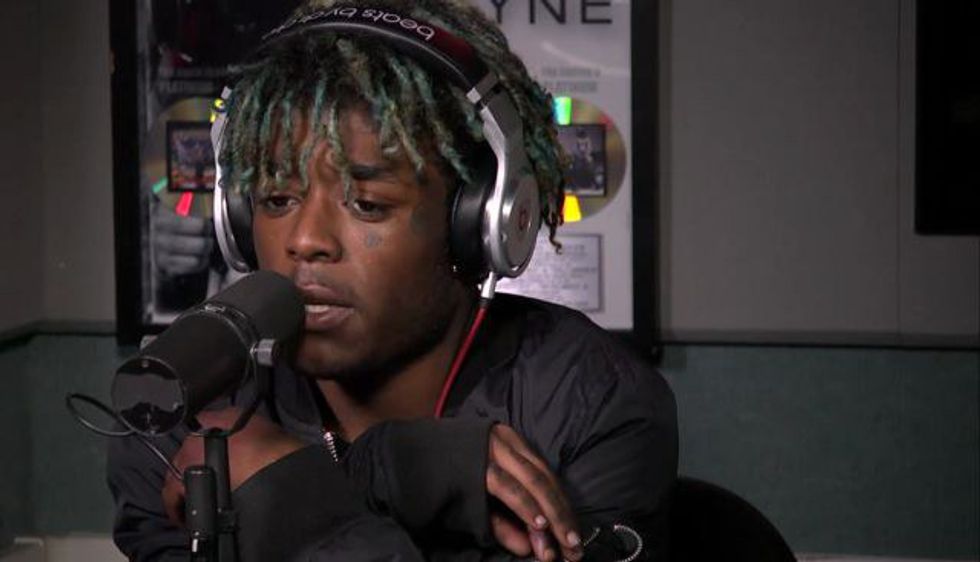 But we can't just blame the new artists for putting out poor music. We also have to blame ourselves as hip hop fans for accepting this type of music. I often hear many rap fans say that J. Cole and Kendrick Lamar are the only good artists in hip hop today and that there need to be more artists like them. But when there are other good artists, they often go underappreciated as we continue to glorify the rappers who continue to damage the genre. We allow them to grab Top 100 spots and earn accolades that should've gone to artists with much more talent.
Hip-hop has changed a lot since it's birth back in the late 70's. It has had many ups and downs, and 2016 has been somewhat of a down year for hip hop. Many new artists have been putting out poor music that has damaged the genre and the fans deserve better. But some fans must do better as well; you can't complain about the lack of good hip hop today if you haven't gone out and found better artists or don't appreciate the good artists that are already there. And we must learn to go back and appreciate the artists who helped make hip-hop as popular as it is today so hopefully hip hop can return to the great genre it once was.