College students who live away from home have to adjust to living on their own. Sometimes they have to do things they may not want to including cleaning, grocery shopping, etc. Going home for break is a great time to take advantage of the things we may not be able to have every day at school.
Having laundry done for you.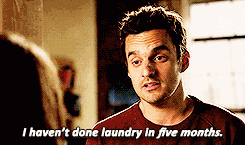 That gif may be an exaggeration, but it may feel like it sometimes.
Eating home cooked meals.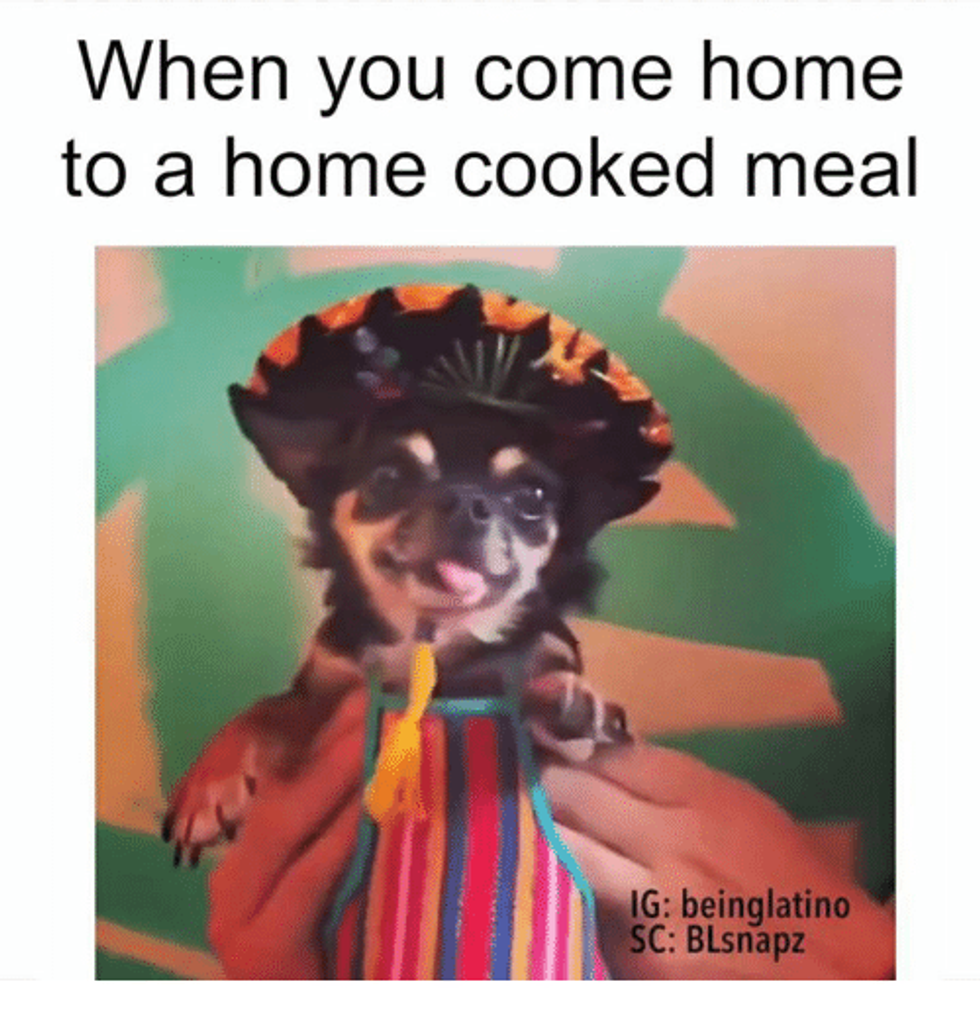 Having your own space and more places to relax.
Your bathroom at home seems luxurious.
Sleeping in your own bed.
Especially not hearing your upstairs neighbors while you're trying to sleep.

Being around family.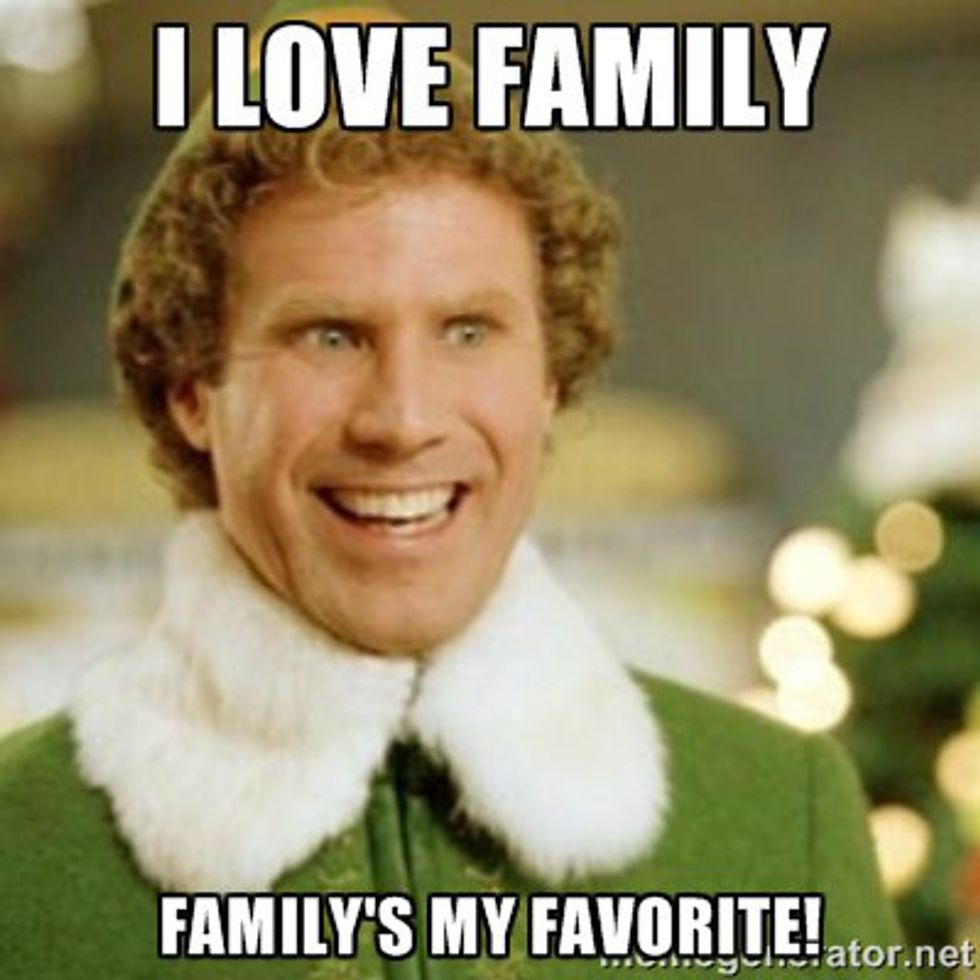 So just like in the Wizard of Oz, if you're ready for break, just click your heels three times and repeat