The summer so far has blessed us with many things; the Harry Styles Tour, Ariana Grande and Nicki Minaj dropping new music, and the (possible) engagement of Hailey Baldwin and Justin Bieber. But one thing I'm most thankful for this summer is the month of June, or as I like to see it, the best month of the year- Pride Month! During the month of June, cities all over the United States will be celebrating the history, tribulations, and equality of same sex marriage and love over the next couple of weeks, with festivals, parades, concerts, and many other events! Since the passing of the Same Sex Marriage Law in June of 2015, hundreds of thousands of couples have been able to start their lives with the person they love- regardless of gender or preferred sexual orientation!
Many stories of the community are never heard, but today that changes. here are some stories from members of the LGBTQ+ communities, their stories, experiences, and what makes them so special!
Cody, Bisexual/Queer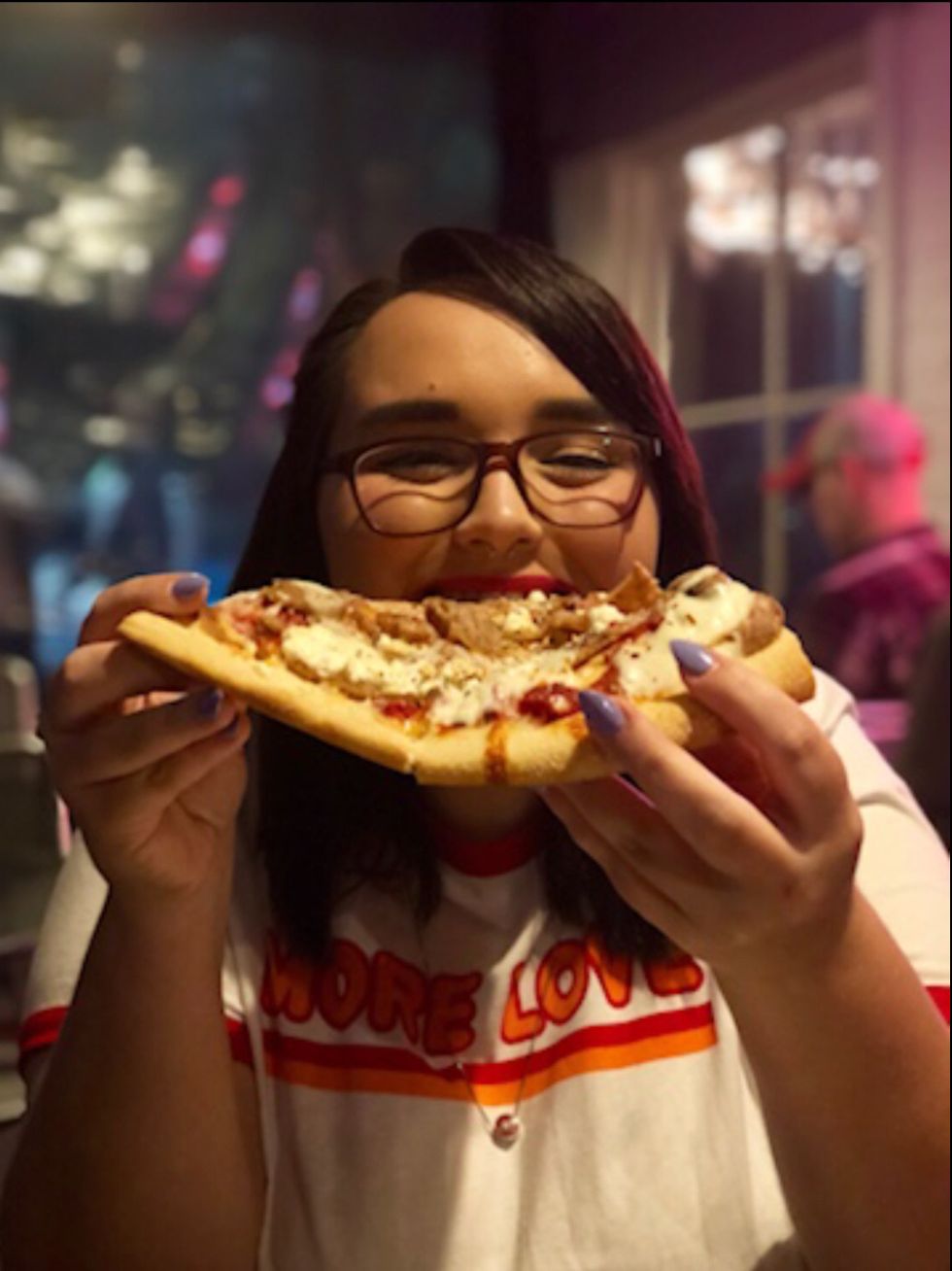 "He was confused and still has questions to this day, but he always makes it known that he loves me no matter what"
Mark, Bisexual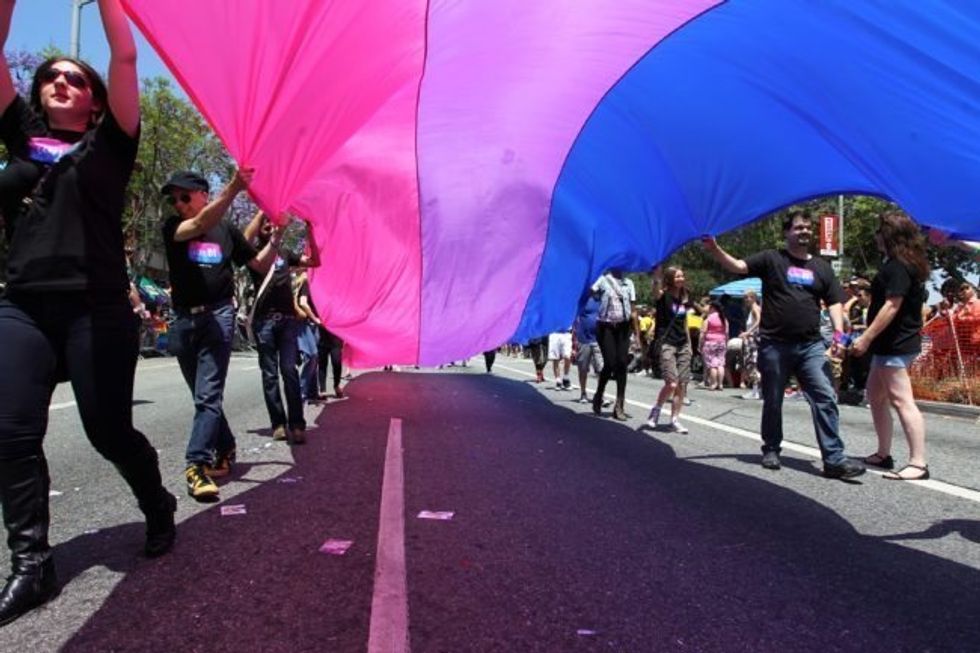 "Pride is living your best life without feeling shame for who you are and who you love"
Jenny, Pansexual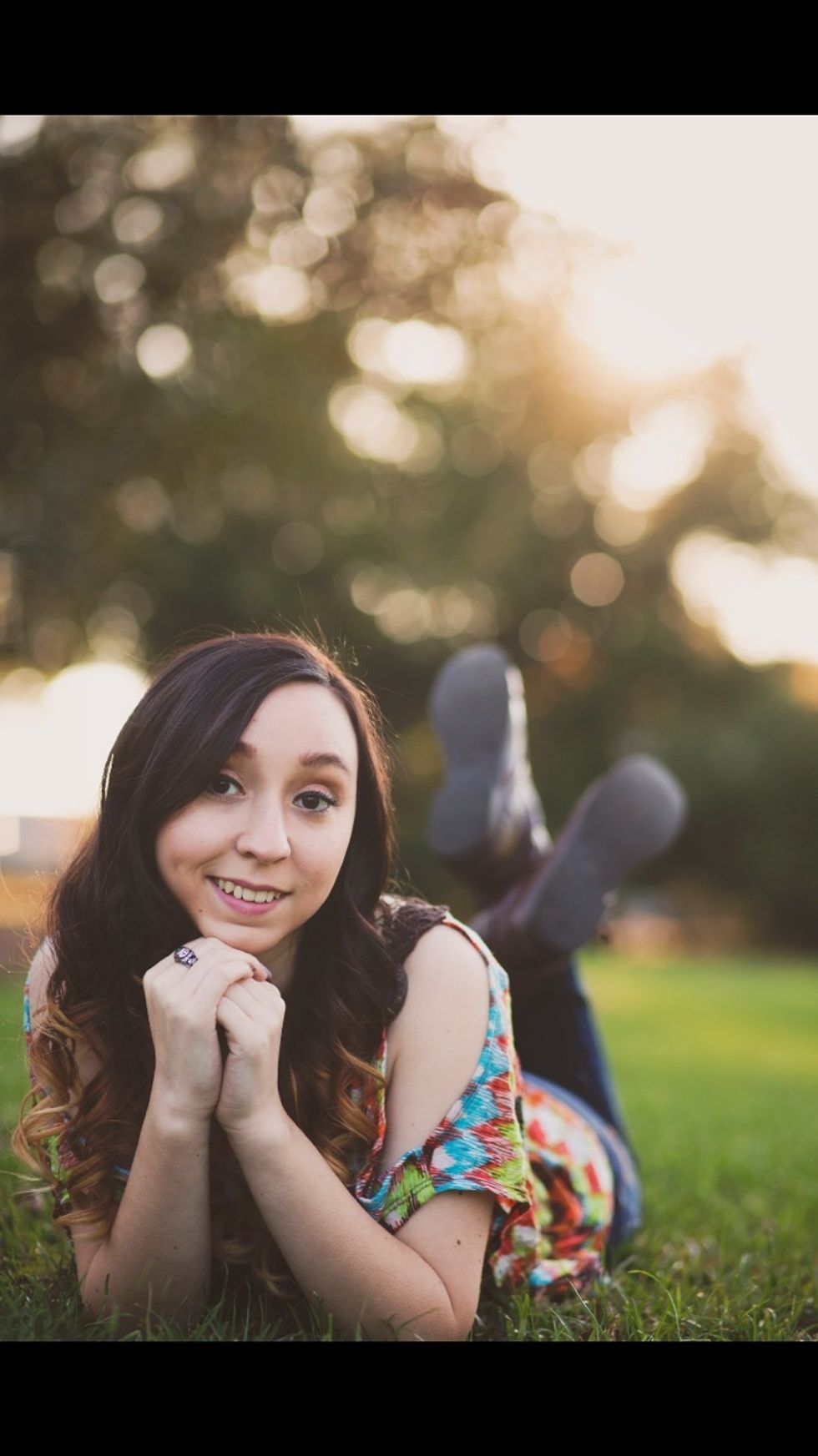 "It's who I am and the people that matter to me respect that."
Hunter, Gay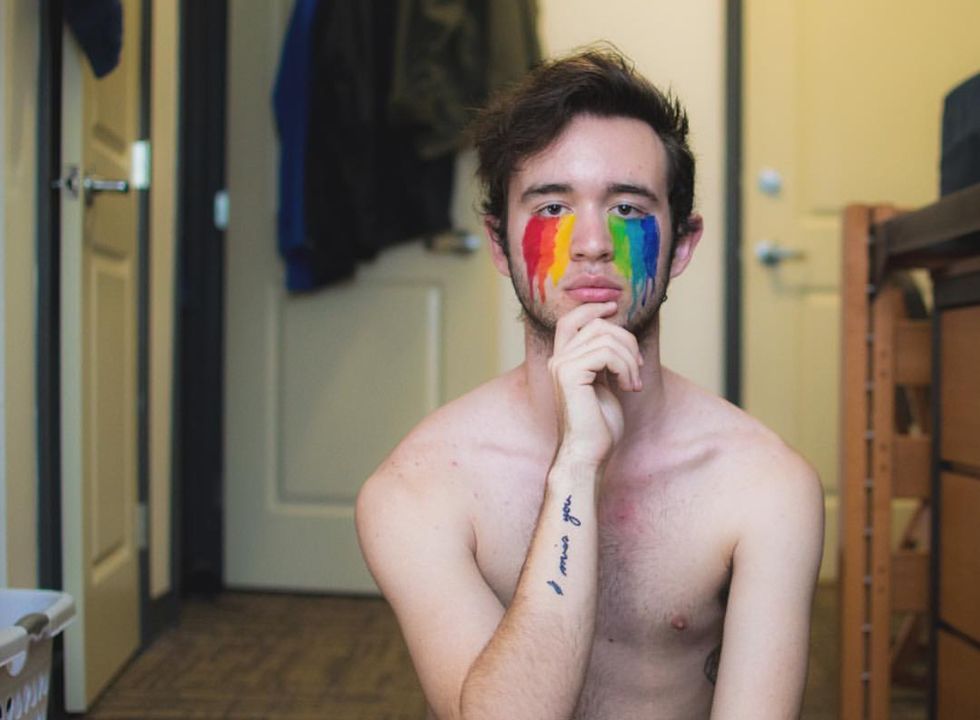 "opening up and being true to yourself is so important..."

Anonymous, Lesbian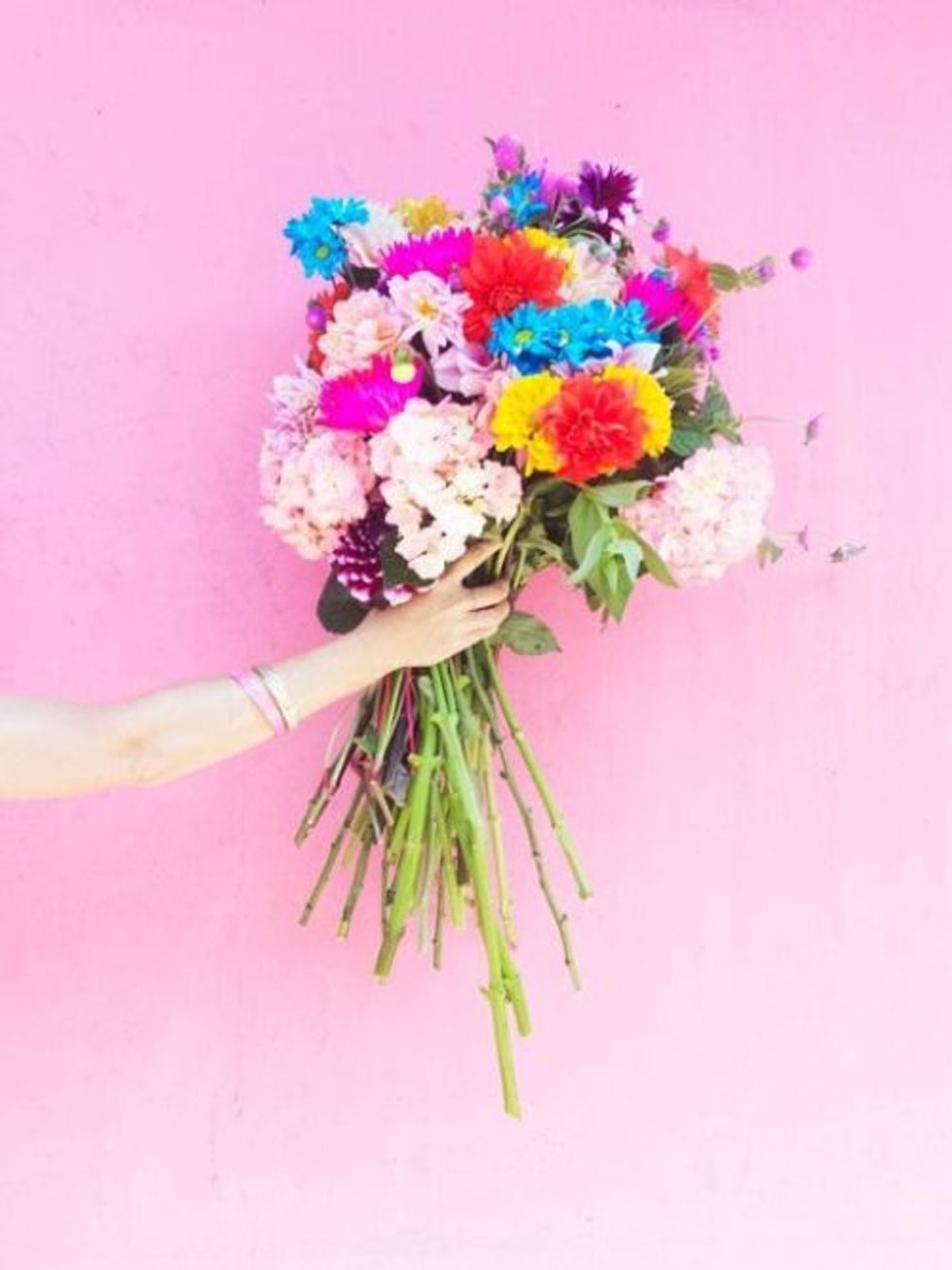 "pride is important because it allows individuals to embrace and embody who they are..."