College is rough for everybody, there is no denying that. We have all stayed up till 3 a.m. attempting to study for an exam we have no chance of acing and taken a nap when we have a million things that need to be done.
Whenever I am looking for new laptop stickers, the Michael Scott ones I see seem to be the most spot on examples of what the day to day life of a college student feels like.
1. When the professor says the exam should be straight-foward and simple.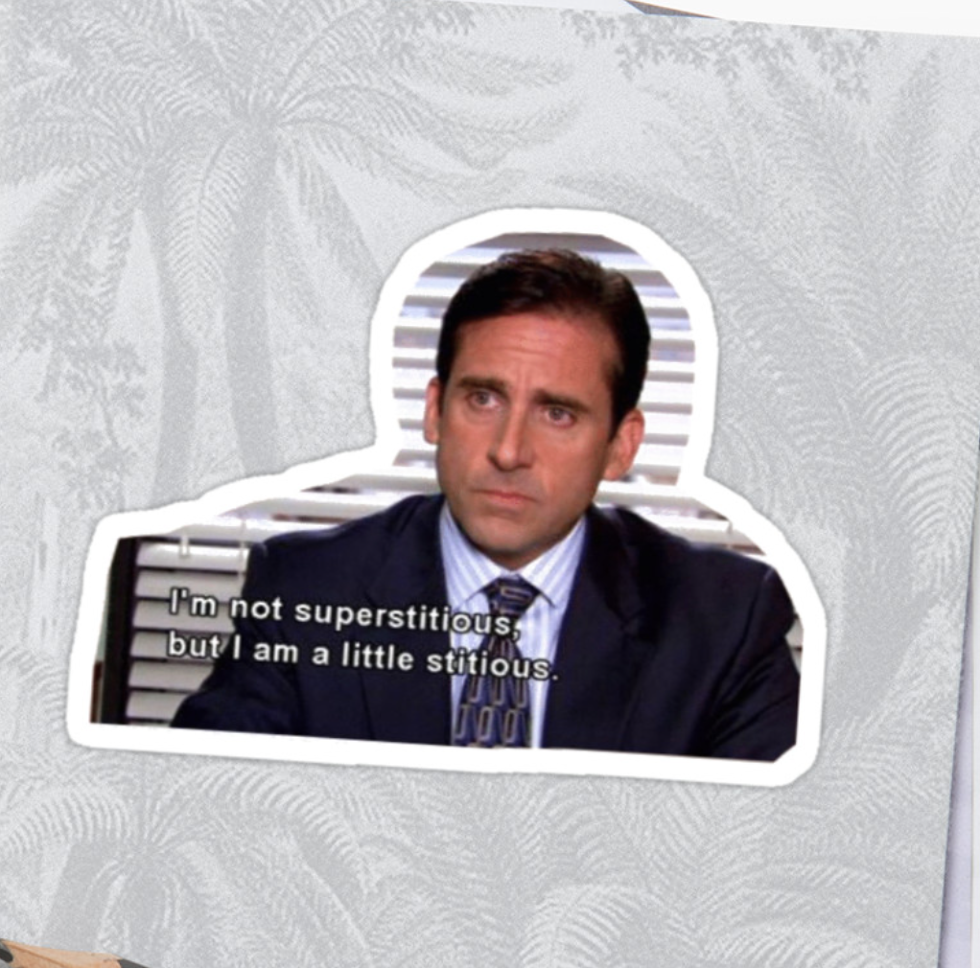 2. When you look at your planner and realize you have 3 exams in the same week.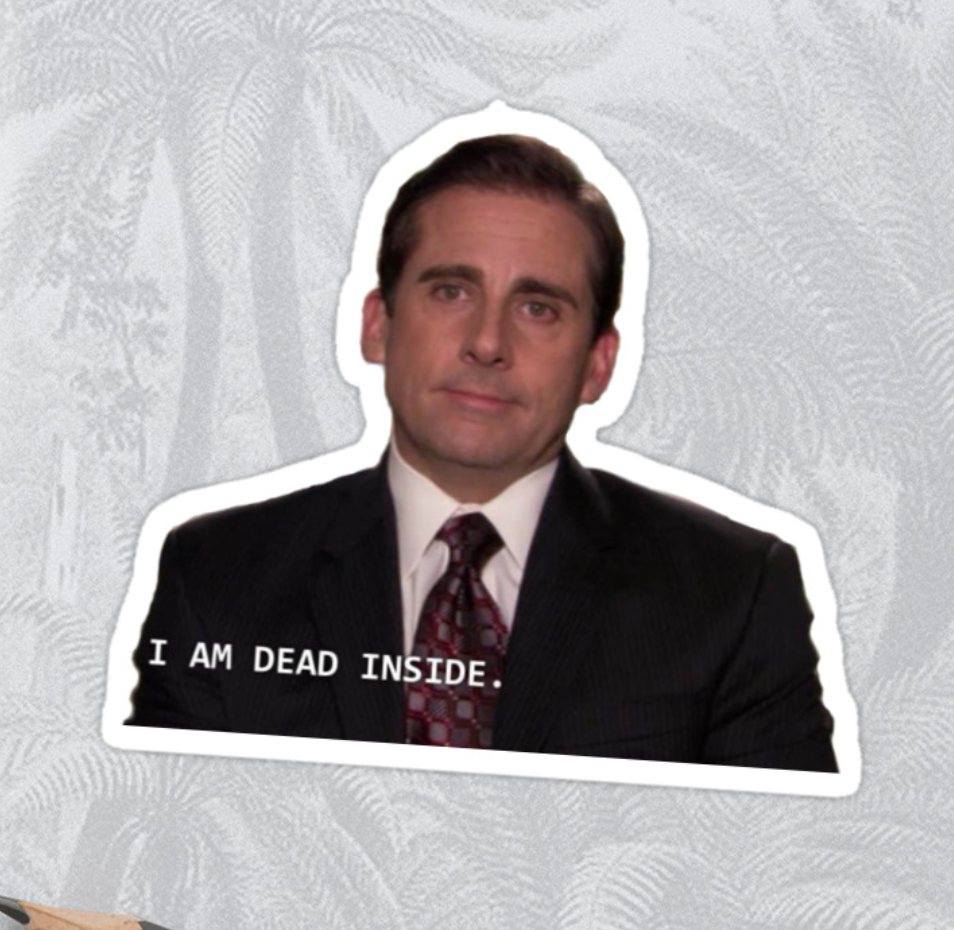 3. "The average on the exam was a 72%, which is actually not too bad."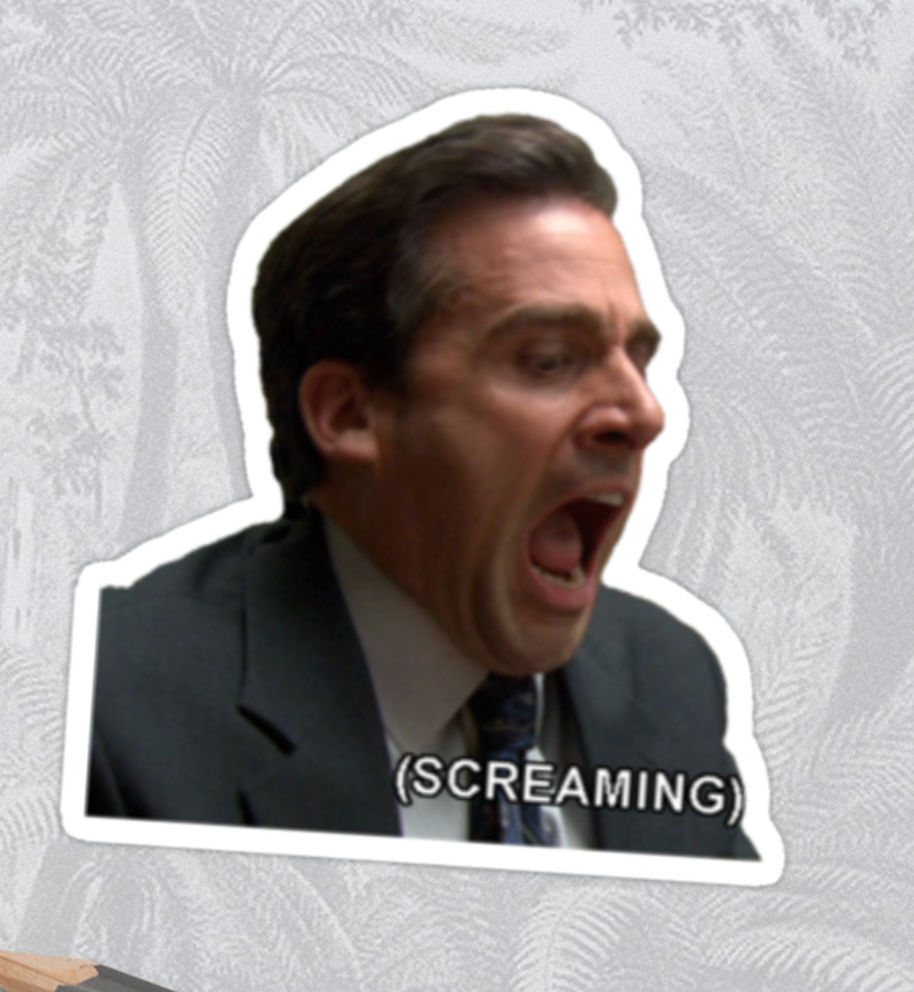 4. When you watch drunk sorority girls making idiots of themselves at frat parties and it is even making the drunk frat boys uncomfortable.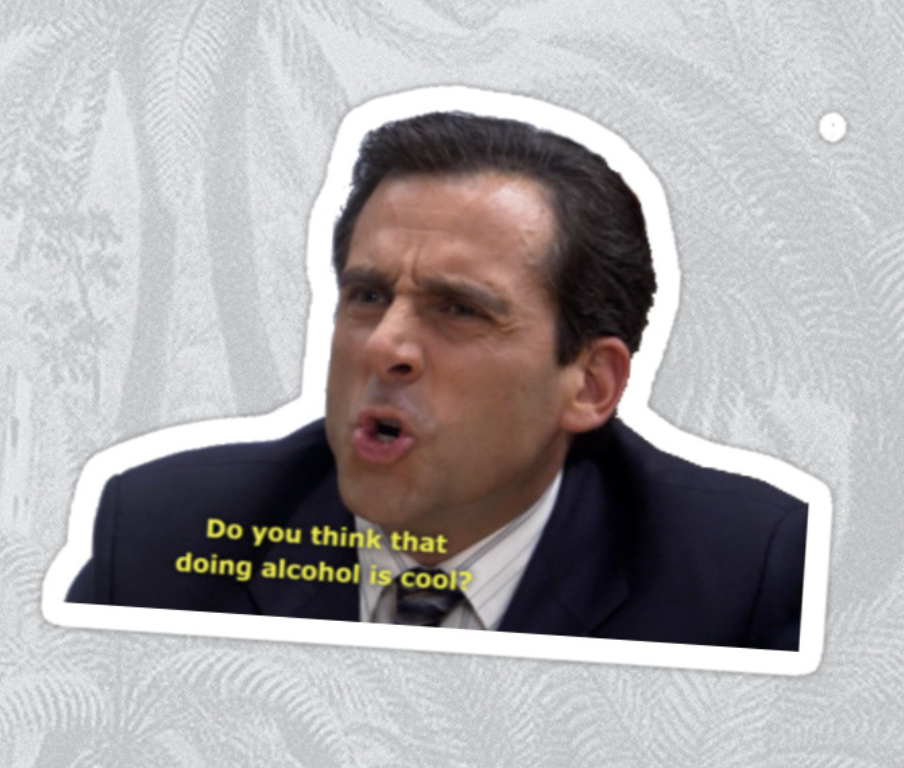 5. When you walk into your required college math class and realize high school did not prepare you for this mess.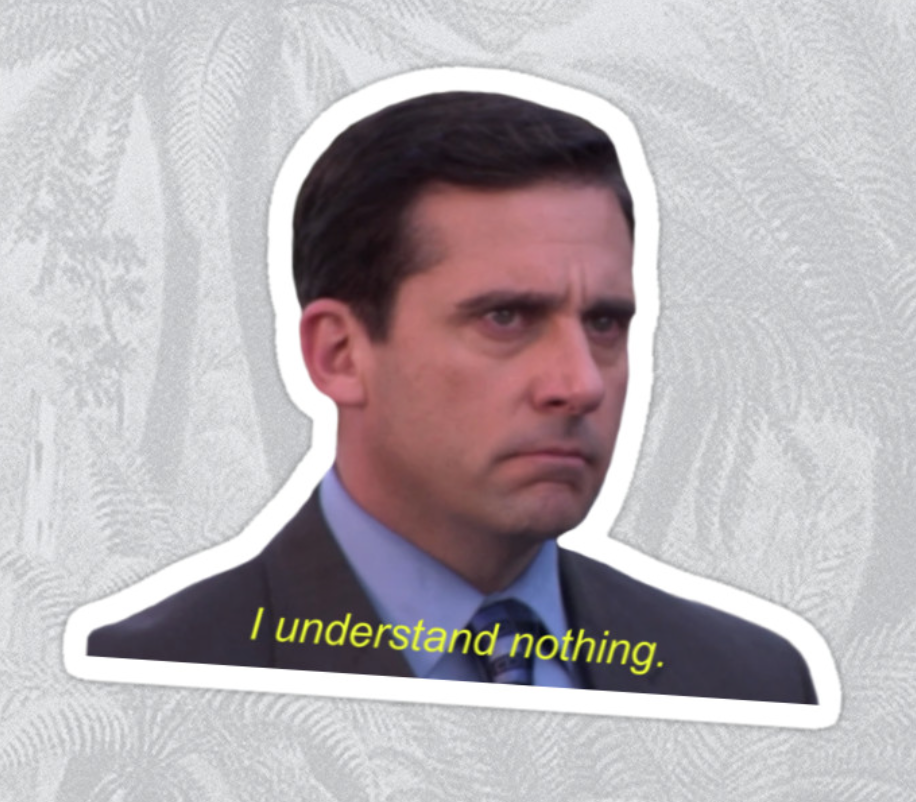 6. Your reaction after paying rent and buying groceries.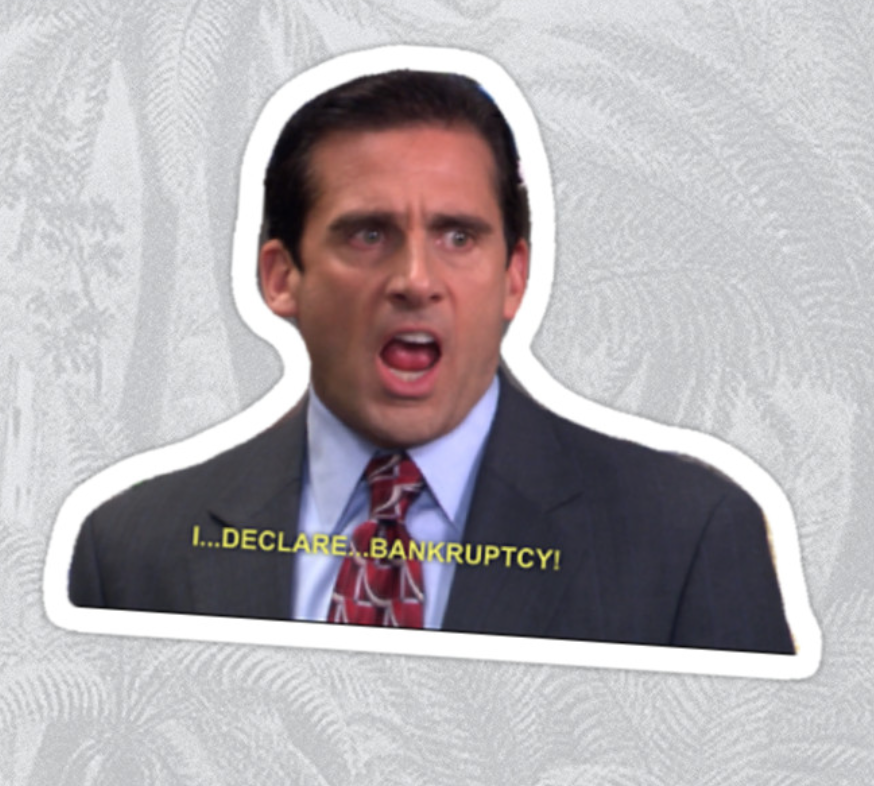 7. When the girls behind you in lecture won't shut up about their latest drunken one night stand.

8. That moment when you're taking an exam and realize you absolutely did not study enough.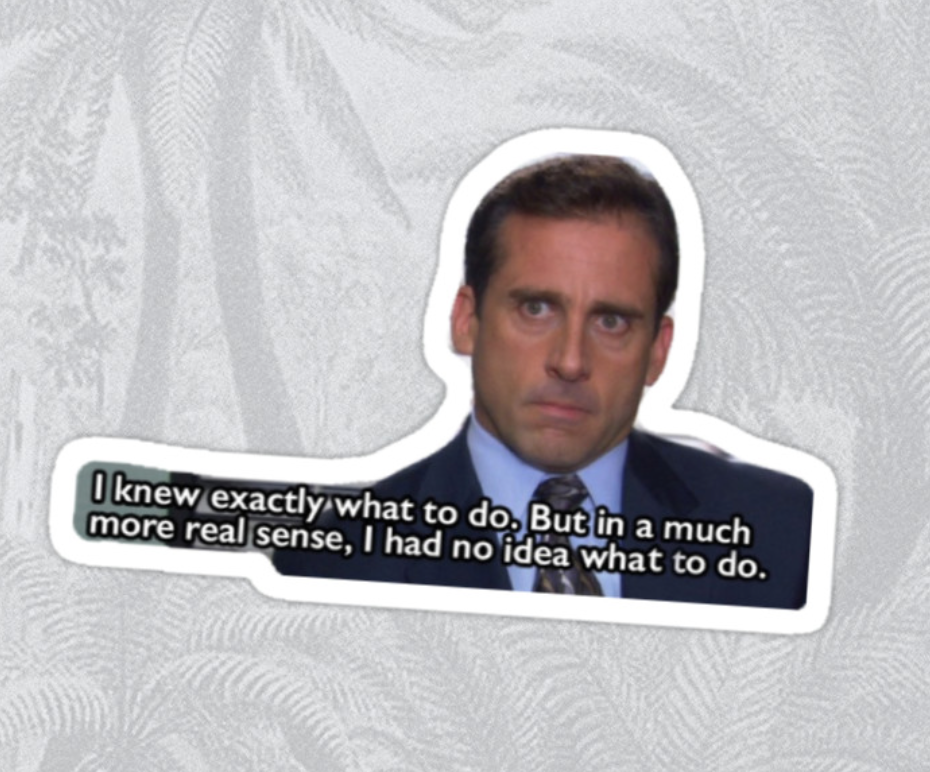 9. When you're trying to convince yourself that it's alright to not wear makeup for the 9th day in a row.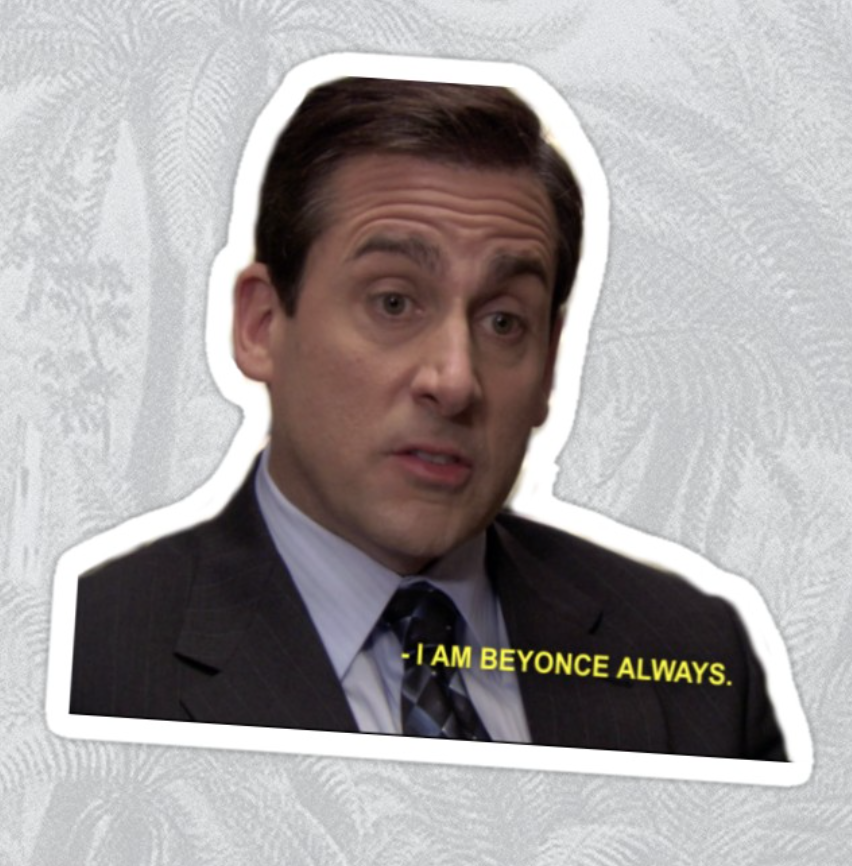 10. When that annoying girl raises her hand in lecture to give another 5 minute soliloquy on her opinion that nobody asked for.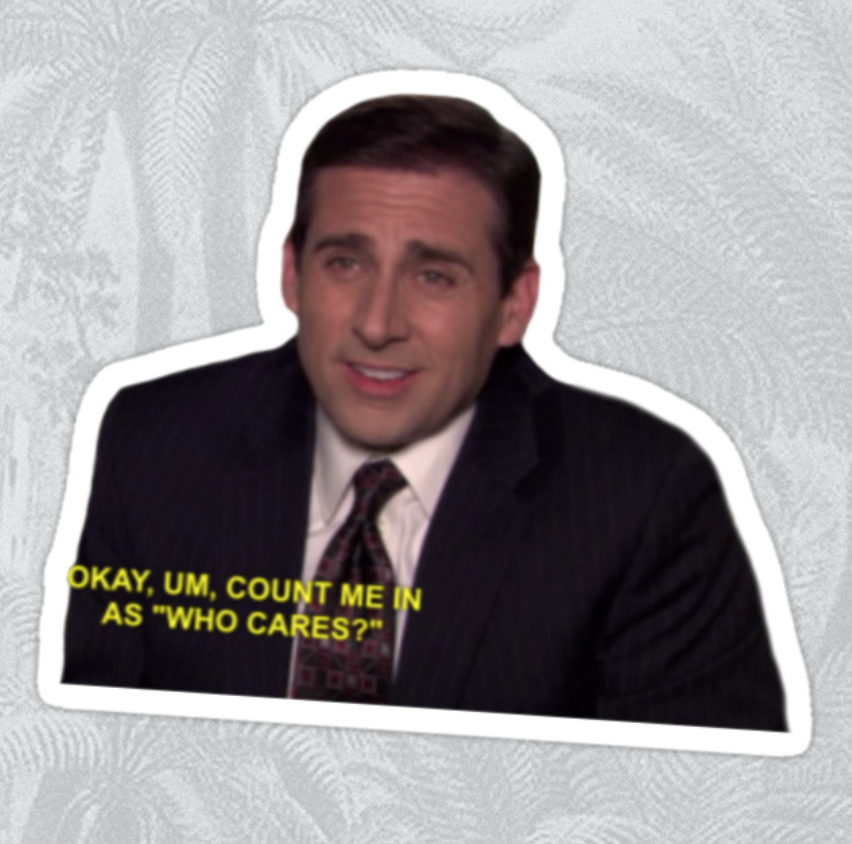 11. Watching a gaggle of spoiled sorority girls speed down the street in a G-Wagon and thinking...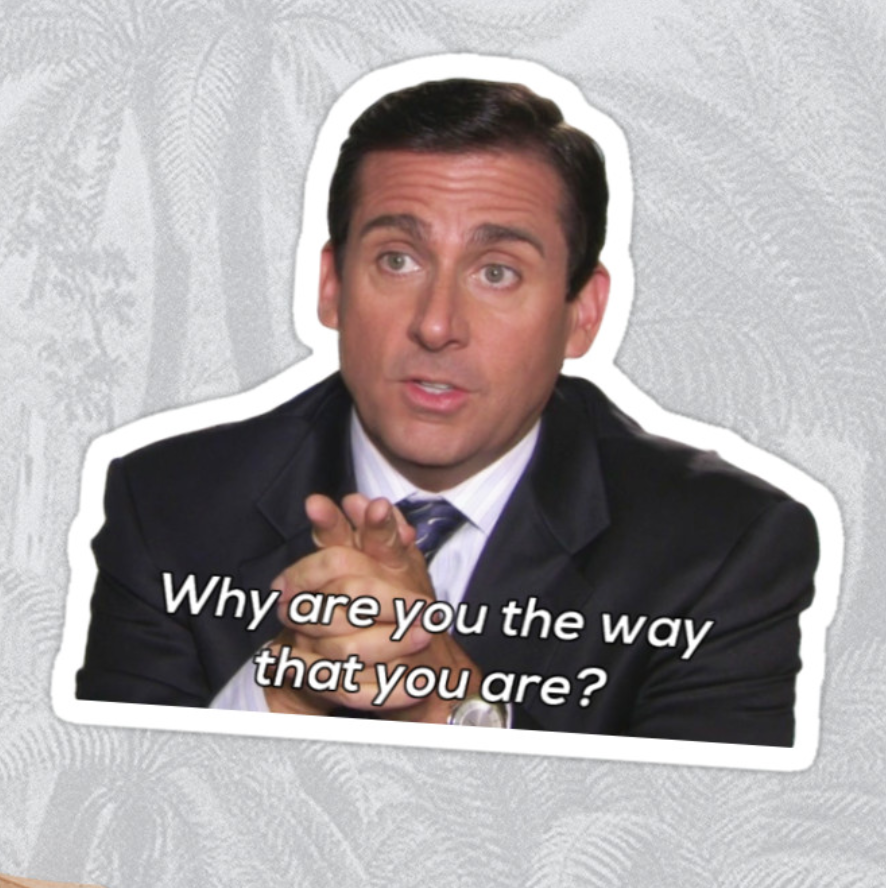 12. When your drunk friend starts openly talking about the ugly weird guy who hit on you in class the other day.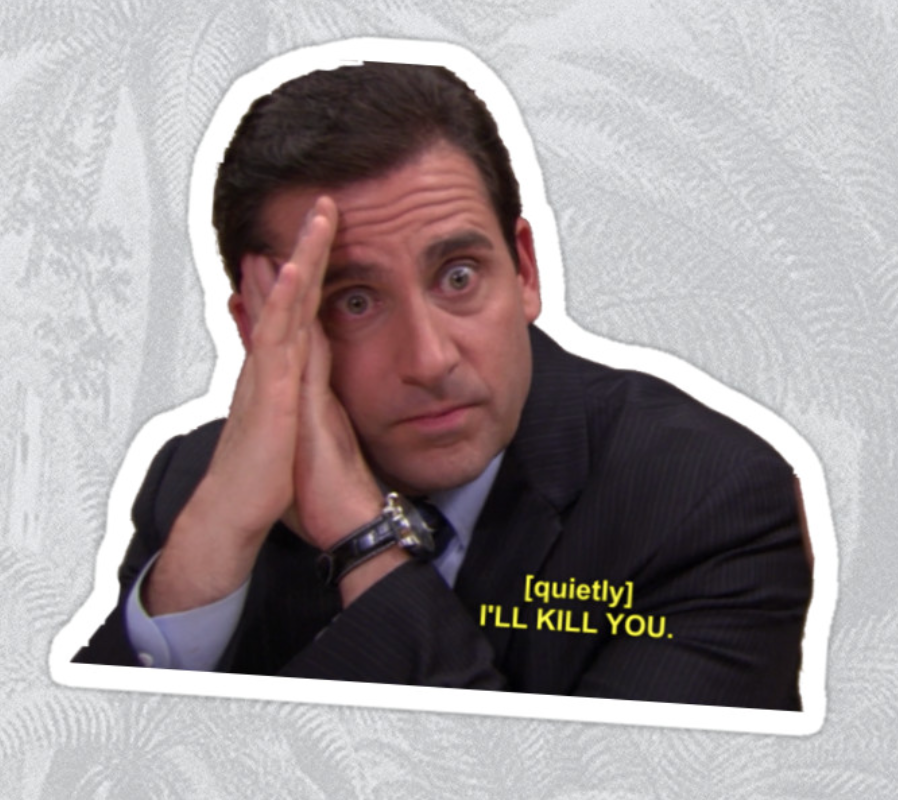 13. When you've been struggling with your 5 page paper for 3 hours now.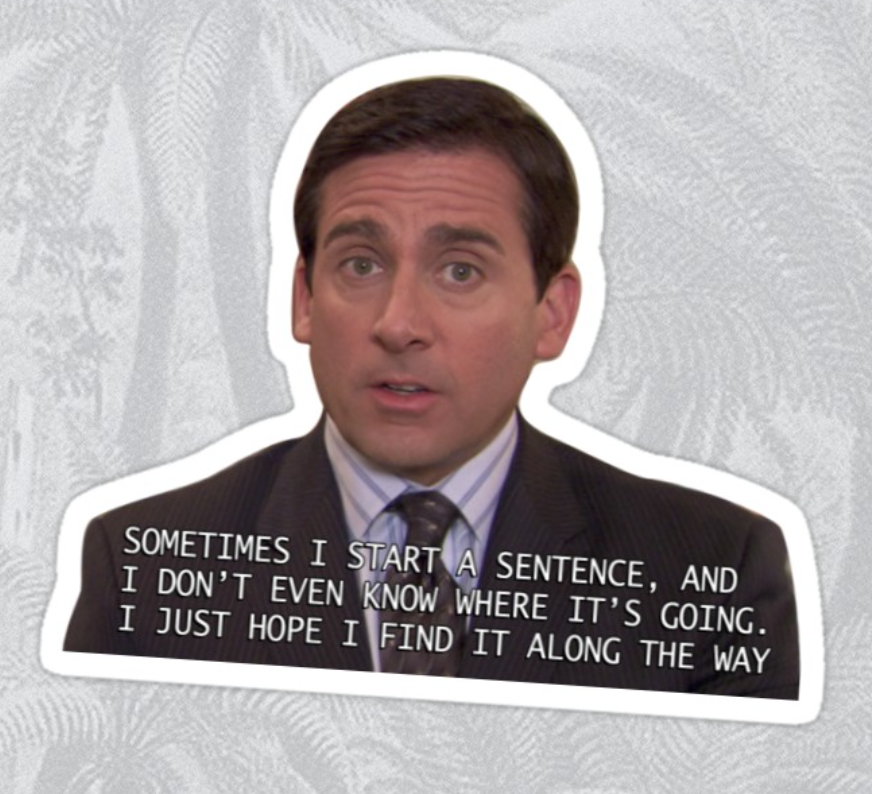 14. When the TA leading your discussion session gets your name wrong for the tenth time.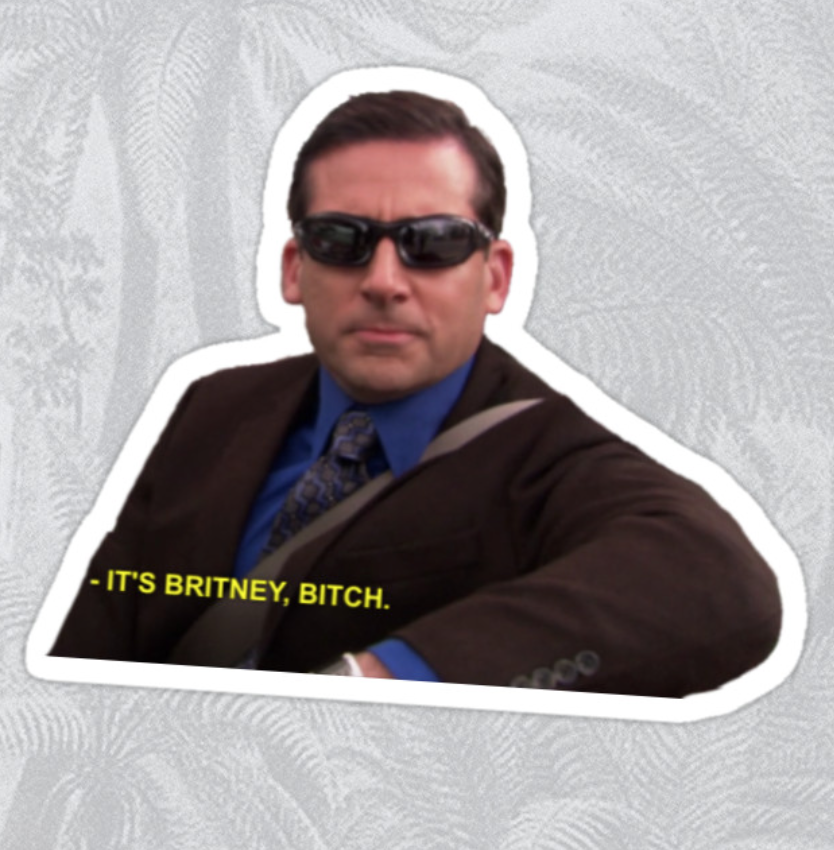 15. "If nobody wants to answer, I will just start calling on people randomly."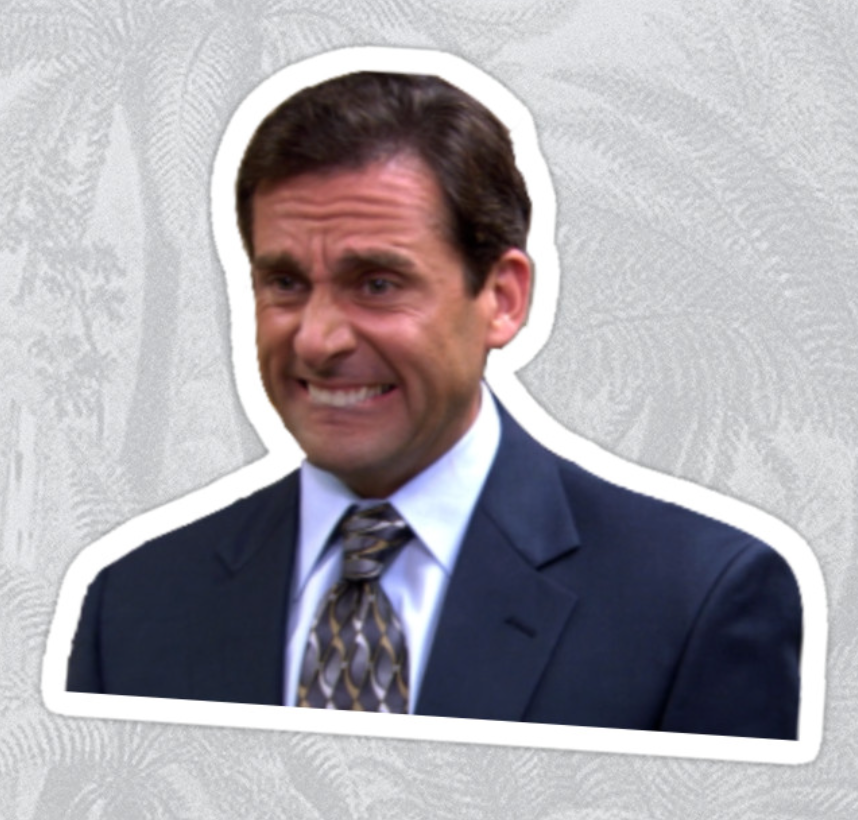 16. When you're at a frat party and one of the frat guys starts hitting on you like there's no tomorrow.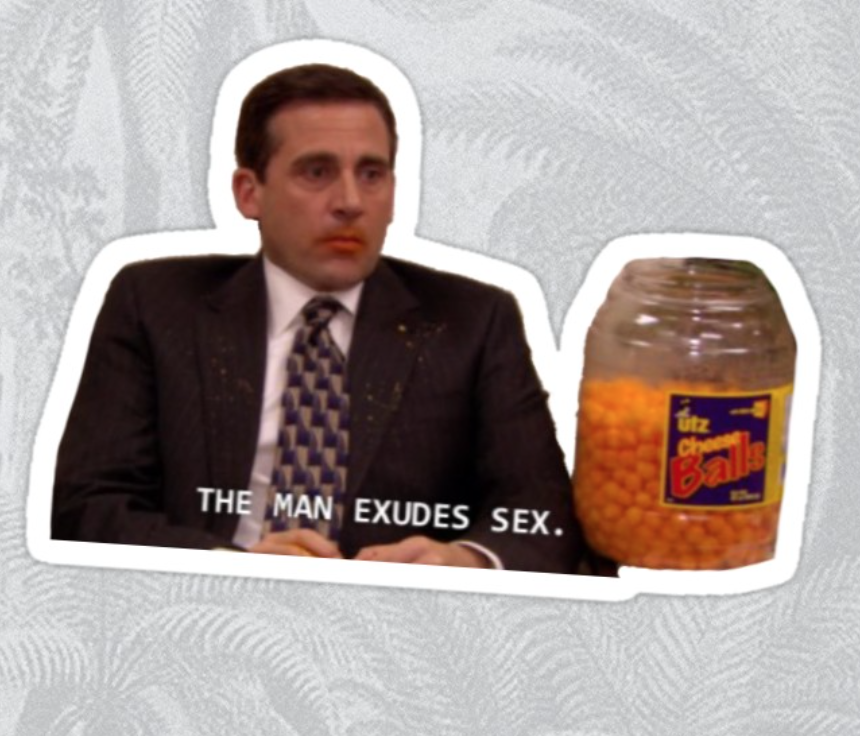 17. When you get an exam back and did way worse than you expected.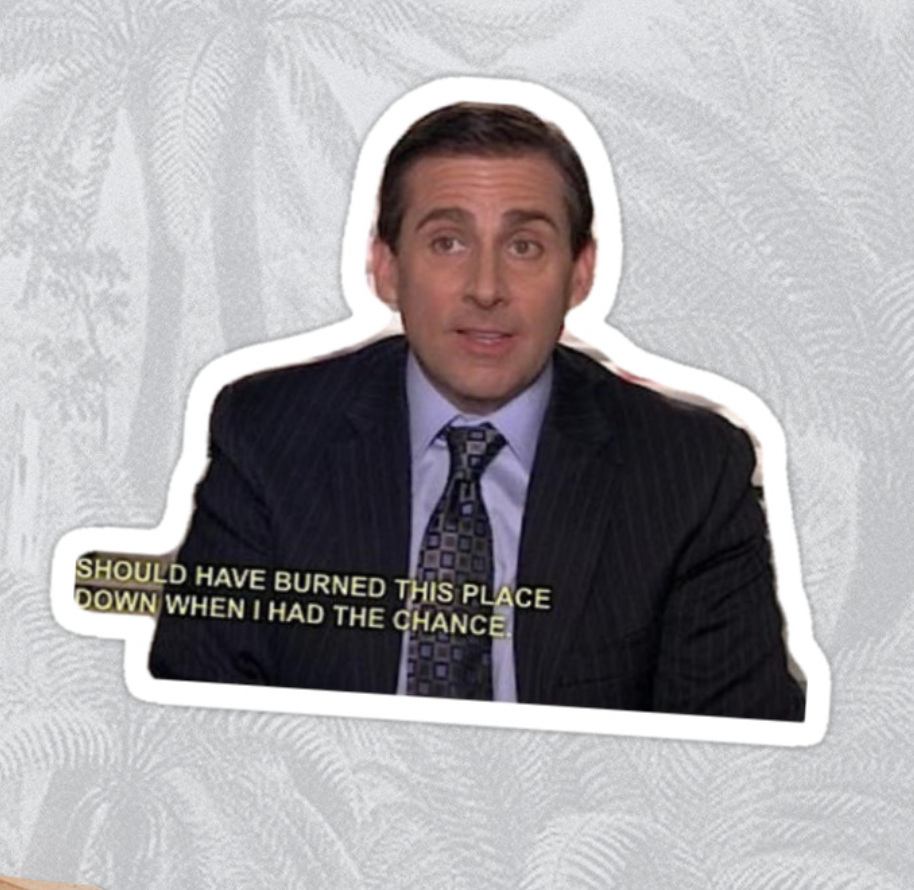 18. TFW you're driving through campus and people just decide to keep walking out into the crosswalk.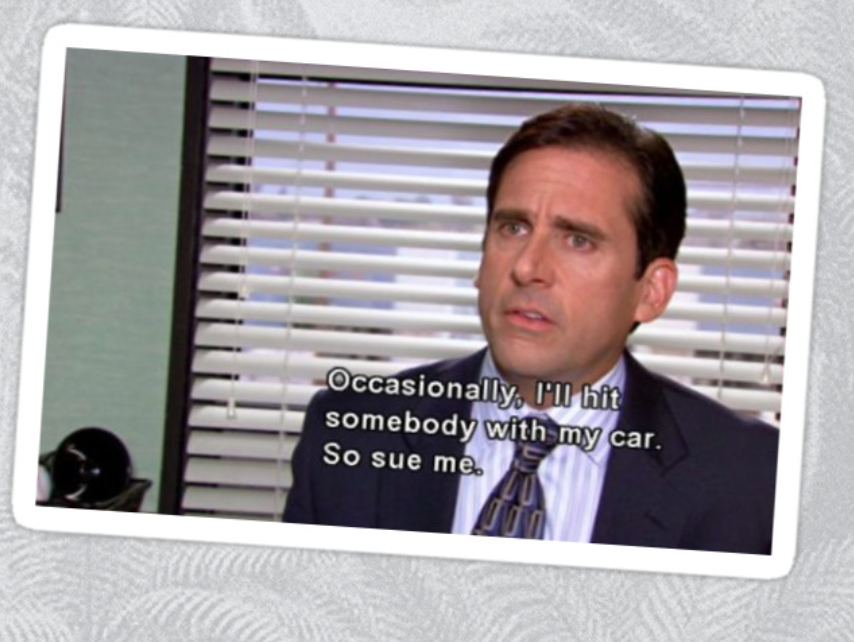 19. When you go out on a Thursday night and get drunk, knowing you absolutely will not make it to any of your classes tomorrow.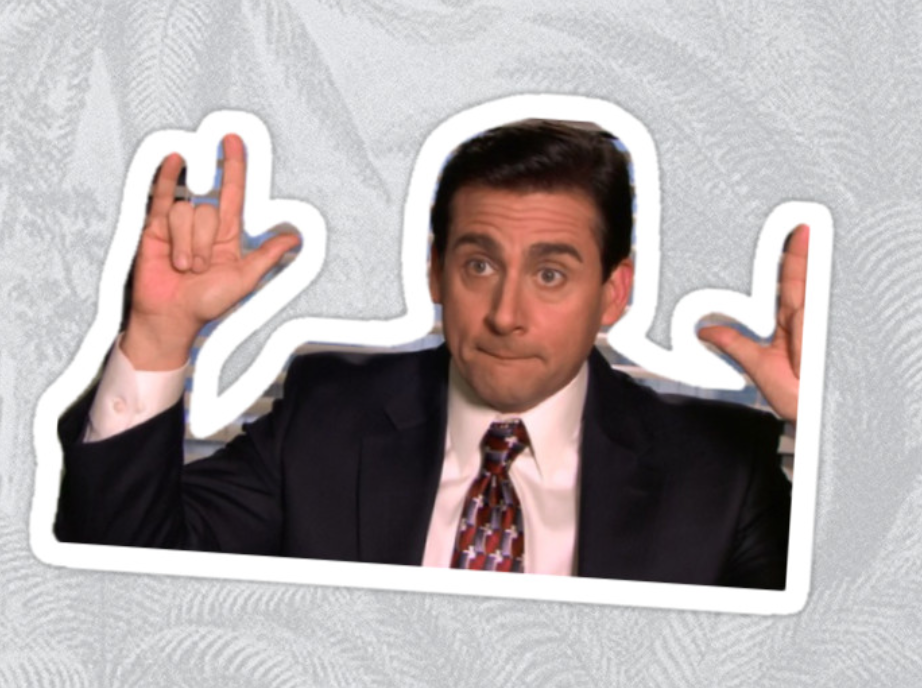 20. An accurate representation of how you feel when your alarm goes off and you have to do it all over again.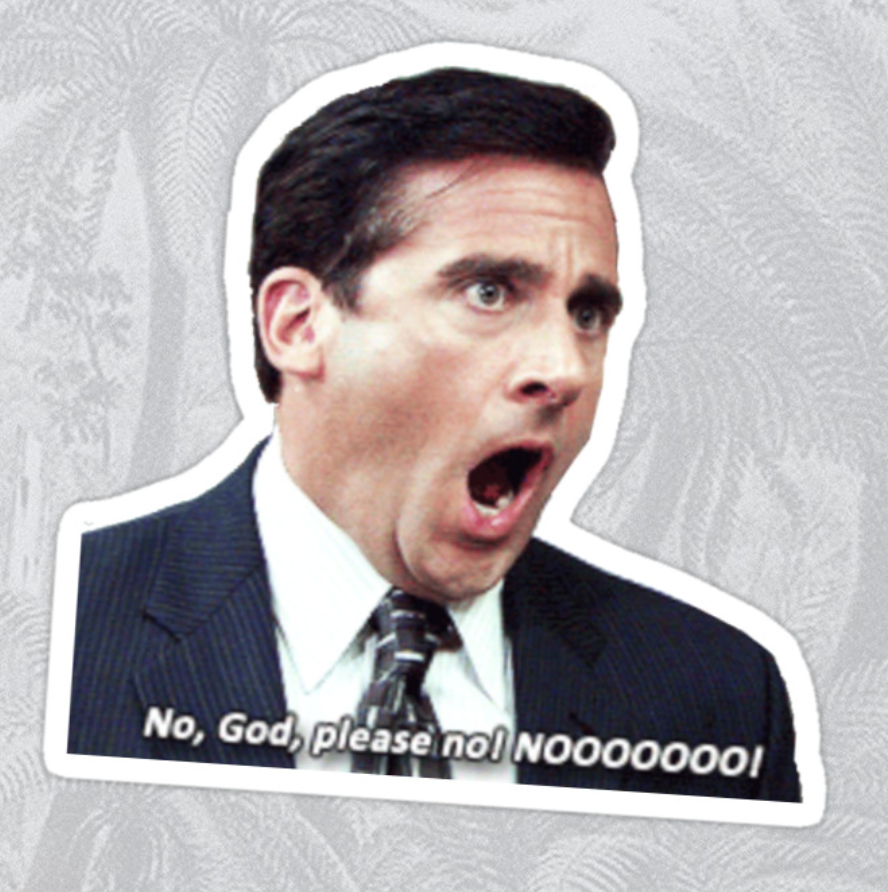 Cover Image Credit: NBC Universal