It's official—the holiday dedicated to love is one week away. For some, that may be very exciting to think about, but for others, it just means another normal day. Here are all the things that happen to us single ladies in the week leading up to Valentine's Day.
-Getting really excited when you see all of the Valentine's Day themed isles in stores.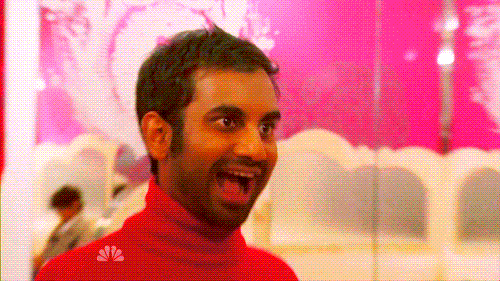 -Declaring that if someone were to buy you a giant teddy bear you would marry them.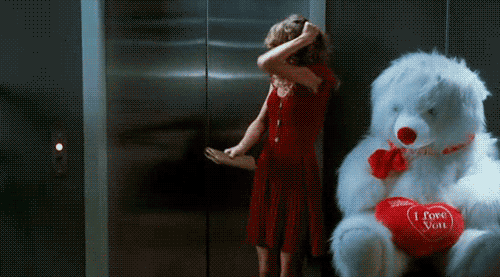 -Planning out what you're going to wear.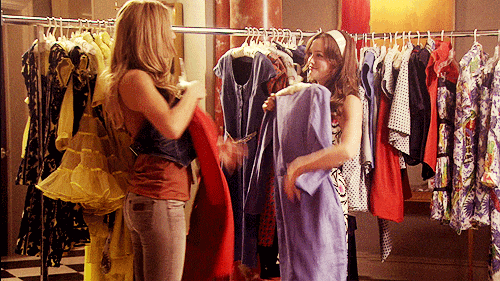 -Doing your nails.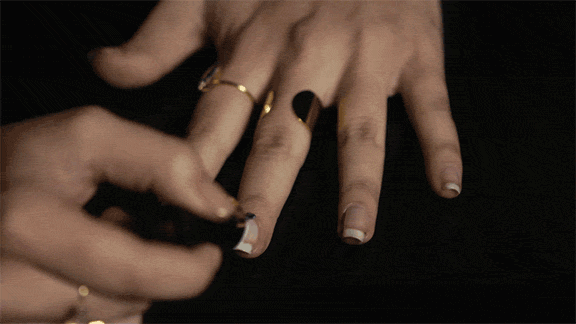 -Decorating everything with hearts.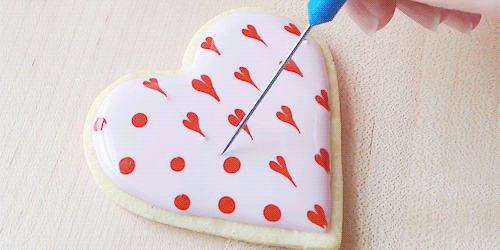 -Trying to make plans ahead of time.
-Remembering you don't have a significant other to make plans with.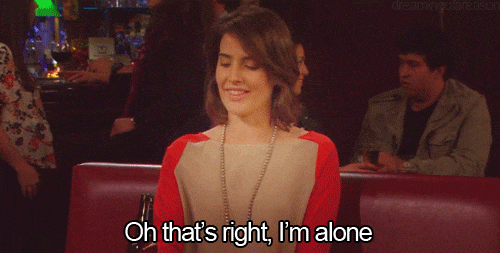 -Wondering if there is anyone who secretly has a crush on you.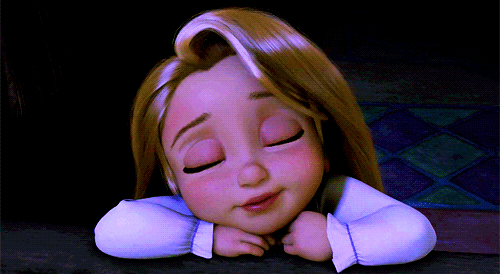 -Wanting someone to confess their undying love for you.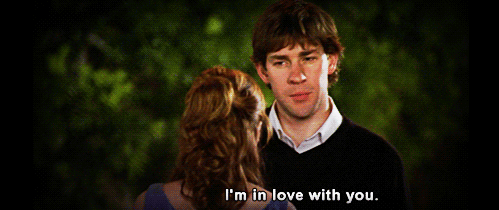 -Stocking up on a ton of chocolate and ice cream reserved for the dreaded day itself.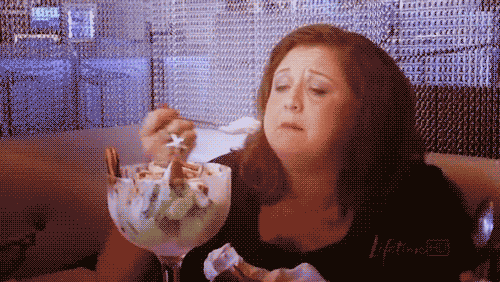 -Watching sappy romance movies and listening to love songs to make yourself even more sad.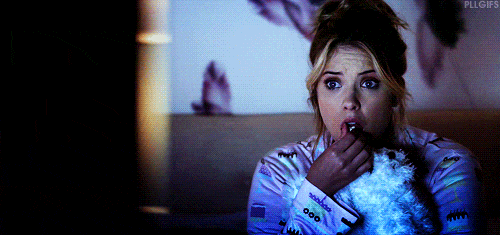 -Finally thinking, "I don't need no man!"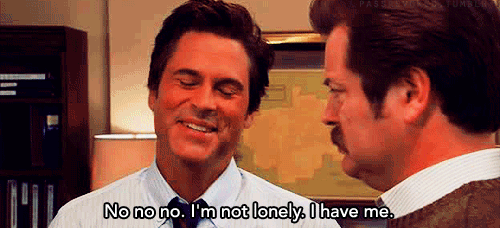 -Watching proposal videos and crying.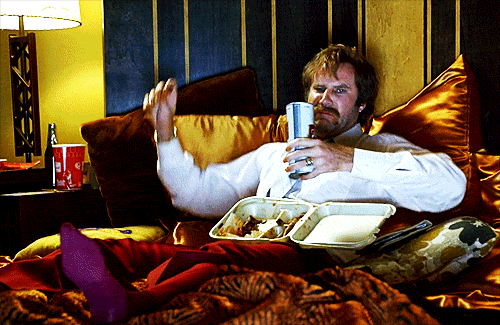 -Wondering if you'll be single on Valentine's Day for the rest of your life.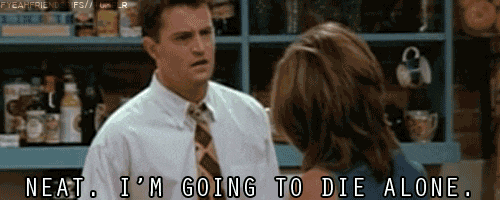 -Realizing that the time will come when you spend it with someone special.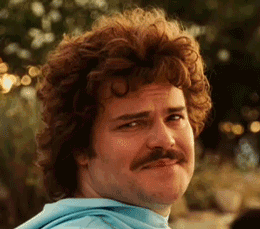 -Planning a fun outing with all your best friends instead!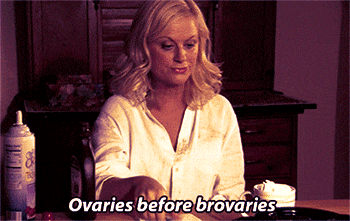 So whether you're cuffed or single and ready to mingle next week, remember to tell all of your friends and family members how much you love them! Even if you're spending this Valentine's Day alone, there will come a day when you won't be, and it'll be worth the wait! Good luck getting through the next week!