Twitter User, @ClintSmithIII started a hashtag #DuBoisBars encouraging other Twitter users to create short lines about the legacy of William Edward Burghardt Du Bois. It caught flame and I wanted to share my favorite tweets about an influential man. As a fan of hip hop I lost my mind reading through the following creative lines...
#DuBoisBars https://t.co/Sf7fQ706Ij
— Clint Smith (@ClintSmithIII) July 12, 2016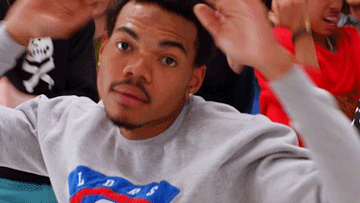 Booker think he's smart, talking bout accommodation
But black folks need full civil rights and liberal arts education#DuBoisBars
— Jasmine (@jaynicholex) July">https://twitter.com/jaynicholex/status/75299841917... 12, 2016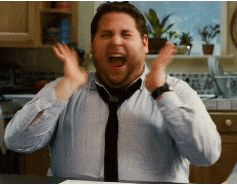 "It was all a dream
I used to run Crisis Magazine
Booker T. Washington
That man was never on my team"#DuBoisBars pic.twitter.com/I8tDneSmBs
— Clint Smith (@ClintSmithIII) July">https://twitter.com/ClintSmithIII/status/752972894... 12, 2016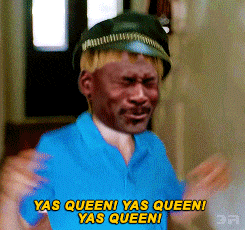 America is a mess, Black Reconstruction tried to teach ya, After 70 years tryin I'm off to Africa, Bye Felicia #DuBoisBars
— marcusanthonyhunter (@manthonyhunter) July">https://twitter.com/manthonyhunter/status/75301110... 12, 2016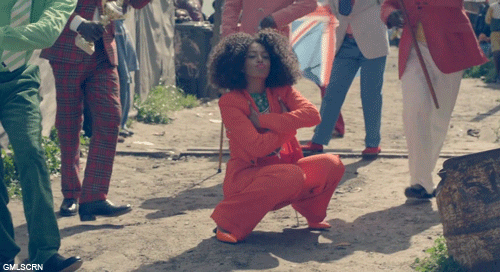 @ClintSmithIII
I profess sociologically
Pan-Africanist philosophies & hypotheses
Can't define how I be dropping epistemologies #DuBoisBars
— Tennille N. Allen (@halfmeasurefull) July">https://twitter.com/halfmeasurefull/status/7529980... 12, 2016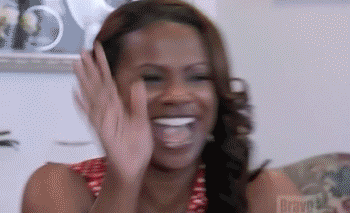 We close out with one of my favorite bars.
#DuBoisBars
"They said W.E.B, you gotta be thankful to Harvard / I assured them through my hard work / pleasure was yalls sir.
— c.rogers, educator. (@justmaybechris) July">https://twitter.com/justmaybechris/status/75299030... 12, 2016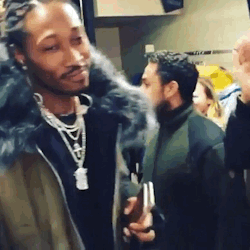 And so we thank you W.E.B. Du Bois for all your contributions, showing Black Folk how to start a revolution.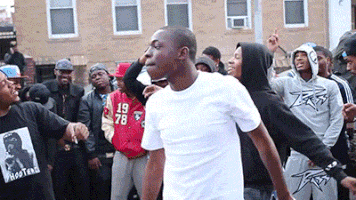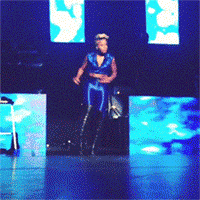 Chardé, out!