There are many benefits of being single: weight doesn't matter, you can skip a day (or three) without shaving your legs, not having to keep up with someone else, etc. For some odd reason, girls in college are expected to be on the look out 24/7 for a boyfriend or husband. No thanks, I am fine right now by myself.
We get it, we are single, and we are OK with that (most of the time). There is no need for you to constantly nag about us being lonely (we have our cats, anyway). So, please, shut up and stop telling us the following.

1. "There is someone out there for you -- somewhere."
Wel,l obviously, that someone is dead.
2. "You will find your soulmate when you are least expecting it."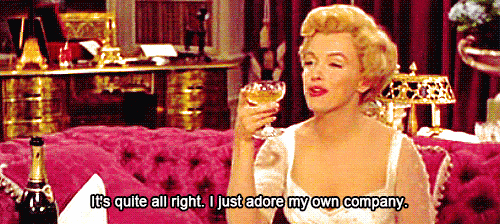 I was never expecting to find one anyways.
3. "Who are bringing to the wedding?"
Cats are allowed, right?
4. "Who can we set you up with?"
Well I already have Netflix, so a Hulu subscription would be nice.
5. "All the single ladies, all the single ladies, put your hands up!"
Unless you are Beyonce, you are not allowed to sing this to me.
6. "You know who else wasn't married? Jesus."
Well he came to save mankind, not get married.
7. "There are plenty of fish in the sea."
I am allergic to seafood.
8. "Are you seeing anyone?"
Yes, I have an appointment to take my cat to the vet tomorrow.
9. "How are you still single?"
How are you still in a relationship?
10. "You are just too picky."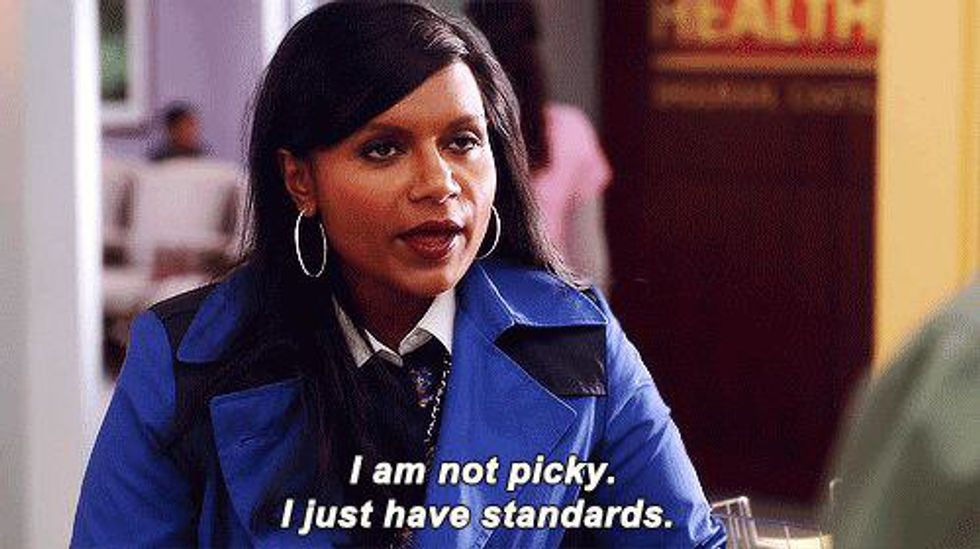 At least I know what I want.
11. "I envy you, I wish I was still single."
Weren't you just picking out wedding rings?
12. "He is out there -- you just need to look harder."
I'm legally blind.
Not to offend those of you who are looking for your significant other, but right now is not the time for me to put all of my focus on that. I have school to focus on, and if the right person comes along then God will shift my focus. Until then, I will enjoy my time being me.