Being an accounting major has its positives and negatives, but overall, many of us couldn't see ourselves anywhere else. Here are five ways of knowing you're an accounting major with the help of TV's favorite accountant, Ben Wyatt (Adam Scott), from "Parks and Recreation."
---
1. When people ask you why you are an accounting major.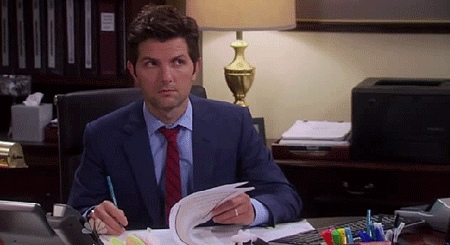 Yes, we do like math and we are good at adding and subtracting. We are just good at it.
---
2. When you finally finish the problem you have been working on for hours because of a small mistake.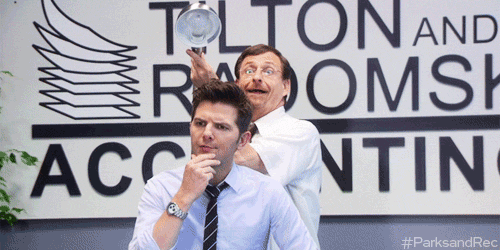 When finishing long problems, even the tiniest error can ruin what you are working on. Everything must balance and it's torture trying to backtrack, but it feels like the light bulb went off when you do figure it out.
---
3. You feel the need to help others with accounting related problems.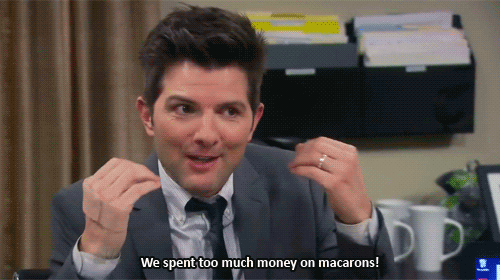 Let's face it, we have all pulled excel up and started trying to figure out ways to save money for ourselves and others.
---
4. The feeling you get when you finish a full cycle problem.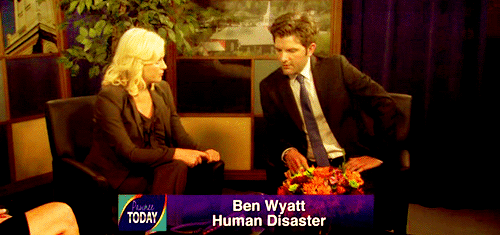 Full cycle problems can take hours to complete, and if you make the tiniest mistake, your whole packet won't make sense.
---
5. How you feel walking into one of five exams for the semester.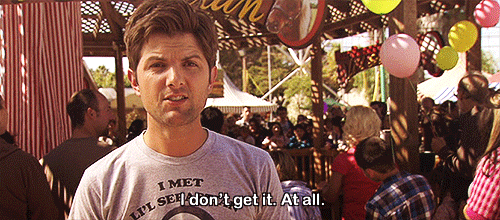 You stand outside the room with everyone else and all go, Does anyone understand what's going on?" Now you hope for the greatest curve you can get to still pass the class.
---
Calc-you-later!