If anyone knows me, I love Chickfila. With the new Chickfila coming to campus nearing the end of September, the chicken
1. Even if you're not in the mood for Chickfila you'll still go
Sometimes I might not even be in the mood to go to Chickfila (even though I am most of the time). It's one of those things where I can simply pass by a Chickfila and immediately think "I could go for a Chicken Sandwich Meal right now." The mere presence of the red lettering easily draws me in.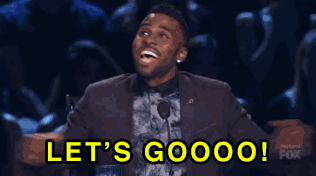 2. Going multiple times in the week without hesitation
I've gotten better(-ish) at trying to cut back, but the Polynesian sauce is too addicting not to. There have been occasions in which I have gone for breakfast and dinner in one day or going for lunch back to back with no regrets. I guess my body may regret it by gaining some extra pounds, but sometimes the Chickfila is worth it.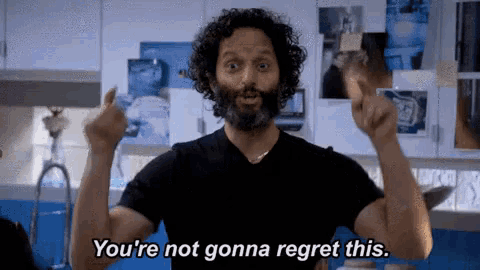 3. Just Getting Waffle Fries
The waffle fries are a Chickfila tradition. Even if I still want Chickfila and not an entire meal (even though I will always get a meal) I'm always down for just some hot waffle fries and Polynesian sauce.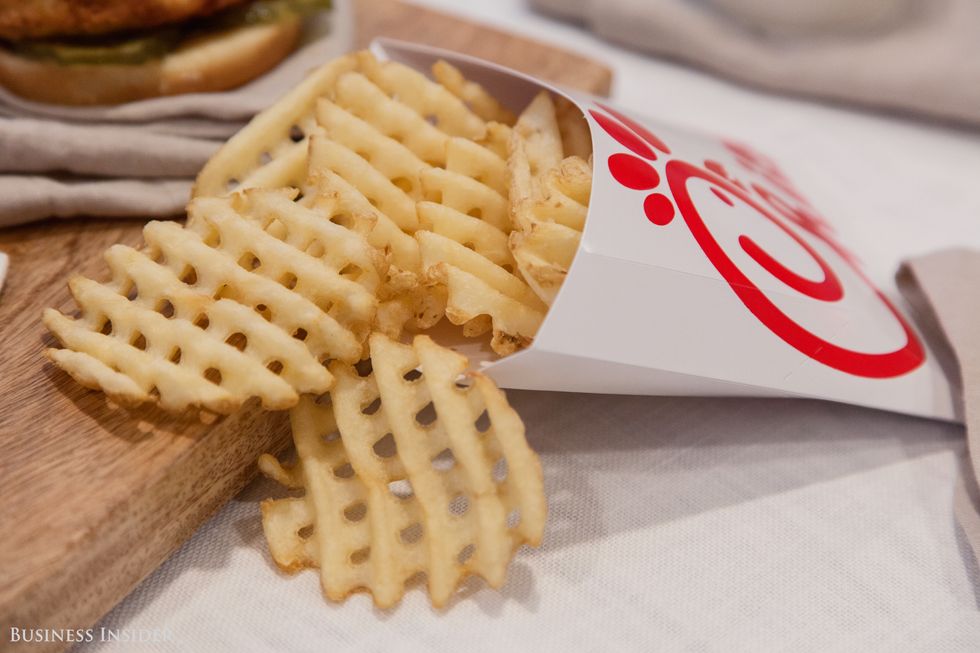 4. The employees start recognizing you whenever you go
Chickfila holds a close place in my heart. So much that the employees know my order and I don't even have to say anything when I go up to the counter.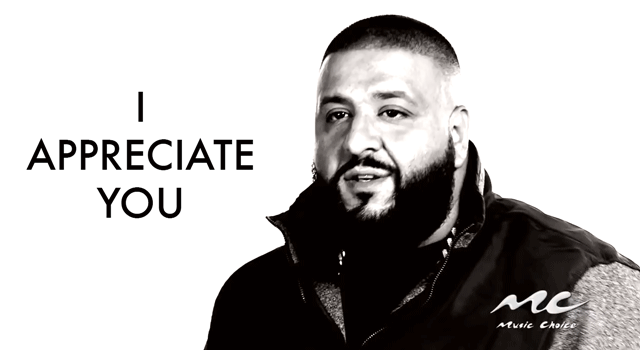 5. You've had just about everything on the menu
Even though I love sticking to my usual order, I like to venture out and try different things. I go there so frequently, it would only make sense to experience the menu as a whole.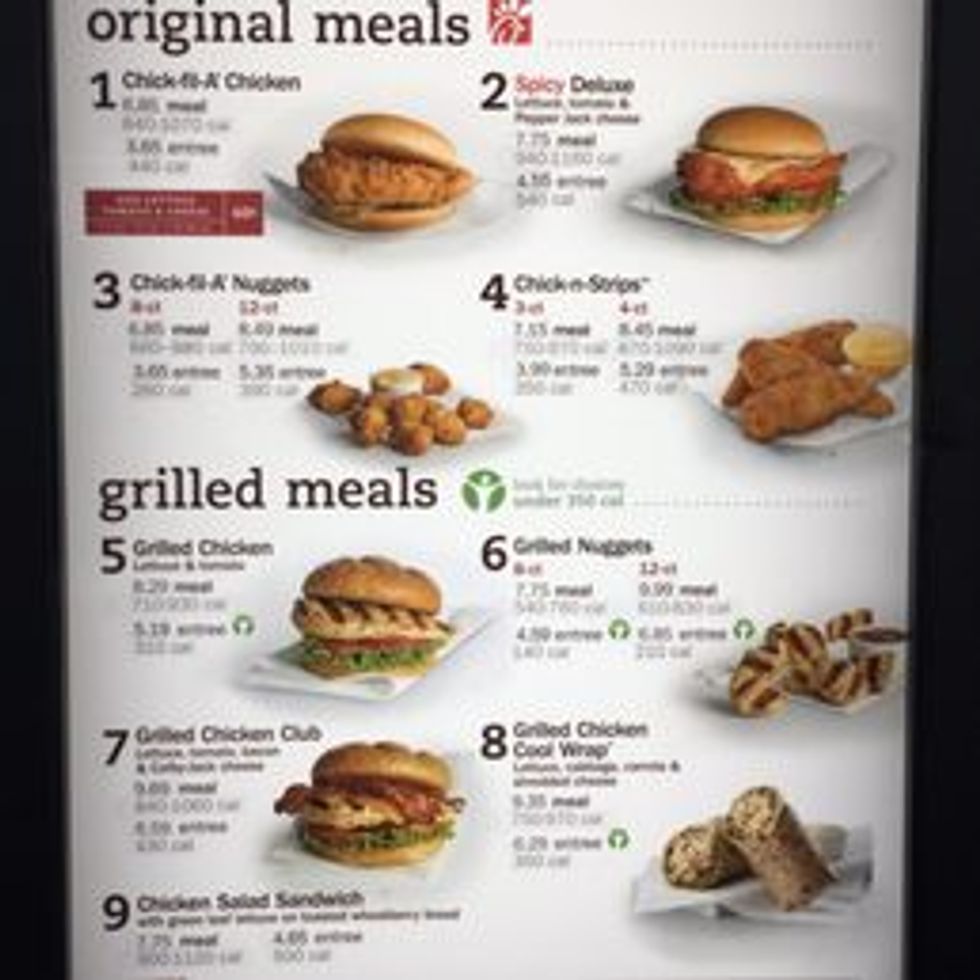 6. Everyone just sorts of assumes that's where you want to eat
If my friends are ever with me and ask me what I want to eat I usually don't get time to respond before they comment "you want Chickfila don't you?" Sometimes I ponder on the subject as if I don't really want Chickfila. The denial is real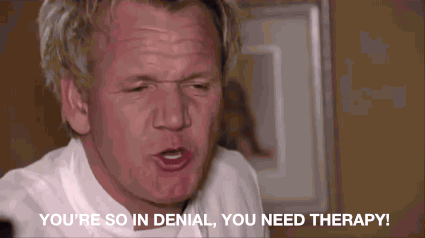 7. Anytime they have something "free" you're there
Free entrees? Free drinks? Anything with the word free in front of it at Chickfila rest assured I will be there. I'll be quick and in a hurry to get there.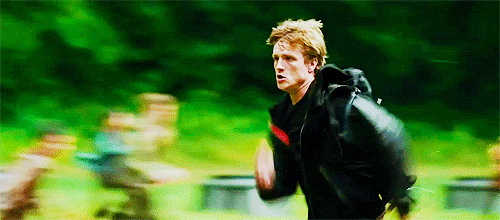 8. Dress Like a Cow Day is your favorite day
I will look as ridiculous as I can for Chickfila. I just love it that much.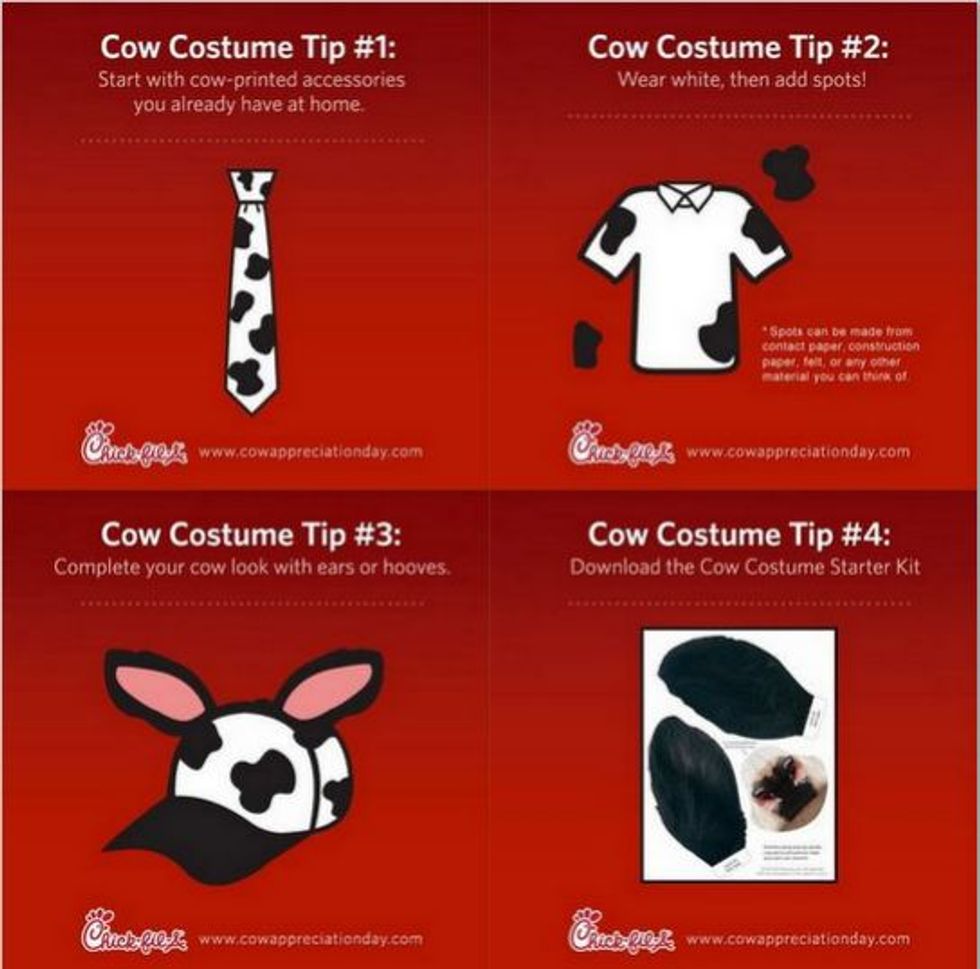 9. Waiting in line no matter how long it is
With the new Chickfila open on campus, it's going to get hectic and the line will be extremely ridiculous. But, because of my undying love for Chickfila, I will stand in the line no matter how long it may take.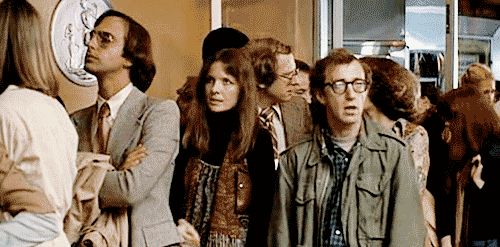 10. Forgetting they aren't open on Sundays
It's the most heartbreaking thing to be in the mood for Chickfila on Sundays knowing they're closed. I will always see the sign or think about chicken minis and then I remember they aren't open. It's the worst kind of betrayal.