The dancing pumpkin man circulating his way around the Internet marks the beginning of another Halloween season. As the spooky holiday comes closer, the pressure to beat your costume from last week weighs down. It was so much easier as a child, just heading to the party store to pick out one of the coolest costumes being sold. Thanks to Disney though, it is easy to revert back to your childish ways while enjoying these must watch movies of the season.
1. Halloweentown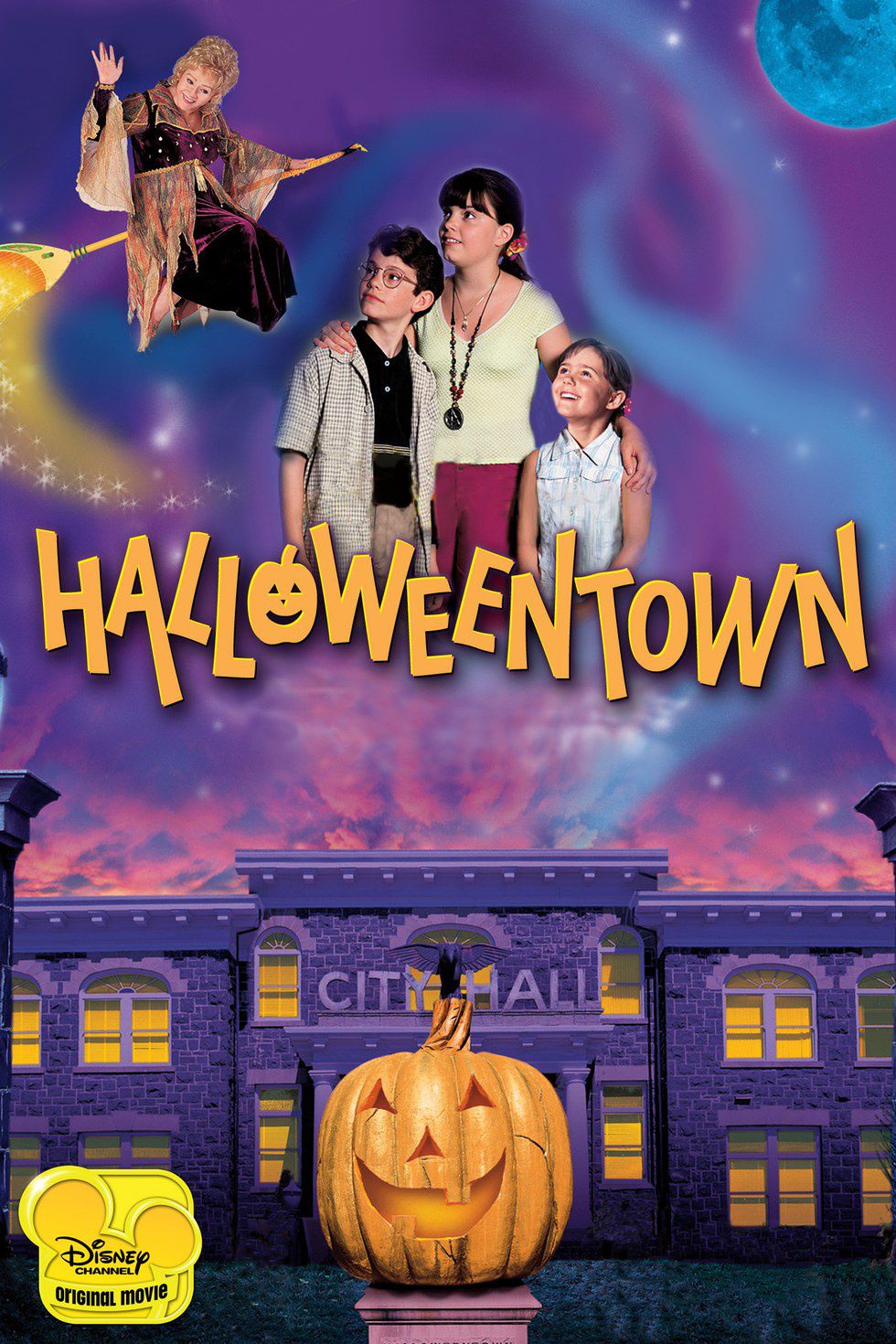 I do not care what anyone says, this is the best Disney Channel Original Halloween movie. Hocus Pocus can (and will be) #2, but this takes the crown. This perfect Halloween town comes out with several sequels after over the years with the characters growing up as I did. A fall never passed by where I did not hope to find myself whisked away to immerse myself fully in their fictional down.
2. Hocus Pocus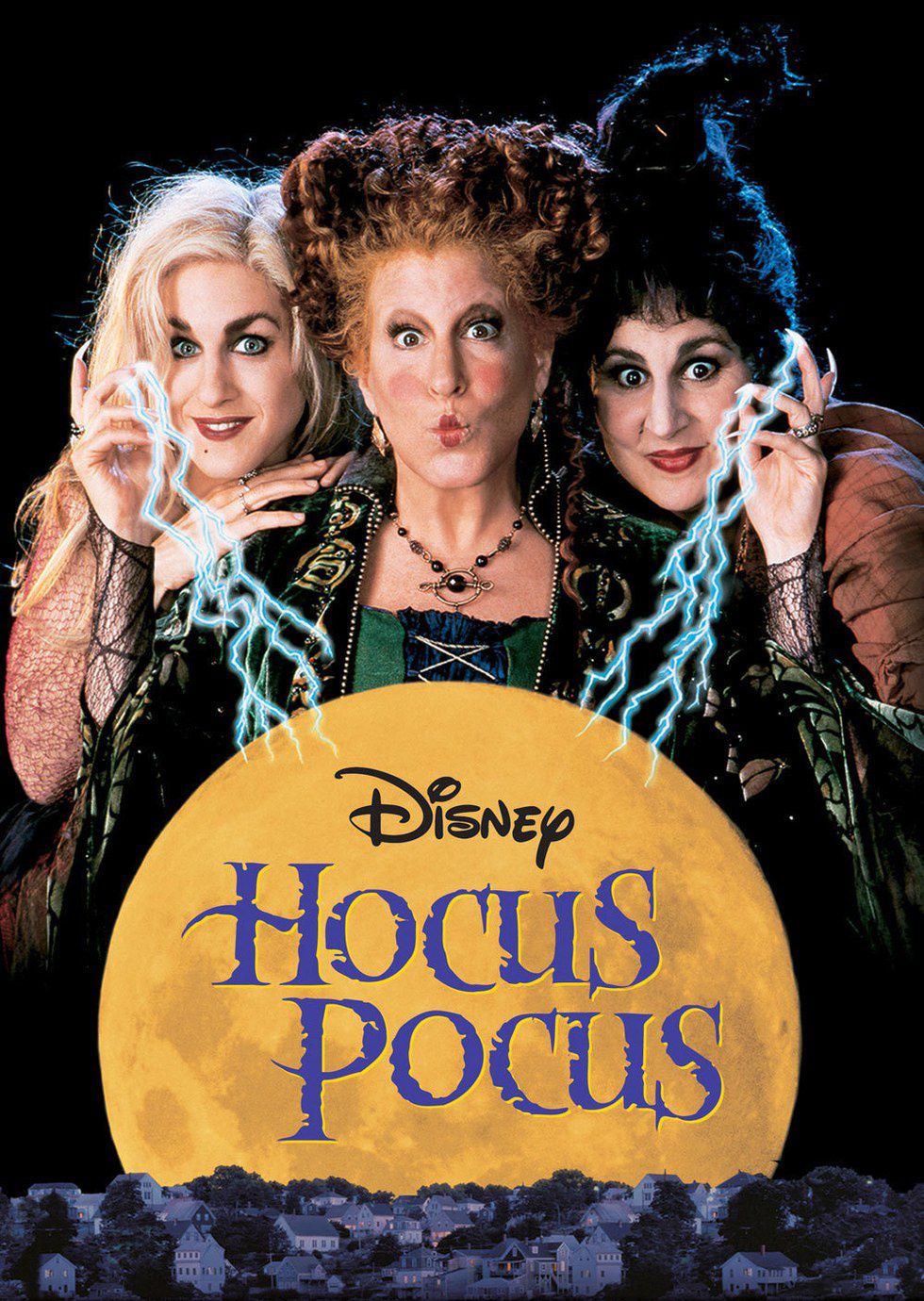 Does this need an explanation? I mean even Disney World has a special stage show and fireworks attributed to this move. Case closed.
3. The Haunted Mansion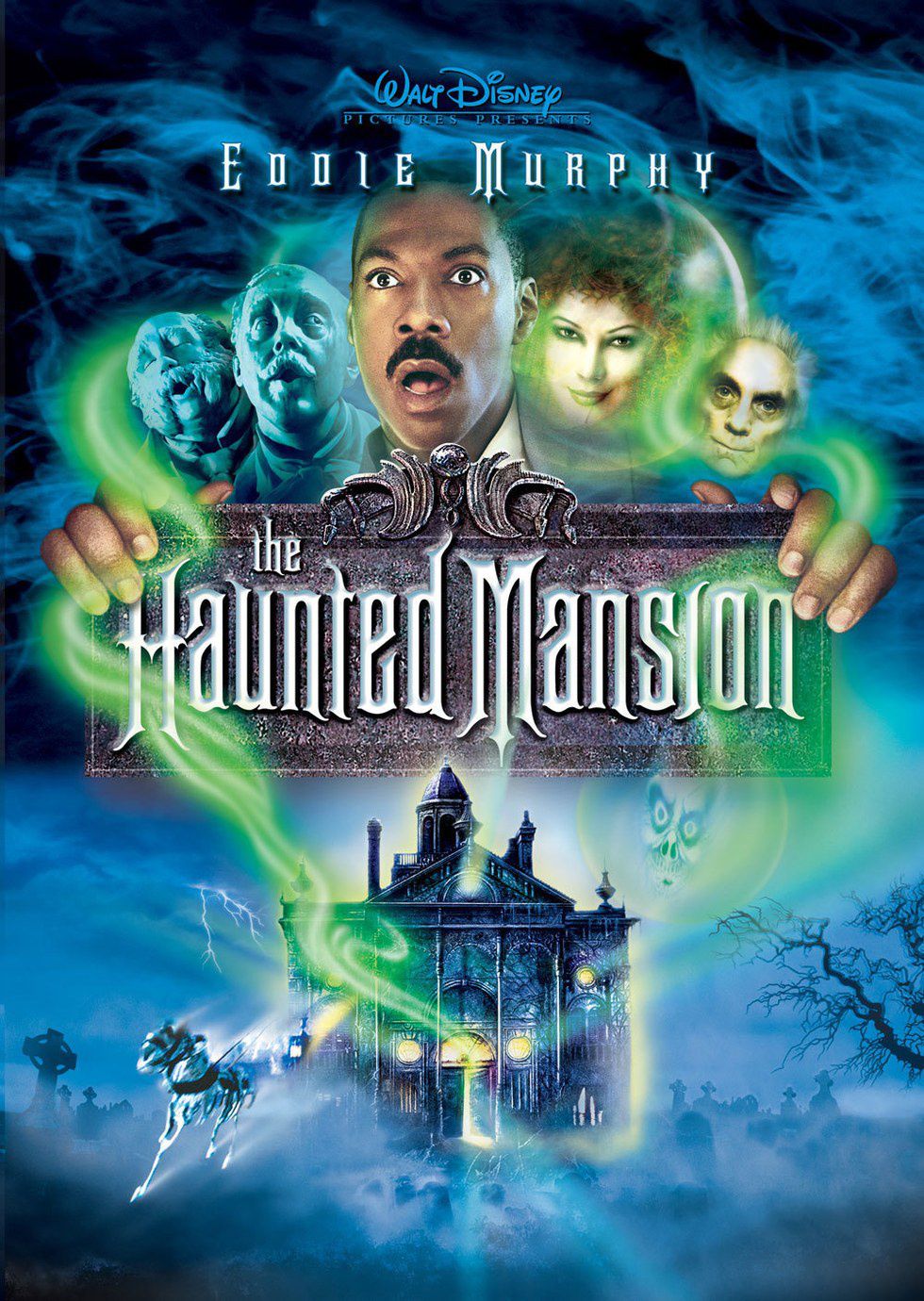 Eddy Murphy. A ride in Disney. Floating head in a crystal ball. Need I say more?
4. Tower of Terror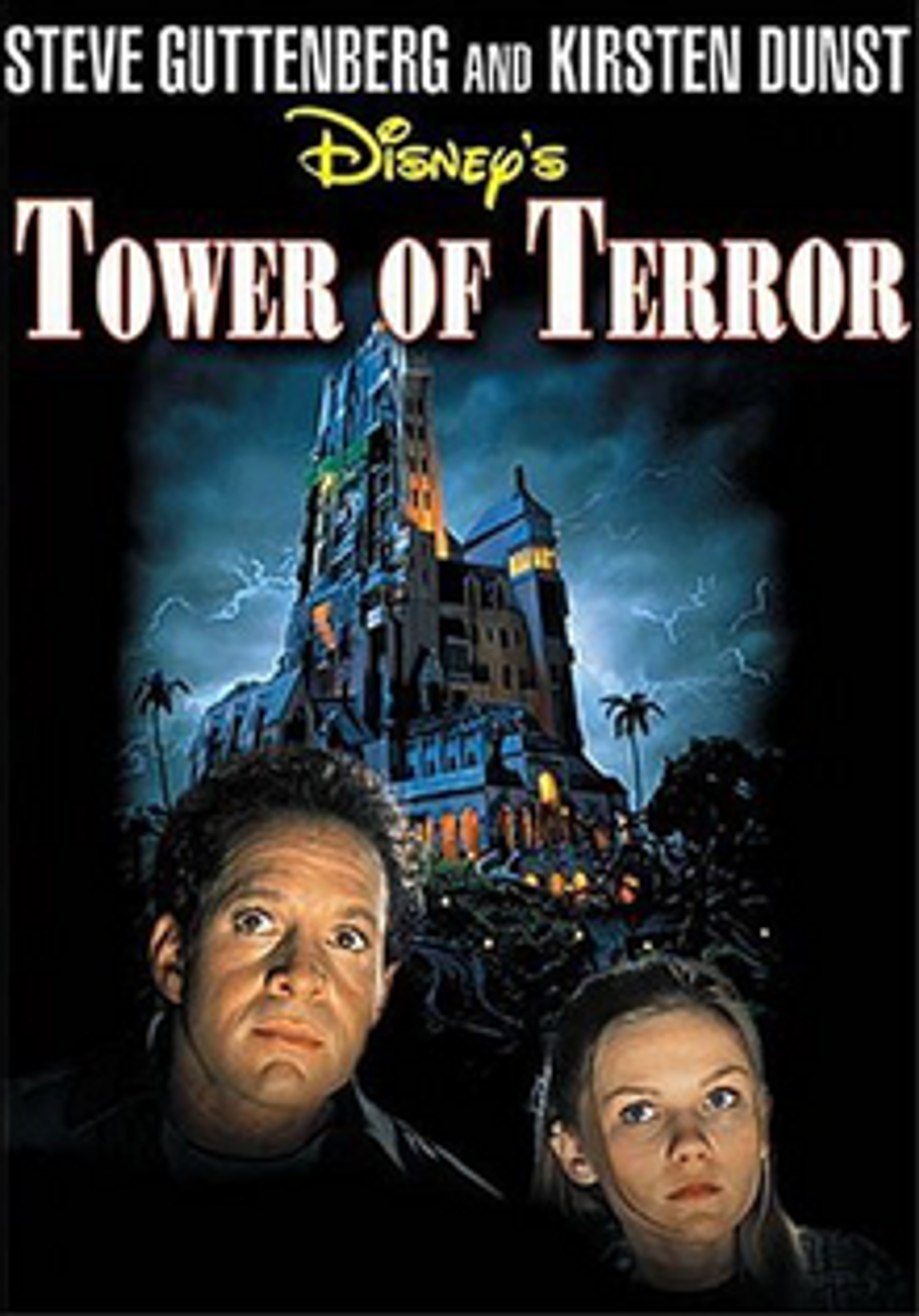 I don't know about you, but this movie legitimately scared me when I watched it. Maybe because I was young or because I have a low tolerance for horror, but to me, this is a SCARY Halloween movie. Plus, 13-story drop ride in Disney? Count me in.
5. The Nightmare Before Christmas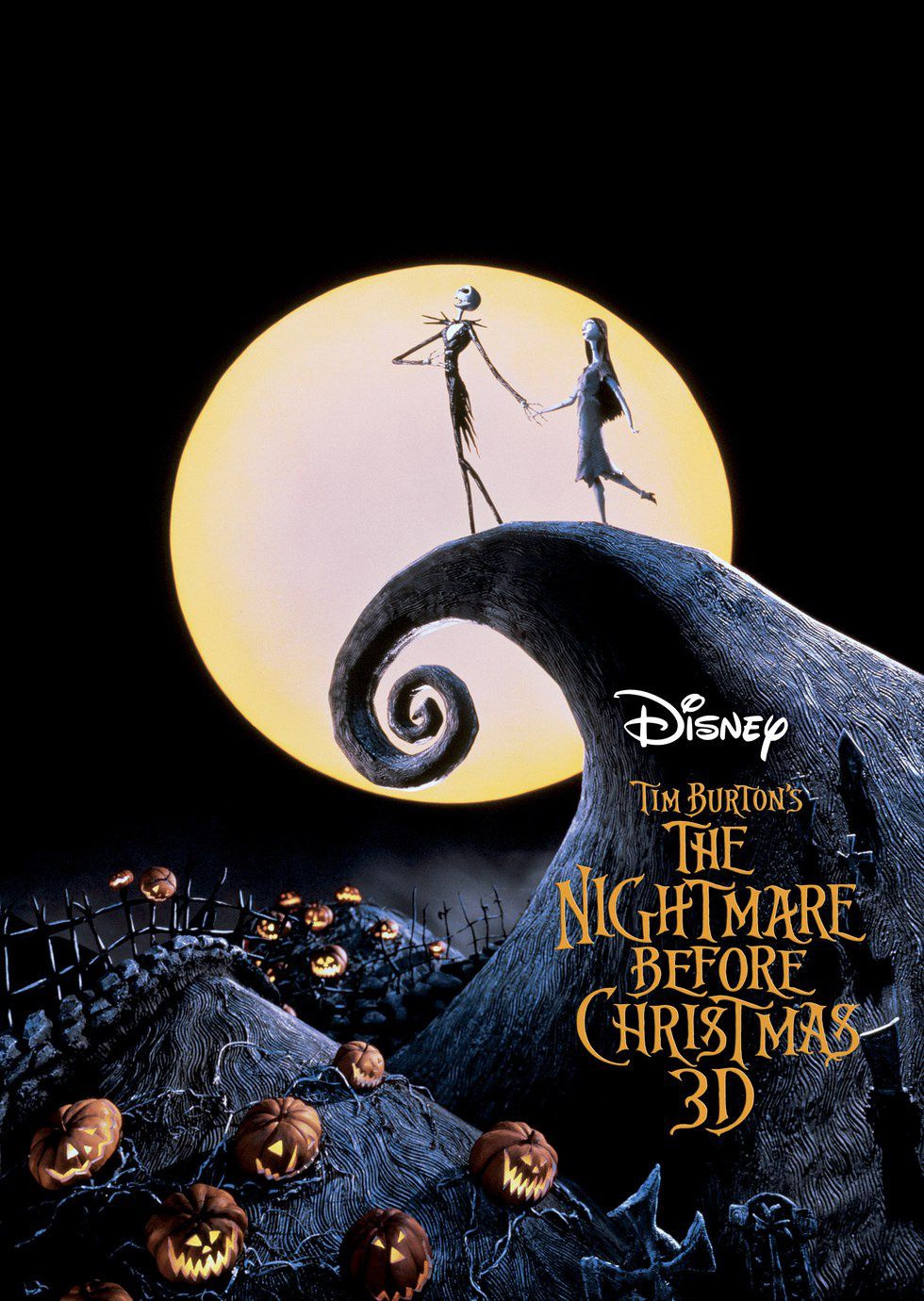 This claymation film is special. It can be considered a Halloween AND a Christmas movie. HOW COOL IS THAT?! Taking place in a Halloween town, poor Jack Skeleton wants to bring some Christmas spirit. Complete with a romantic involvement and all, this 90s Disney movie should be a staple of your Halloween movie viewing.
6. Twitches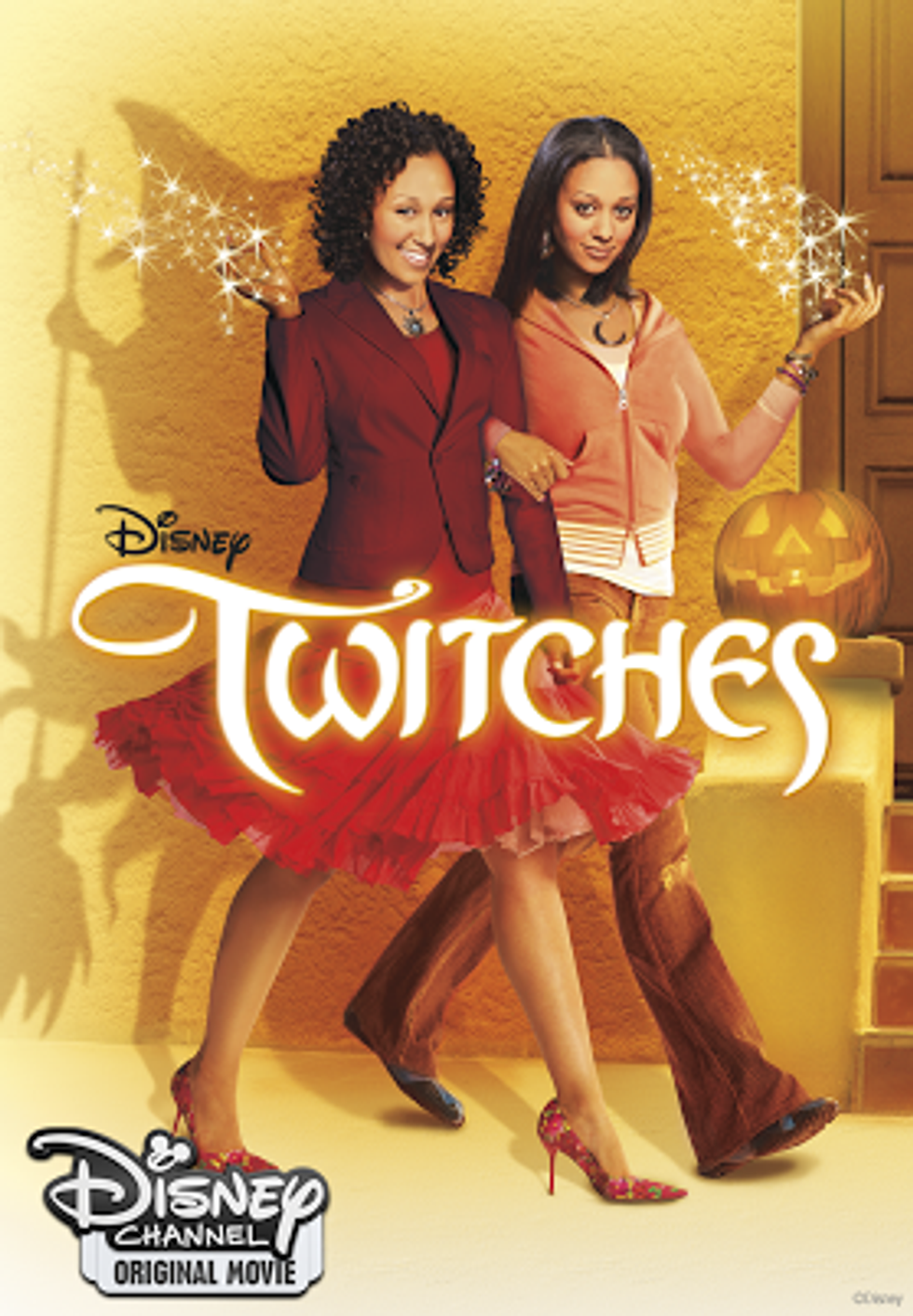 Am I the only one who remembers the Disney Channel Original Series "Sister Sister"? Granted, no, it was not as popular as "That So Raven," "Lizzie McGuire," or "Kim Possible," but theseTia and Tamara were cool twins! And then they turned into witches and stared in this Disney Channel Original Movie?! I know this made me with I was a twin.
7. Mom's Got a Date with a Vampire, Don't Look Under the Bed, and Phantom of the Megaplex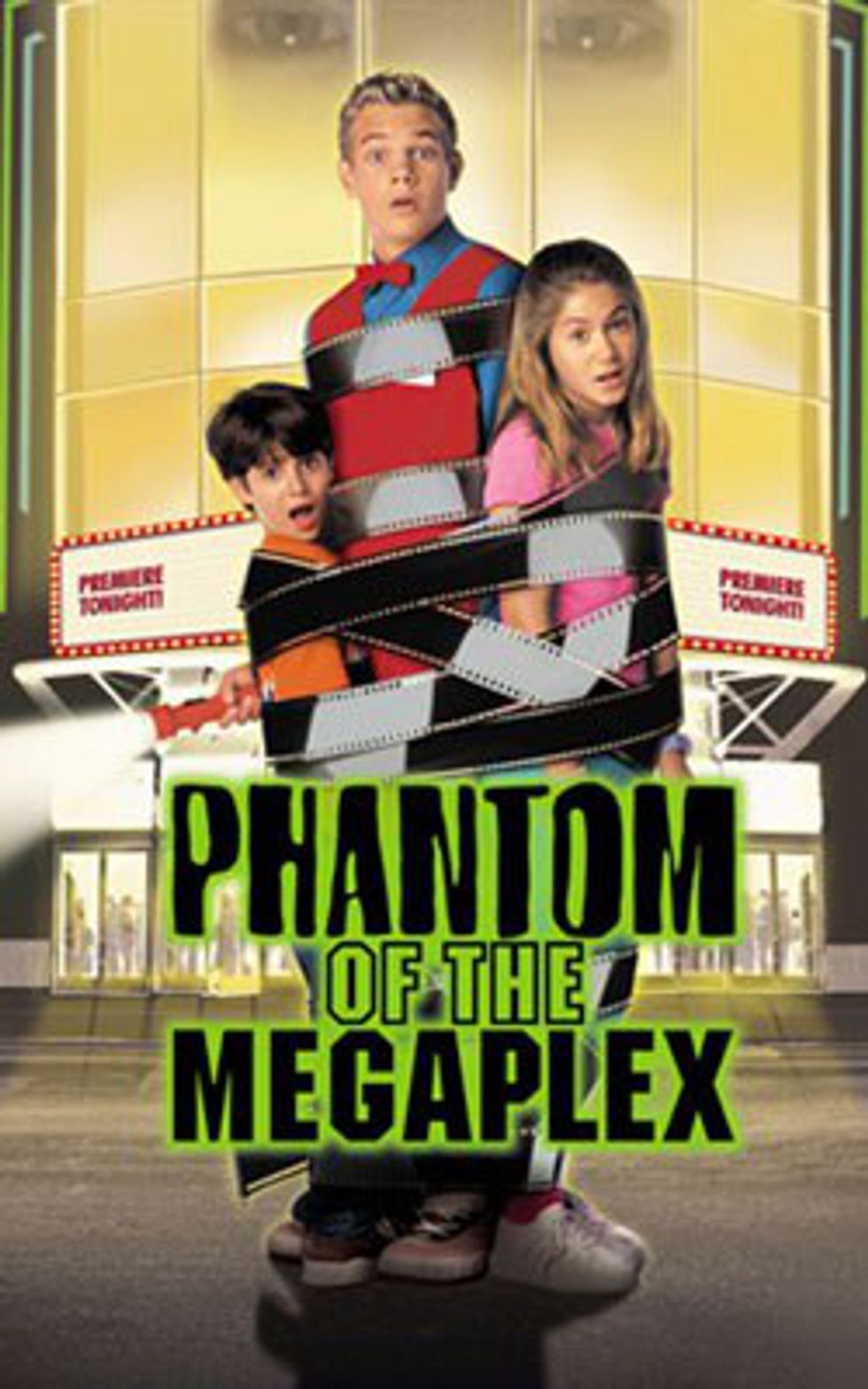 Three other Disney Channel Original Movies required for viewing to ensure a successful fall season.
Whether you are waiting to enjoy the 13 Days to Halloween countdown or were already ready to start the Halloween move extravaganza as soon as the clock struck midnight on October 1, these nine movies are essentials.