The final cross-country run of every now grown-up emo kid is in full swing and there are SO MANY good bands playing this year. I've always said that Warped Tour is like Christmas because, in addition to all the merch you're buying, you also get a ton of free stuff. If you're a Warped veteran, then you know everything there is to know about this festival. If this is your first time or you need a little refresher, buckle up and enjoy the ride...or mosh pit.
1. CHECK THE VANS WARPED TOUR WEBSITE.
This one is crucial and WILL save you time once you get inside the doors. The website will have a complete list of bands that are playing in addition to the stages they are playing on. The only thing it doesn't have is a map of each venue, which is a bummer, but at least you'll be going in knowing what stages to look for instead of running around like a chicken with your head cut off.
2. Watch Twitter, Instagram and Facebook for band updates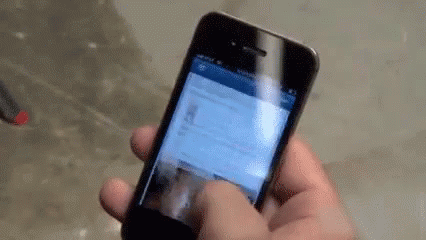 Since you won't know what time your favorite band is playing until day of, it's important to keep their notifications turned on so you'll be ready when times are announced. Most bands post them in the morning, which is perfect since you'll probably be waiting really early in line, if you're like my friends and I.
3. Pack your bag the night before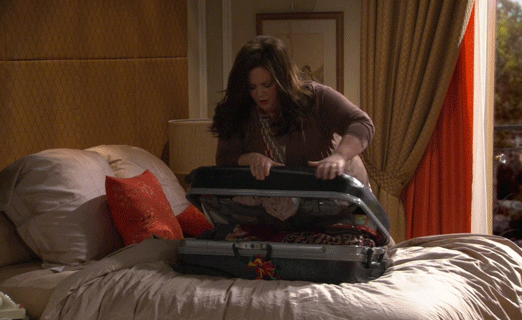 The only bags that are allowed in are small purses and drawstring bags. Since you are limited on space, it'll be a little easier to pack a bag. Plus, who would want to lug around a suitcase all day?
4. "What do I bring to Warped?"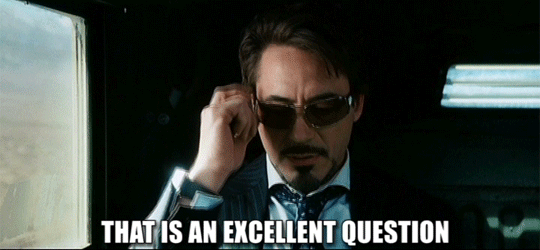 Ah, the question you've so desperately needed answered is finally getting the attention it deserves! As mentioned in number three, your bag is going to be little, so here are some essential items to bring: tickets, medication, money, keys, debit/credit cars, ID (in case you get hurt or plan on drinking...you know.), sunglasses, feminine products, hand sanitizer, sunscreen, anything you want signed, a small snack like pretzels or chips, reusable water bottle, deodorant, towel, cell phone, cell phone charger and portable charger.
5. Know the food and drink policy before arriving at the venue
This one depends on the venue because some may allow in only factory-sealed water bottles while others may allow in Gatorade, water, soda or any other beverage. You can bring whatever you want to eat or drink while you are waiting in line, but it's important to know what food or drinks are allowed in beforehand so there are no surprises.
6. Take a picture of the giant inflatable schedule
Usually right next to the doors, there is a big red schedule that has a list of all the bands, the times they are playing and where they are playing. I personally recommend just taking a picture of it with your phone because writing them down can be time consuming, but everyone has their own preference. What I don't recommend though is buying one of the schedules. Who needs that when you can take a picture for free?
7. Bring a sharpie for autographs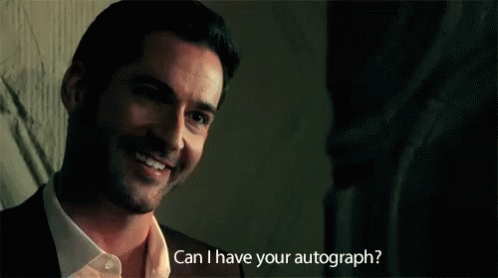 Whether it be at a signing or you just so happen to catch a band member wandering around warped, be sure to have a sharpie ready because it'll speed up the process!
8. Prioritize and plan accordingly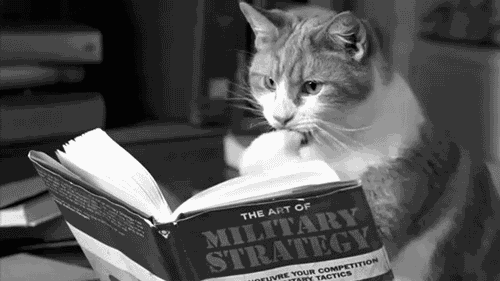 This is a big one. A lot of my favorite bands are on this year's Warped and unfortunately, set times, signings and meet and greets may clash with one another. My recommendation to you is make a list of bands you HAVE to see, bands you want to see if you have time and bands you don't care if you miss, and the same thing goes with meeting them. You may not get to see all the bands you want to, but if you pick which ones you absolutely are dying to see, it'll make your day easier.
9. Figure out what is required to meet the bands you want to meet
On Warped, most bands usually hold signings and meet and greets for free, but sometimes bands may require that a merch item be purchased. If you have a Twitter or Instagram, it helps to check the warped tag to figure out if other people have met the same bands so you can reach out to them and find out what was required to do so. This goes in hand with numbers 6 and 8. Knowing what's required of each band will help you decide who to meet and if you are able to squeeze it into your already busy schedule.
10. Don't forget to eat!
I know it's going to be hot and the last thing you're going to want to do is scarf down some nachos. Trust me, I used to work at Six Flags and after being in the heat all day, the last thing I wanted to do was eat. But you have to listen to your body and eat.
11. Hydrate or die-drate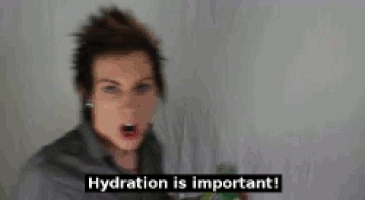 Eating is important, but it's also important to stay hydrated. Drink lots of water and electrolytes. You don't want to faint or pass out and end up in the emergency room. Warped has a free water bottle refilling station, so there is no excuse not to drink water.
12. Apply sunscreen whenever you have a break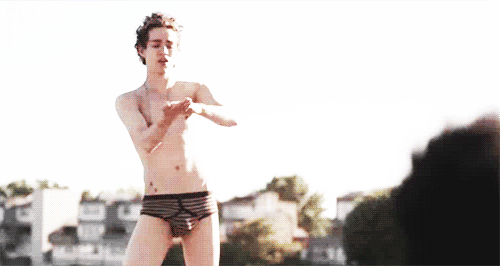 If you're wearing a tank top to Warped, you are going to fry like an egg. The best way to prevent (as much as possible) that is by applying sunscreen every so often. If you have breaks in between bands, I also recommend resting somewhere in the shade, that way you aren't baking in the sun when you don't need to be.
13. Have fun!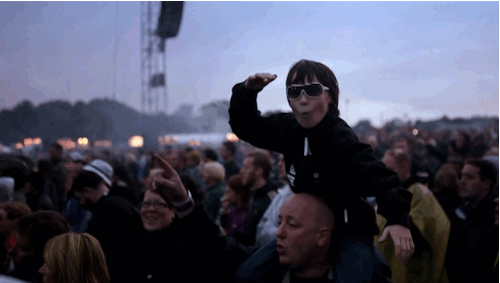 While being outside in the heat all day doesn't sound like the best idea, somehow getting to see and possibly meet your favorite bands somehow makes it bearable. This is the last Warped Tour ever, so get out there, stay safe, meet some bands and make it count! Happy Warping!
Cover Image Credit:
Vans Warped Tour Official Instagram