I grew up in a very traditional household. I had the typical home-making mother and the father with the 9-5 job. I understand that typically sets the basis for future relationships, but in my case, it changed my perspective. As much as I respect my parents, I do not want to be like them. I see myself doing bigger and better things. I consider myself to be highly independent. My career choice is a great indicator of what my future will look like. There's nothing wrong with wanting more for yourself than your parents if anything it shows character.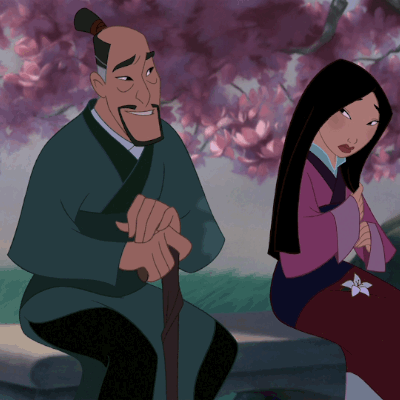 assets.rbl.ms
A little background information on myself is that I grew up living with my parents and my sister. We didn't really have anyone else besides ourselves. It became lonely, so I was essentially forced to be close to my family, whether I liked it or not. My sister and I shared a room with a bunk bed, so she was constantly in my hair. My sister had naturally become a role model for me. My parents raised me to be an overachiever. I always excelled in academics. My future was pretty much written out for me. They pushed me and I grew up to be the person I am today. I might not have always agreed with their parenting methods, but I knew that deep down they saw my potential.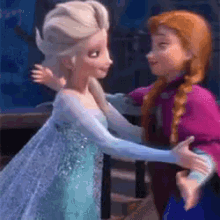 assets.rbl.ms
Despite my childhood and upbringing, I see things differently than my parents. I grew to realize that in order to have happiness, you don't have to have a white picket fence with children and a partner. I personally believe that you can create your own version of happiness. The underlying pressure from society and our parents to have the life THEY envisioned creates unnecessary stress. As much as you might feel obliged to conform, I highly disagree with that mindset. I'm not alluding that this idea of life is wrong, it just may not fit into my picture.
Love is such a beautiful thing, but it takes two to tango. Being in a relationship requires dedication and an emotional commitment from both partners. In past "flings", I found myself pulling both ends of this metaphorical string tied between the two of us. I had never found that healthy medium. It was always me setting for mediocrity.
In all honesty, I don't know what my future will look like. I've never been in a long-term relationship, so I can't see myself in the white picket fence vision. I believe that focusing on my career is a priority and that everything else is secondary. The idea of settling down when I've barely made a dent in my career is just going to hold me back from my potential. As much as I would love to have someone to do life with, I just haven't found a person worth my time yet. Besides, I have big aspirations, so I tend to intimidate people.